Granblue Fantasy Versus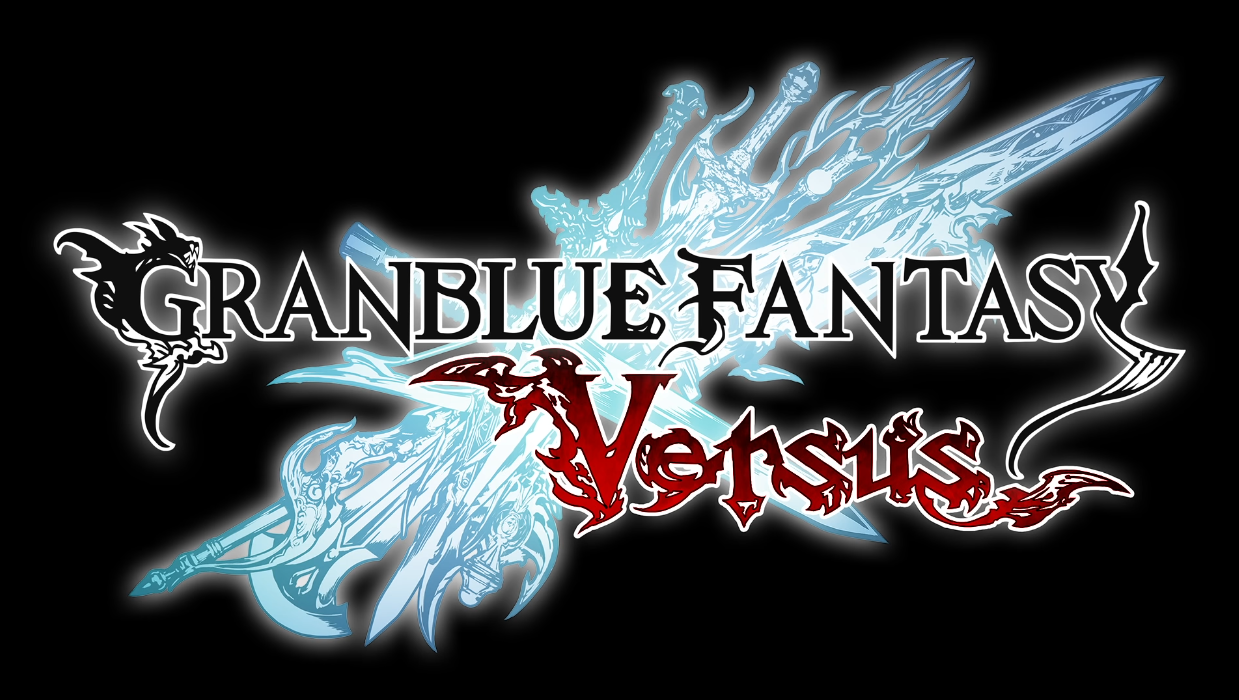 PREVIEW: Granblue Fantasy Versus is an upcoming 2.5D fighting game being developed by Arc System Works and published by Cygames. The title's graphics engine and visual style is comparable to the likes of Guilty Gear Xrd and Dragon Ball FighterZ, using 3D character models made to look "2D" during gameplay. Currently the game has only been announced for PlayStation 4.



The JRPG Granblue Fantasy was released in 2014 by Cygames, the studio behind collectible card game Shadowverse. In an effort to recapture the glory days of JRPGs onto smartphones, Cygames hired legendary Final Fantasy composer Nobuo Uematsu for the soundtrack, and artist Hideo Minaba (known for his work on Final Fantasy V, VI and IX) to illustrate amazing artwork for the series. The JRPG is rich with lore and nearly 100 or so vibrant characters... so it'll be interesting to see which characters make the cut to the 2019 fighting game spin-off.



Granblue Fantasy Versus had a closed beta on PlayStation 4 that took place May 31st - June 1st, 2019. The first playable beta included 5 playable characters: Gran, Katalina, Charlotta, Lancelot and Ferry, along with two stanges and online lobbies.



Stay tuned on FightersGeneration.com for Granblue Fantasy Versus News, Character Reveals, Artwork and Content!

Page Updated:
June 8th, 2019
Developer(s):
Arc System Works
Publisher(s):
Cygames
XSEED ()
Designer(s):
Yuito Kimura (Producer)
Tetsuya Fukuhara (Director)
Hideo Minaba (Character Design)
Artwork By:
Hideaki Sawada, Hideo Minaba
Platform(s):
PlayStation 4
Release Date(s):
TBA 2019
Characters:
Gran, Katalina, Lancelot, Ferry, Lowain, Charlotta, Ladiva

Featured Video:

Related Games:
Dragon Ball FighterZ, Guilty Gear Xrd -SIGN-, Guilty Gear Xrd -REVELATOR-, Guilty Gear Xrd REV2, BlazBlue: Central Fiction, Under Night In-Birth EXE:Late[st], Blade Strangers, Battle Fantasia, Soul Calibur VI, Street Fighter V: Arcade Edition, Samurai Shodown (2019)

Gameplay Engine
Story / Theme
Overall Graphics
Animation
Music / Sound Effects
Innovation
Art Direction
Customization
Options / Extras
Intro / Presentation
Replayability / Fun
"Ouch" Factor
Characters

BOTTOM LINE

First Impression:

BETA IMPRESSIONS: I had fun with the PS4 beta... more fun than I was expecting! Granblue VS might be the most fun ASW fighting game I've played in quite a while. The ultra-intuitive 2D gameplay almost feels more like (good) Street Fighter than the likes of Guilty Gear... it feels more solid and less "floaty" than other anime fighters (similar to UNIST). Movement feels slowish at times, but promotes calculated decisions, smart priority attacks, and paced out specials / projectiles. The "limited usage" special moves system also seems fair and balanced (much unlike Fox News). Throw in CVS2-style "SNK groove" dodging + KOF style dodge rolling... and Granblue feels like a very unique 2D fighter that I want to play more of.

It's a match-up heavy game... and the character movesets & playstyles are immediately catchy - right along with their personalities. All characters also seem to have unique pre-fight interactions with each other! All this... and I have yet to mention the gorgeous visuals, with the art style simply knocking it out of the part. I get positive vibes from this game all around... GBVS has tons of potential. For me, it's much more artistically refreshing than the likes of Dragon Ball FighterZ. Granblue's character designs are really worth a look.

Prior to the announcement of Granblue Fantasy Versus; I became familiarized with some of the JRPG-inspired character designs and began to appreciate the vibrant and "clean" art style of the series. So far, I enjoy many of the characters in terms of how they look. However, I've never played the RPG so I don't know much about the characters yet! As history has taught us time and time again... a fighting game is an excellent way to introduce a series and characters to a brand new audience! Granblue reminds me quite a bit of Final Fantasy in terms of visual style and designs (as intended). As big fan of Nobuo Uematsu and FF9, it's awesome to see this dream team now work on a proper fighting game!

Granblue is rich with lore, intriguing characters, and even some "crossovers" with other series. Among the crossovers are Attack on Titan and even fighting game franchises such as SNK's own Samurai Shodown and Capcom's Street Fighter! Series artist Hideo Minaba has illustrated an impressive variety of well-known fighting game characters for past events in the RPG. Is it possible we could see an actual SNK or Capcom character crossover in Granblue Fantasy Versus?! I've gotta admit, I have my fingers crossed!

Arc System Works introducing yet another new 2.5D fighting game in 2019 seems like a pretty wise decision. I think Granblue Fantasy Versus will offer something distinguishably different in terms of gameplay, visuals, and overall experience... in comparison to Dragon Ball FighterZ and Guilty Gear Xrd. ~TFG Webmaster