POSTED: Saturday, October 27th, 2018 (Dec. 13th, 2018)

NieR: Automata's 2B Joins SoulCalibur VI as Guest Character, Reveal Trailer, Artwork, Screenshots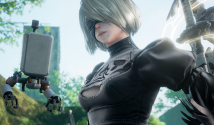 The main protagonist from Square Enix's hit action JRPG, NieR: Automata, is set to join SoulCalibur VI as the game's second guest character. Like Geralt of Rivia, 2B will bring along her own stage and BGM from on her original game. Additionally, 2B will also get a unique alternate costume and several customization items. Check out 2B's reveal trailer, along with her official artwork by Takuji Kawano and 50 HD screenshots! [UPDATE] 35 additional screenshots added! 2B officially joins SoulCalibur VI on December 18th, 2018.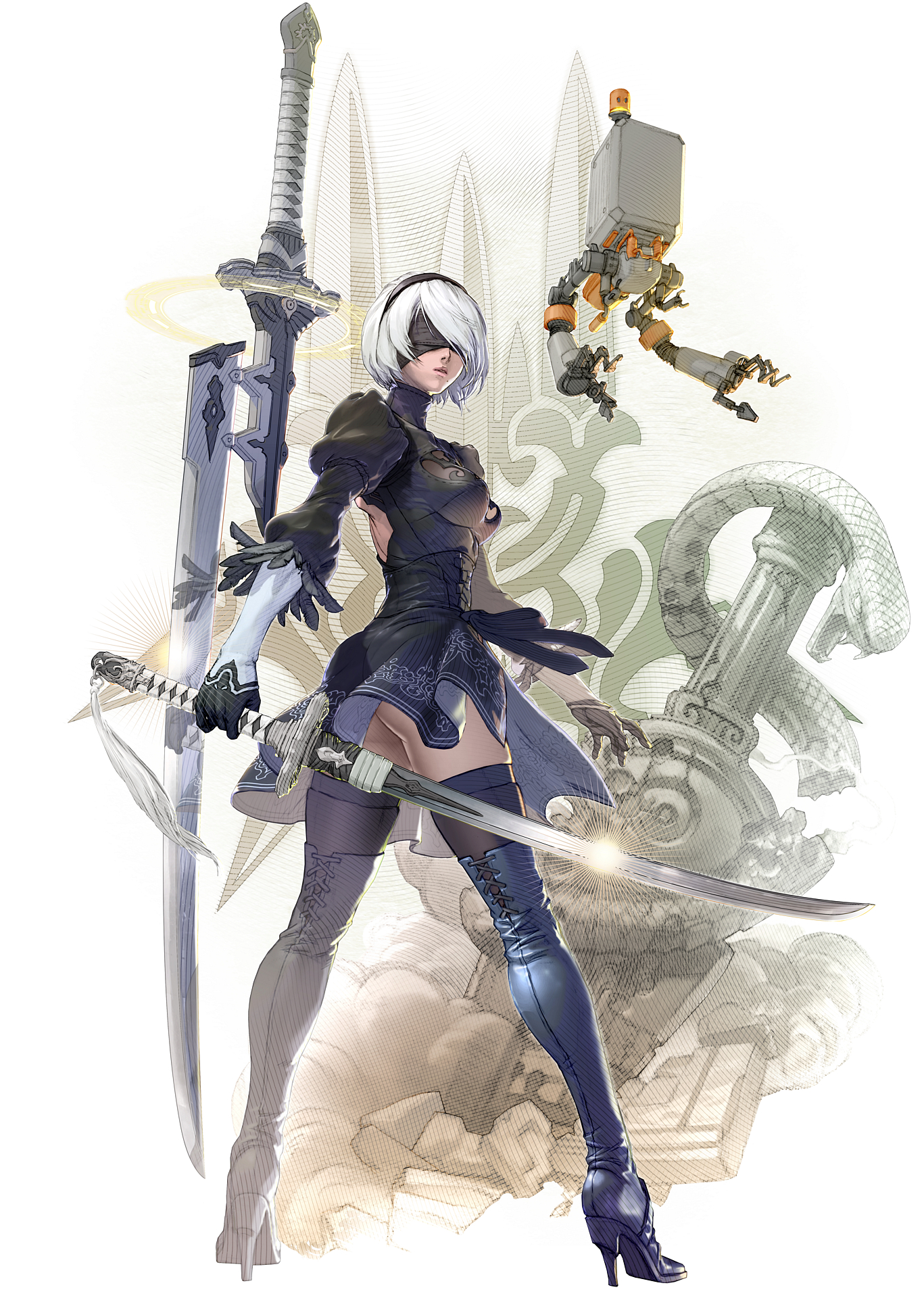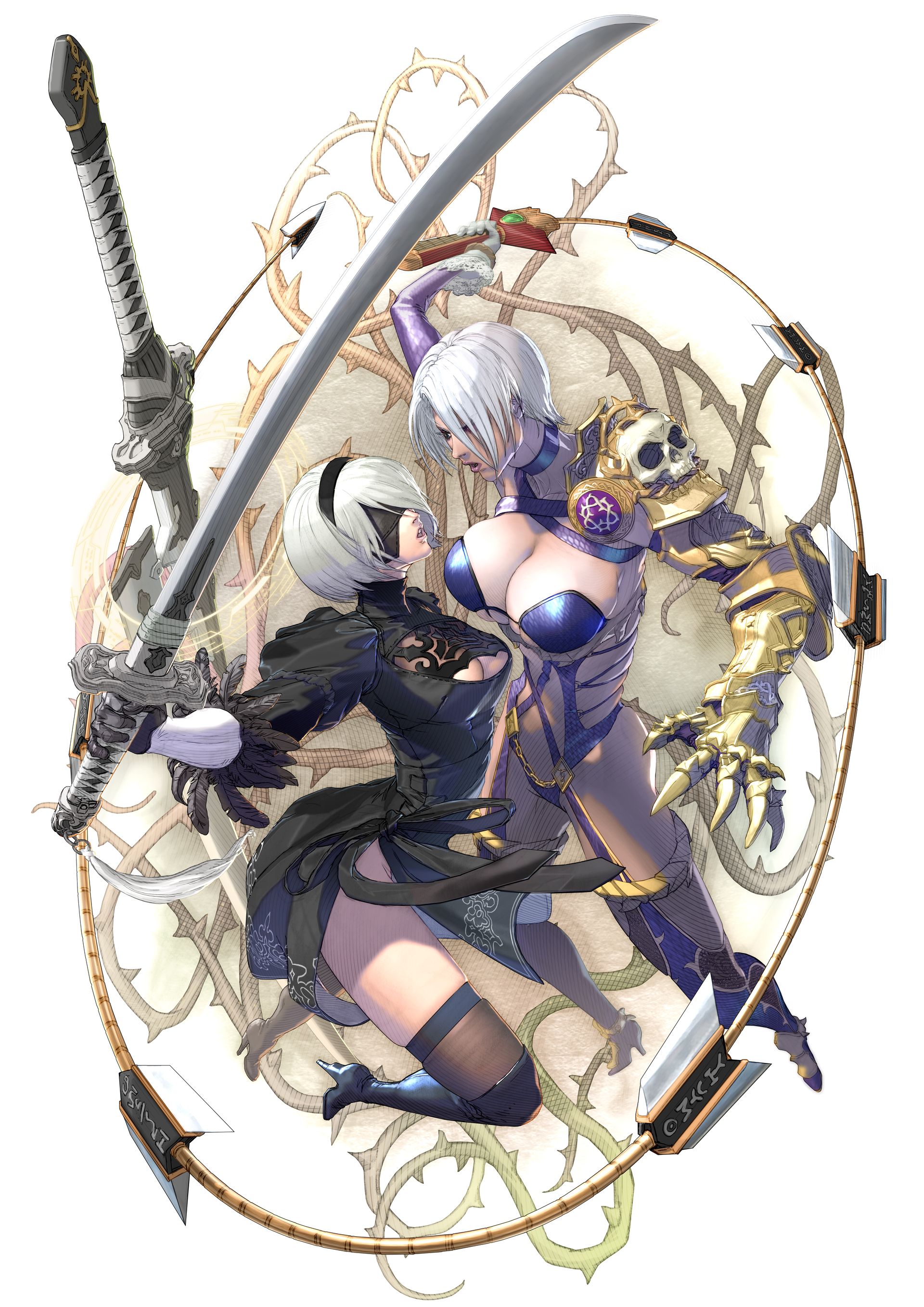 DETAILS

Mission: eliminate hostile entity known as Soul Edge. 2B from NieR: Automata joins the battle of souls and swords in SOULCALIBUR VI! Wielding her signature swords, the combat android will keep on fighting until her task is completed. Release date will be announced soon!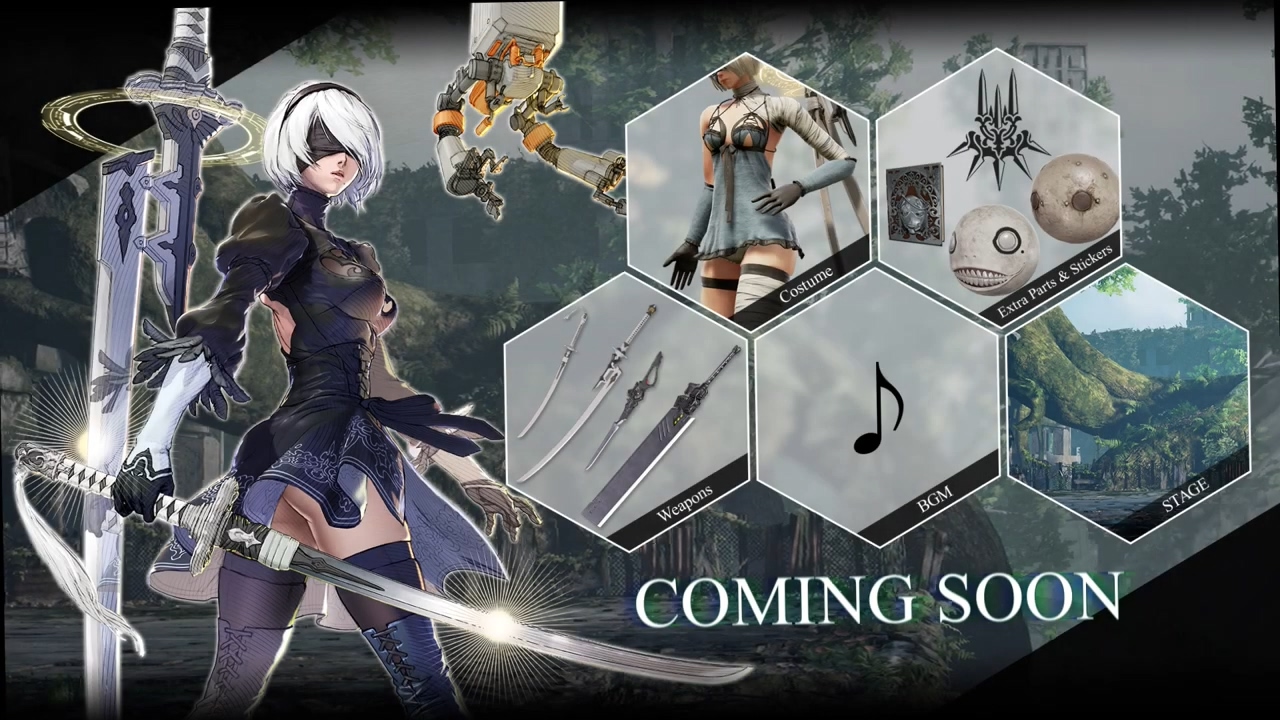 SEASON PASS - ROADMAP
DLC1 - Playable Character A: Legacy Character Tira

DLC2 - Playable Character B: Guest Character 2B

DLC3 - Creation Parts Set A: TBA

DLC4 - Playable Character C: TBA

DLC5 - Creation Parts Set B: TBA

DLC6 - Playable Character D: TBA

Stay tuned on FightersGeneration.com for full coverage and new content for SoulCalibur VI.


Visit SHOP TFG to check out
awesome and rare fighting
game items for sale on FightersGeneration.com!

*NEW ITEMS ADDED*
FEB. 5th, 2019!

✔ FOLLOW FIGHTERSGEN ON:





.