>
Thursday, March 30th, 2017

Street Fighter V New Moves & Stage Interaction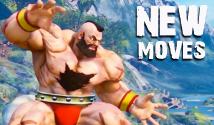 The beta for Street Fighter V's new CFN build is underway, with the major update planned to arrive in late April 2017. In additional to general balance changes for all characters, players have discovered some brand new moves for several fighters. Zangief has a new kick counter, Cammy has a new air throw, and Ryu has a new standing HP animation. Below are two videos by VesperArcade demonstrating the new moves and the return of the classic breaking boxes on Guile's Airbase Stage.


Sources: Shoryuken, VesperArcade
Related News: (3-8-2017): Latest SFV Concept Art for Cody's Bother, Dan's Sister, Kolin, Etc.,
(2-17-2017): Street Fighter V Kolin Introduction Trailer,
(2-17-2017): Ultra SF2 Color Edit & Gallery Mode Confirmed, New Screenshots,
(2-15-2017): 1st Person "The Way of Hado" Mode Confirmed for USF2, First Gameplay,
(2-9-2017): Street Fighter V Kolin Reveal Trailer, Screens, V-Trigger Details,
(1-24-2017): First Details on Ultra Street Fighter 2's Online Mode
Related TFG Links: Street Fighter V, Zangief, Cammy, Ryu

Visit SHOP TFG to check out
awesome and rare fighting
game items for sale on FightersGeneration.com!

*NEW ITEMS ADDED*
MAY 16th, 2017!

✔FOLLOW FIGHTERS GENERATION ON: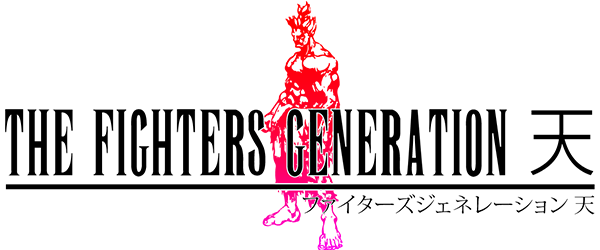 .