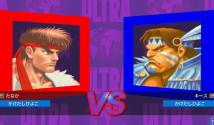 Today, Capcom shared some new information and screenshots pertaining to the online features of Ultra Street Fighter 2: The Final Challengers. For starters, the game's Arcade Mode will feature a "Standby Function" allowing you to accept challengers at any time. The game will support Local battles, enabling you wirelessly fight other players near your location. For online battles, "Player Points (PP)" and "Battle Points (BP)" will be awarded for victories in Ranked Match.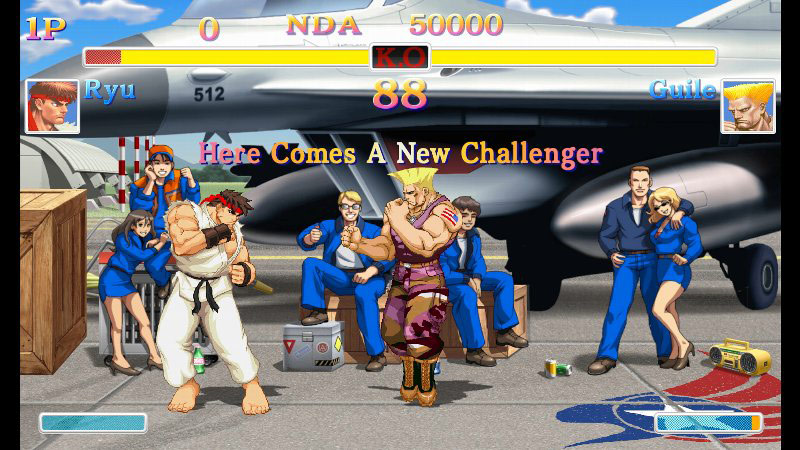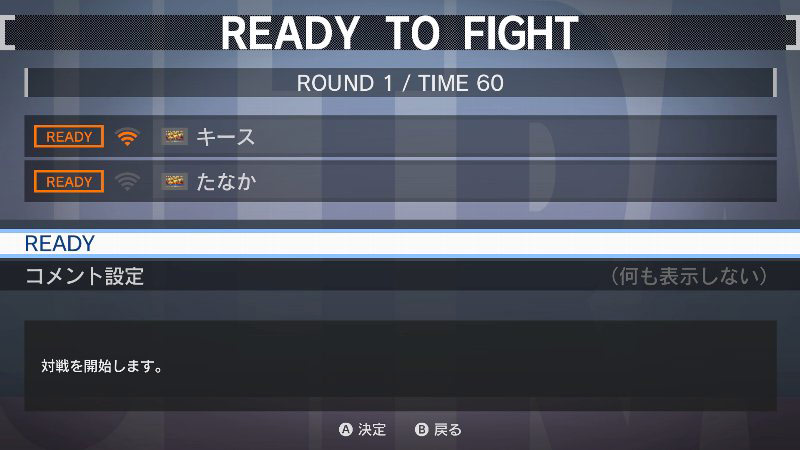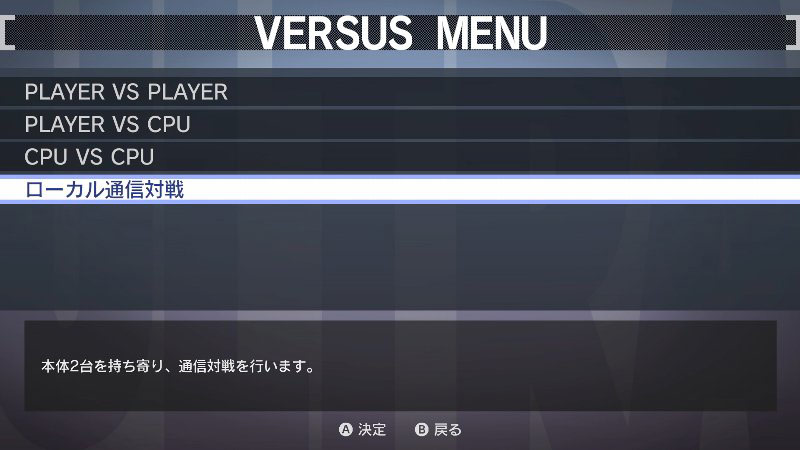 Ranked Match will enable players to check their rank based on points and search for other players using various options and conditions. Casual Match will also be available and will not award or deduct points. Different types of Ranked Match options, include: Quick Match, Custom Match, Create Match and Friend Match.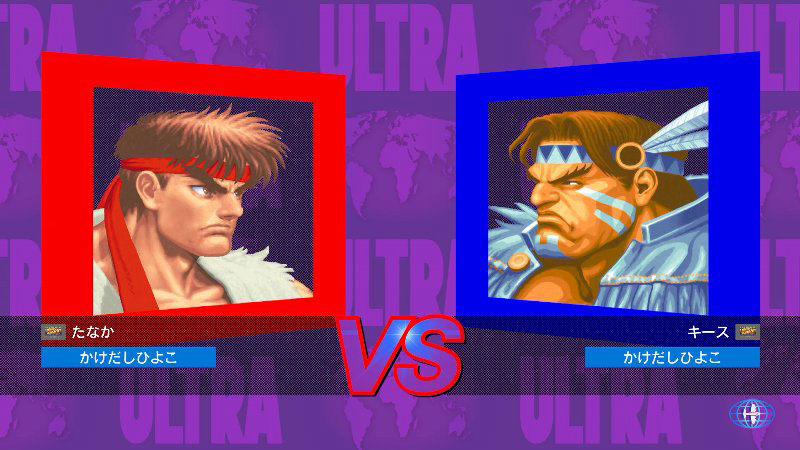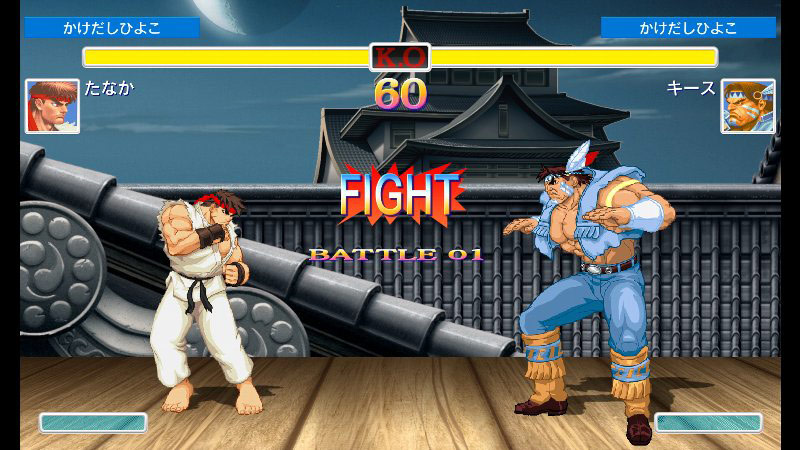 Stay tuned on FightersGeneration.com for full coverage of Ultra Street Fighter 2.