POSTED: Monday, November 11th, 2019

(11-16-2019)

The King of Fighters: All Star x TEKKEN 7 Crossover Begins Soon, Official Character Artwork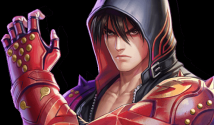 It might be a while before a true "KOF x TEKKEN" crossover fighting game ever gets announced (one can dream), but Netmarble's hit mobile RPG / beat-em-up KOF: All Star is about to kick off the first ever crossover event between these two iconic series. Netmarble released KOF: All Star x TEKKEN 7 poster artwork, clean HD character illustrations for the playable TEKKEN cast, and Battle Cards "coming soon" to the game (see it all below)! Jin Kazama, Kazuya Mishima, Heihachi, Armor King, Ling Xiaoyu, and Paul Phoenix are confirmed as playable characters.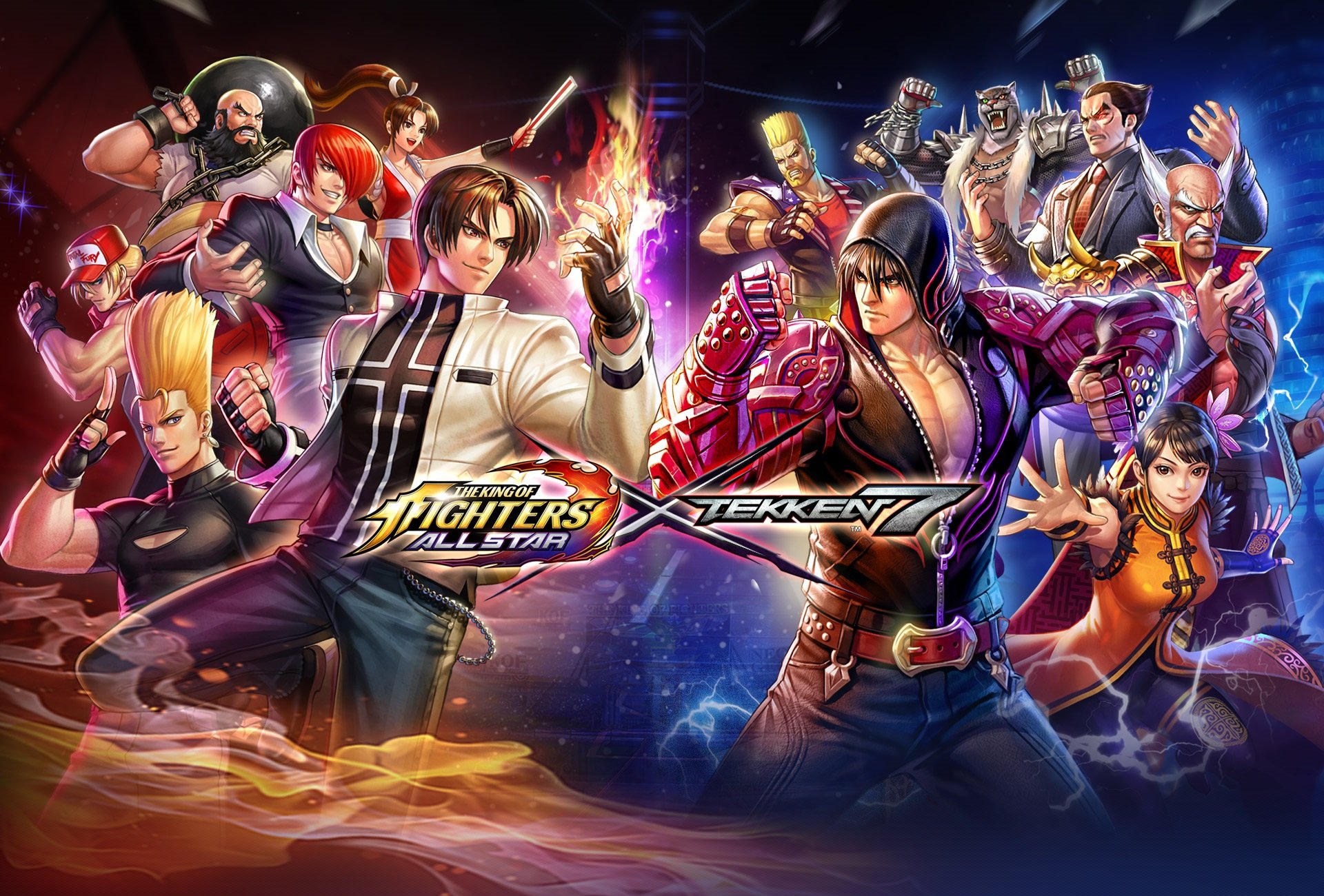 (click image above to open full-size version in new window)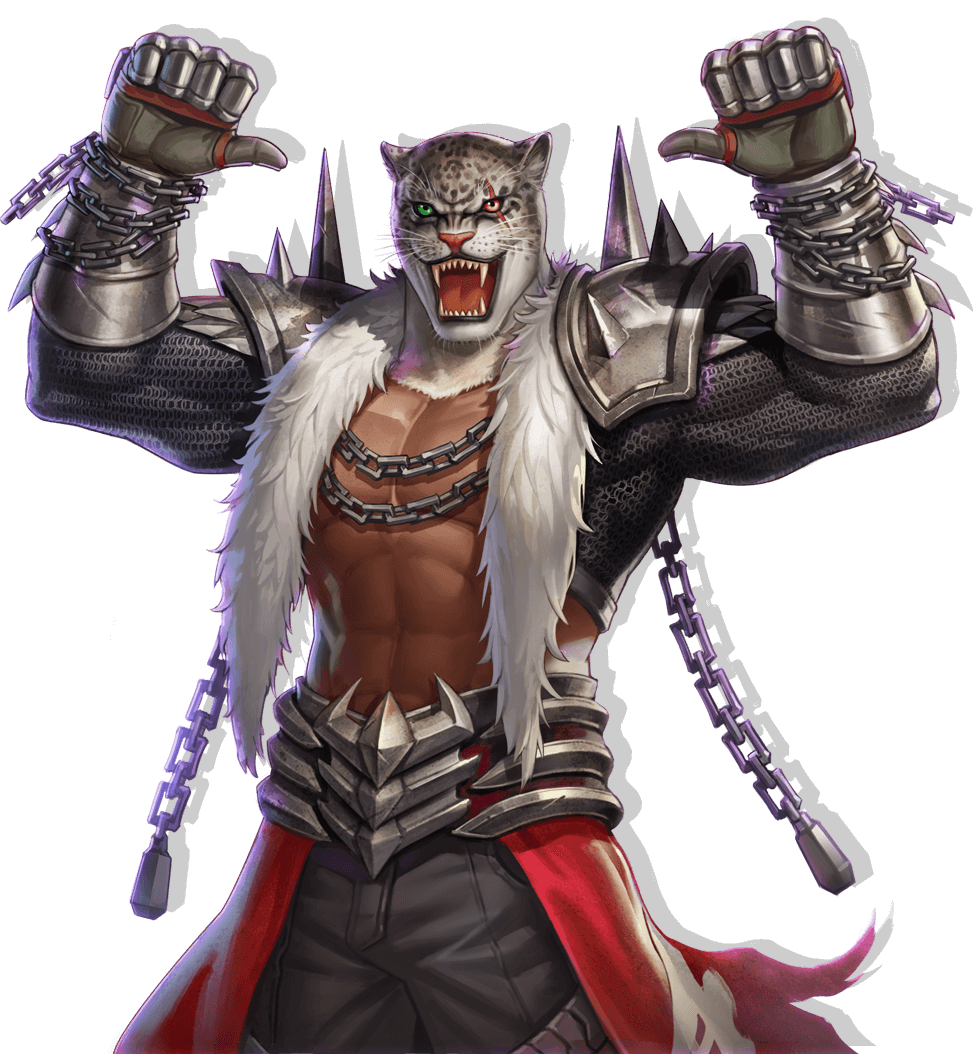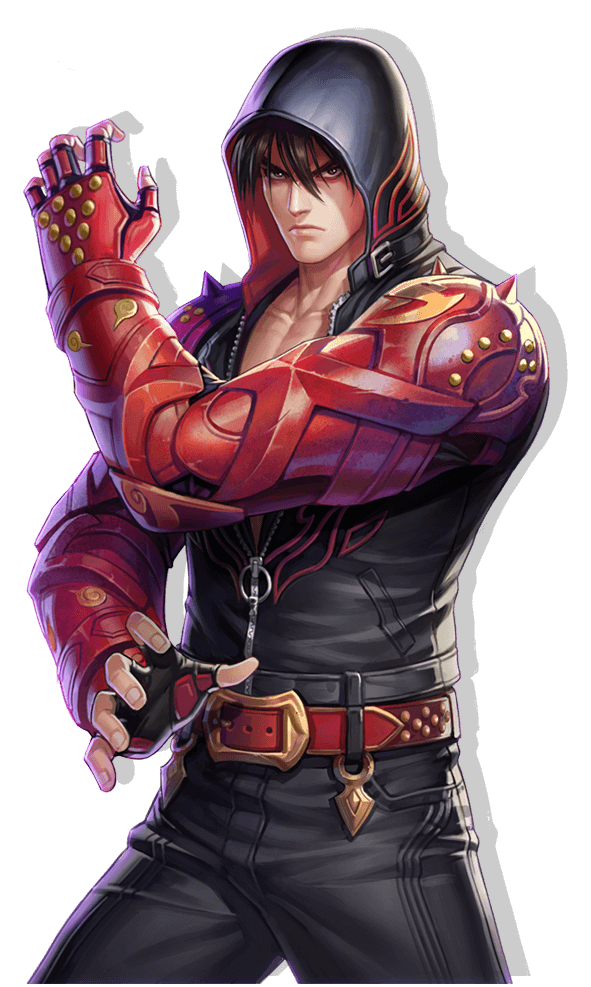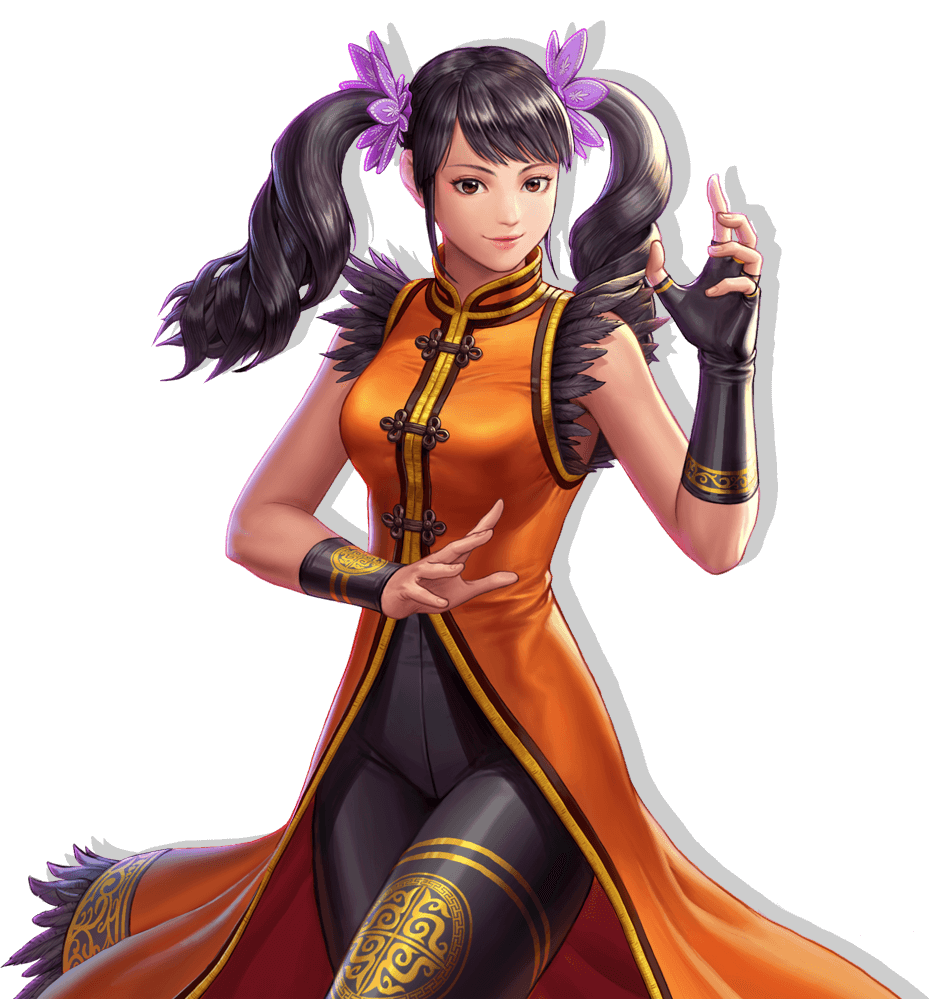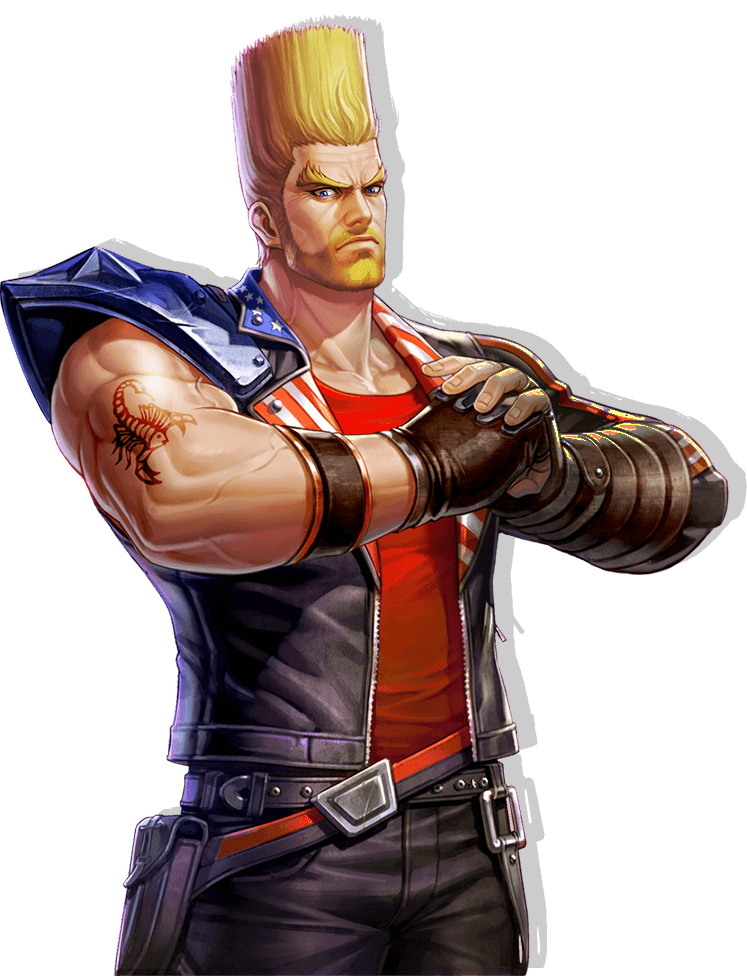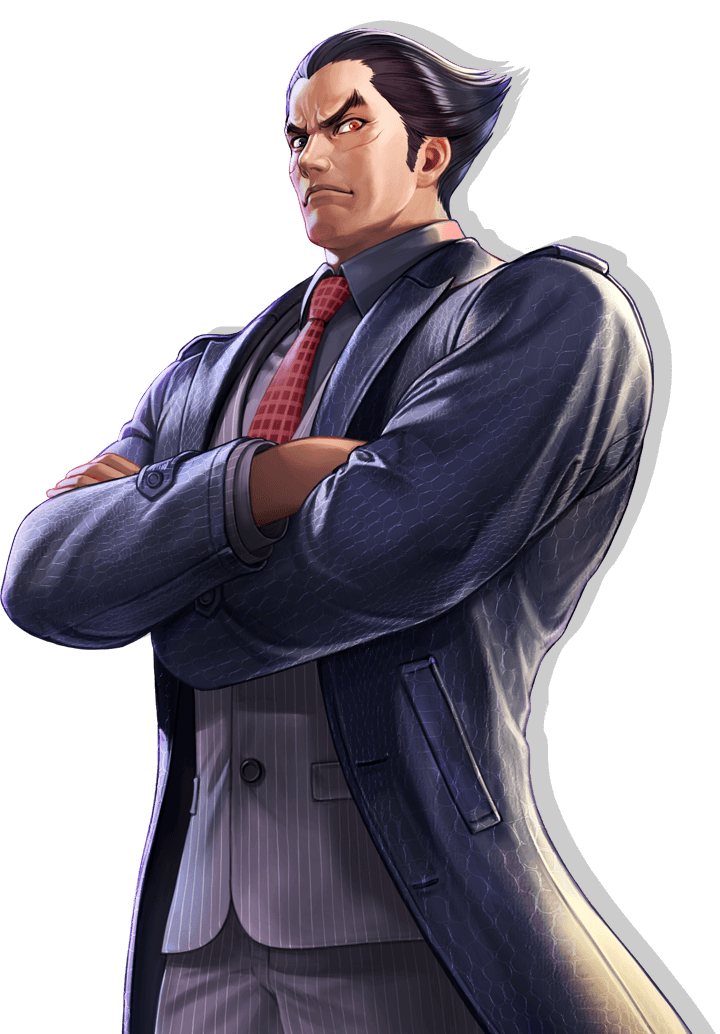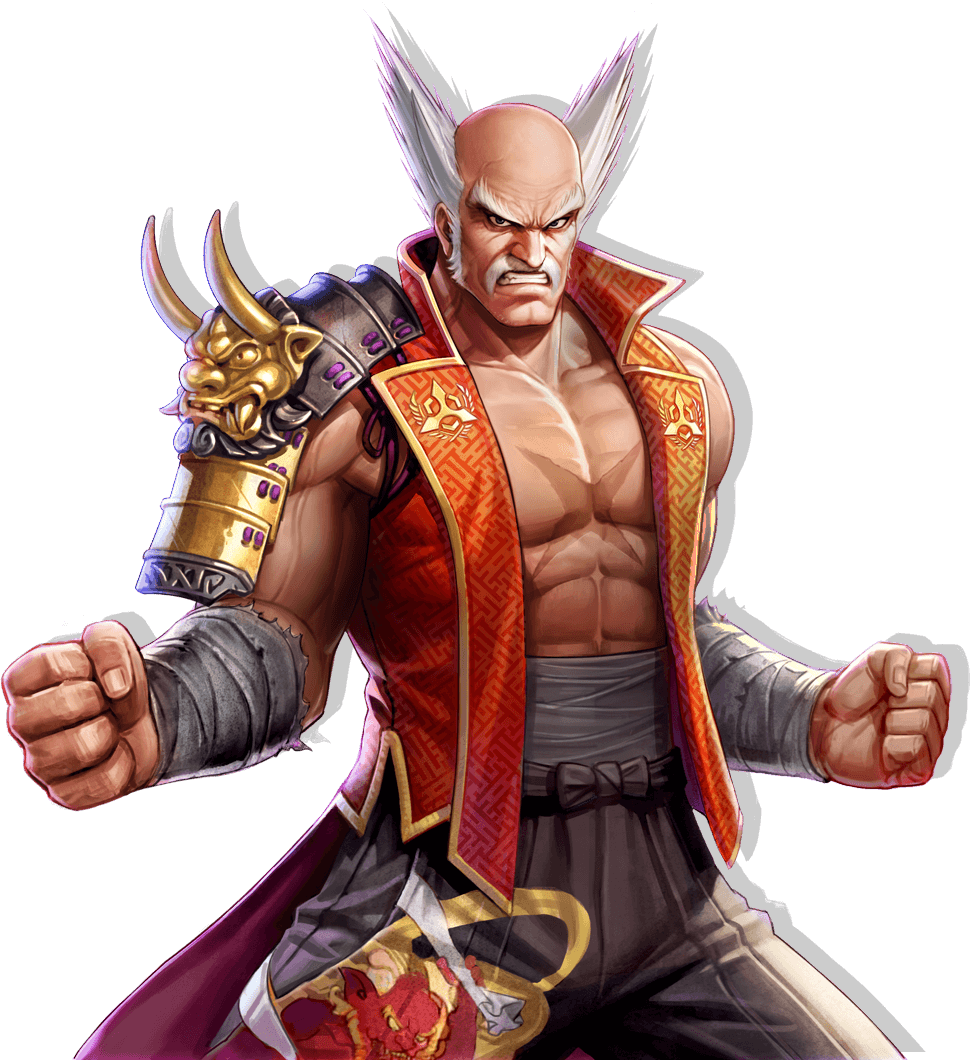 According to Netmarble's official site, the crossover will begin Nov. 19th - Dec. 9th in the Japanese and Korean versions. Since the English version of KOF: All Star launched only last month, it's uncertain if the TEKKEN crossover event begins at or around the same time. Until then, enjoy all of the gorgeous HD artwork!

BATTLE CARDS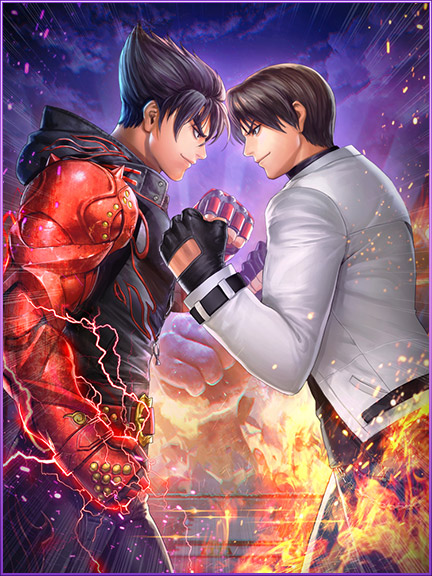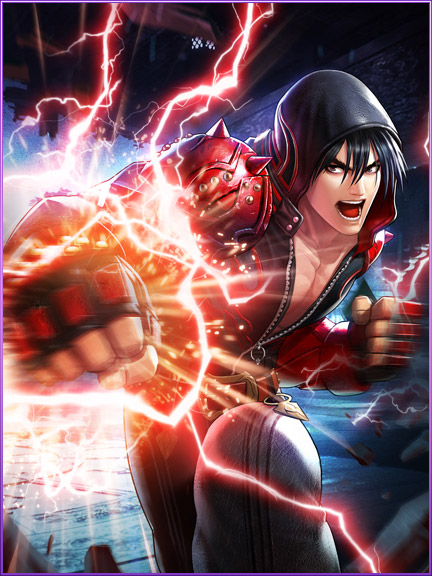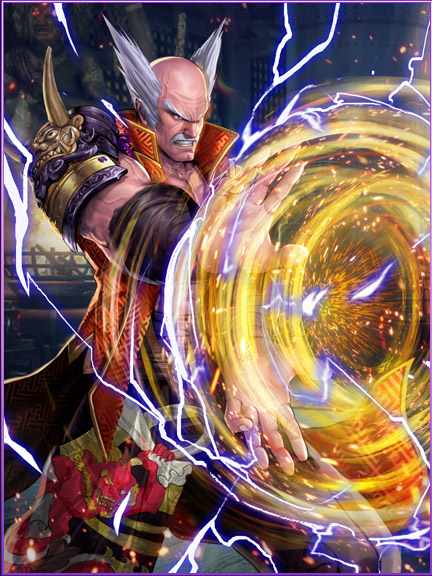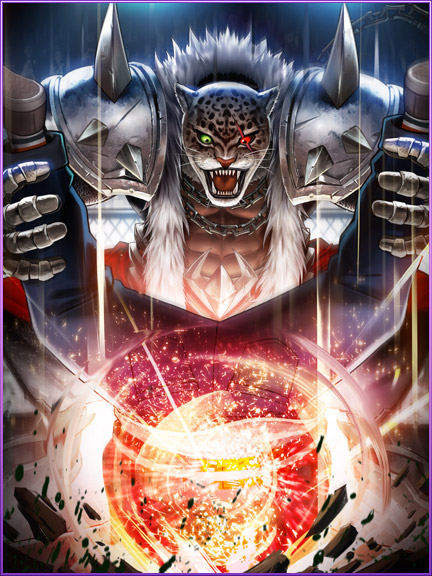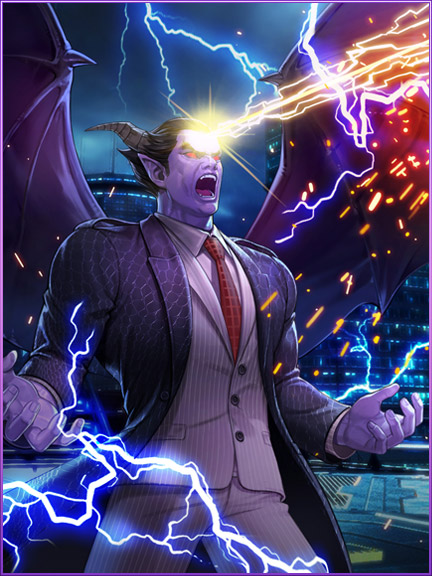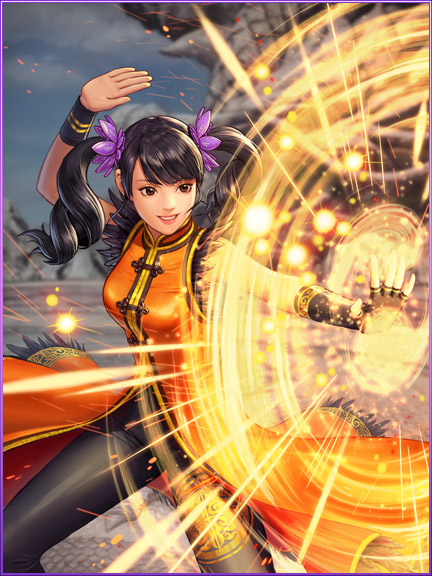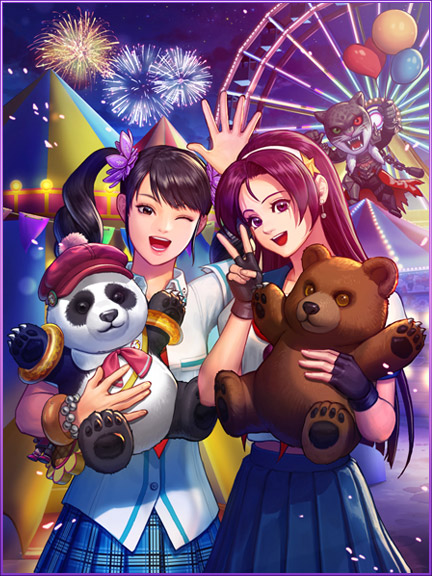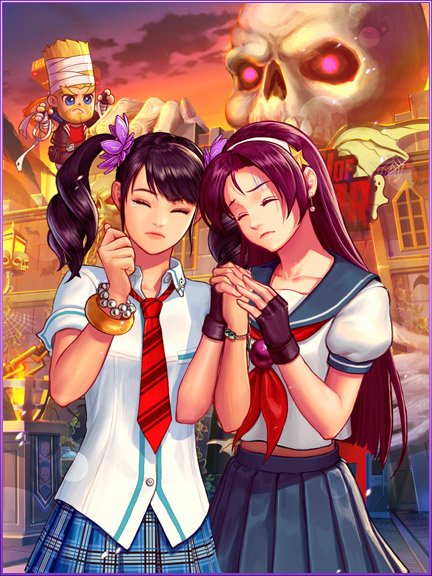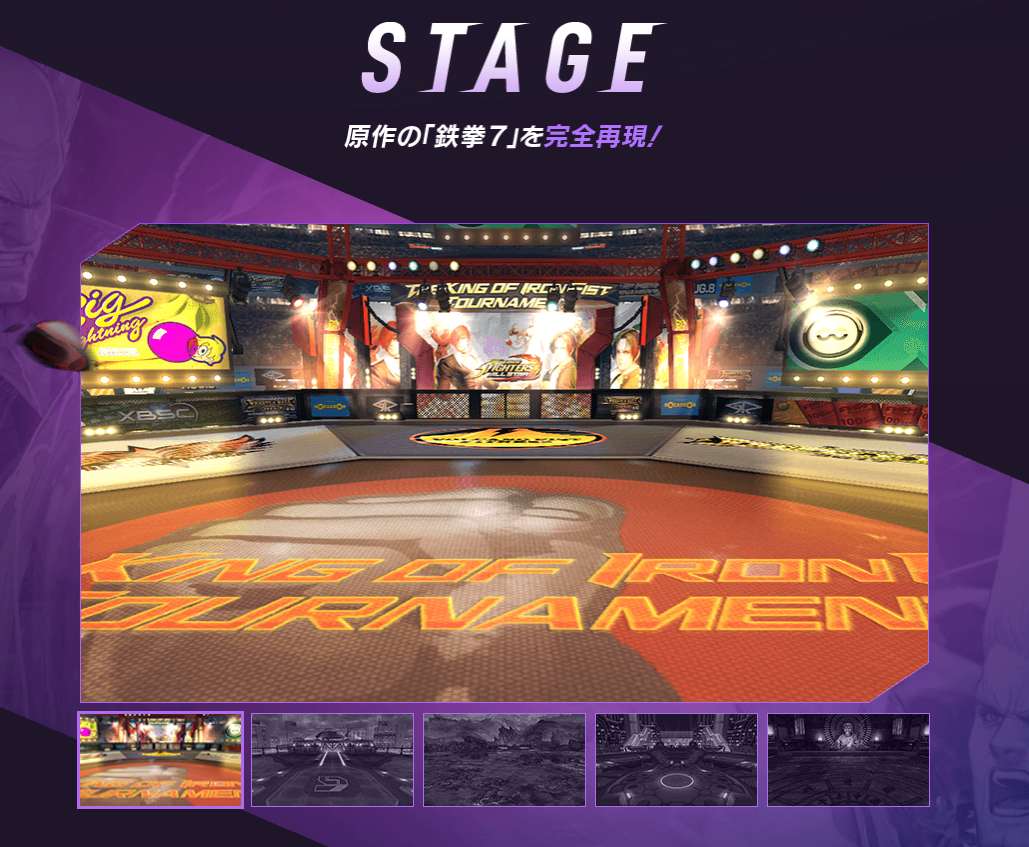 Several stages from TEKKEN 7 will also be coming to KOF: All Star. On October 31st, KOF: All Star celebrated 5 million downloads in under 1 week. Also check out Netmarble's official site for the crossover. And for your convenience, here's the official link where you can download KOF: All Star:
DOWNLOAD LINK
.

[UPDATE] Watch official gameplay trailers for the playable TEKKEN cast HERE.
Source: Netmarble Official Site
Related News | February 2022
KOF: All-Star × Street Fighter Collaboration

Since 2018, Netmarble's hit mobile RPG, The King of Fighters: All-Star, has featured an insane variety of crossover events with other franchises — including Guilty Gear, TEKKEN, WWE, Dead or Alive, Epic Quest, and Samurai Shodown. Netmarble announced six Capcom icons...

Related News | February 2022
AEW x Street Fighter Collaboration

From AEW Champion Kenny Omega's obsession with video games, to actual wrestling moves based on video game characters' moves... AEW already has deep roots in gaming culture. AEW announced new Street Fighter collaboration shirts, which are now available:

Related News: (7-25-2019): KOF X TEKKEN Crossover Announced in KOF: All Star,
(10-27-2019): TEKKEN 7 Winter Update Includes In-Game Frame Data + New Features,
(10-22-2019): KOF: All Star Now Available on iOS & Android Worldwide,
(9-26-2019): KOF: All Star Gets "Alice in Wonderland" Inspired Costumes,
(5-8-2019): TEKKEN x Street Fighter Becoming Harder to Justify, Says Harada
Related TFG Links: TEKKEN 7, KOF XIV, Armor King, Jin Kazama, Kazuya, Ling Xiaoyu
FOLLOW

ON: