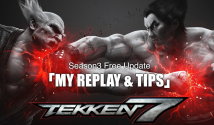 During this weekend's Tokyo TEKKEN Masters 2019 tournament, Bandai Namco unveiled several new modes and features on the way to TEKKEN 7 this Winter. For starters, Practice Mode will be upgraded with an all new "Punishment Training" feature / HUD, making it easier for players to learn how to properly punish and counter attacks for every move and character!

A new in-game Frame Data Display feature will also be implemented in Practice Mode (and possibly other modes), with "Simple" and "Detailed" options available. The upcoming My Replay & Tips mode will also help players learn how to punish while watching their replay, in addition to including other replay features. All new Season 3 Sample Combos will also be added to each character's moveset. Last but not least, the April Fools joke Harada costume which appeared in a trailer earlier this year will be added (to some extent) as a new customization. Enjoy these screenshots from the TTM '19 presentation below... and stay tuned for more details!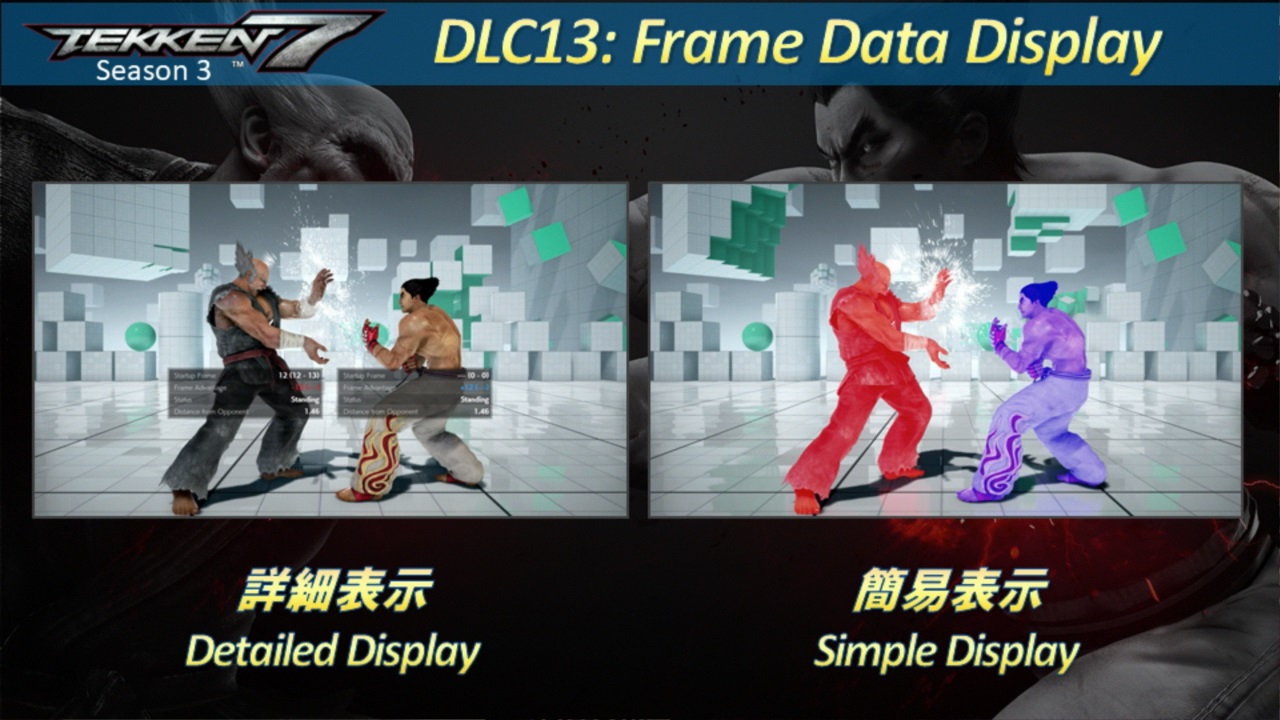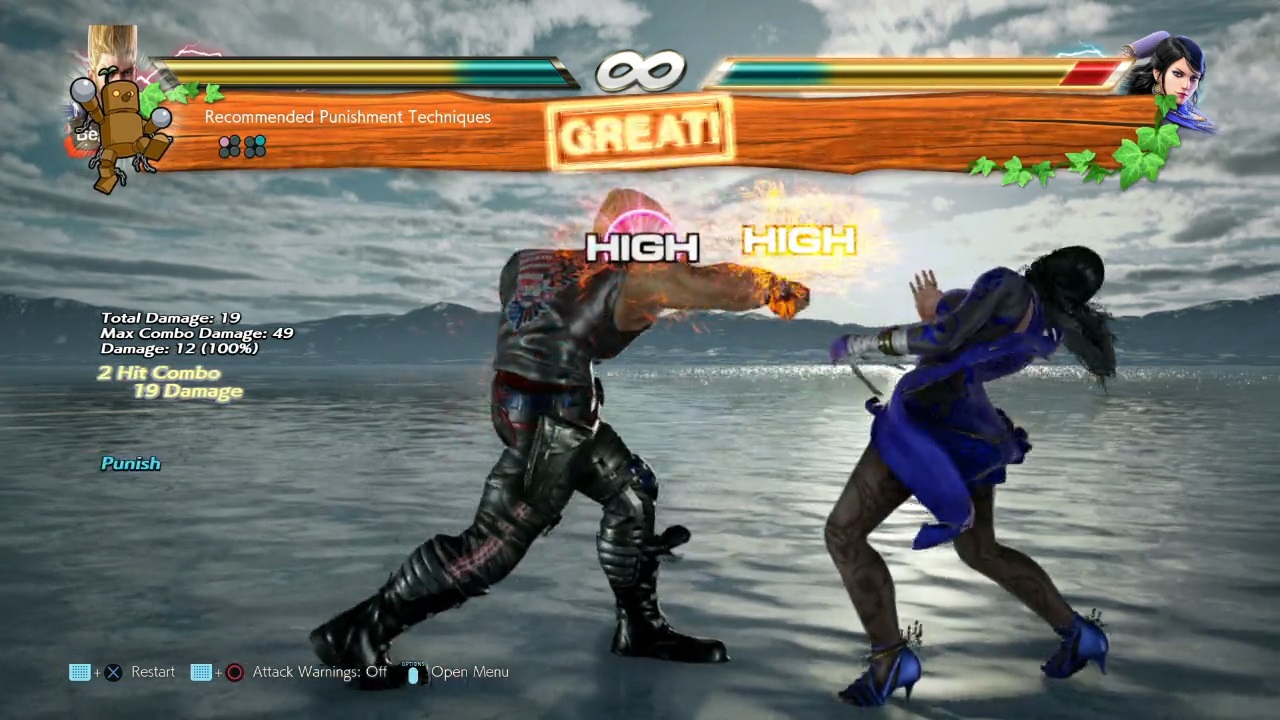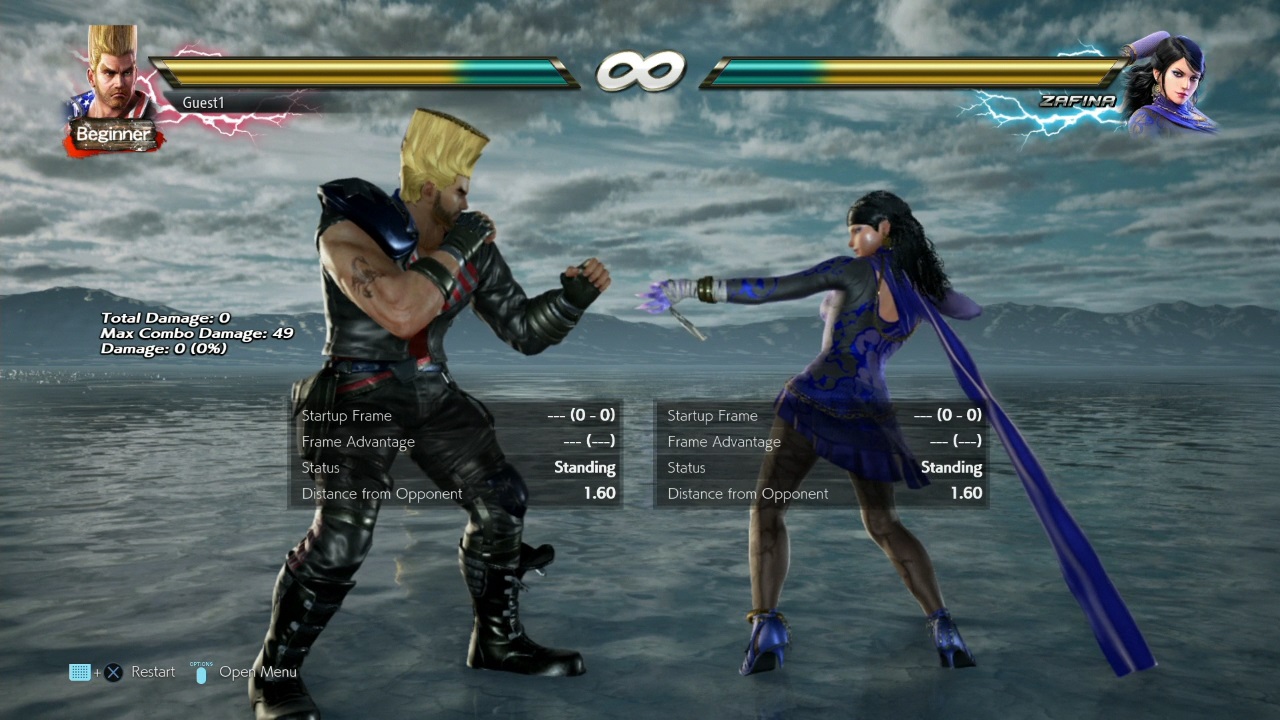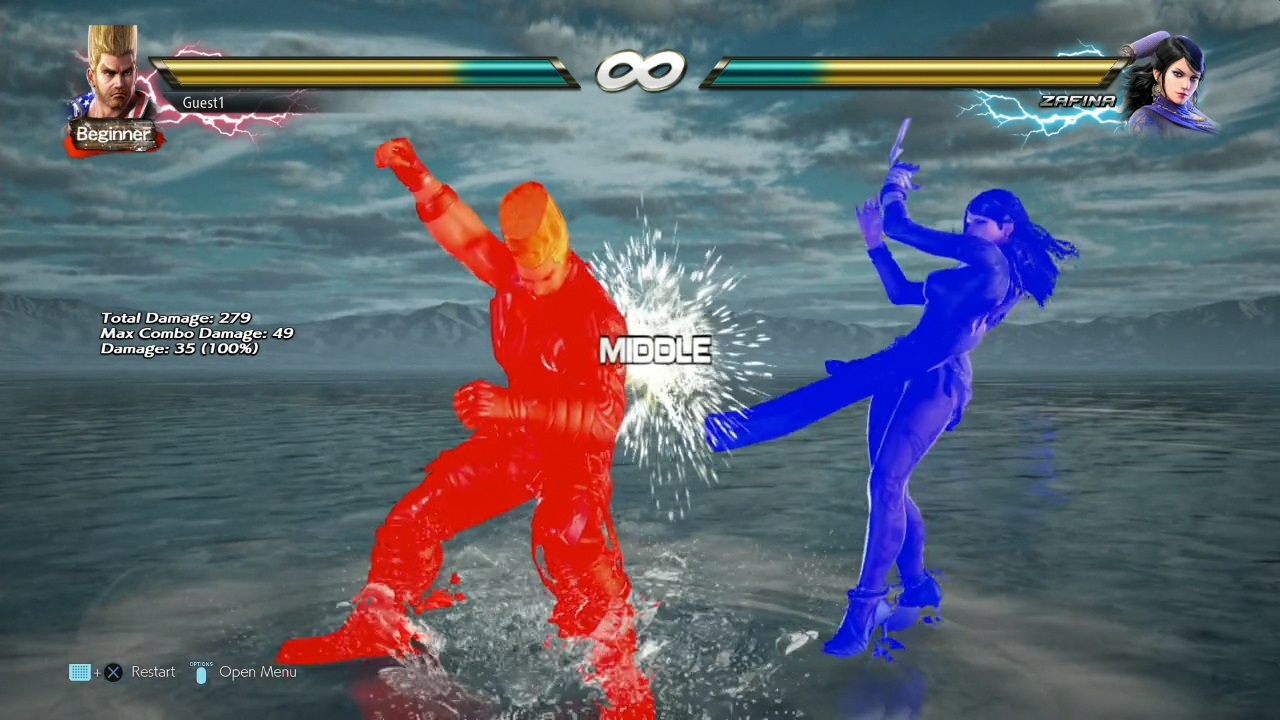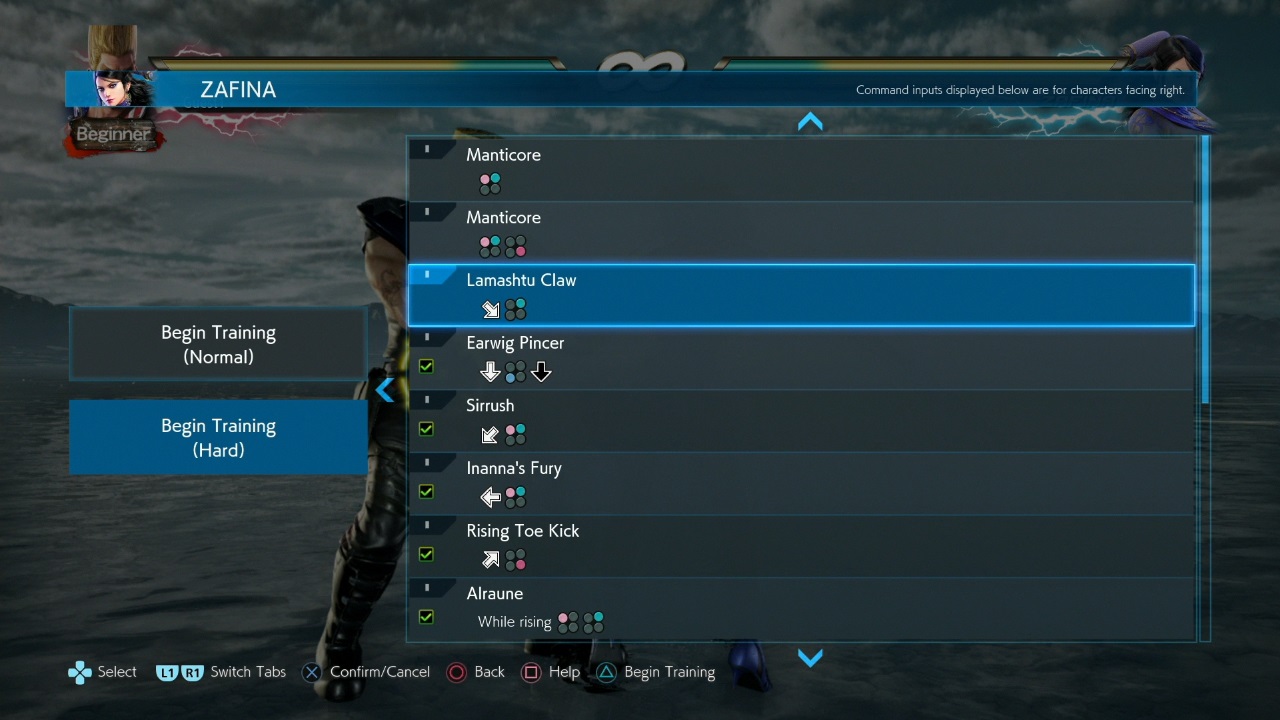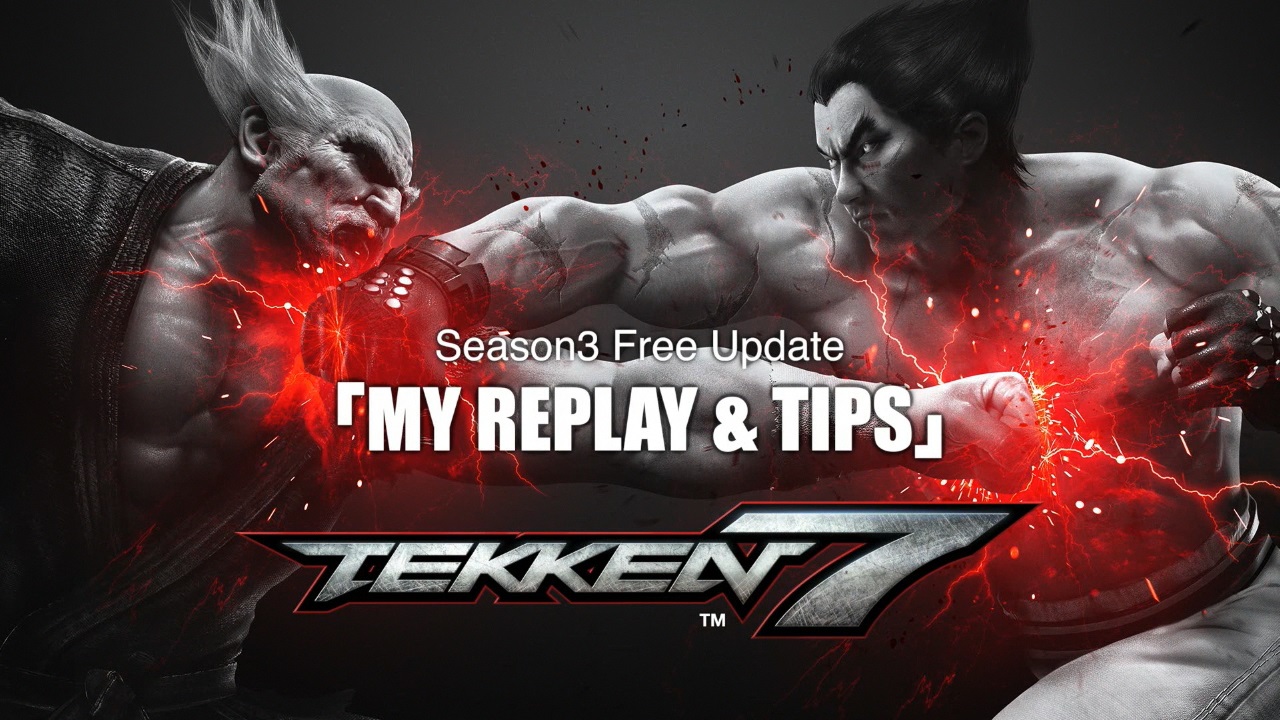 [UPDATE #1] While the majority of content above will be added to the game for free, DLC #13: Frame Data Display is Season 3's "premium" feature (which is paid DLC), reportedly costing around $4.00. Of course, this addition is also part of the Season Pass 3 which includes Leroy Smith, 2 more unannounced characters, and a new stage.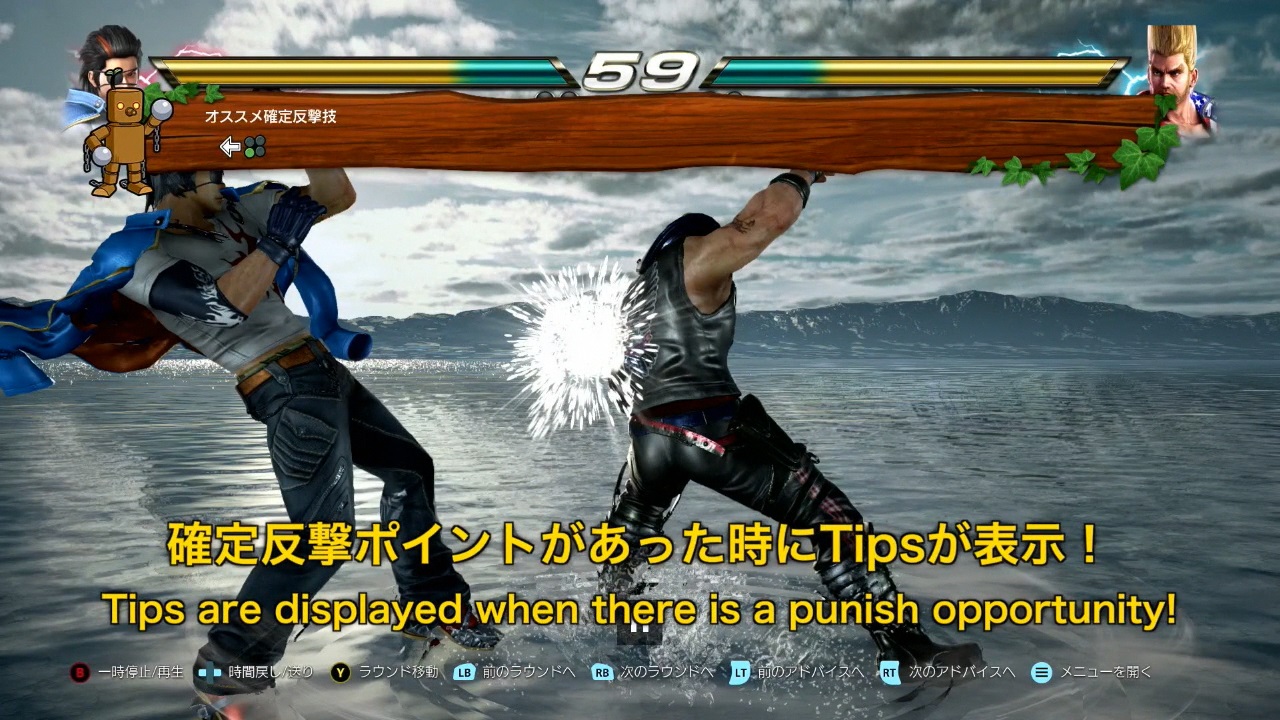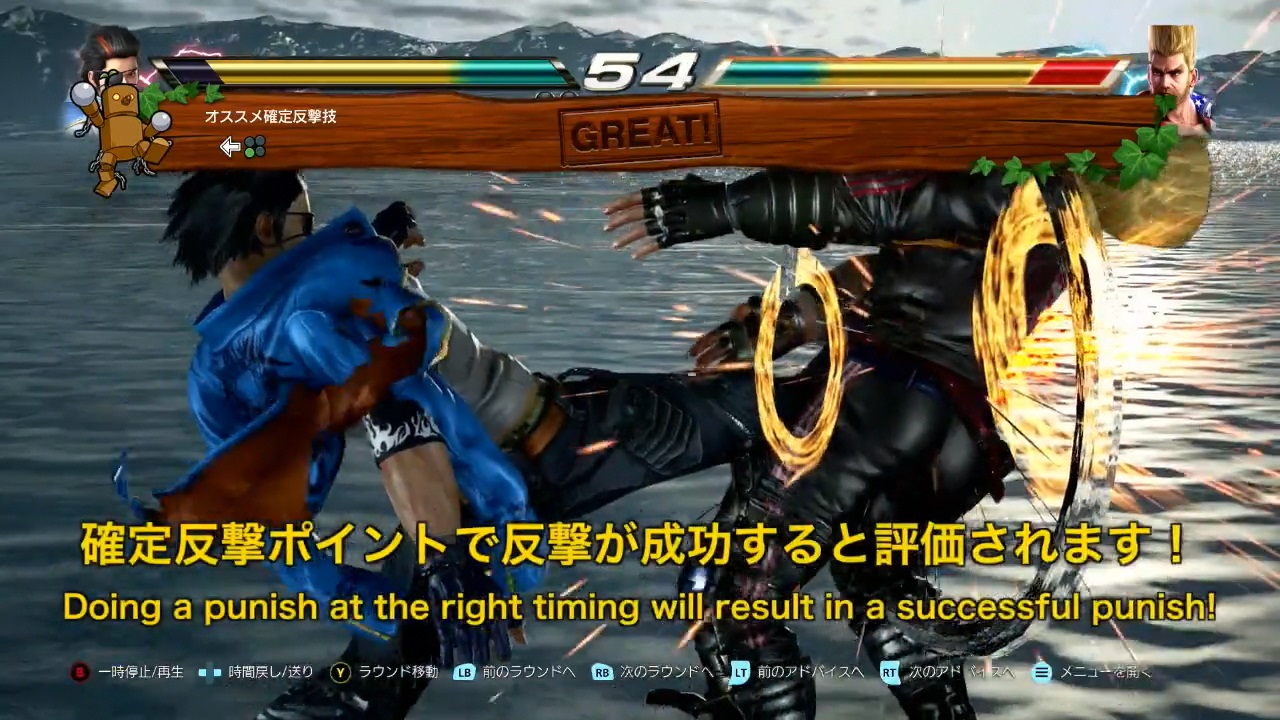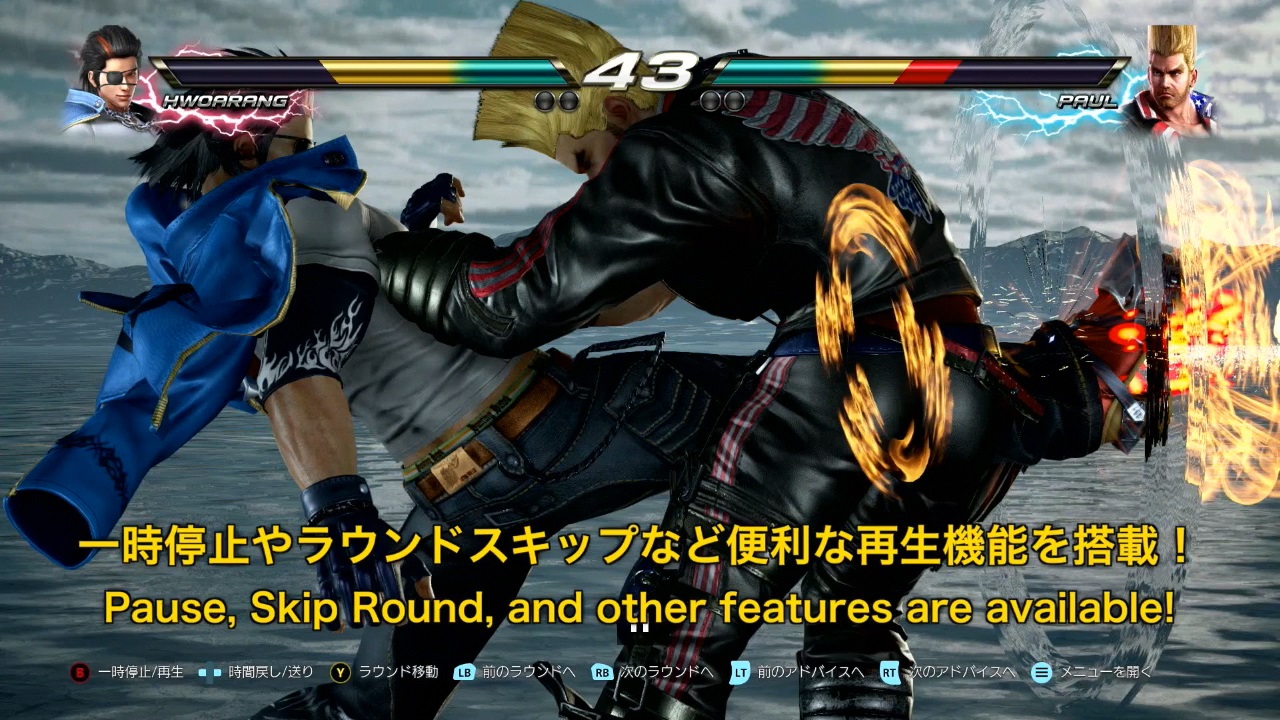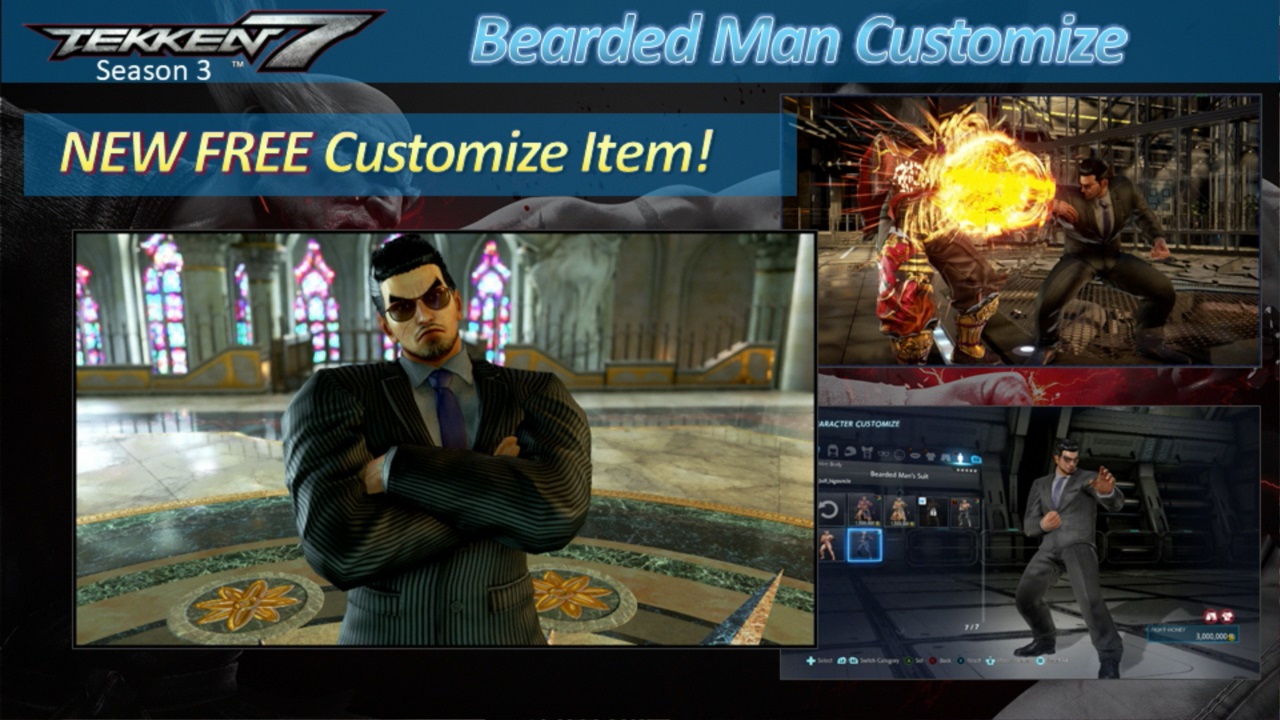 [UPDATE #2] Bandai Namco Entertainment Europe posted more details about the winter update + additional HD screenshots on their official website.

Stay right here on FightersGeneration.com for TEKKEN 7 Season 3 news & updates!