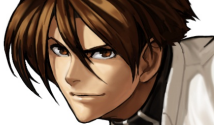 The worldwide / English version of the Netmarble- developed action RPG / beat-em-up, The King of Fighters: All Star, is now available to download (free) on iOS and Android platforms. Beginning in July 2018, SNK & Netmarble have updated KOF: All Star with a vast amount of new playable characters, interesting alt. versions of characters, bosses, online events, and costumes. Netmarble confirmed they will be updating the worldwide edition at a "similar pace" to the original Japan & Korea versions. However, in the worldwide edition, Netmarble noted that players will be able to unlock new fighters and content at the rate which they play. This "personalization" of content enables new players to enjoy and unlock content regardless of when they begin playing.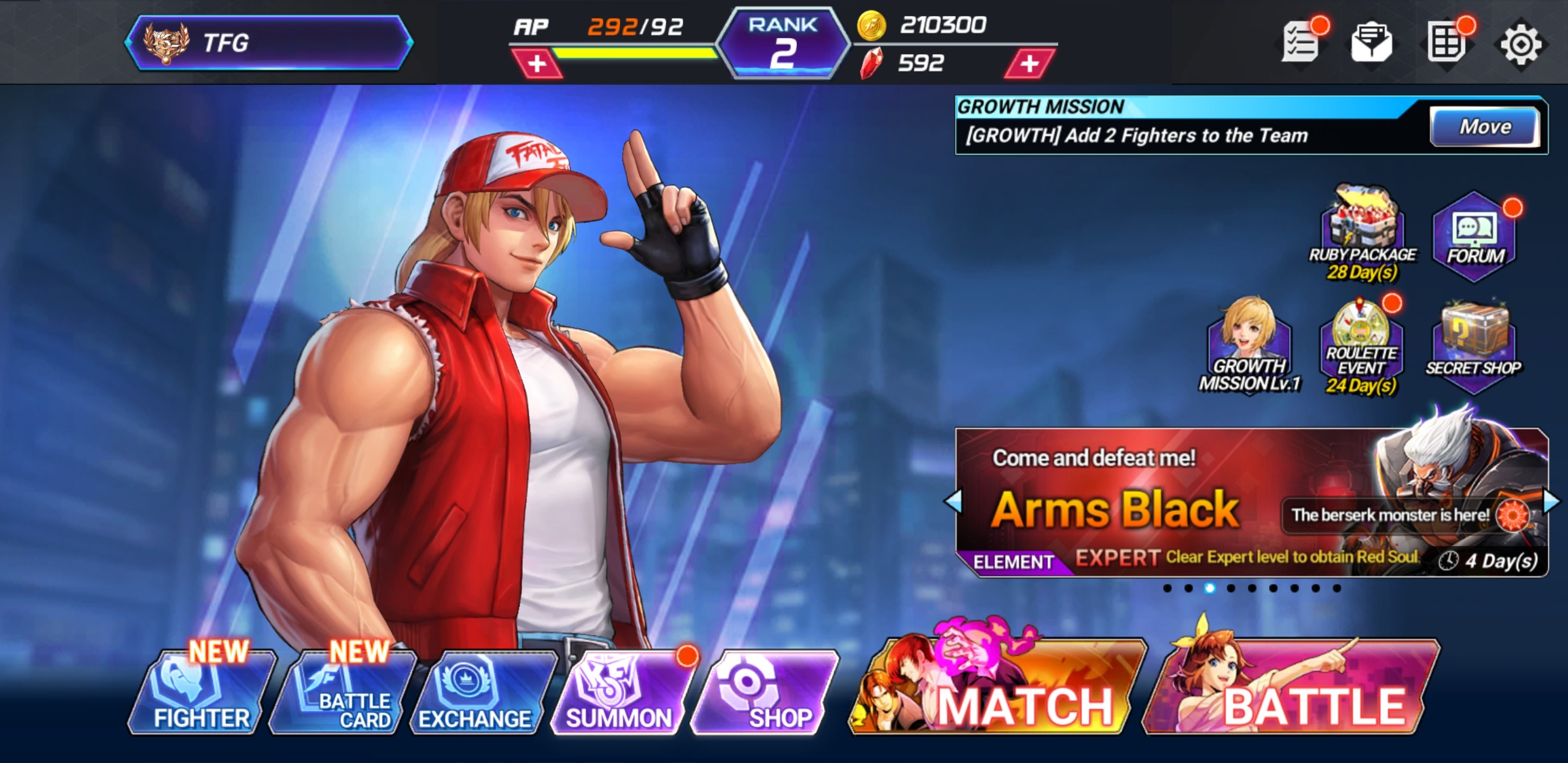 Seriously, you should download this game if you're an SNK / KOF fan.
Simple but fun beat-em-up gameplay, gorgeous animated artwork, tons of playable characters/unlockables/options... Early TFG Score: 9/10.

DOWNLOAD LINK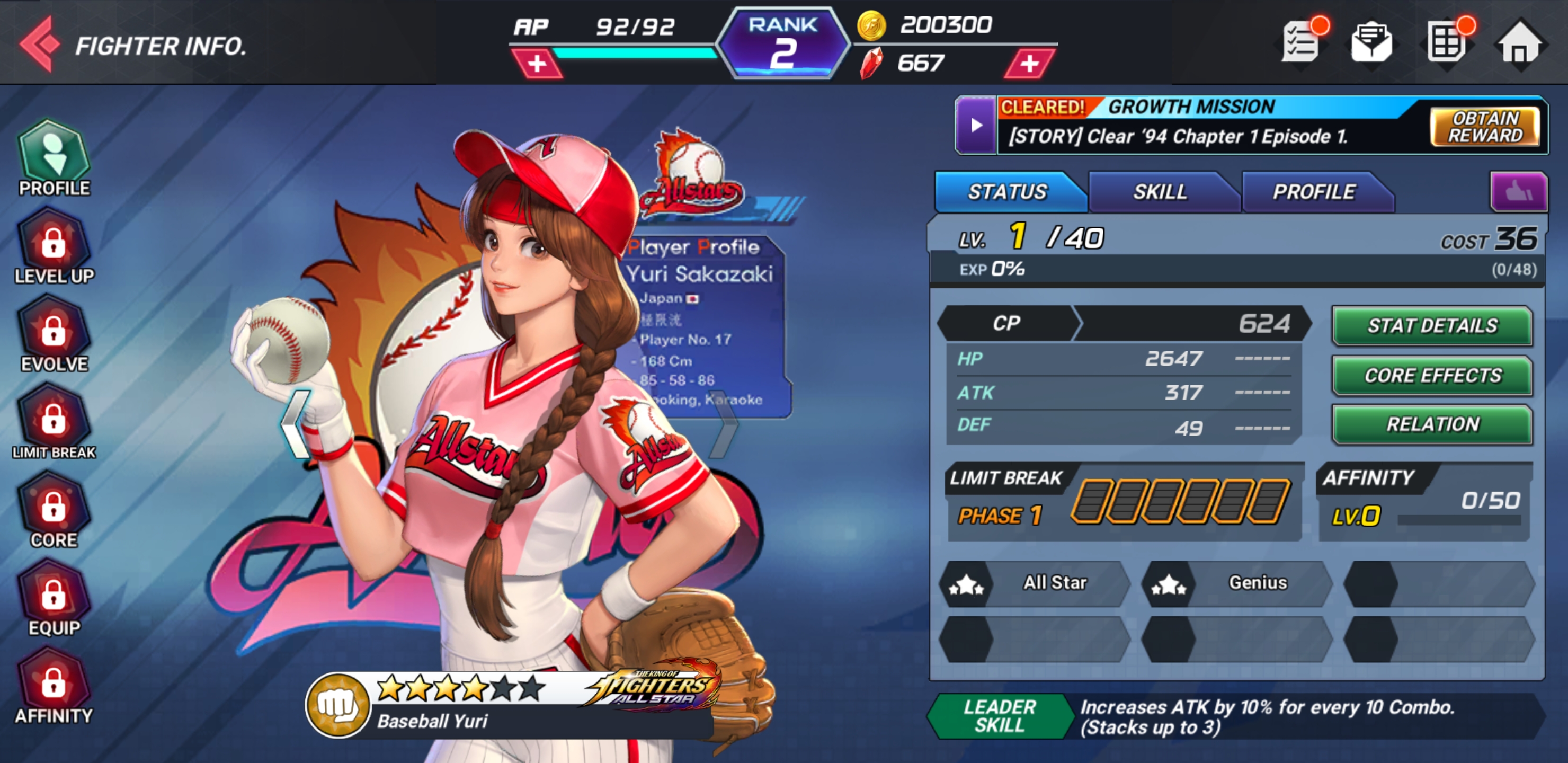 I currently have a big crush on Baseball Yuri... this could be a problem.
Below, check out brand new character art for Heidern, Blue Mary and Xiangfei in their Halloween 2019 costumes. KOF: All Star also recently added WONDERLAND costumes and will soon be launching a CROSSOVER event with TEKKEN.

Below are some recent cinematic / gameplay trailers for KOF: All Star.



Stay tuned on FightersGeneration.com for SNK news & content. ~Mr.Yagami / TFG Webmaster