POSTED: Thursday, September 26th, 2019 (Oct. 1st, 2019)

KOF: All Star Gets Alice in Wonderland Inspired Costumes for Vanessa, Iori Yagami, Yuri & Athena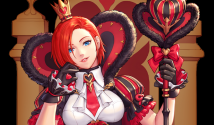 The King of Fighters: All Star is a Netmarble developed RPG / beat-em-up title currently available in Japan & Korea for iOS & Android (and planned for release in North America & Europe next month). While not a traditional fighting game, KOF: All Star packs a healthy dose of SNK fan service with a ton of playable characters and some amazing artwork. The latest KOF: All Star collaboration features new Alice in Wonderland inspired costumes for Iori Yagami, Vanessa, Yuri Sakazaki & Athena. Below, enjoy the official illustrations for the new Wonderland costumes and new gameplay trailers for each character.

[UPDATE] The King of Fighters: All Star will launch in the West on October 22nd, 2019. Pre-registration is open on the official site.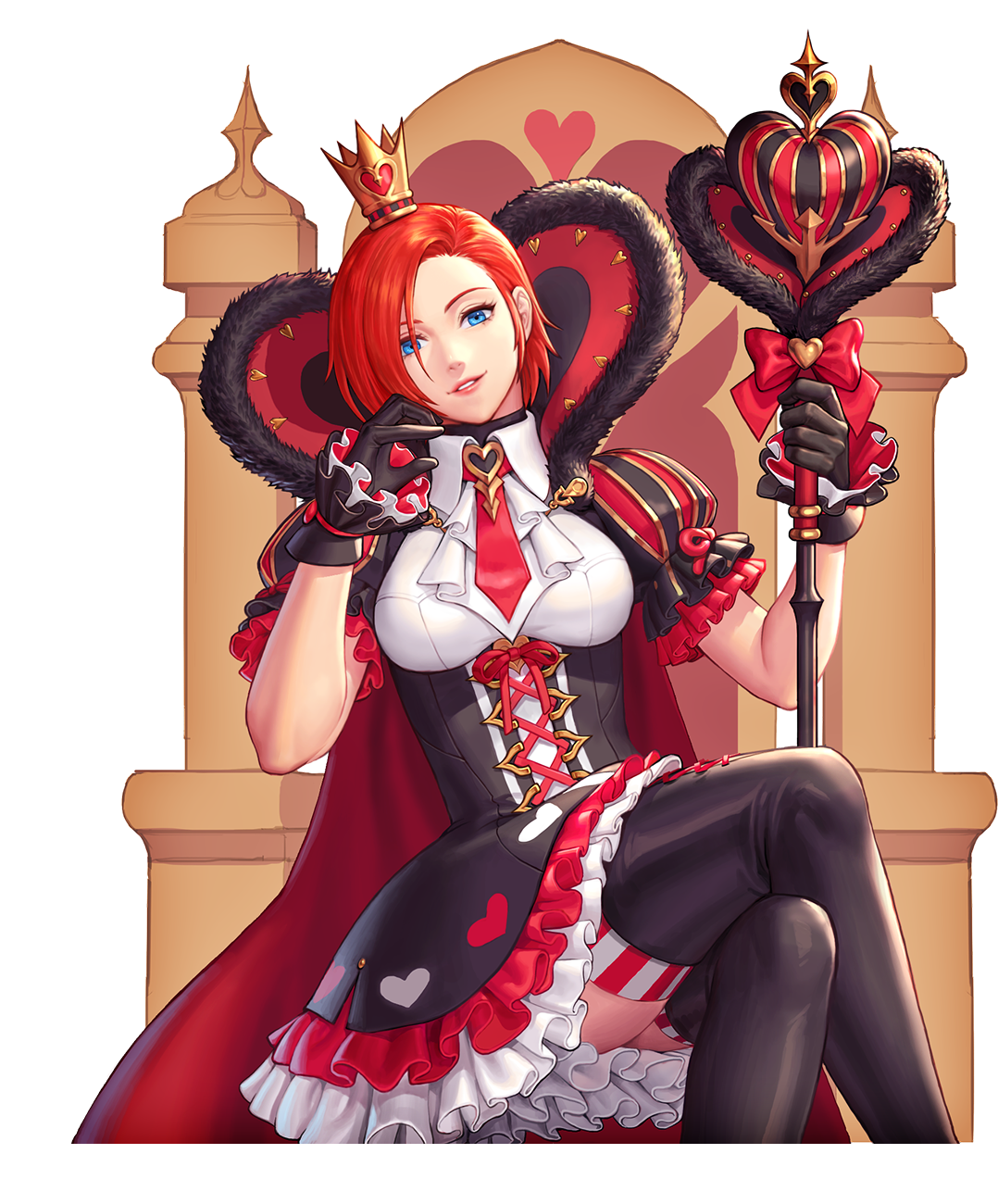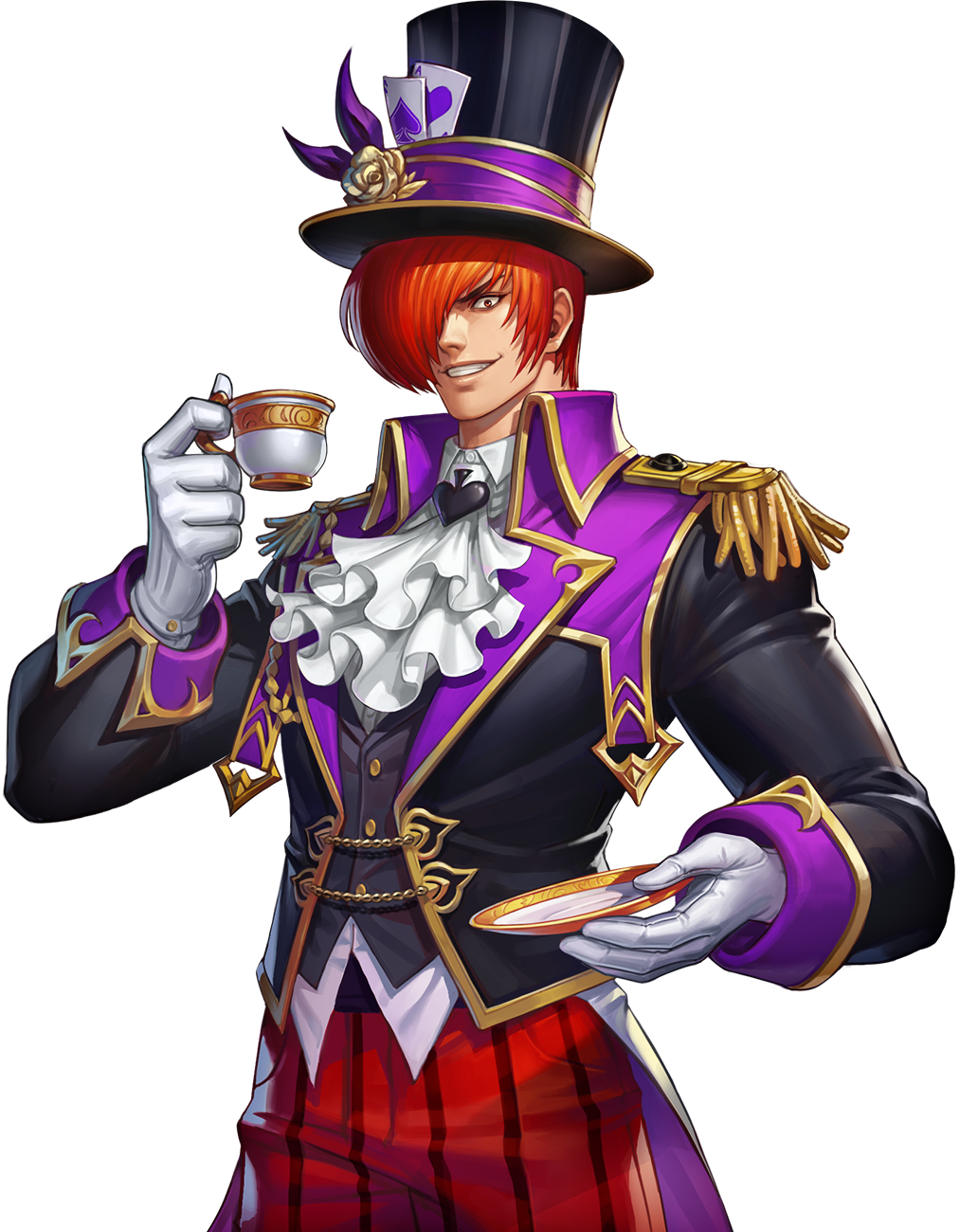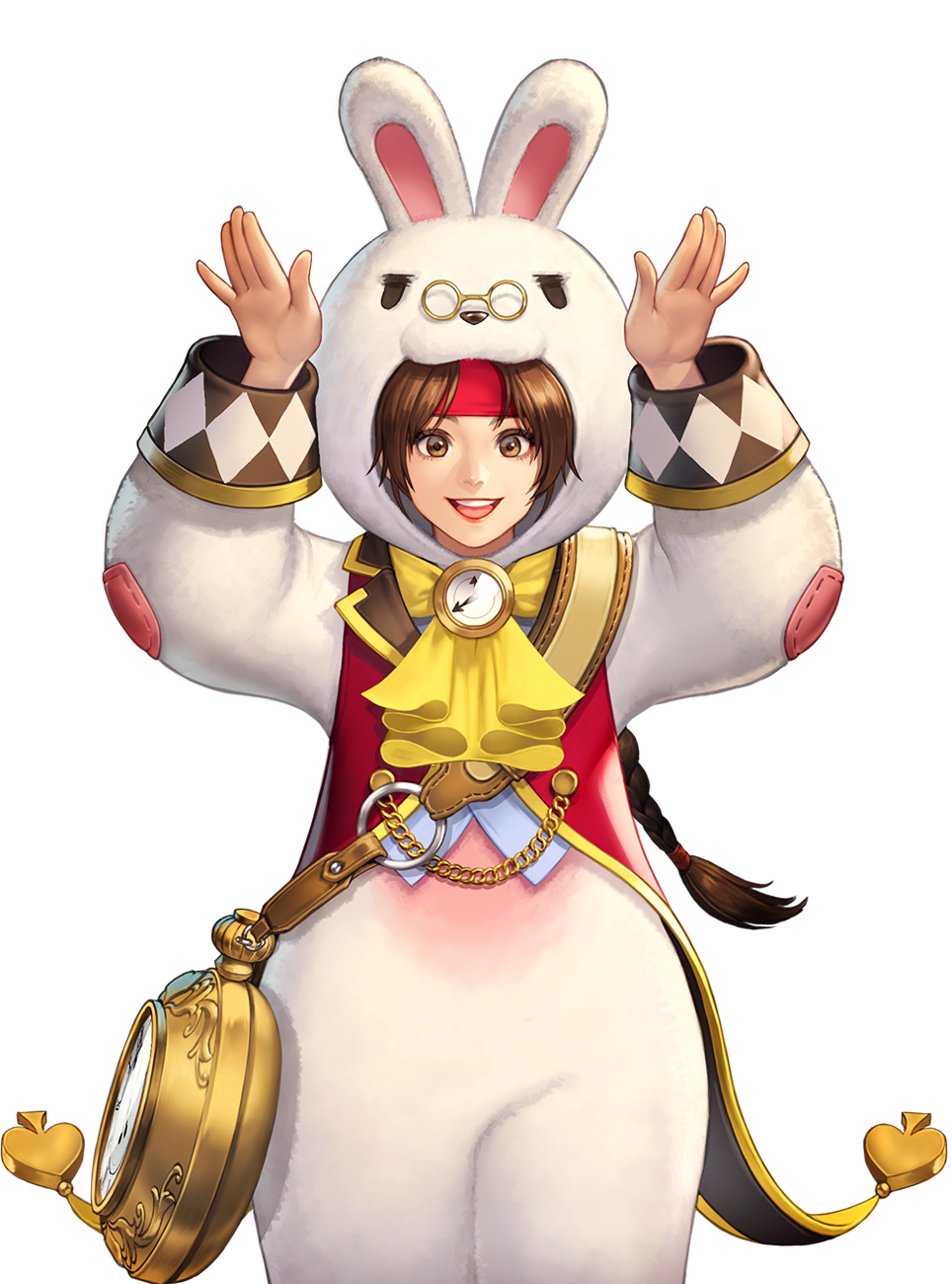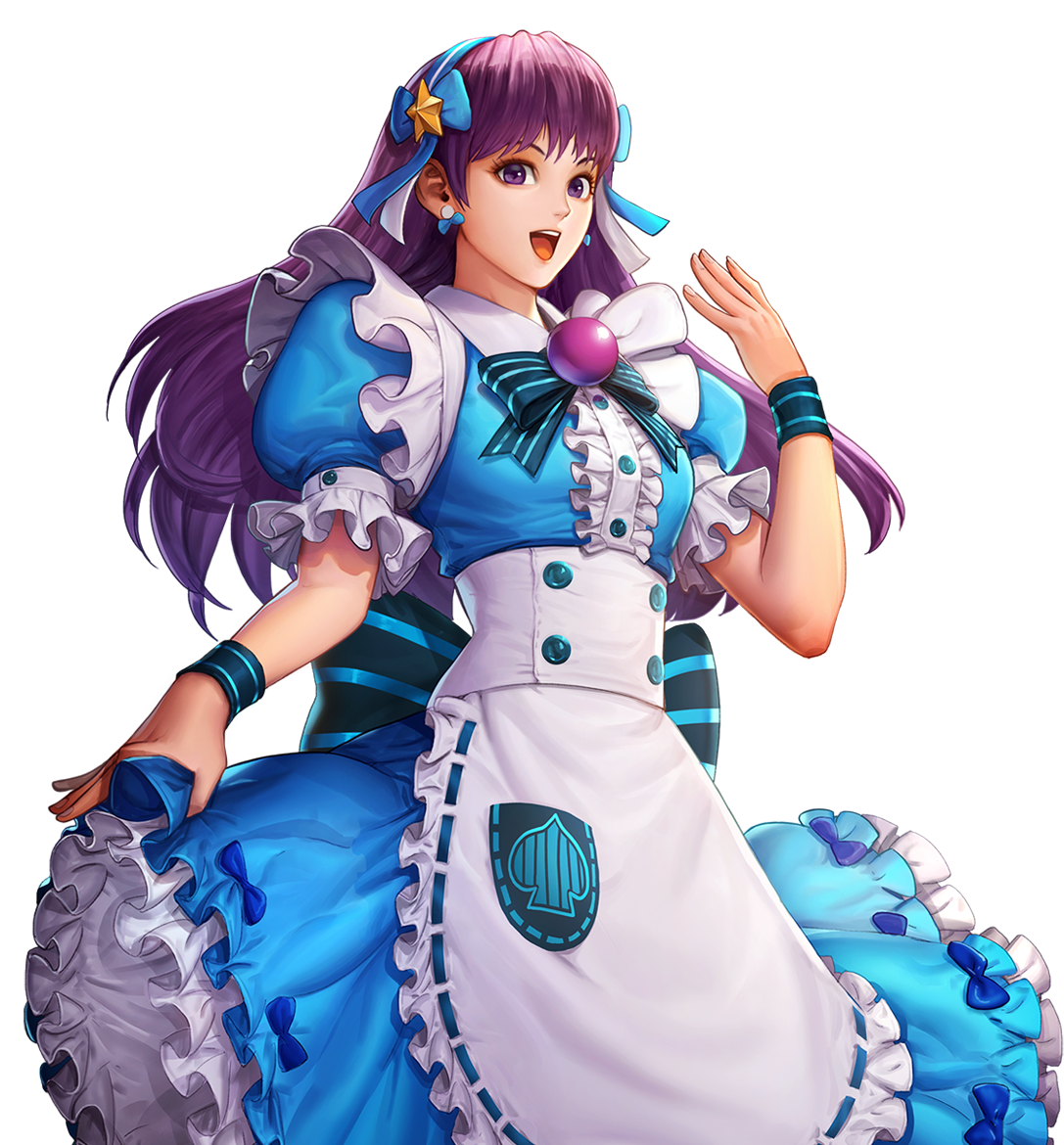 This amazing art has already transformed a variety of SNK character profiles here on TFG, and will continue to do so with new characters & events being added to the game often.

That said, artwork appreciators & connoisseurs will enjoy coming across many of these KOFAS illustrations as you browse SNK character profiles on TFG.



Stay tuned on FightersGeneration.com for more SNK news & content.

Sources: Official Site, SNK Entertainment (Twitter), Son Ramonez
Related News: (10-1-2019): KOF: All Star Comes to the West October 22nd,
(7-25-2019): King of Fighters X TEKKEN Crossover in KOF: All Star,
(9-12-2019): SNK Shows off 2019 Tokyo Game Show Swag,
(9-10-2019): SNK Reveals Details on the NEOGEO Arcade Stick Pro,
(9-4-2019): SNK Announced NEOGEO Arcade Stick Pro,
(8-30-2019): Samurai Shodown (2019) Switch Release Date, New Box Art,
(8-15-2019): SNK Announces Kuroko Themed NEOGEO Mini Console
Related TFG Links: Iori Yagami, Vanessa, Yuri Sakazaki, Athena

Visit SHOP TFG to check out
awesome and rare fighting
game items for sale on FightersGeneration.com!

*NEW ITEMS ADDED*
AUG. 12th, 2019!

✔ FOLLOW FIGHTERSGEN ON: