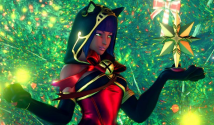 Say what you will about DLC costume add-ons, but Street Fighter V has seen some excellent alternate and classic outfits over the past couple of years. On November 29th, Capcom is adding some new retro / nostalgic classic costumes for Birdie, Balrog, Karin, and Chun-Li. Additionally, new Holiday costumes for Menat, Kolin, Alex, and Cammy will become available. The new costumes will retail on PSN and Steam for $3.99 each.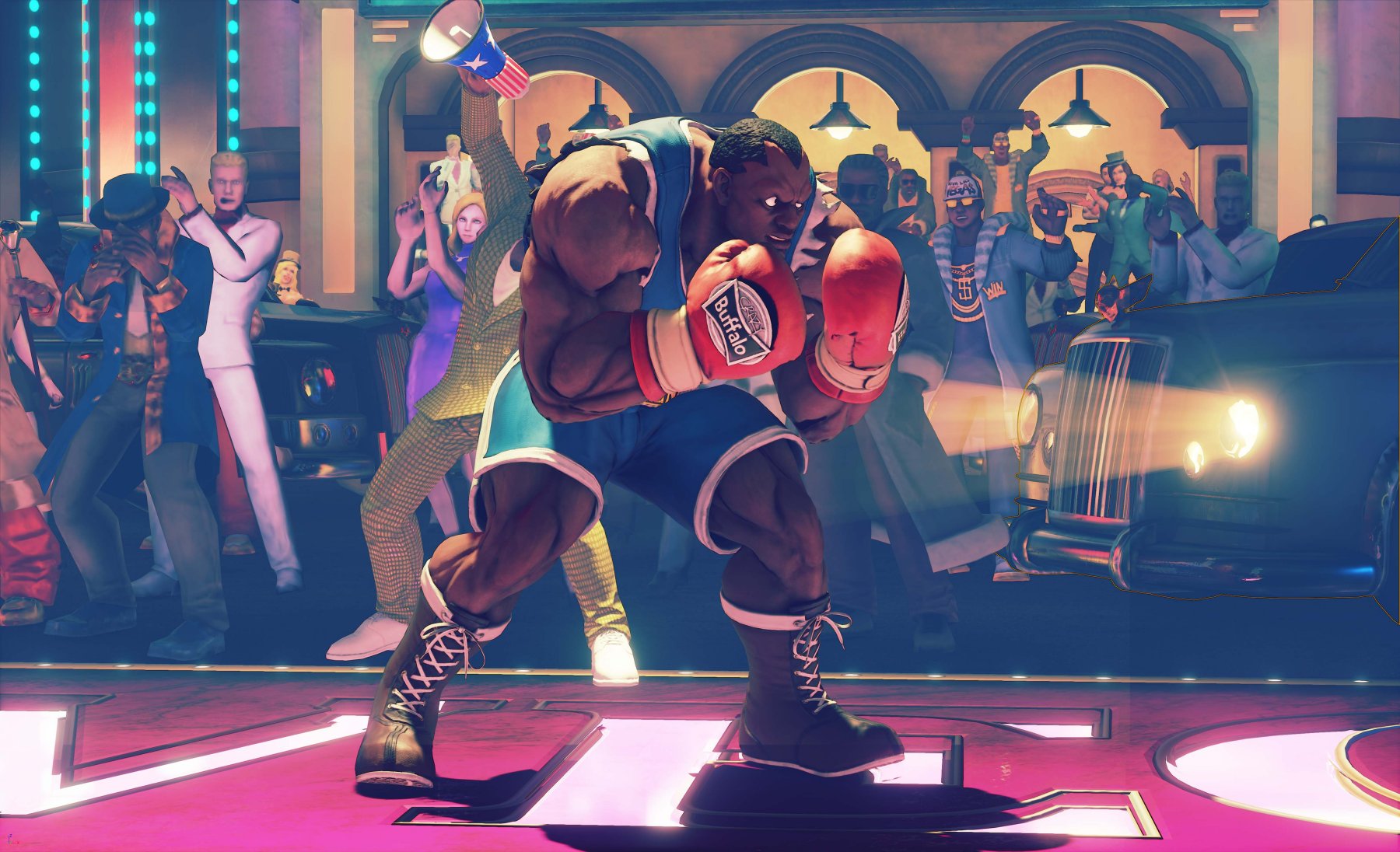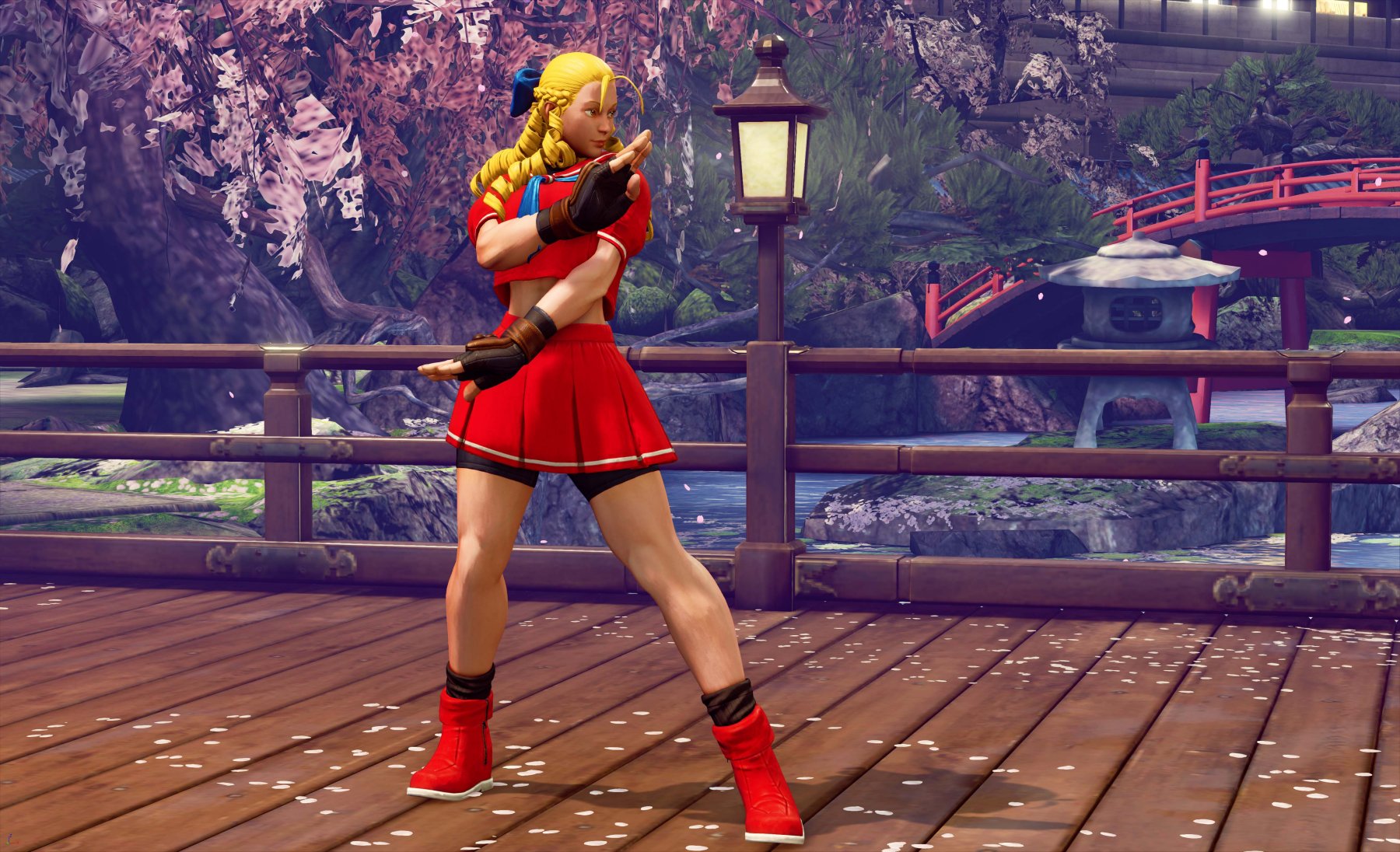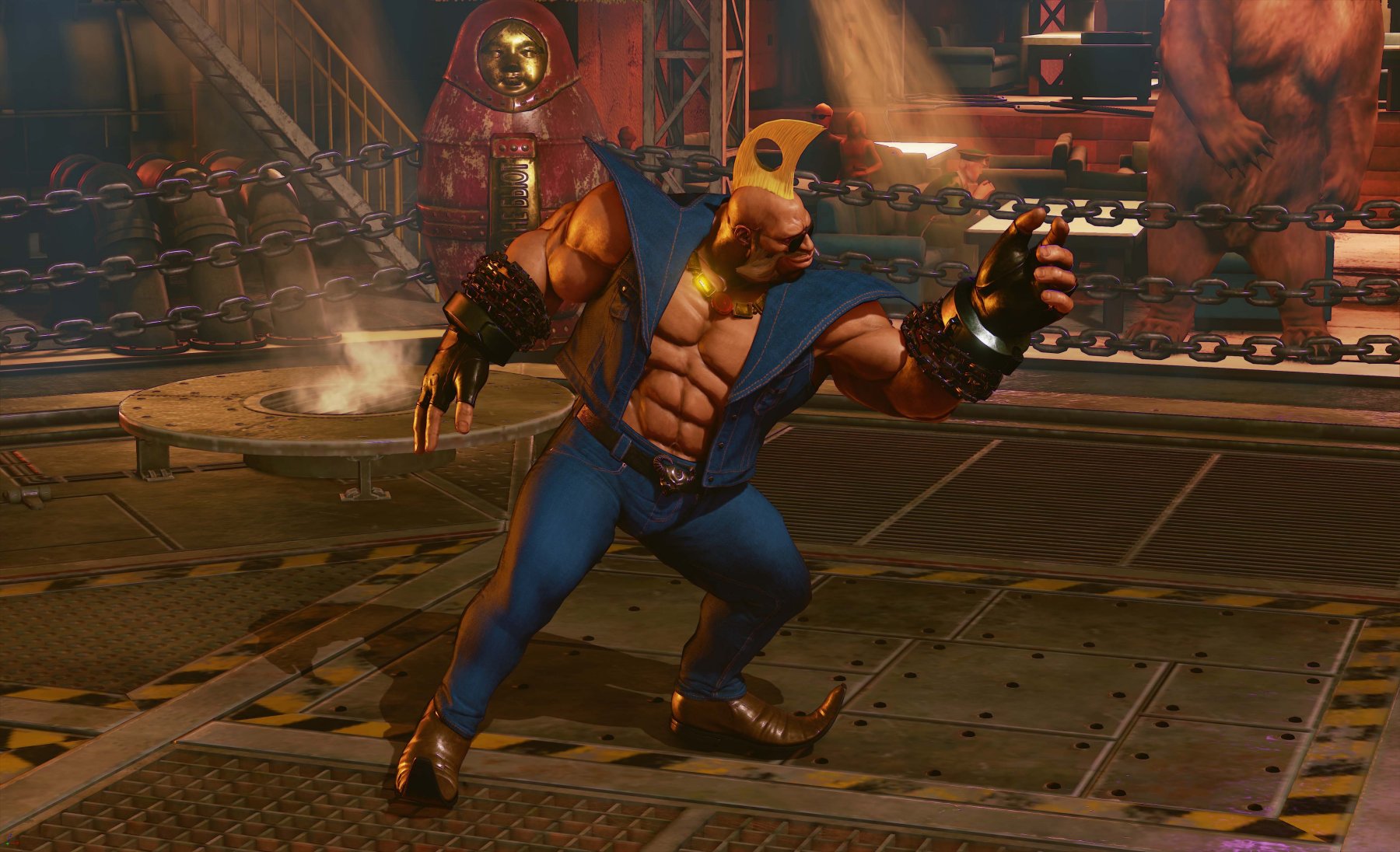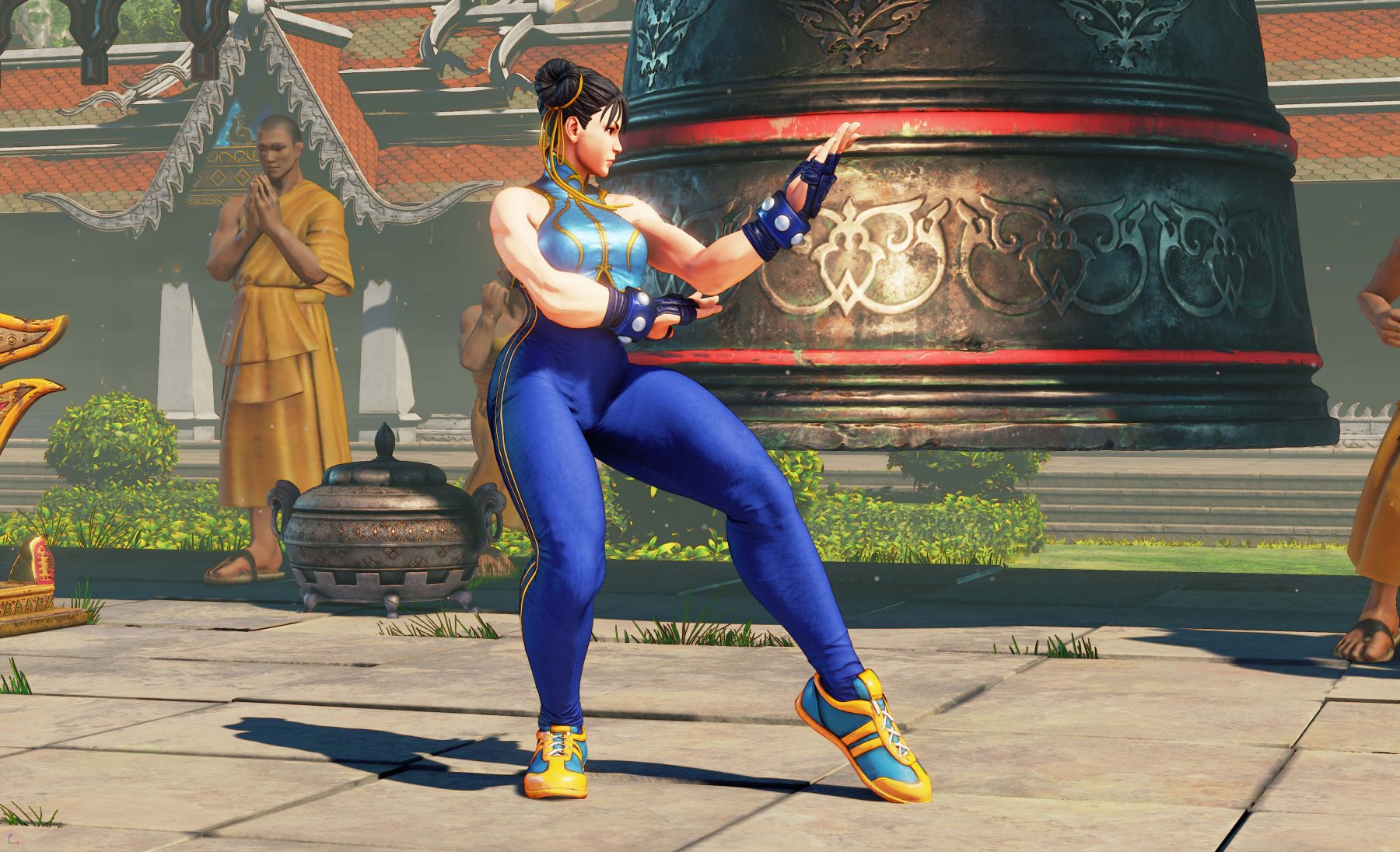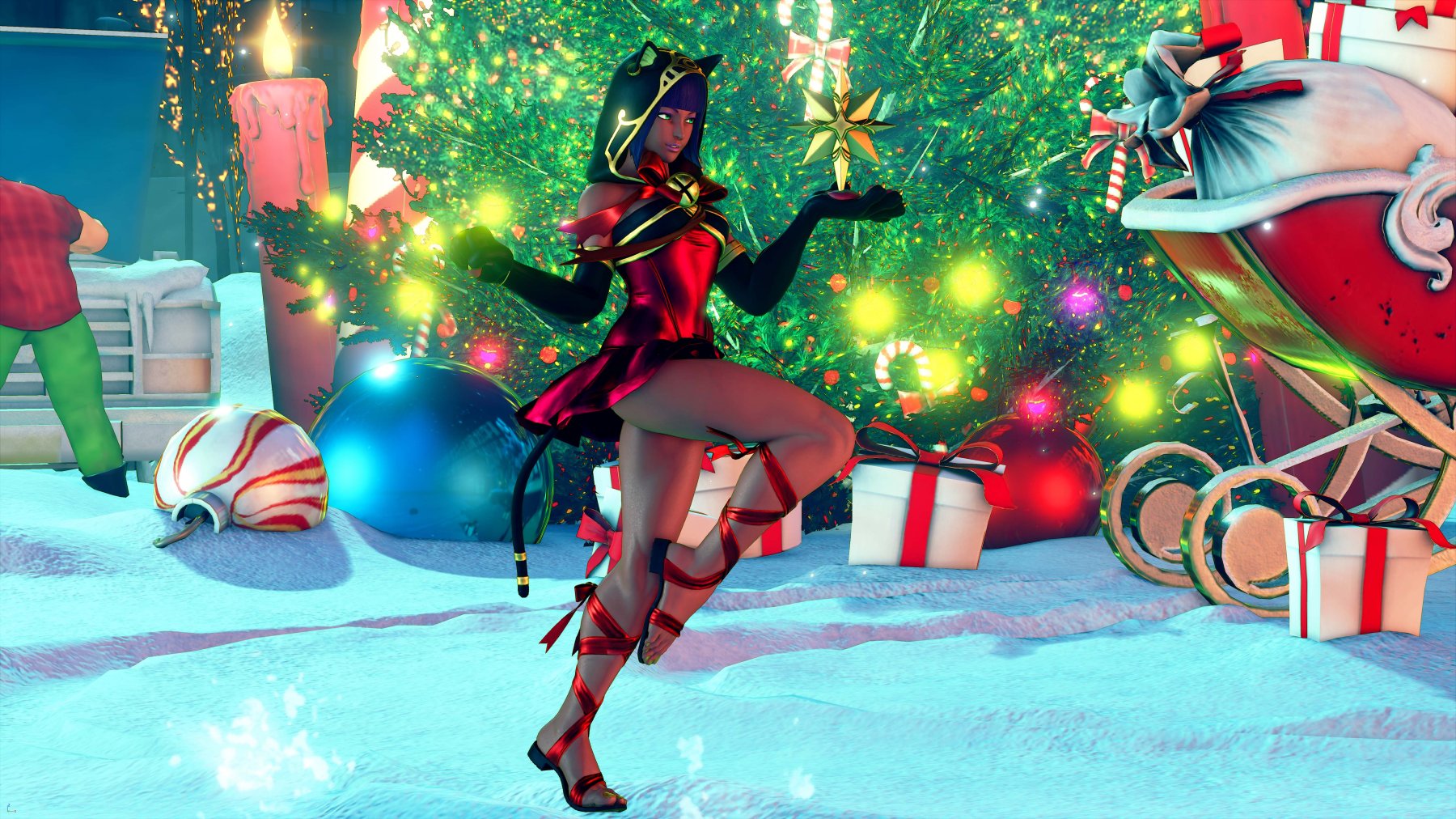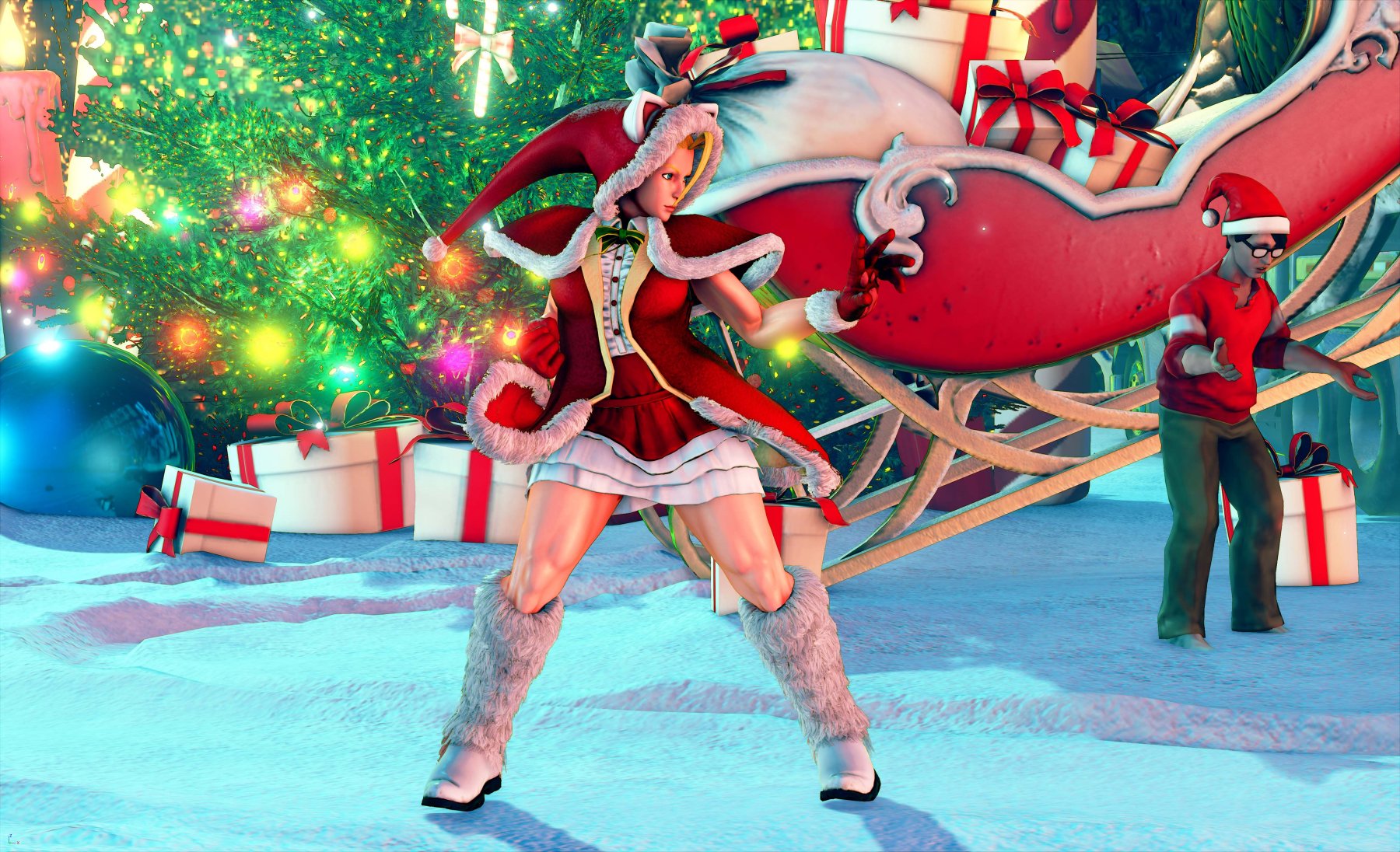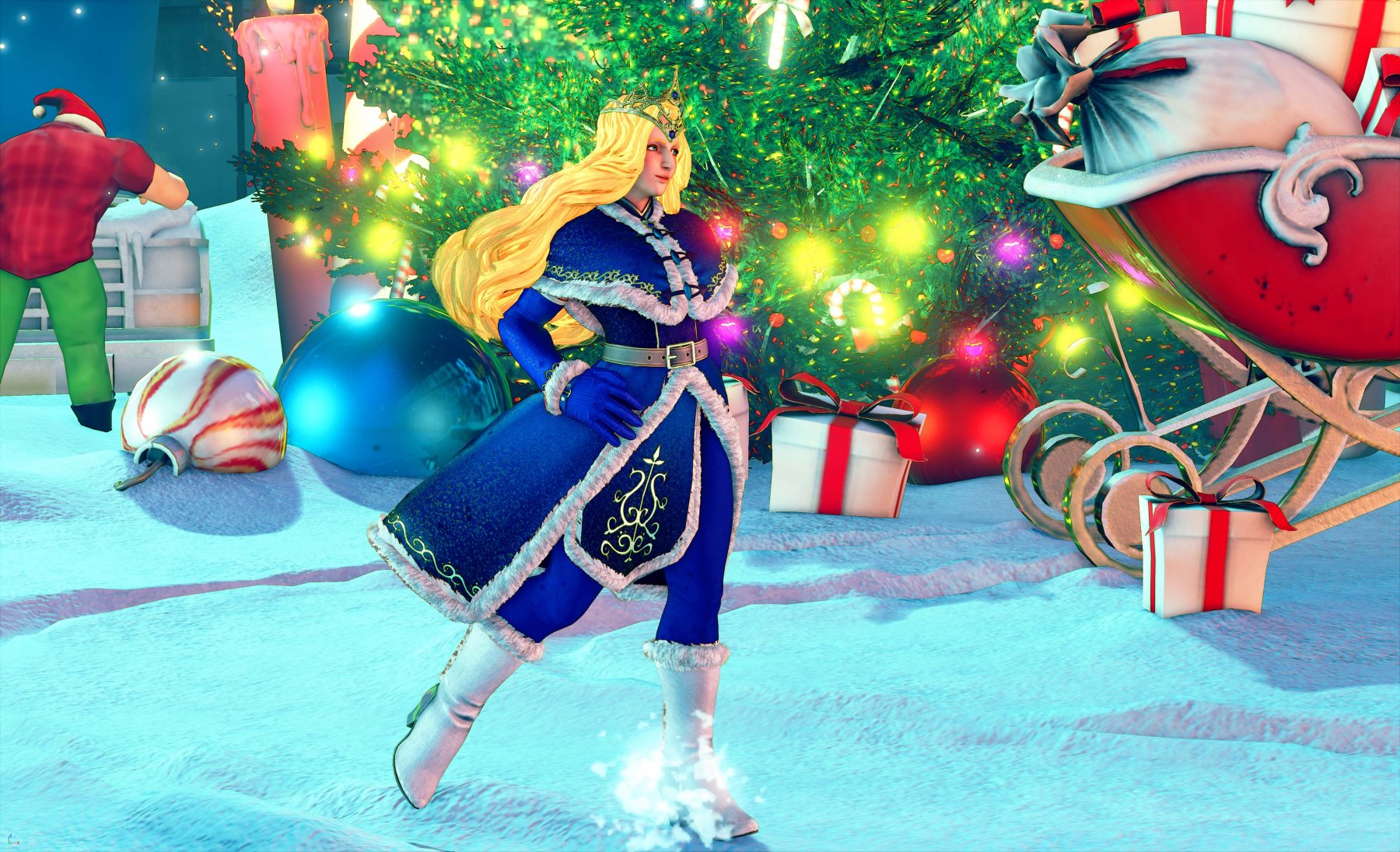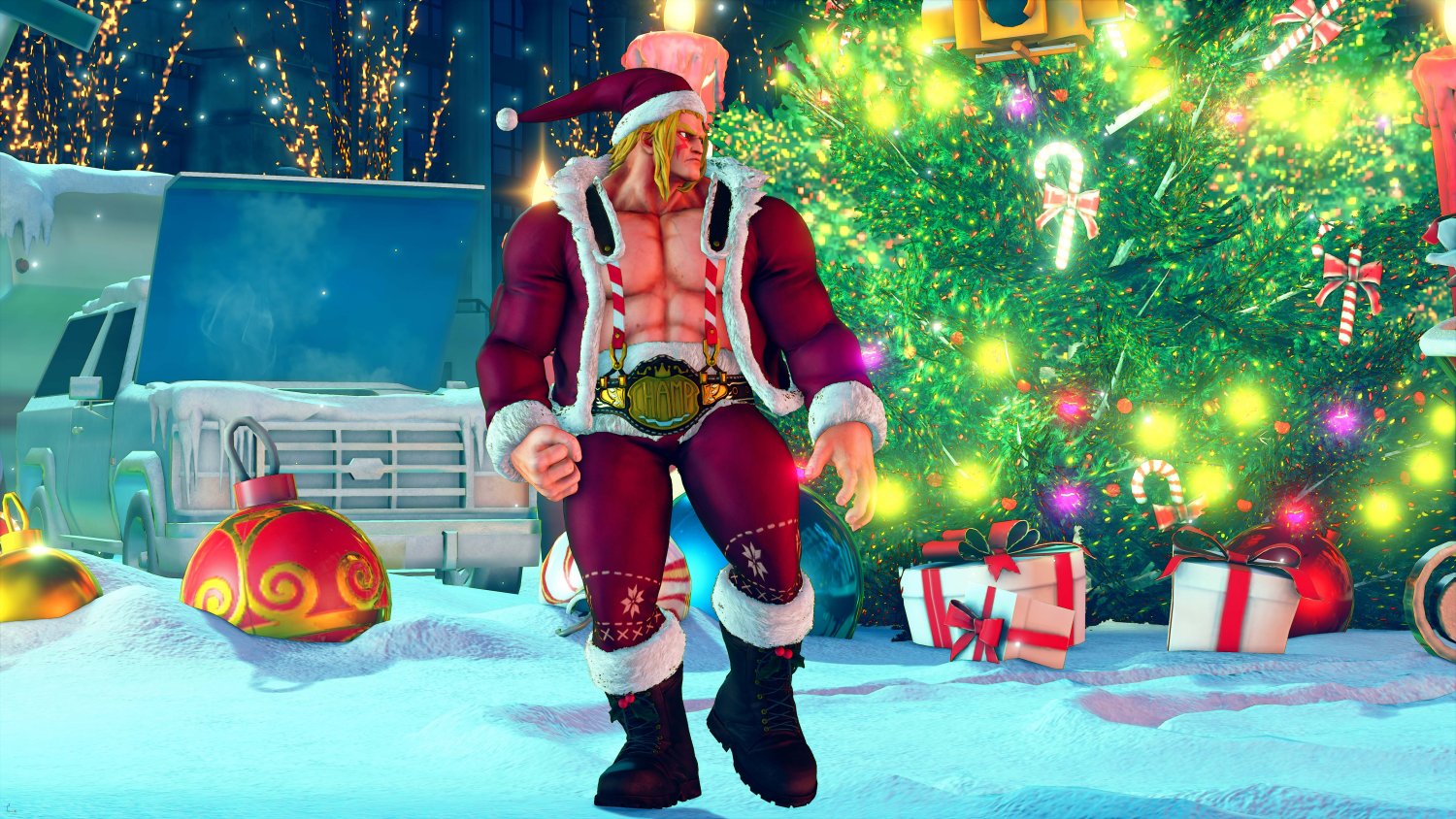 Street Fighter V: Arcade Edition will be playable at Sony's upcoming PlayStation Experience 2017 (Dec. 9th-10th, 2017).

Stay tuned on FightersGeneration.com for continued coverage of SFV: Arcade Edition.