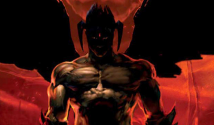 Titan Comics just announced they are launching a new TEKKEN comic series as the King of Iron Fist 7 is about to begin. The story will be written by Cavan Scott (Doctor Who, Vikings: Uprising) and the interior artwork drawn by Andie Tong (Teenage Mutant Ninja Turtles). Titan says the comic "will tap into TEKKEN's rich history, and will feature memorable characters from the celebrated video game canon." Below, check out some of the covers (each drawn by a different artist) and even some interior pages.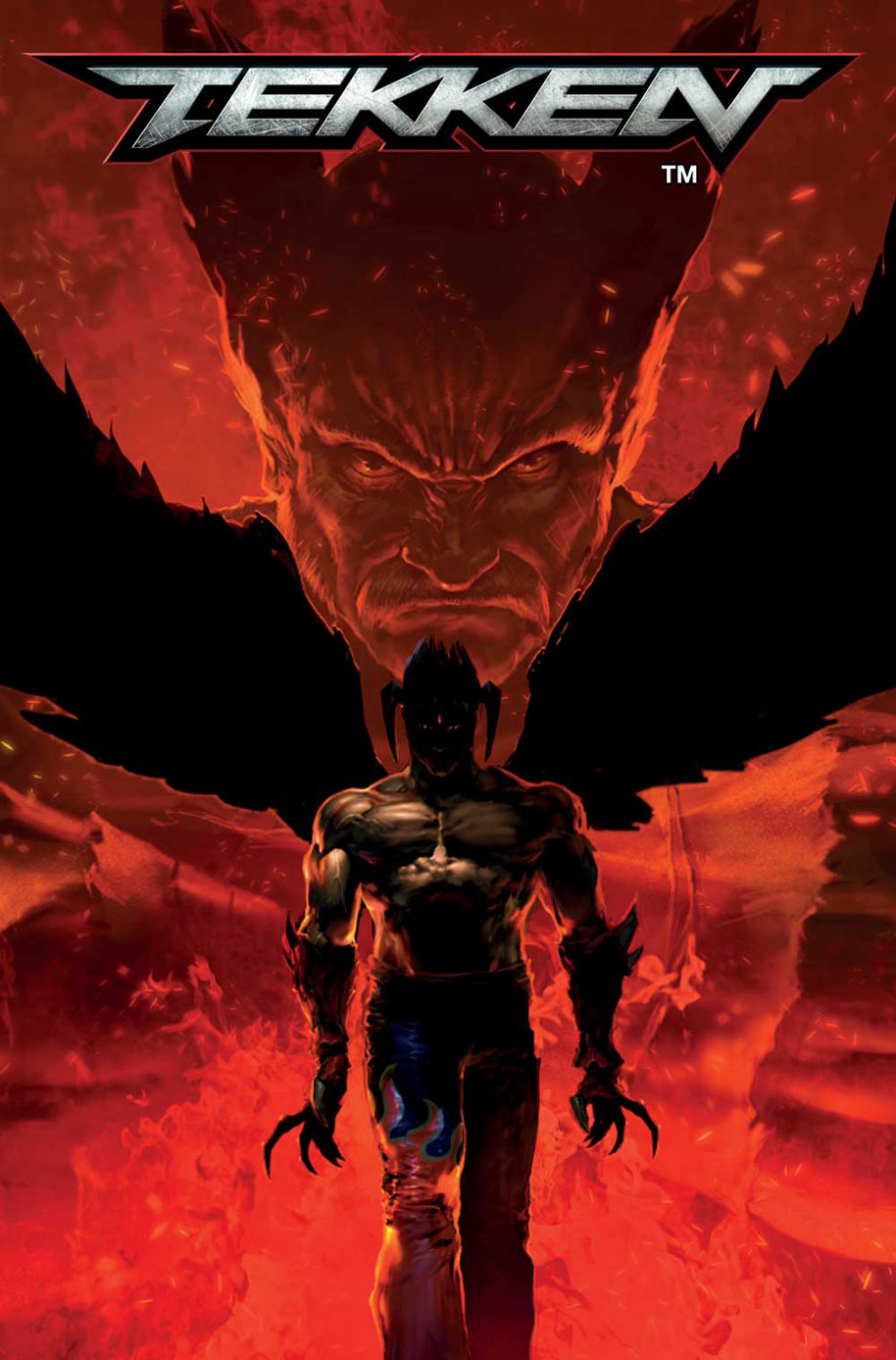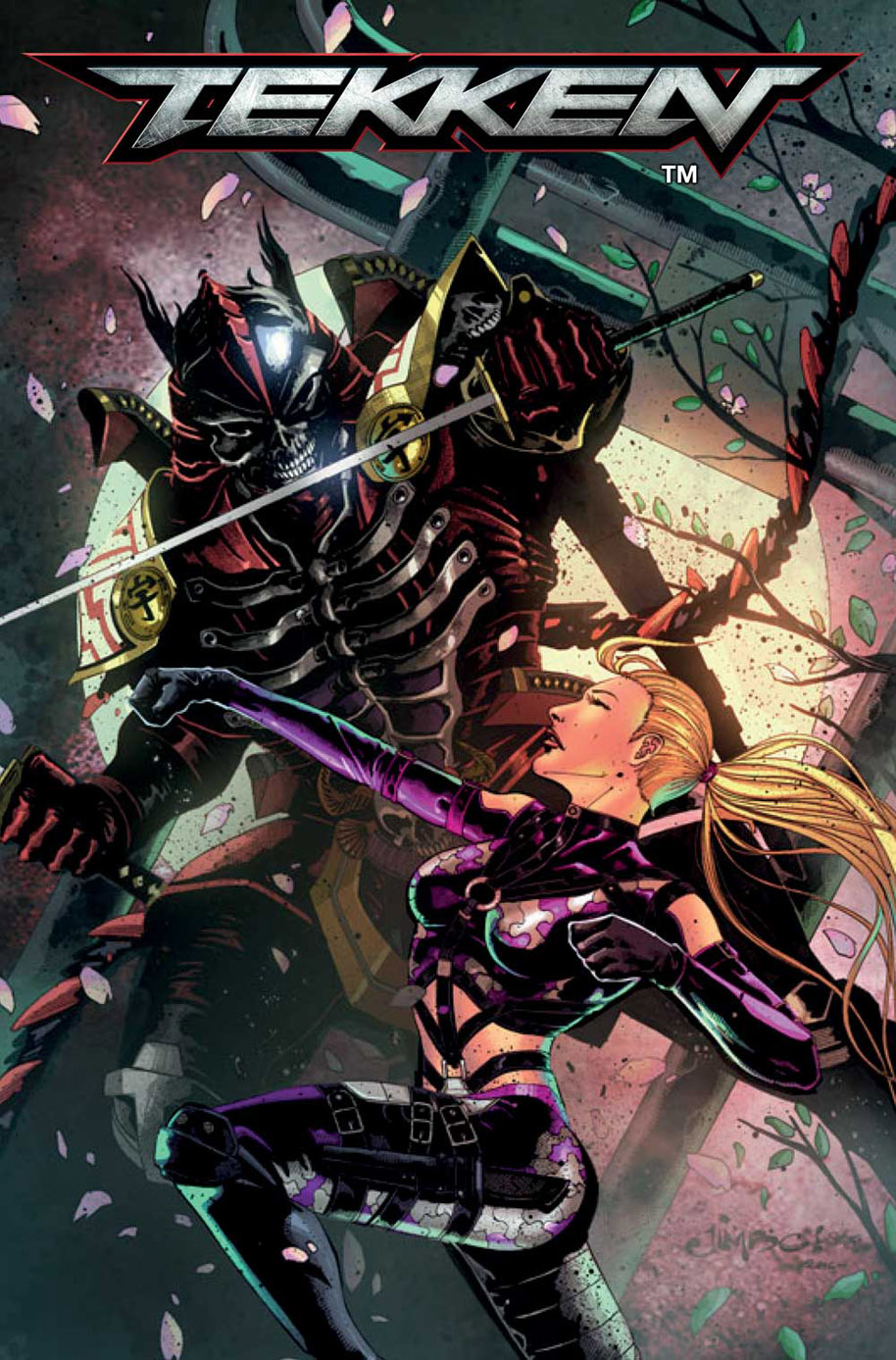 The cover artworks above were drawn by Alex Ronald, Andie Tong, Anton Kokarev, Jimbo Salgado, and Nick Percival respectively.

Writer Cavan Scott stated "I'm so excited to be bringing the explosive world of Tekken back to comics." said Scott in a statement. "I've been a fan of the series ever since I slipped the first game into my PlayStation back in 1995. We're having great fun delving into the series' history to bring back some familiar faces, along with all the fan-favorite fighters you'd expect. There's going to be intrigue, danger and, of course, knock-out battles galore!"


TEKKEN #1 is planned for release in May 2017. Both physical and digital editions will be available for purchase.