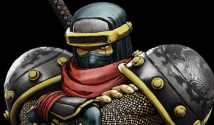 Following yesterday's release date announcement and new trailer, a variety of new details about Samurai Shodown (2019) have surfaced. Read up on details about the Season Pass, Deluxe Edition, Arcade version, Official Storyline, SNK's renewed eSports program, and more (below)! Continue scrolling down to see the latest visual content including Stage Concepts and Official Artwork for all 16 characters to date! This article will continue to be updated with the latest information.

Samurai Shodown (2019) - LATEST DETAILS
Season Pass 1 - includes 4 New Characters, and 2 classic skins for Haohmaru & Nakoruru based on their SS64 character models.
Arcade version planned for release in Q3 2019 "middle of year".
Deluxe Edition includes shock box, art book, and exclusive painting (now available at SNK's Online Shop).
The game is now available for pre-order on Japan PSN for 10% off!
SNK renewed its eSports program. "SNK World Championship" will feature SamSho 2019 and KOF XIV. Top players will have access to a support program / sponsorship.

Official Storyline: It is 1787, the 7th year of the Tenmei era. A newly appointed counsel to the Shogun, Matsudaira Sadanobu, has been chosen to usher in a new age of reform with the Kansei era. However, the land remains beset by fire, ruin, and famine, all while a sinister cloud darkens the air with a foreboding sense of dread.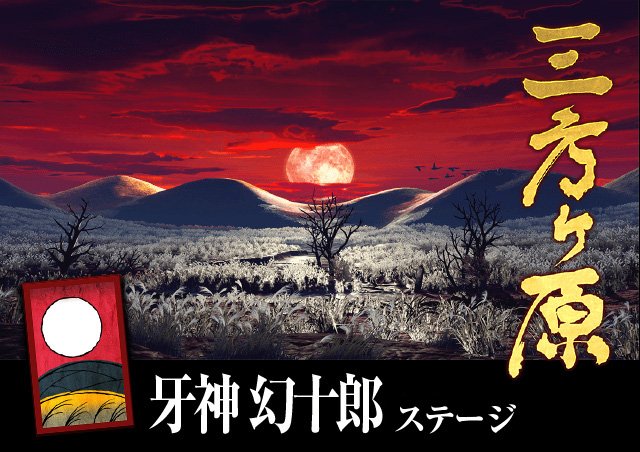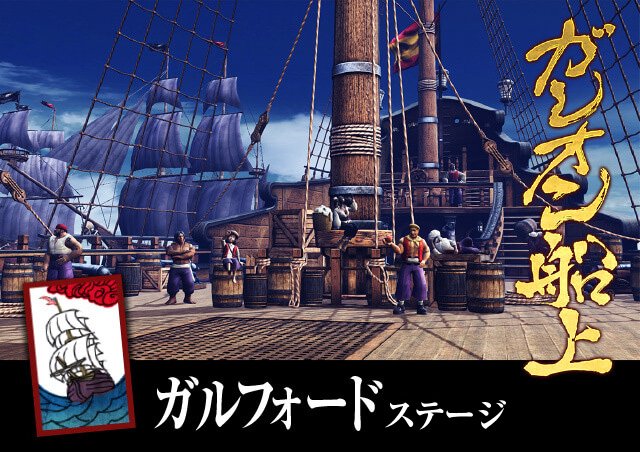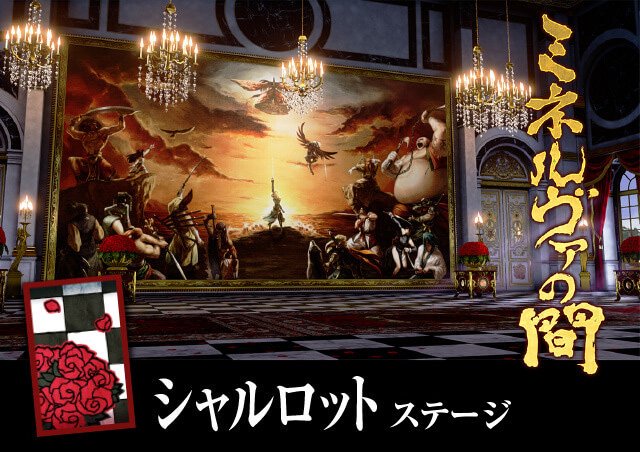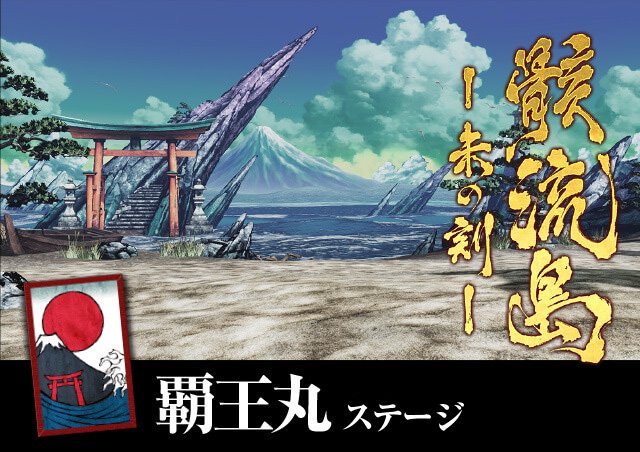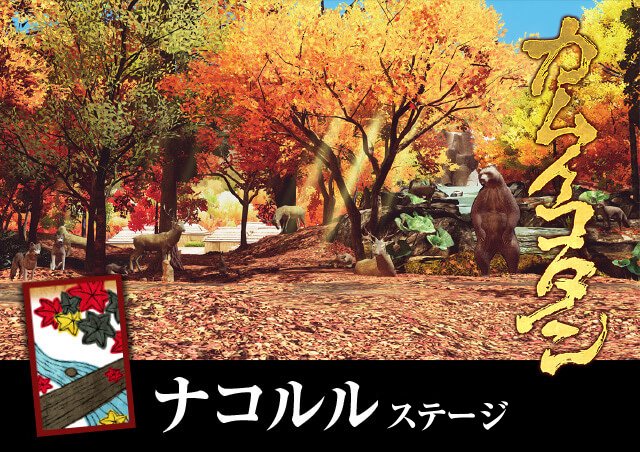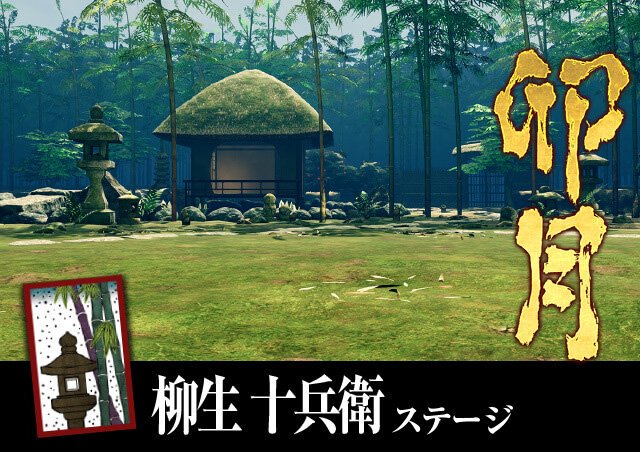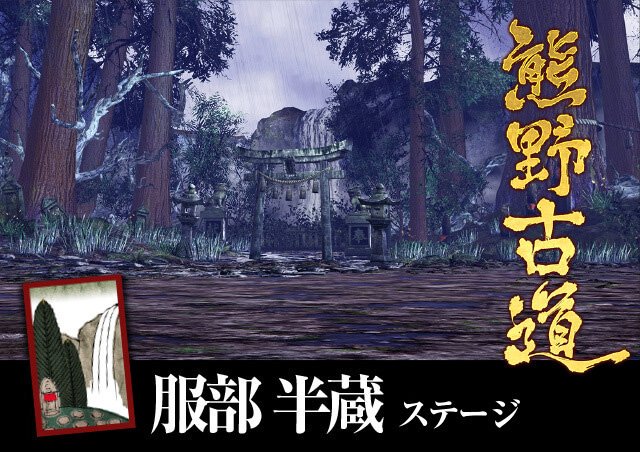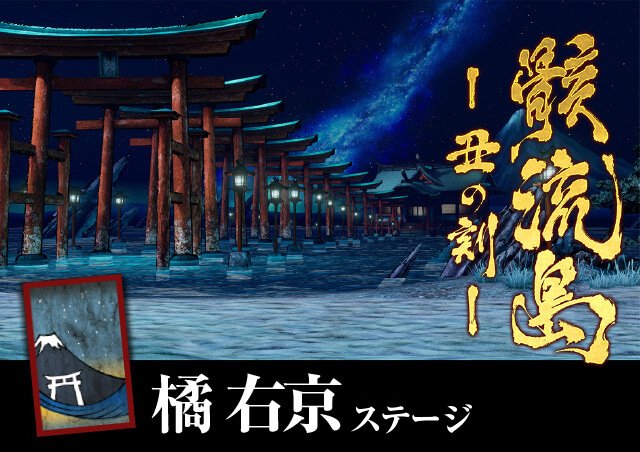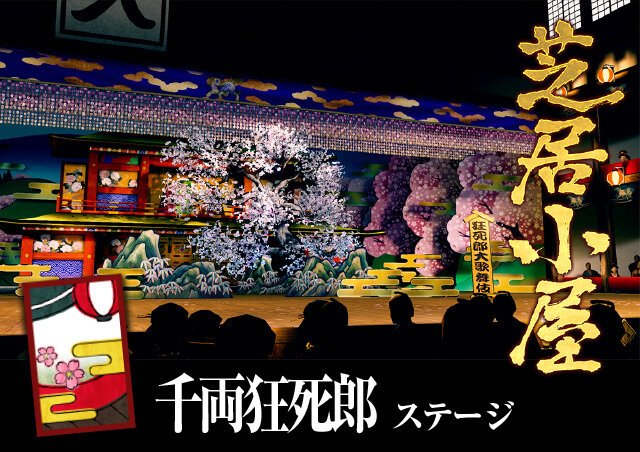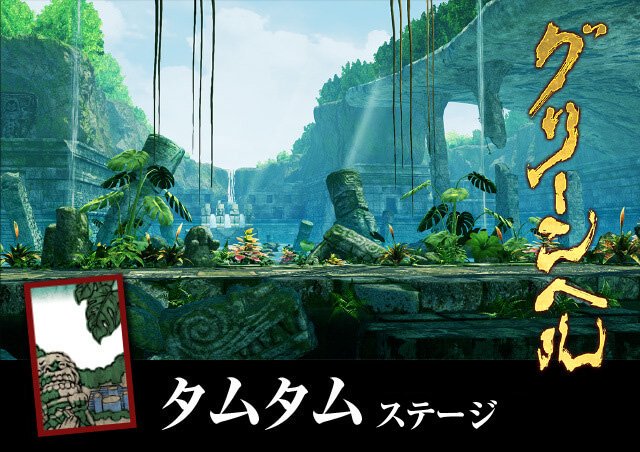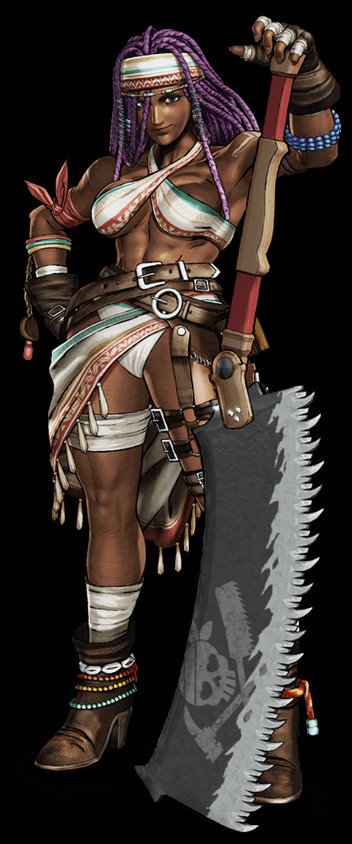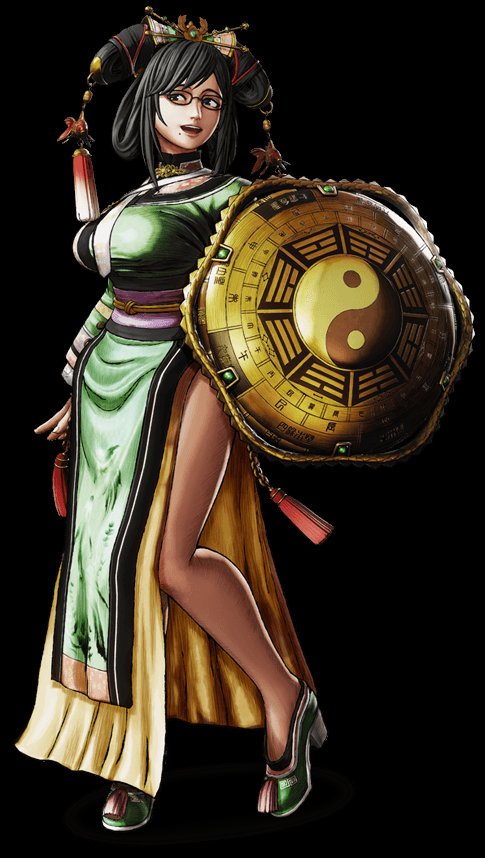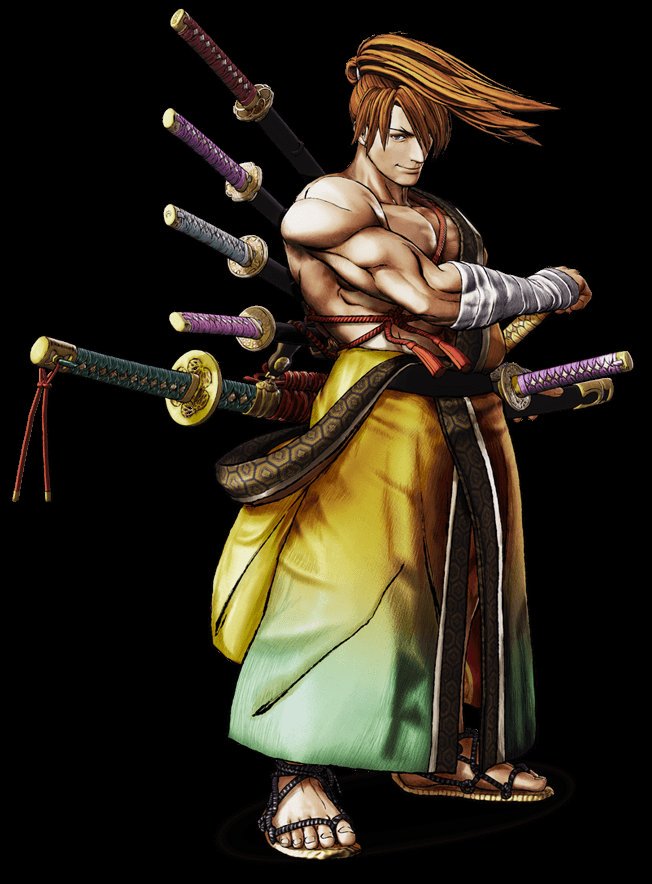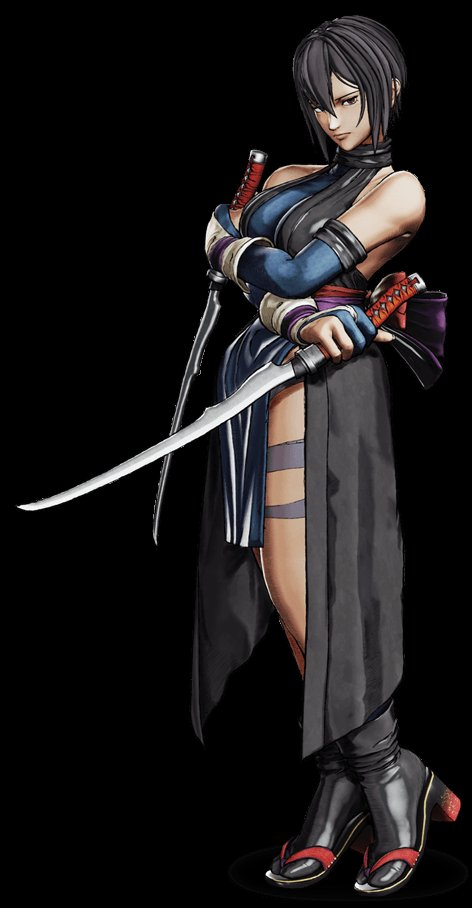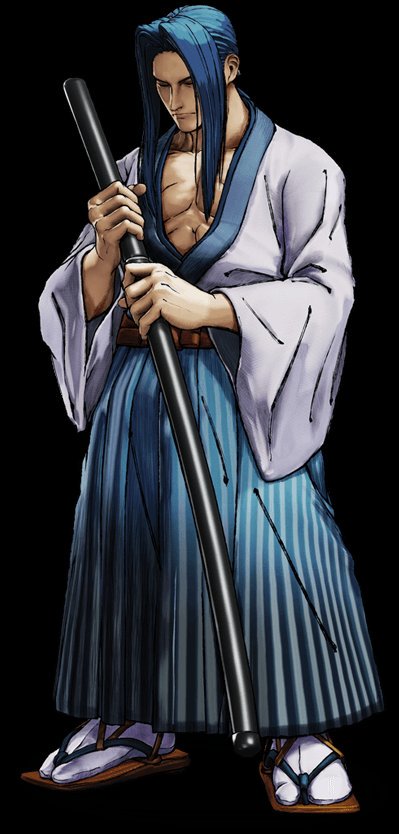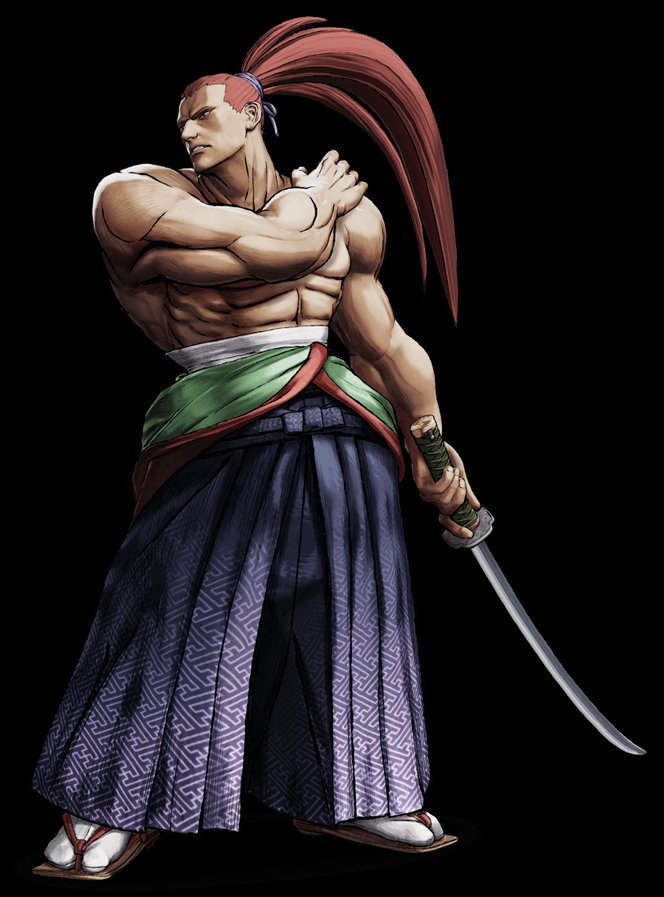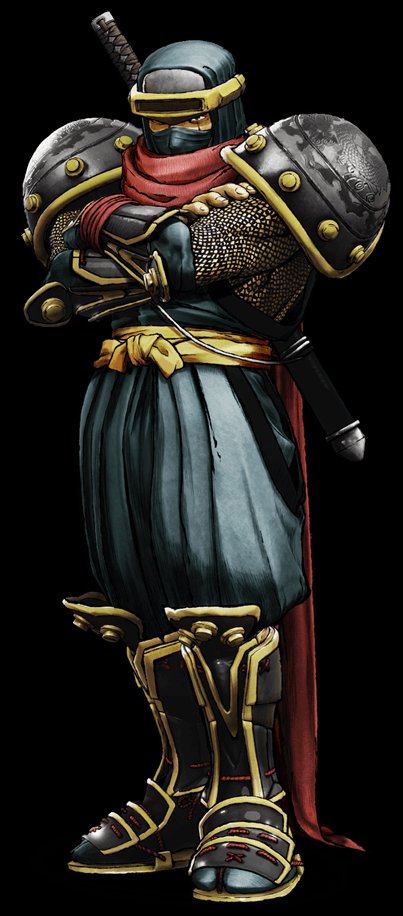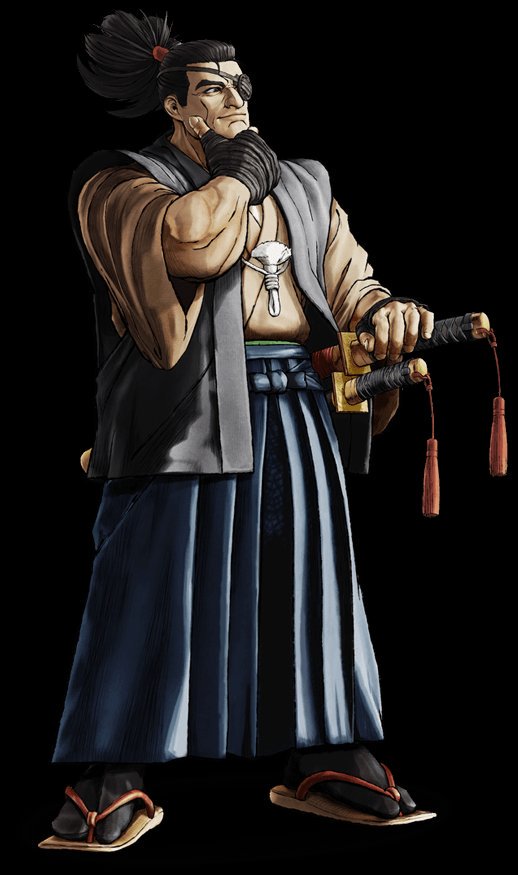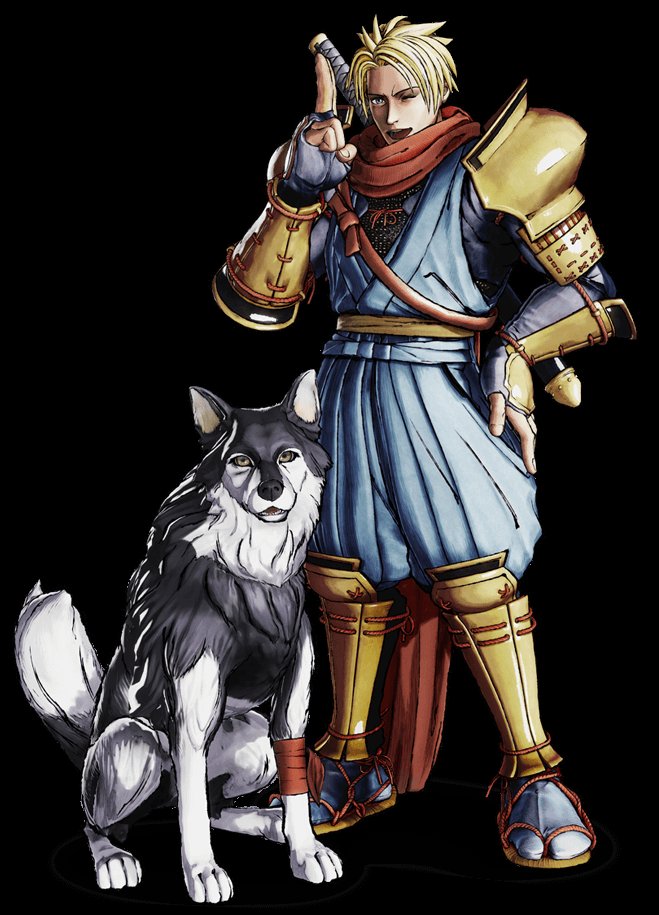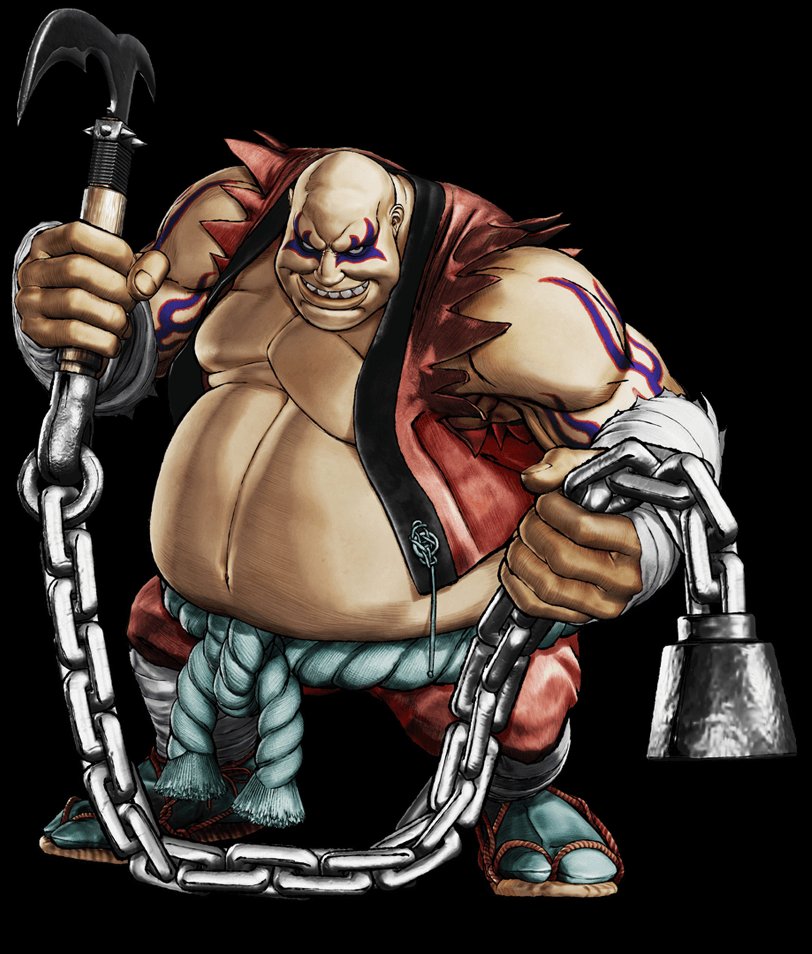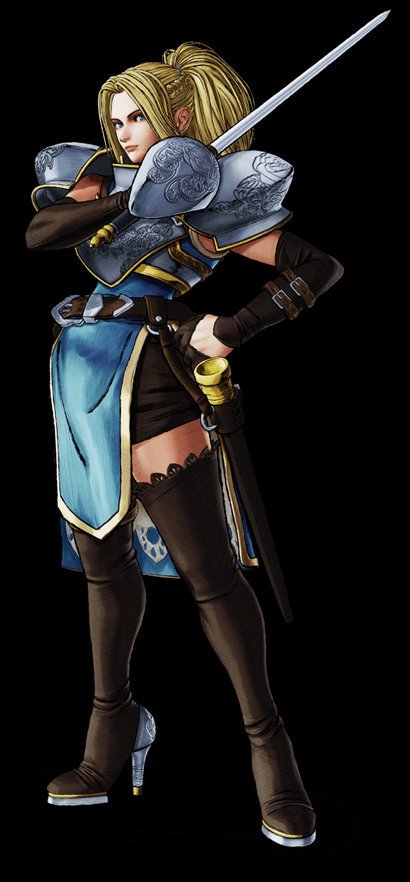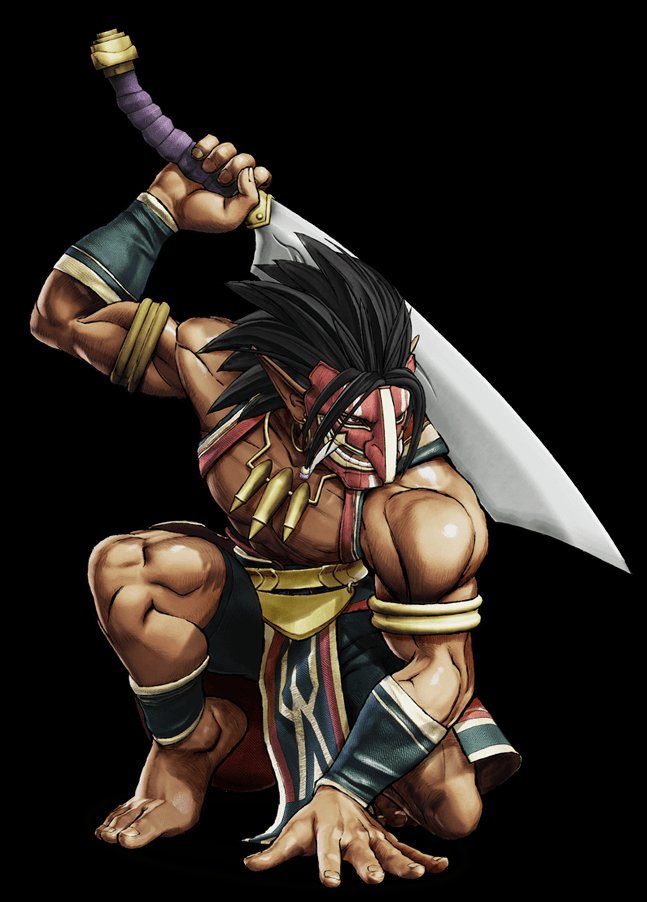 Also check out SNK's official website which has character profiles, the latest trailer, and more! Samurai Shodown will be released first on PlayStation 4 and Xbox One on June 27th, 2019. The Nintendo Switch and PC versions will be released later in Q4 2019.

Stay right here on FightersGeneration.com for full coverage of Samurai Shodown.