Thursday, October 24th, 2019

Samurai Shodown Arcade Launch Confirms Sogetsu Kazama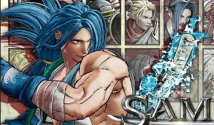 Today, Samurai Showdown (2019) launches in Japan arcades via the NESiCAxlive2 platform. On SNK's official website / app for the game, arcade players logging into their NESiCAxlive2 accounts were surprised by an unconfirmed (until now) upcoming DLC fighter... Sogetsu Kazama. In November, Samurai Shodown IV's Kazuki Kazama is set to arrive in Samurai Shodown (2019) as the new DLC fighter for the month. The image from SNK's website below confirms Kazuki's brother Sogetsu Kazama will also be coming to the title in the future. It's likely that Sogetsu will join in Season 2 alongside Mina Majikina.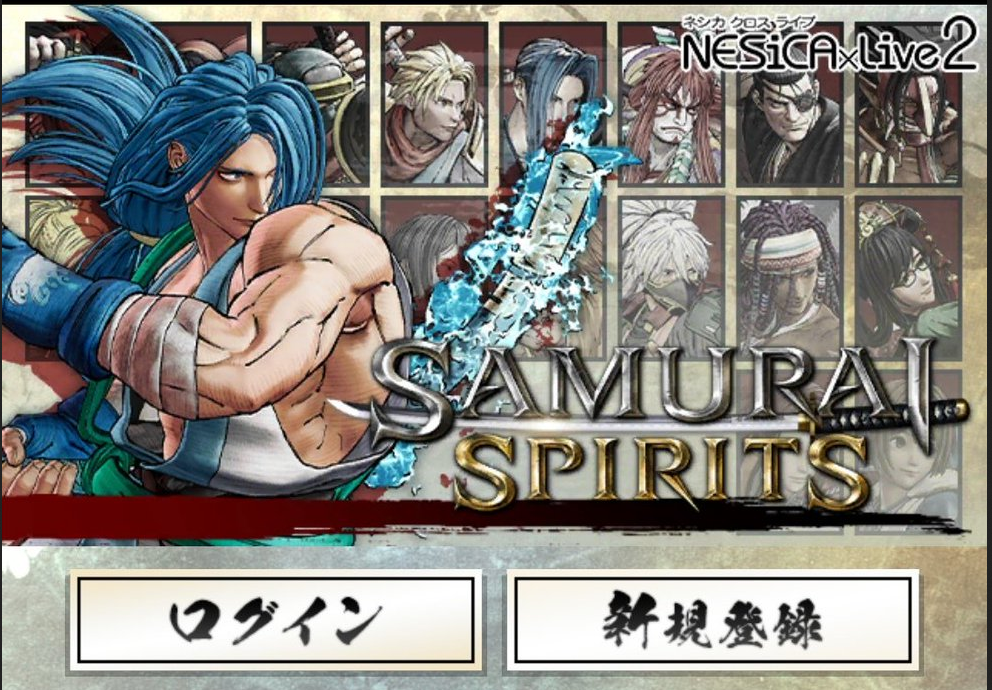 It appears Sogetsu's debut was leaked ahead of schedule, so his official trailer and release date is probably still a ways off... but we'll keep you updated!

Stay tuned on FightersGeneration.com for more Samurai Shodown news.

Source: Official website
Related News: (10-9-2019): Samurai Shodown 2019 Basara Gameplay,
(10-8-2019): Samurai Shodown 2019 Character Art for Basara, Kazuki, Wan-Fu,
(10-7-2019): Samurai Shodown X Puzzle & Dragons Costumes Revealed,
(10-1-2019): KOF: All-Star Releases Worldwide on October 22nd,
(9-12-2019): SNK Reveals Tokyo Game Show '19 Swag,
(9-11-2019): Samurai Shodown Shizumaru Reveal Trailer,
(9-10-2019): SNK Reveals Details on the NEOGEO Arcade Stick Pro
Related TFG Links: Samurai Shodown (2019), Kazuki, Mina, Sogetsu

Visit SHOP TFG to check out
awesome and rare fighting
game items for sale on FightersGeneration.com!

*NEW ITEMS ADDED*
AUG. 12th, 2019!

✔ FOLLOW FIGHTERSGEN ON: