POSTED: Monday, October 7th, 2019 (Oct. 8th, 2019)

Samurai Shodown X Puzzle & Dragons Crossover DLC Costumes Announced, Coming to PS4 on Oct. 15th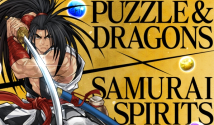 Samurai Shodown (2019) is getting its first batch of DLC crossover costumes this month on PlayStation 4. SNK is once again collaborating with the Gungho-developed puzzle RPG series, Puzzle & Dragons, revealing new in-game costumes for Genjuro Kibagami and Shiki based on original Puzzle & Dragons characters, Fangjin and Pazdra. The DLC costumes are set for release in Japan (possibly worldwide) on Tuesday, October 15th. Each DLC costume costs 300 yen each. Below are official screenshots of the costumes along with some great Puzzle & Dragons character artwork. [UPDATE] New / high-quality screenshots added.



GENJURO x FANGJIN Costume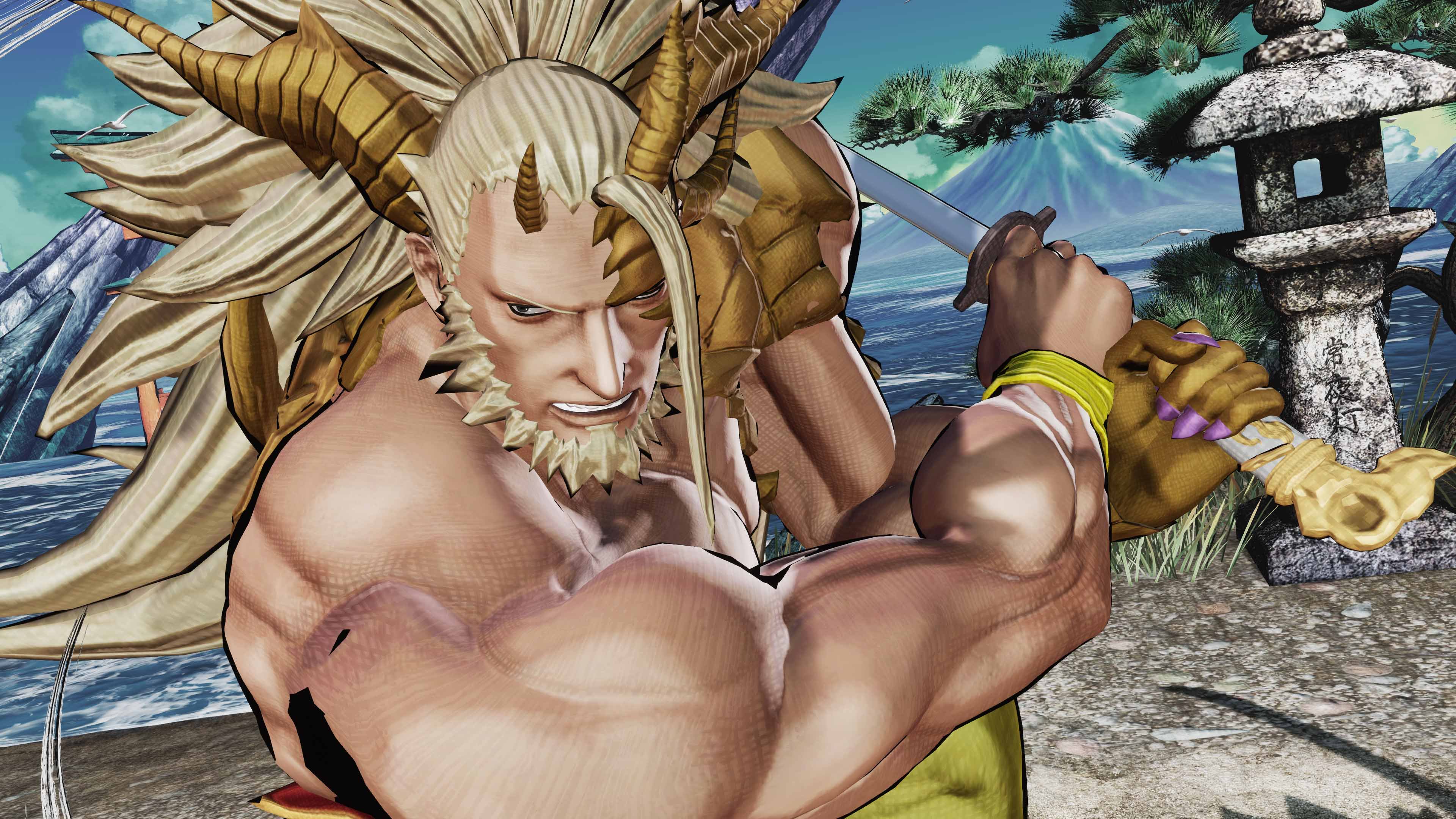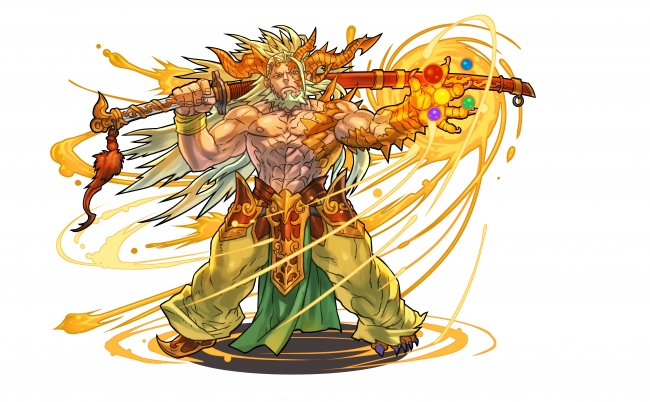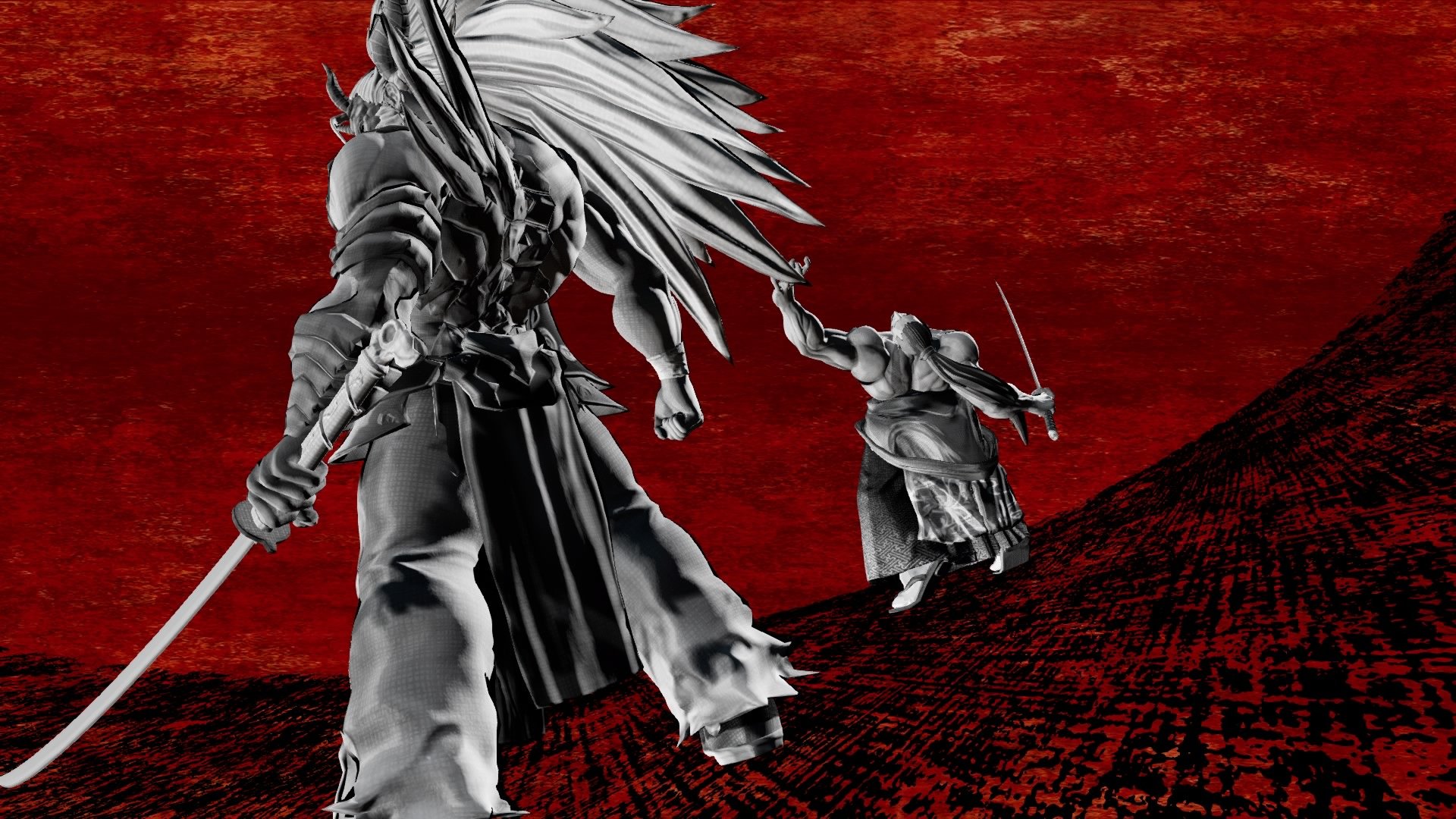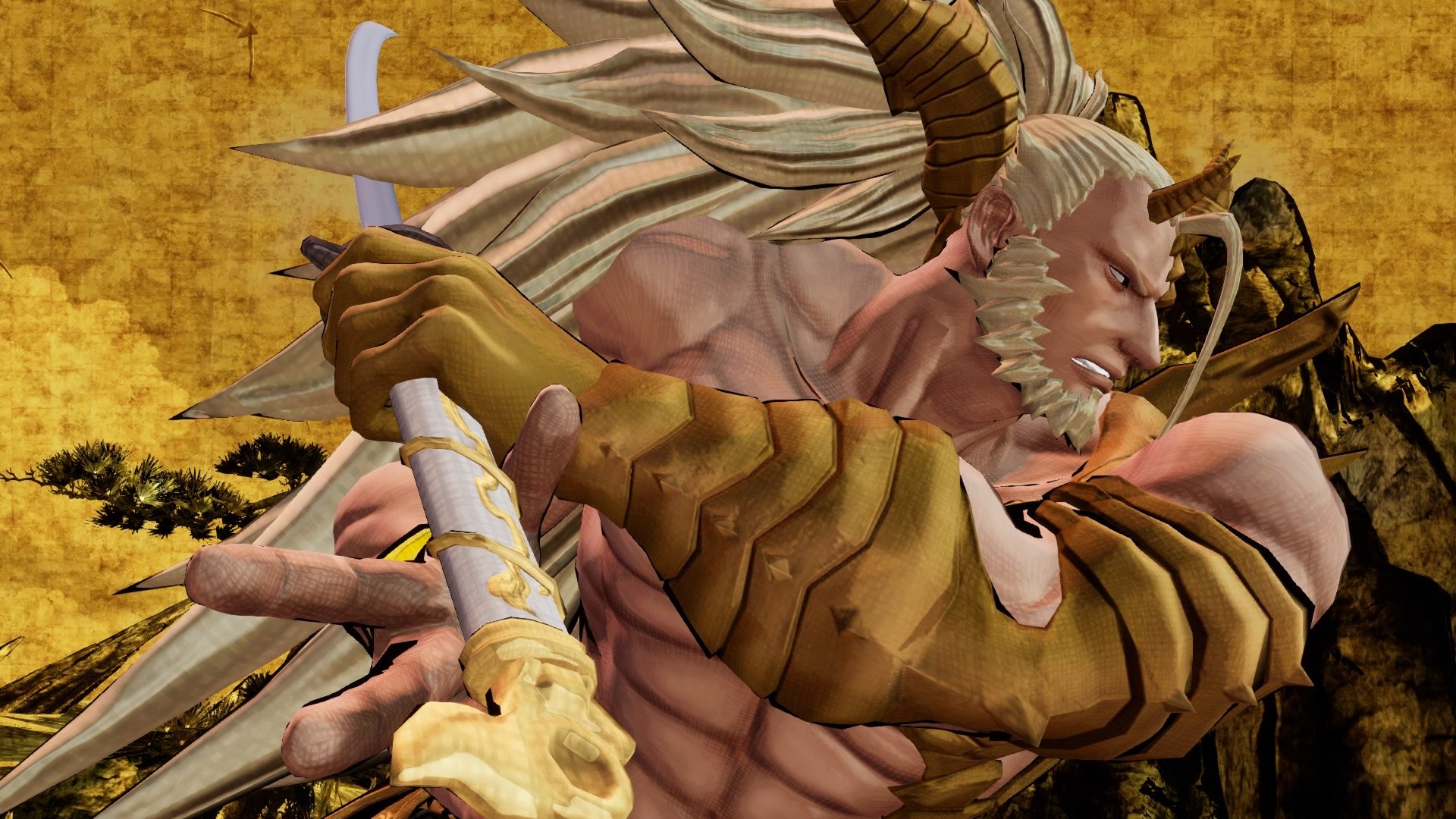 In addition to these collaboration costumes, new alternate colors based on other P&D cast members will also be made available for purchase on PSN.

SHIKI x PAZDRA Costume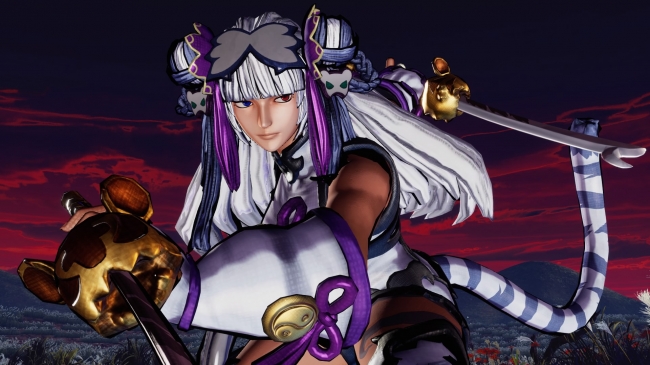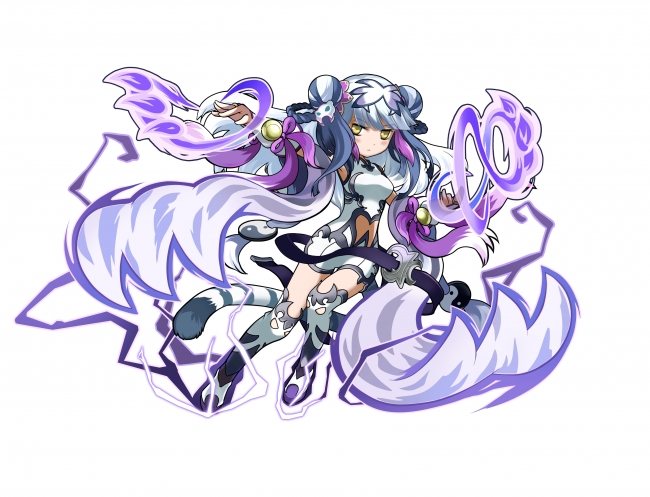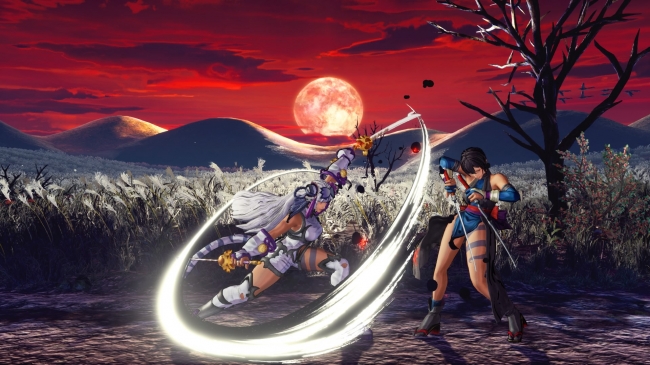 Haohmaru, Nakoruru and "others" were mentioned in the collab announcement, so it's possible that DLC costumes for other cast members will be announced in the near future. Stay tuned for more details...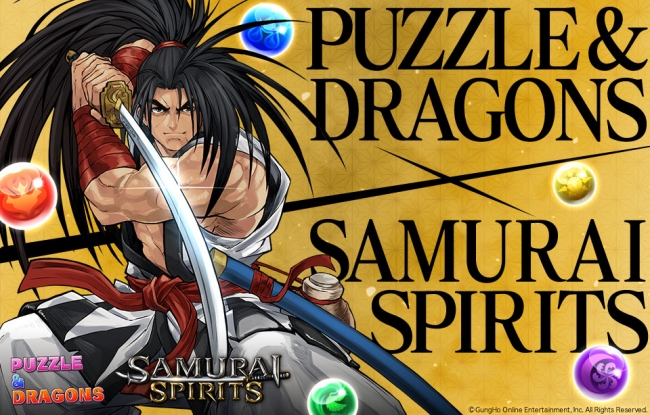 Stay tuned on FightersGeneration.com for more SNK / Samurai Shodown news.

Sources: Yasuyuki Oda (Twitter), prtimes.jp
Related News: (10-8-2019): New SamSho2019 Character Art for Basara, Kazuki, Wan-Fu,
(10-1-2019): KOF: All-Star Releases Worldwide on October 22nd,
(9-12-2019): SNK Reveals Tokyo Game Show '19 Swag,
(9-11-2019): Samurai Shodown Shizumaru Reveal Trailer,
(9-10-2019): SNK Reveals Details on the NEOGEO Arcade Stick Pro,
(9-4-2019): SNK Announced NEOGEO Arcade Stick Pro,
(8-30-2019): Samurai Shodown (2019) Switch Release Date, New Box Art,
(8-15-2019): SNK Announces Kuroko Themed NEOGEO Mini Console
Related TFG Links: Samurai Shodown (2019), Haohmaru, Genjuro, Shiki

Visit SHOP TFG to check out
awesome and rare fighting
game items for sale on FightersGeneration.com!

*NEW ITEMS ADDED*
AUG. 12th, 2019!

✔ FOLLOW FIGHTERSGEN ON: