Capcom has introduced many unique "ideas" to fighting games over the years. Some of these ideas stick... while others do not. Their latest venture is in-game advertising within Street Fighter V: Arcade Edition. Thankfully, players have the option to opt out of this "sponsored content"... while enabling it during online matches will earn players extra Fight Money to spend in-game. Currently, the sponsored content features Capcom Pro Tour logos generously "stamped" onto character models and stages, along with ad breaks before matches showing SFV costumes on sale.

Players will earn 4 Fight Money for each "ad type" displayed, with a total of 12 points available per match with all available ads turned on. Below are some examples of how the ads look.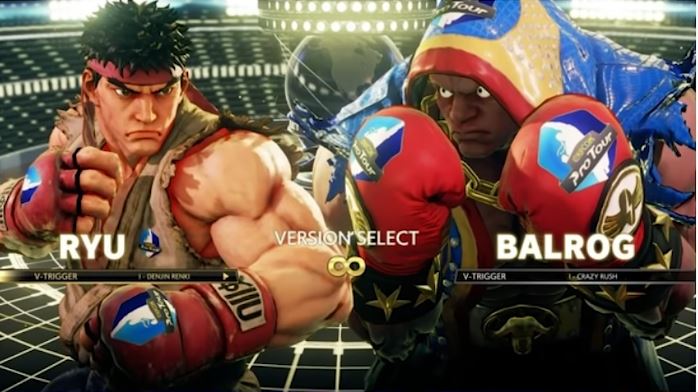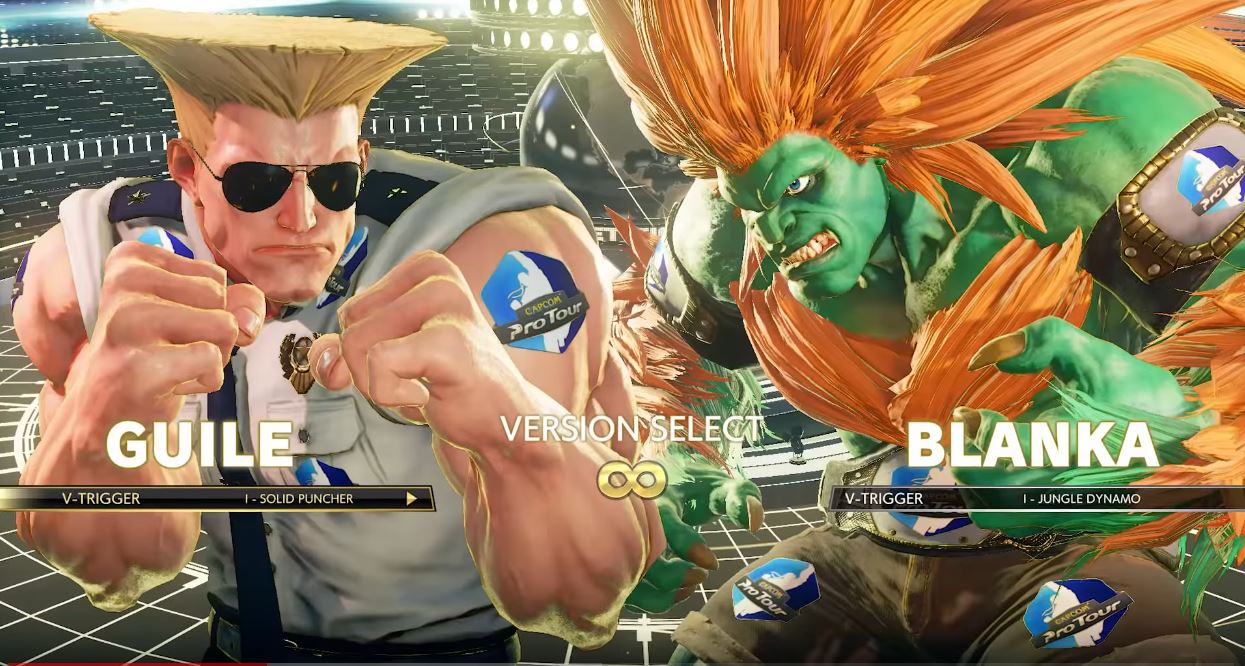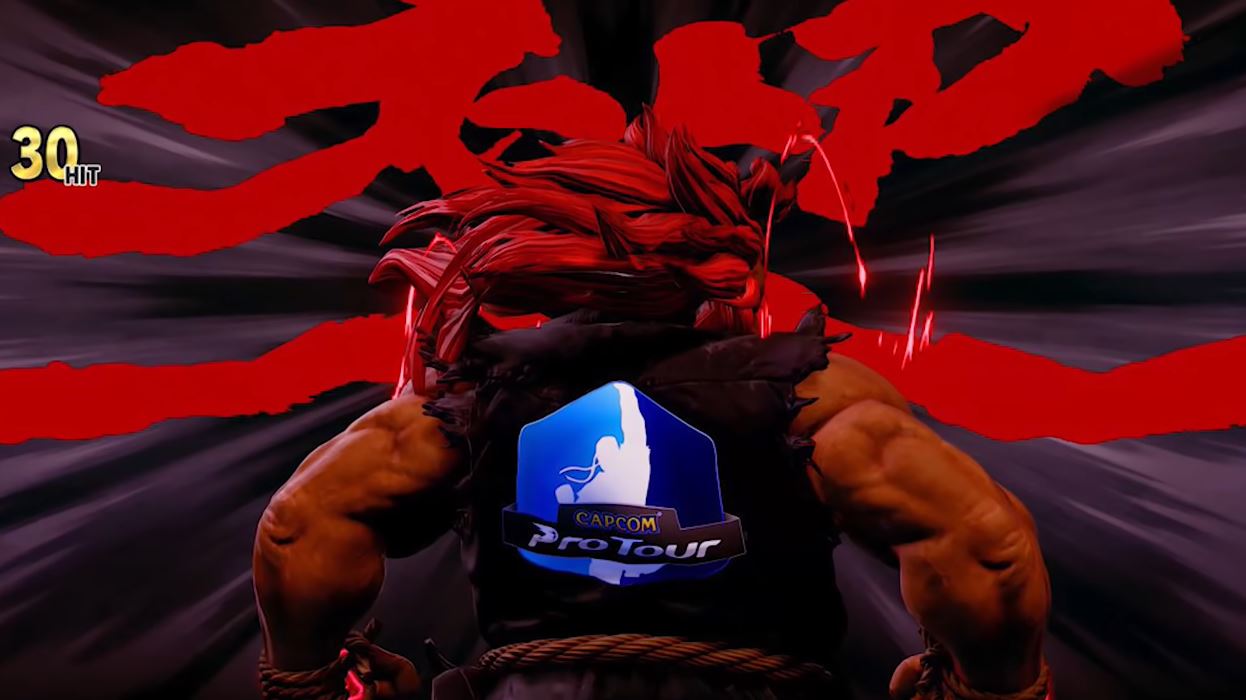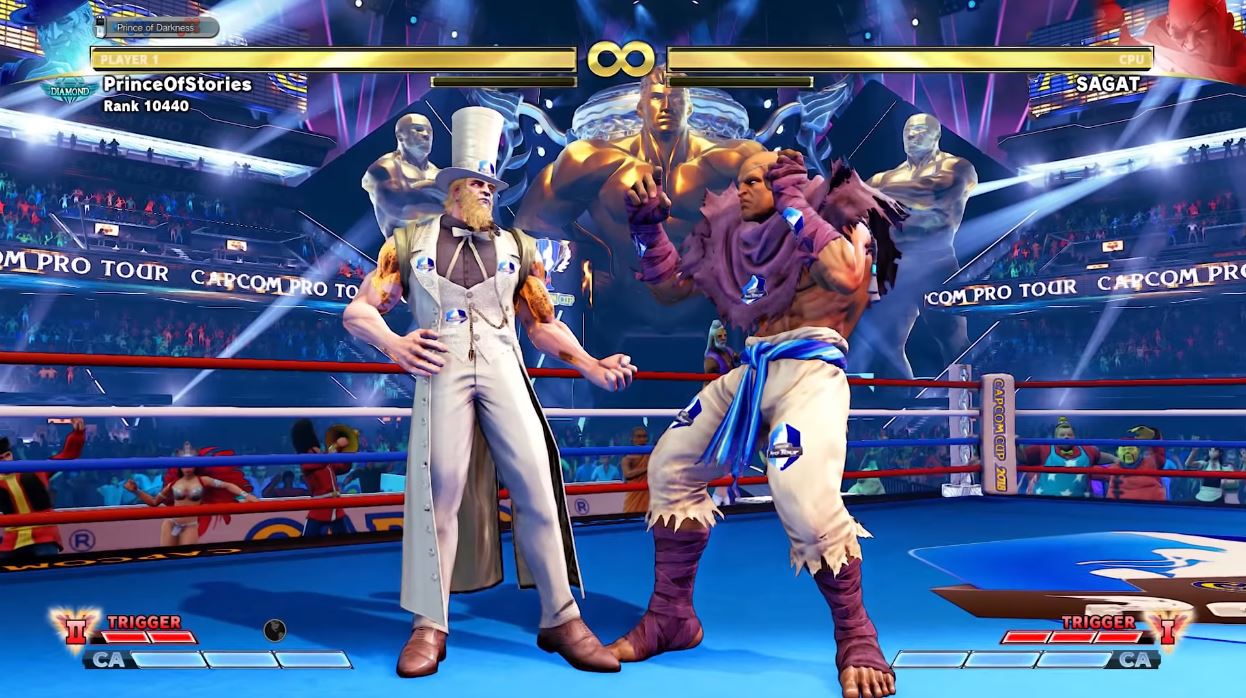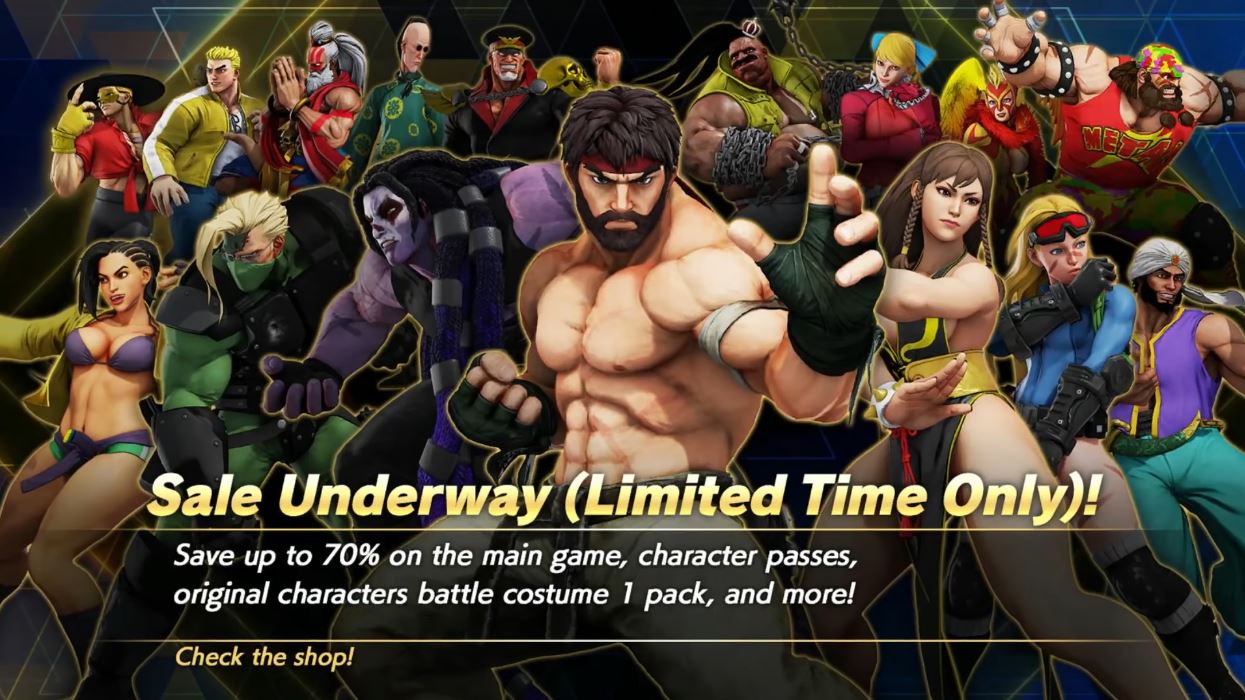 For SFV players desperate for extra Fight Money, I guess this isn't a terrible thing... but to state the obvious, some of these ad placements are definitely "tacky". (Replacing Guile's American flag tattoos and Akuma's "Ten" Kanji during Raging Demon with CPT logos? Really Capcom?)



One might wonder how Capcom will use this new form of advertising in the future. This is just speculation... but perhaps this is a early rendition of a new free-to-play model for SFV or future Capcom fighting games? Allowing newcomers to play the game for free (with ads) - while offering the full version game to be purchased and unlocked (without ads) might be something we'll see in the future.

Stay tuned on FightersGeneration.com for more Street Fighter news.