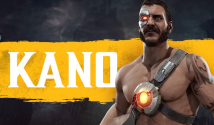 During a livestream event in Brazil, NetherRealm Studios officially announced series veteran Kano as a playable character in Mortal Kombat 11. The first official MK11 image of Kano shows a very familiar appearance for Kano, who is seen wielding a long knife. During the event, NRS revealed a "Brazil exclusive" kangaceiro costume for Kano (also pictured below). No gameplay footage of Kano or additional details have been provided by NRS yet.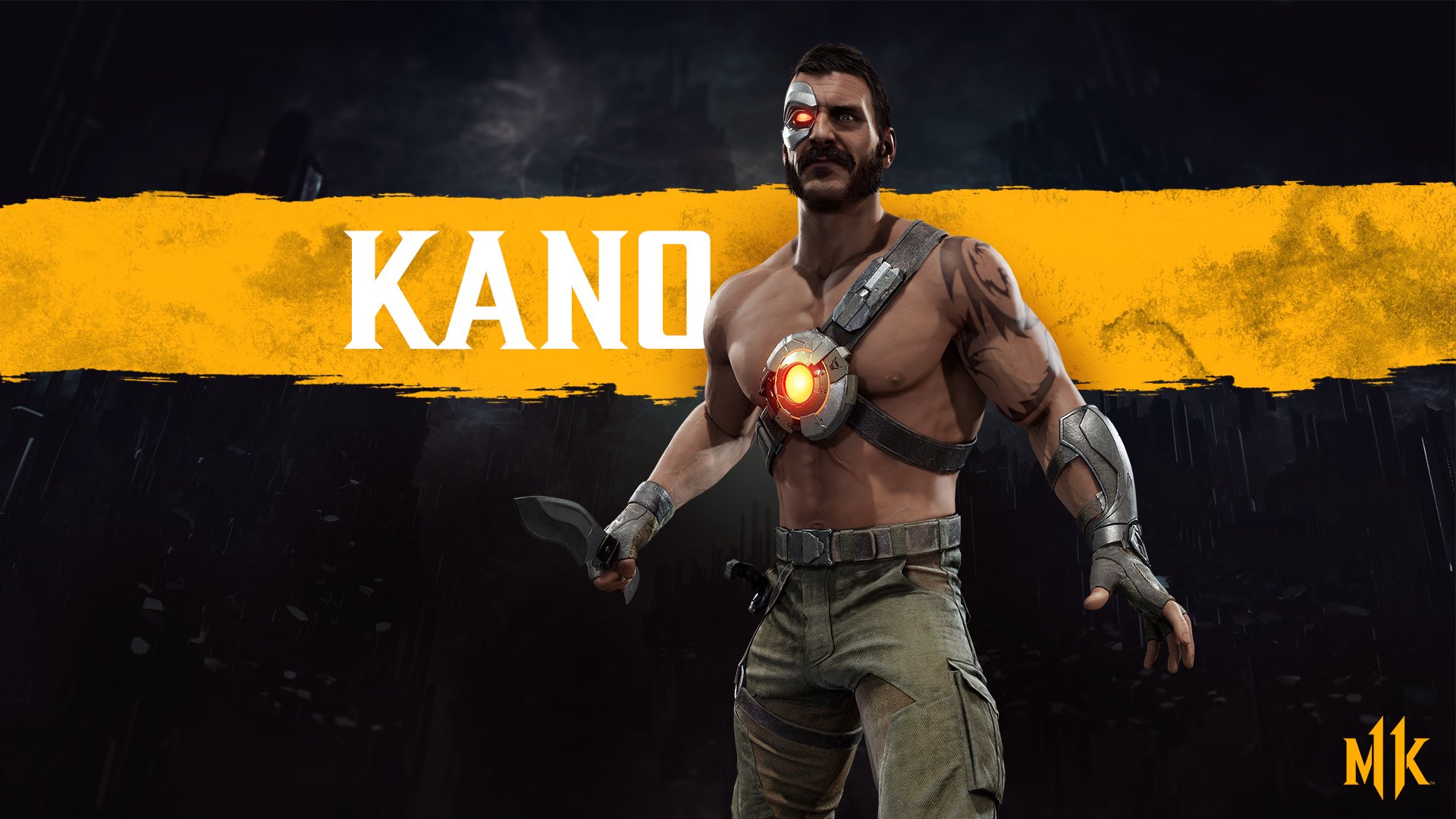 (click image to open full-sized version in new window)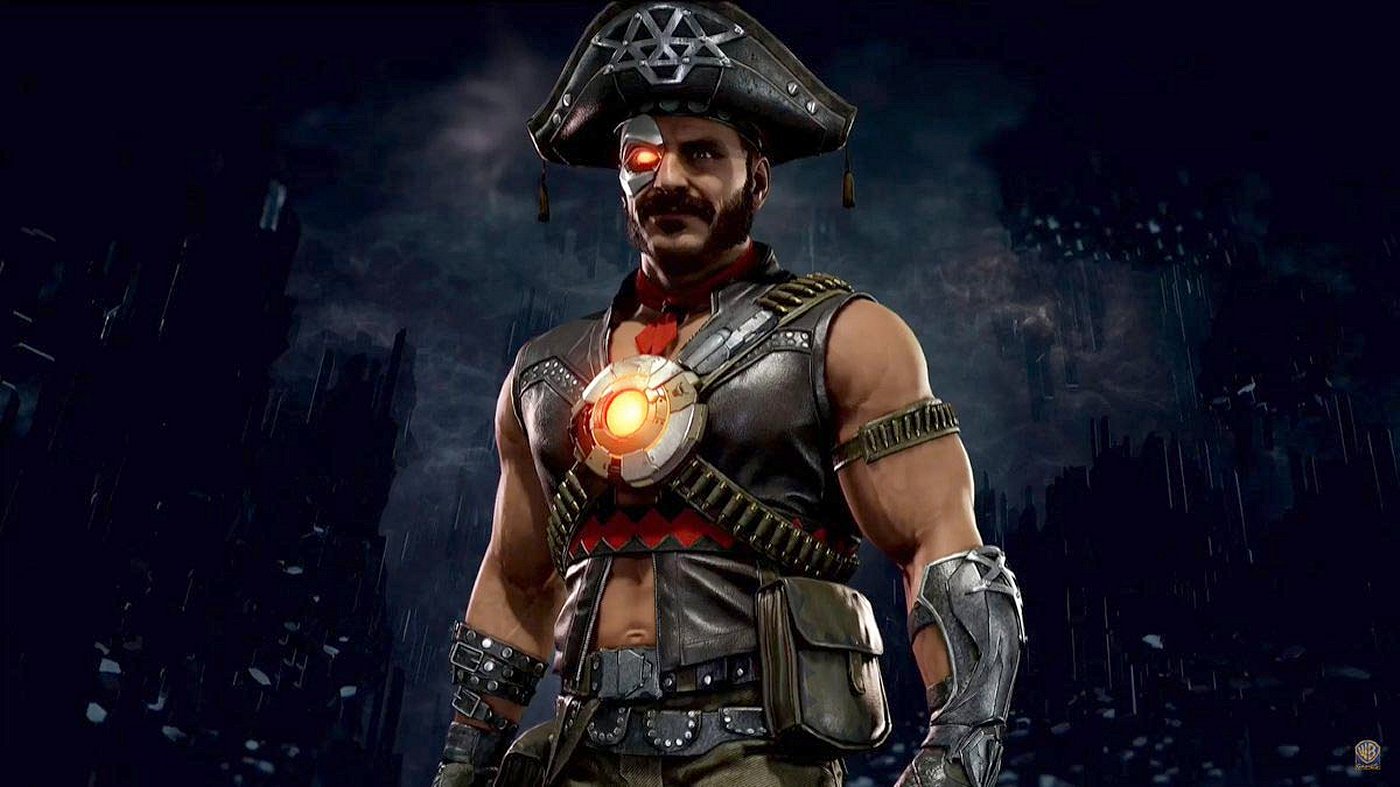 Looks a wee bit like Austin Aeris doesn't he?

This video below from MrRedRivers shows some footage of the event, contains a message from Ed Boon, and briefly shows footage of Kano's "Kangaceiro" costume.


Stay tuned on FightersGeneration.com for continued coverage of Mortal Kombat 11.