POSTED: Friday, December 29th, 2017 (Jan. 8th, 2018)

Dragon Ball FighterZ Character Breakdowns for Tien, Kid Buu, Adult Gohan, Beerus, Hit, Yamcha & Gotenks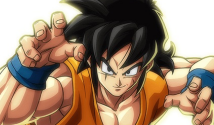 Bandai Namco recently uploaded several character breakdown videos for Dragon Ball Fighter Z. These videos provide some early insight into each character's moveset and playstyle. The Tien and Gotenks breakdowns are narrated by eSports commentator, HellPockets; Beerus & Adult Gohan's breakdown is narrated by fighting game guru Perfect Legend; Hit's character breakdown is narrated by DBZ historians Rhymestyle & AfroSenju; and Maximilian uploaded his own character breakdown video for Kid Buu. [UPDATE] Added character breakdown videos for Goku Black, Captain Ginyu and Nappa from Maximillian.


Dragon Ball FighterZ comes to Playstation 4, Xbox One, and PC on January 26th, 2018. Stay tuned on FightersGeneration.com for full continued coverage of DBFZ.


Visit SHOP TFG to check out
awesome and rare fighting
game items for sale on FightersGeneration.com!

*NEW ITEMS ADDED*
JAN 9th, 2018!

✔FOLLOW FIGHTERS GEN ON: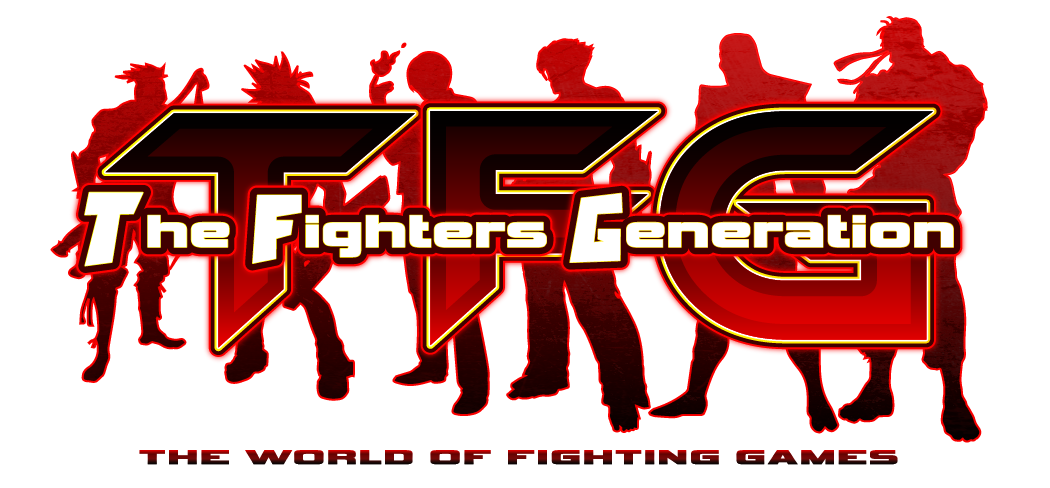 .