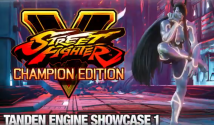 On Twitter, Capcom released a new video series for SFV: Champion Edition's Seth using his/her Tanden Engine "Install" technique. This move allows Seth to use one of the opponent's special moves, which ends up creating interesting combo opportunities for the returning SFIV boss. In the first Tanden Engine Showcase (video below), Seth is seen absorbing the moves of Alex, Kage, Falke, and Menat. Stay tuned for the next Tanden Engine Showcase video coming soon! Seth joins the SFV: Champion Edition roster on February 14th, 2020.

Check out Seth's Street Fighter V: Champion Edition character artwork, costumes, and original reveal trailer below.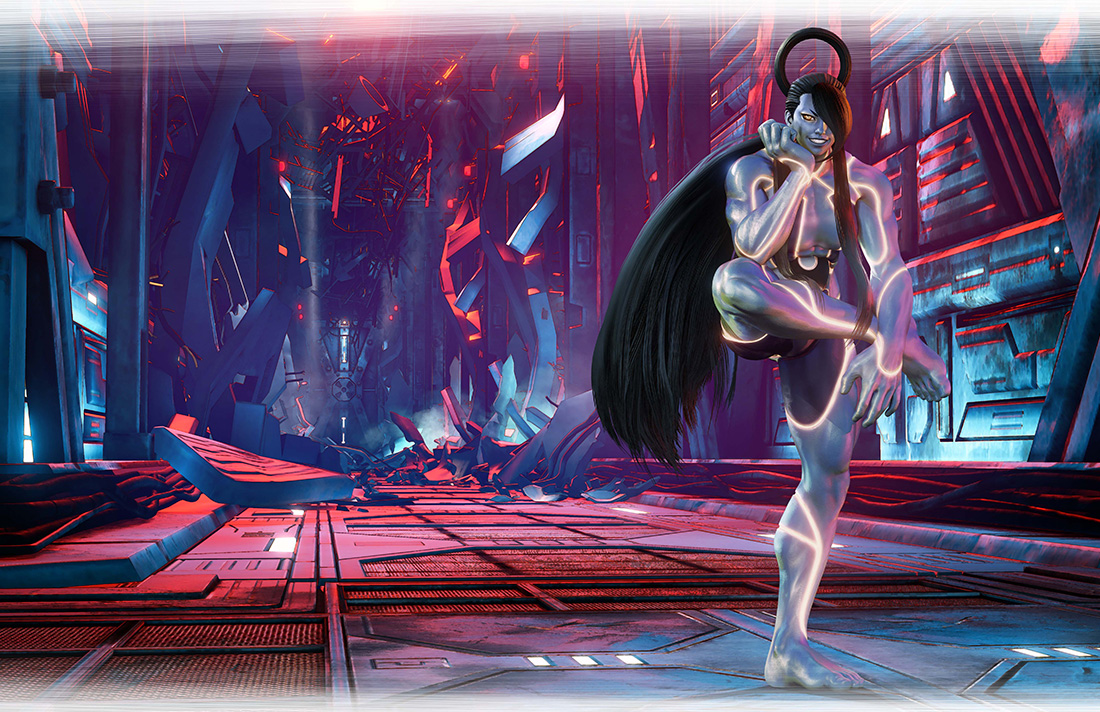 SETH COSTUMES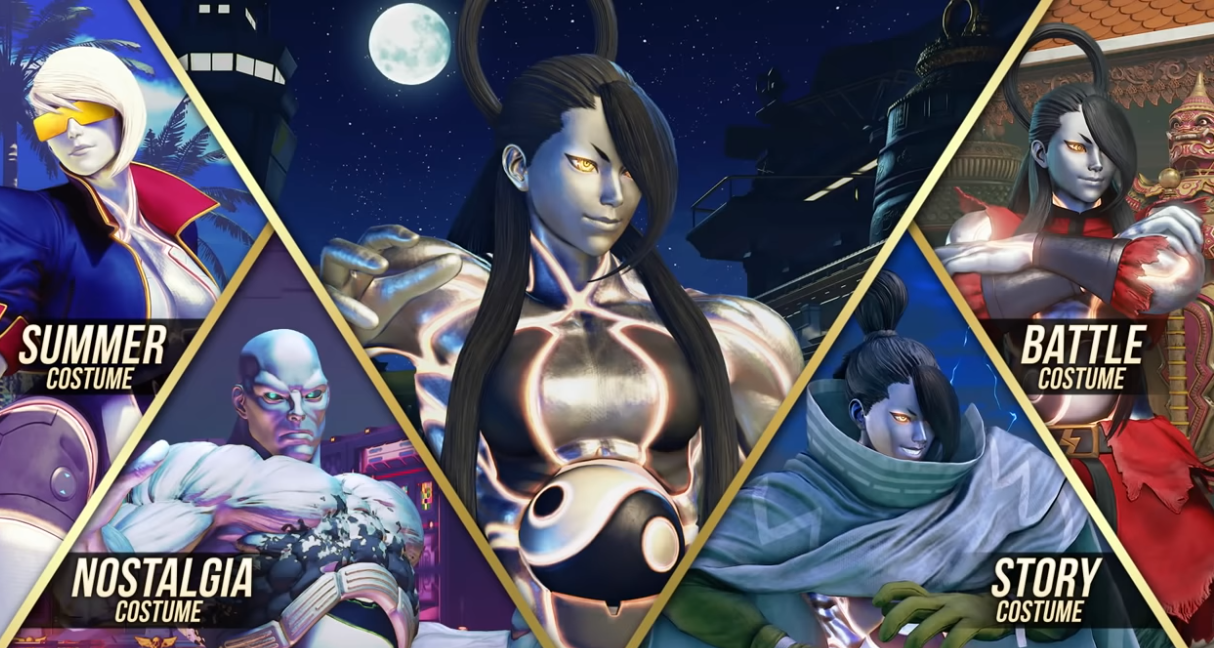 OFFICIAL TRAILER



Here are the full patch notes for SFV: Champion Edition's December update.

Stay tuned on FightersGeneration.com for more SFV: Champion Edition news.