At the CPT 2019 NA Regional Finals, Capcom announced Street Fighter V: Champion Edition and revealed the almighty Gill as the first new character of Season 4. Launching Feb. 14th, 2020, SFV: Champion Edition will retail as a new package ($29.99 USD) containing all SFV content to date, including 34 stages, 200+ costumes, 40 characters (confirming there's one more character after Gill), and new V-Skills for all returning characters. SFV:CE will also be available for purchase as a digital upgrade to SFV: Arcade Edition ($24.99). Gill will join the game sometime next month. Below, check out the SFV: CE announce trailer and Gill reveal trailer from Capcom. [UPDATE] Added Gill's official art / character select portrait.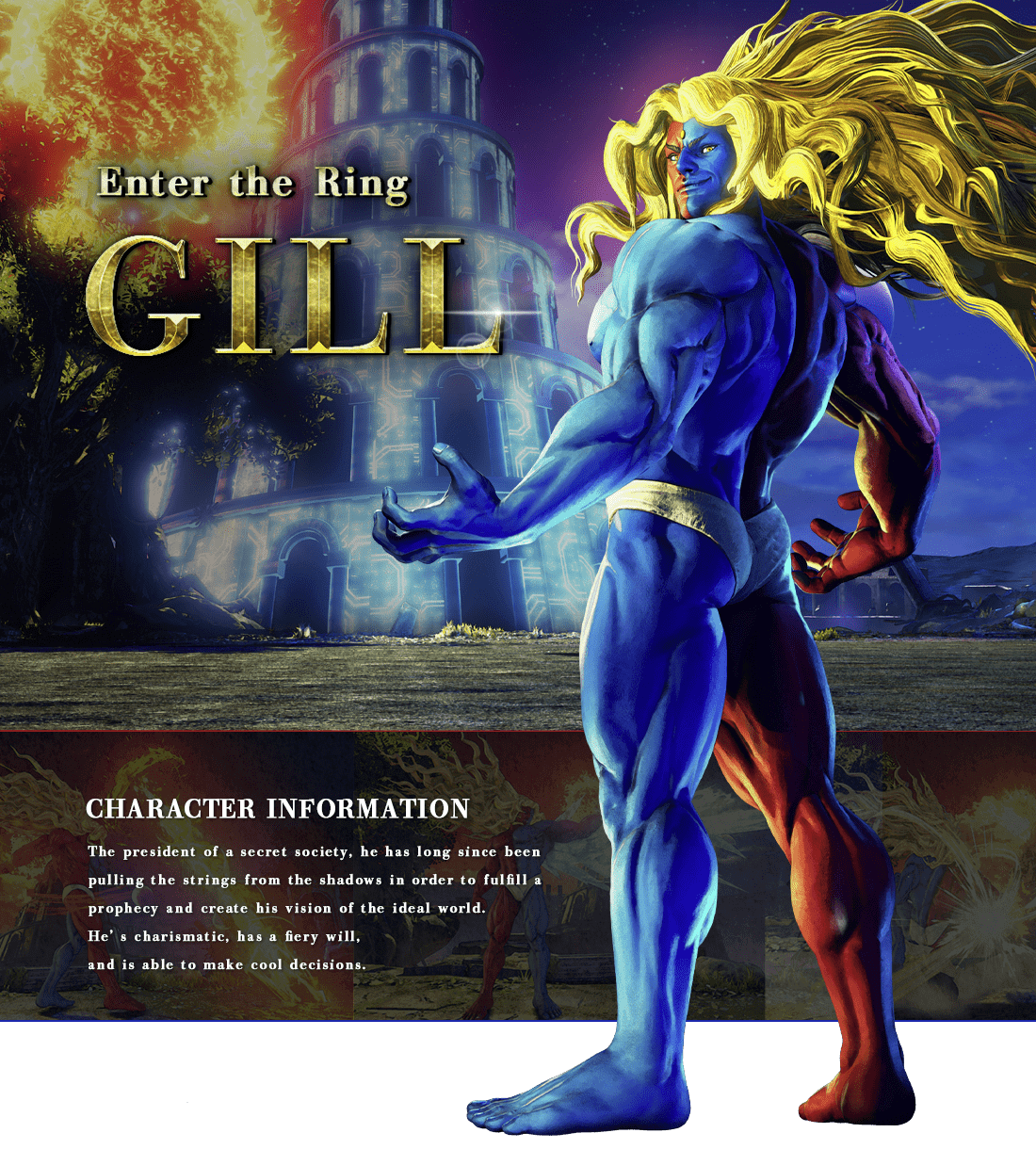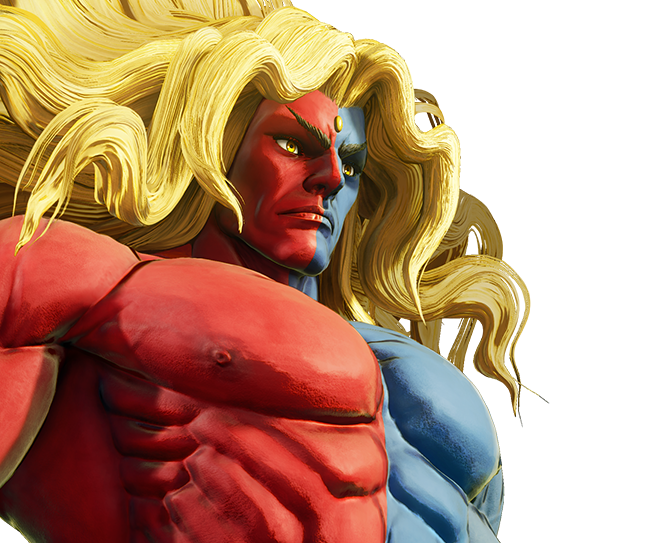 \

For details on Gill's V-Triggers and full movelist, visit Capcom's official site.

Stay right here on Fighters Generation for SFV: Champion Edition news.