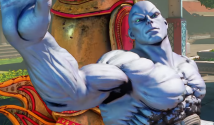 Street Fighter IV's final boss Seth has been confirmed as the second newcomer of Street Fighter V: Champion Edition's roster, joining Gill.

Plot twist... and possibly the most interesting part... it appears the default version of Seth will be an all new "female" version of the design (waiting patiently for storyline details). As demonstrated in "her" official gameplay trailer, Seth can now attack opponents with a special grab that allows her to perform at least one of their unique special moves / abilities (not unlike Rogue from X-Men Vs. Street Fighter)! Worry not SF4 Seth fans, a Nostalgia Costume resembling Seth's original appearance is also confirmed, in addition to Story, Battle, and Summer Costumes for the female version of Seth.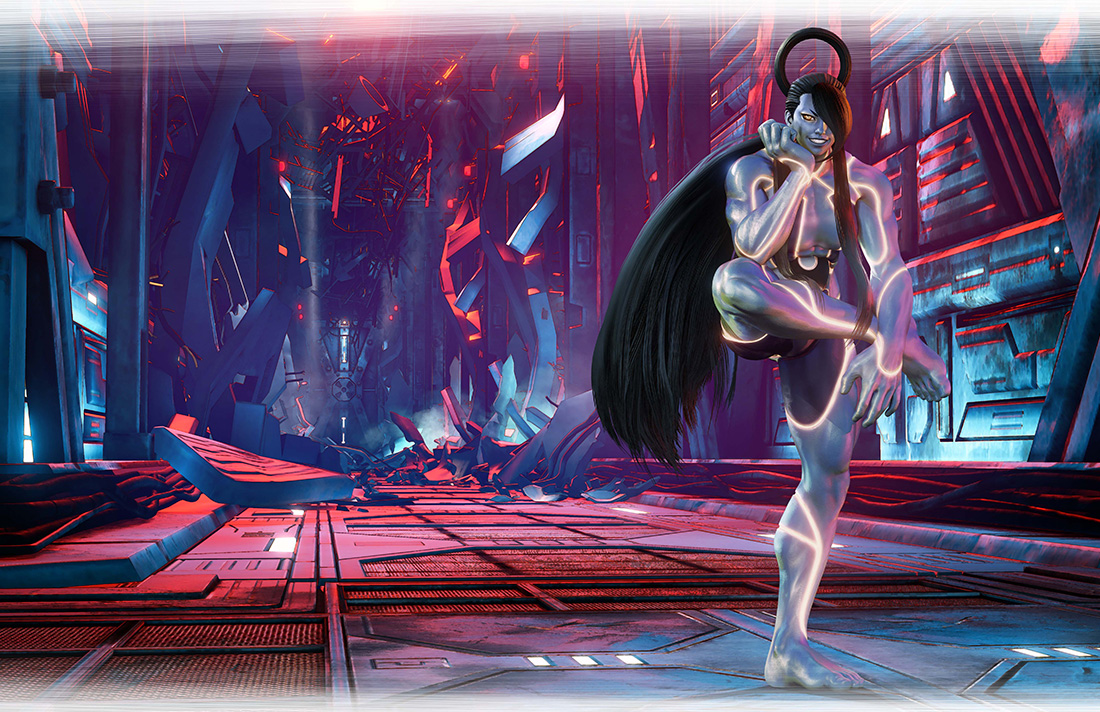 SETH COSTUMES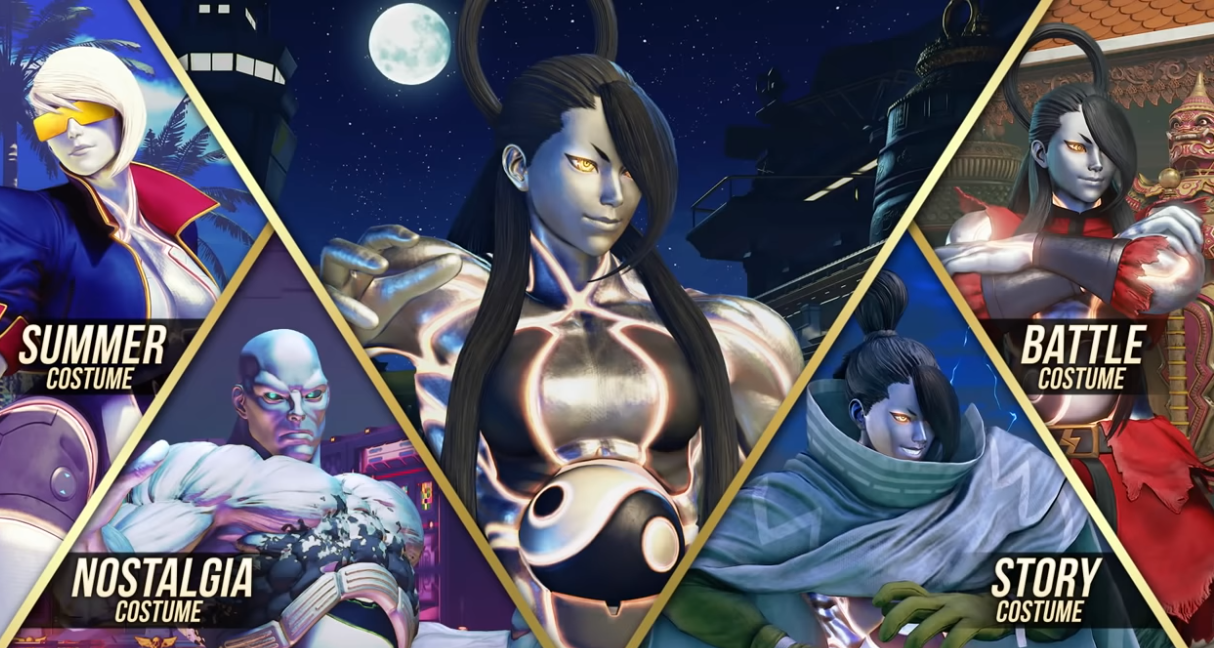 OFFICIAL TRAILER


In related news, the full patch notes for SFV: CE's December update are now available!

Stay tuned on FightersGeneration.com for more SFV: Champion Edition news.