POSTED: Friday, October 23rd, 2020 (1/20/2021)

Capcom Vs. Osamu Tezuka Art Exhibit Grand Opening, New Illustrations from Shinkiro, Kinu, Bengus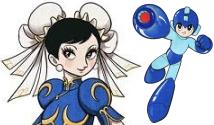 The "Capcom Vs. Osamu Tezuka" characters exhibition event is now officially open in Takarazuka City, Hyogo, Japan! New crossover character illustrations from both Capcom and Osamu Tezuka artists have been revealed, with exclusive merch available for attendees. Capcom's Kinu Nishimura herself was present at the event on day one, posting a photo on Twitter of the amazing fan service "welcome wall" (below) featuring (wall-sized) freshly-inked lines from Capcom legends such as: Shinkiro, Bengus, Keisuke Mizuno, and Tezuka's Tsunogai. The medium for the welcome wall appears to be a sharpie.

Scroll down to see early versions of some of the brand new character artwork being revealed at the event! [UPDATE] The official Capcom Vs. Tezuka artbook is planned for release in April 2021.

"At the 81st exhibition at the Tezuka Osamu Memorial Hall in Takarazuka City, Hyogo, an exhibition will be held to unravel the history of Capcom, which developed Street Fighter, Mega Man, Resident Evil, and Monster Hunter. This new collaboration in 2020 introduces Tezuka Osamu characters drawn by Capcom artists, and Capcom characters drawn by creators of Tezuka Productions. More details will be announced at a later date."

Video of Shinkiro drawing Mike Haggar on the welcome wall.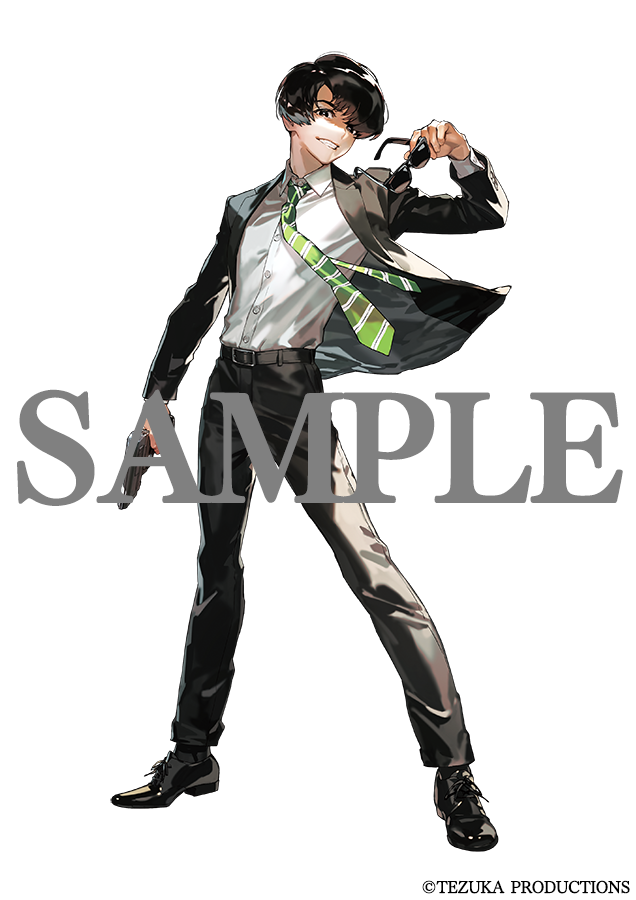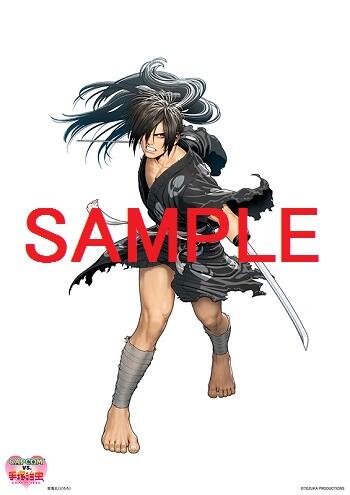 The event is open from October 23rd, 2020 to February 23rd, 2021.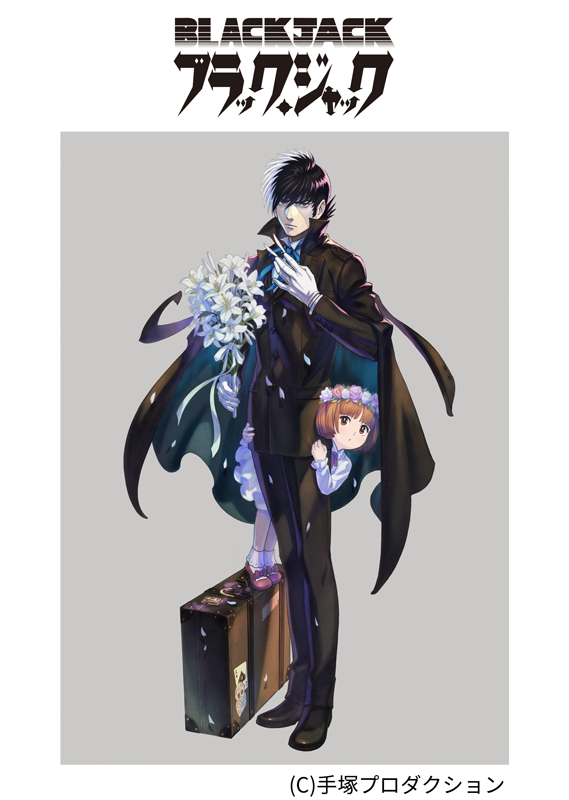 The artwork above will be replaced with higher quality versions when available! Below is the first piece of officially released high-res collaboration artwork. BEHOLD! Astro Boy drawn by Capcom (Keisuke Mizuno of Mega Man fame)... and Mega Man drawn by Osamu Tezuka (Tsunogai), naturally! More coming soon. . .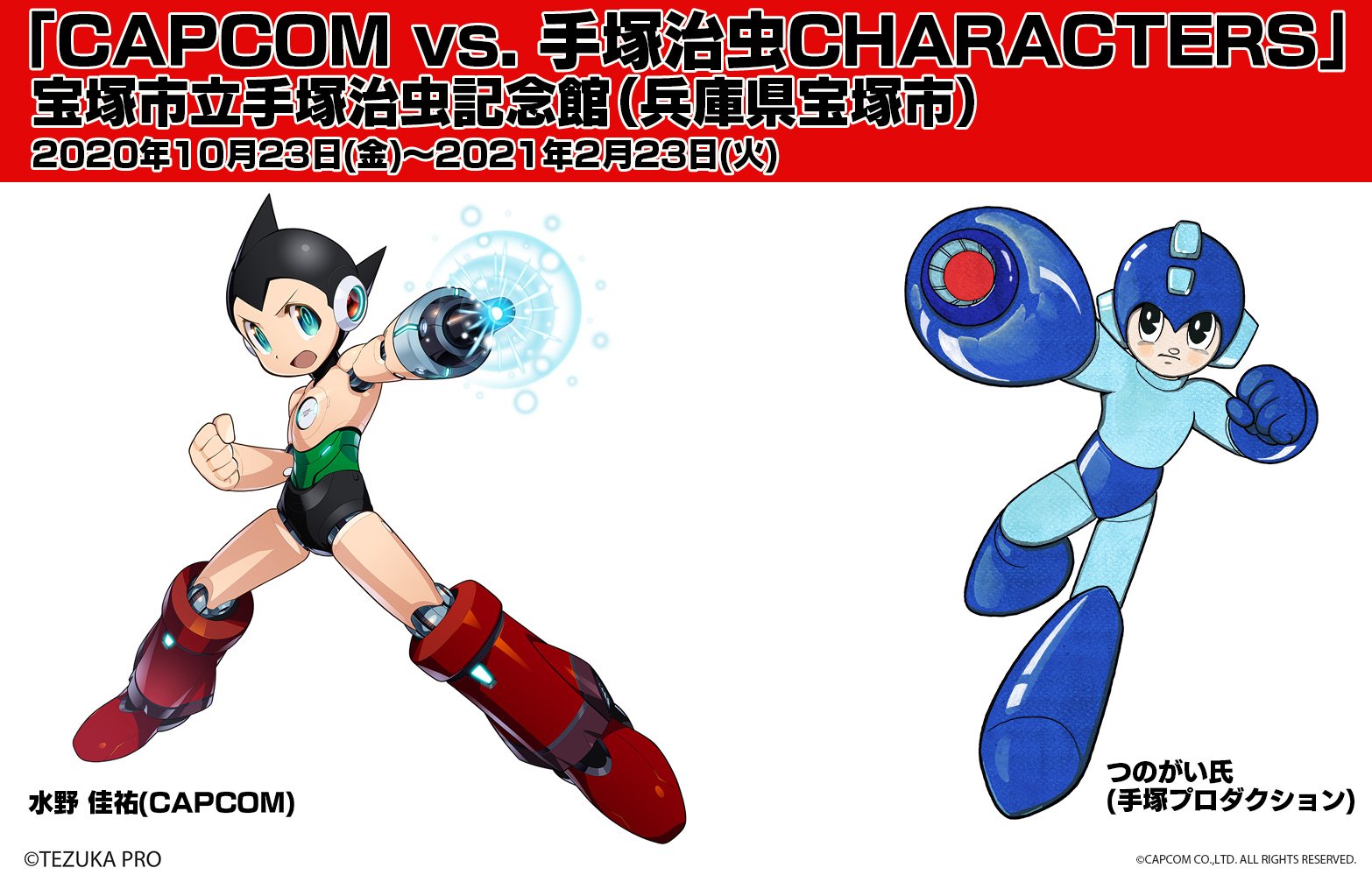 Here's some official merch from the event.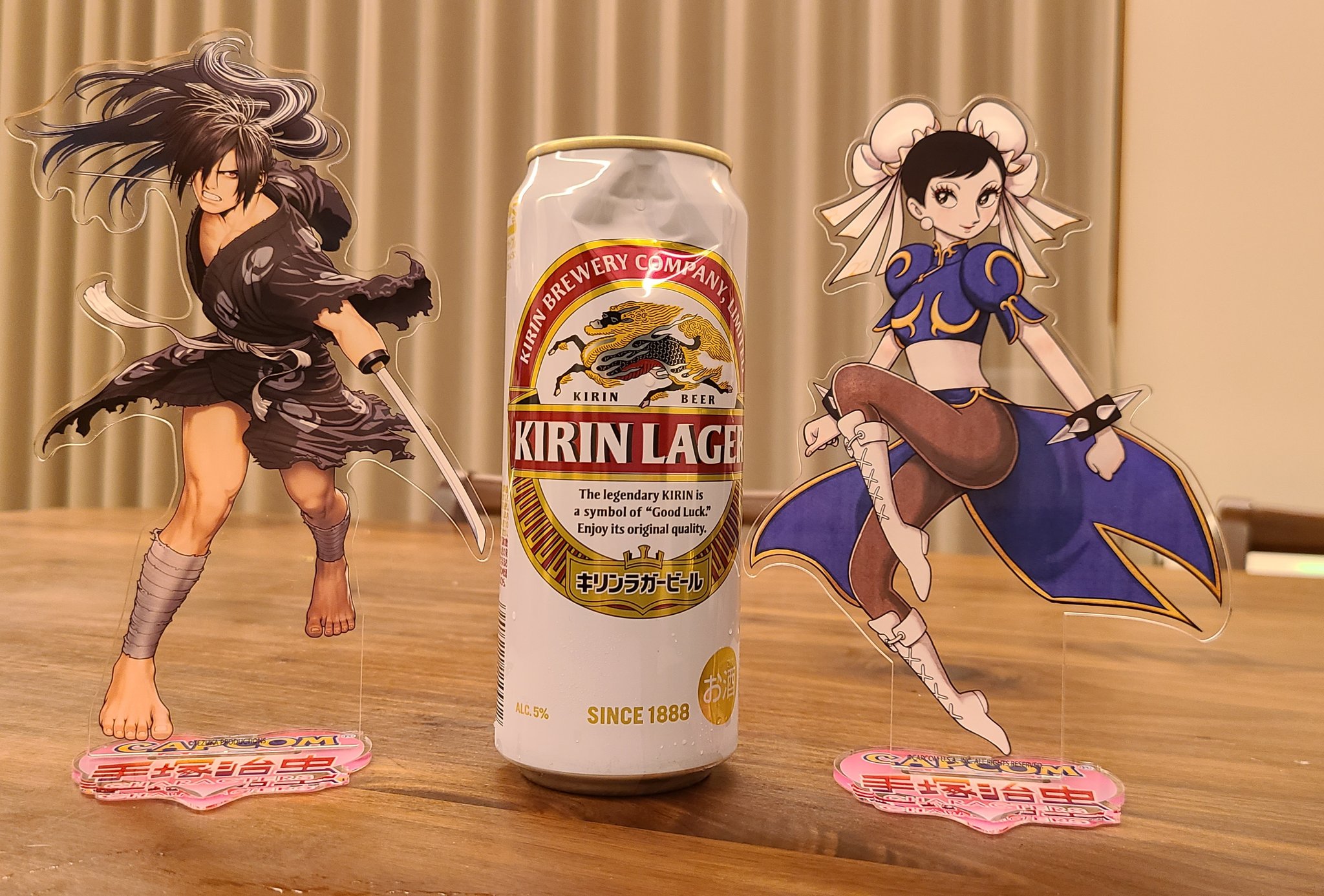 Below, the main promo illustration for Capcom x Osamu Tezuka drawn by Bengus.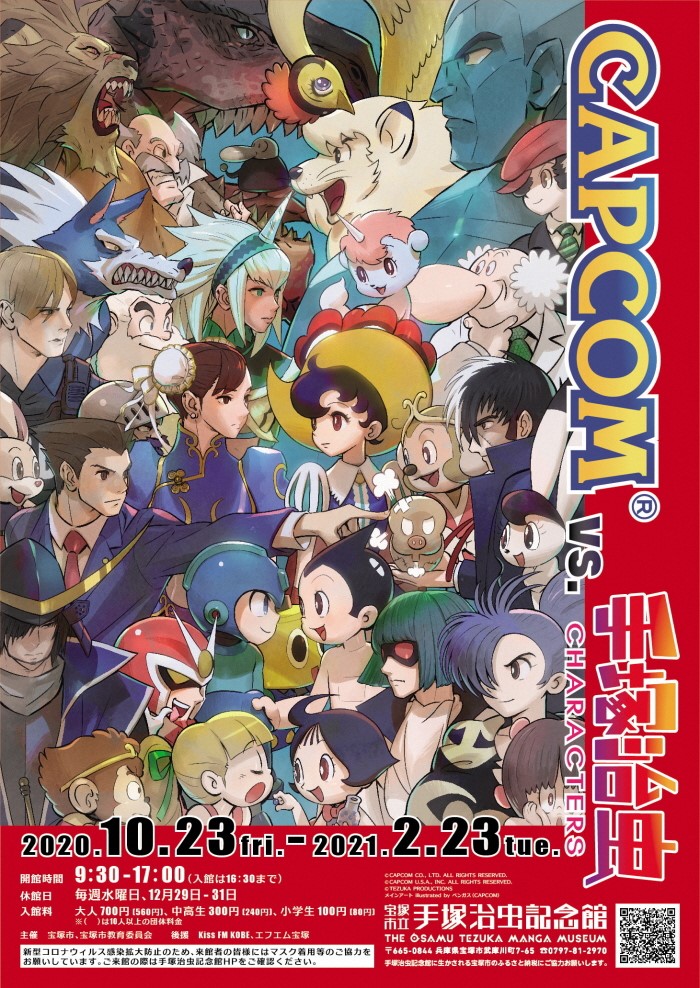 Will this crossover lead to an epic tag-team fighting game by Capcom? One can hope.

If it happens, you know we'll be covering it! Stay tuned on The Fighters Generation for fighting game news and content.
Sources: tezukaosamu.net, @nishi_katsu, @sakusaku39, @mitachisato TFG Twitter Post: @Fighters_Gen
RELATED NEWS | OCTOBER 2020
The Making of Street Fighter II Video Documentary

Last month, YouTuber strafefox put together an incredible documentary about the rich history and development of Street Fighter II: The World Warrior. If you love nostalgia trips and visual fighting genre history lessons, this 20-minute video documentary is an absolute must watch!

Related News: (9-15-2020): Capcom Vs. Osamu Tezuka Art Exhibit Announced,
(9-14-2020): Ryu is Getting a FEXL Kairi Costume in SFVCE,
(9-5-2020): Early Concept Artwork of Makoto from SFIII: 3rd Strike,
(8-27-2020): SFV: Champion Edition Oro & Rose Concept Art,
(8-26-2020): SFV Joins PlayStation Plus in September 2020,
(8-20-2020): Capcom Shares Akira & Rose Concept Sketches,
(8-10-2020): Yoshinori Ono Leaving Capcom After 30-Year Career
Related TFG Links: MVC1, Mega Man, Viewtiful Joe, Chun-Li, Date | TFG NEWS

✔ FOLLOW FIGHTERSGEN ON: