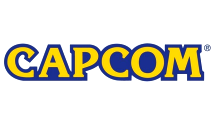 Love or hate Street Fighter V... there's no denying Capcom has had an incredibly successful 2019 with their critically-acclaimed and high-selling action, action RPG, and survival horror titles leading the way. Namely, Devil May Cry 5, Resident Evil 2 Remake, and Monster Hunter World were all massive hits (and great games that even hardcore fighting game players shouldn't be missing out on), selling over 18.5 million units collectively. Due to this recent success with their classic franchises, Capcom stated publicly they are planning to "revive dormant IPs"... which could be great news for fighting game fans hoping for a new installment of Darkstalkers, Rival Schools, or Capcom Vs. SNK.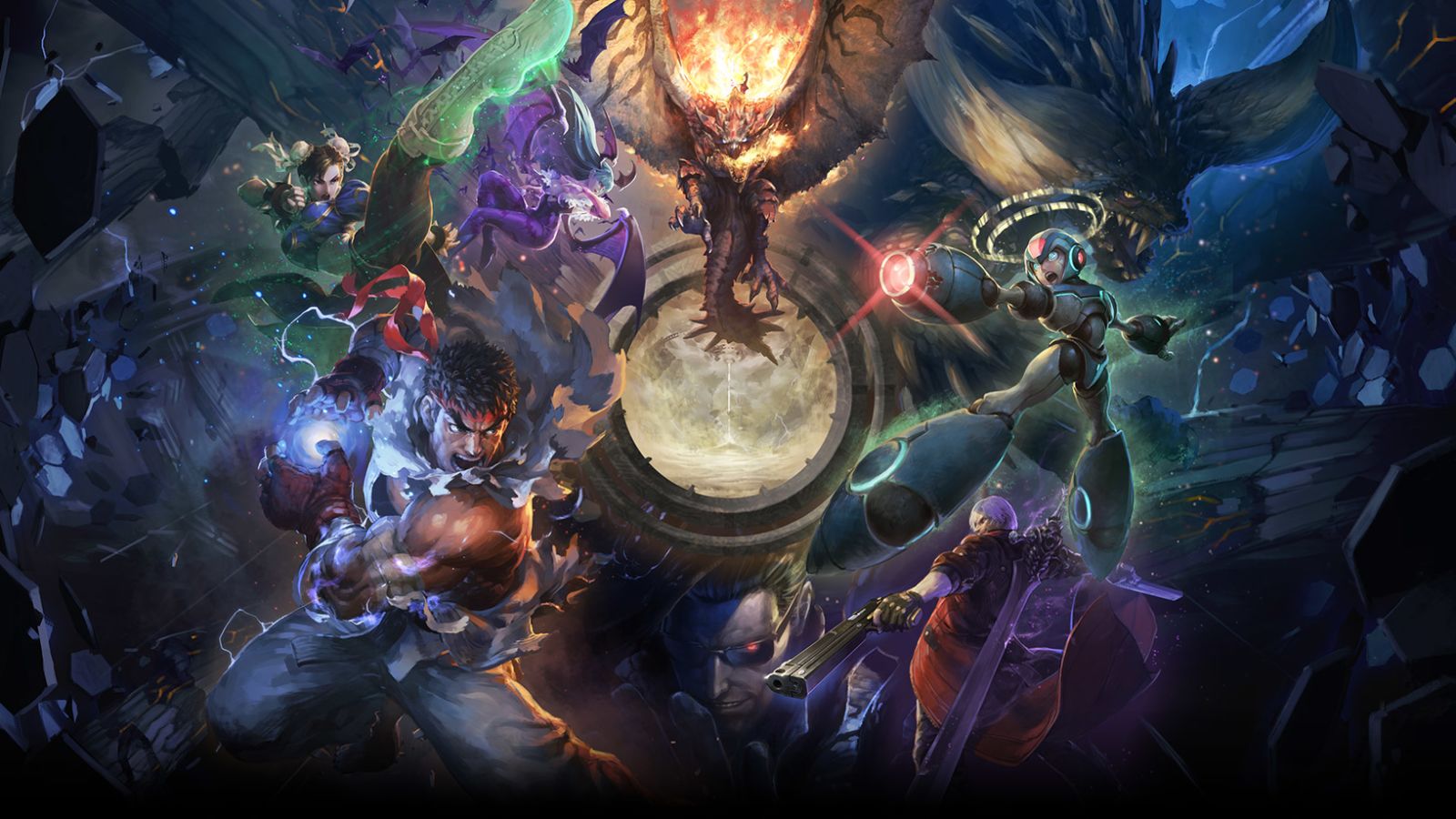 Official artwork from Capcom's 2019 mobile card fighting game, TEPPEN.
While none of those iconic series were specifically mentioned, it's clear that Capcom hasn't forgotten about the amazing and beloved characters from those games. Tons of crossover costumes in SFV... TEPPEN cards... and other various cameos makes it seem like Capcom could have something new up their sleeve for the fighting genre in 2020 and beyond.

Whether or not we'll actually see a new Capcom fighting game in 2020, this new plan to revive classic IPs (either as a re-release or remaster) for modern and/or next-gen consoles is definitely promising. With PlayStation 5 releasing in December 2020, one would assume Capcom is already planning a PS5 launch title or two.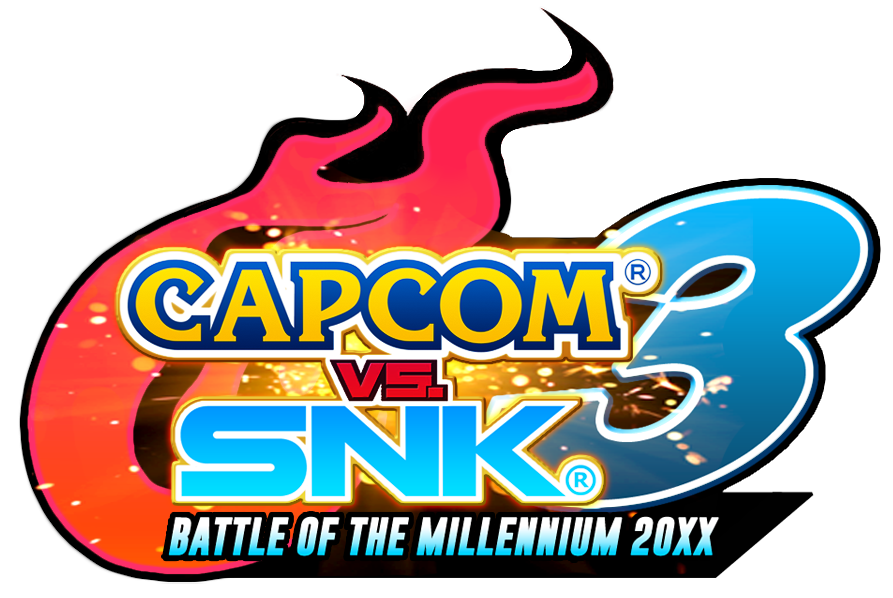 FAKE Capcom VS SNK 3 logo. It's fake... but we all want it to be real.

SNK's trend of collaborating with different game companies to add their characters to countless other games could make 2020 or 2021 a perfect time for something like Capcom Vs. SNK 3 to happen. Over the past several years, original producers and developers of Darkstalkers & Rival Schools have also expressed their interest in reviving those franchises. So far, nothing is confirmed in the way of remakes or remasters... but anything's possible.

Even with Capcom continuing to update SFV: Arcade Edition (and Yoshinori Ono hinting we'll be hearing about some new SFV characters come November), it's pretty clear SFV is nearing its "final phase" and has already hit its competitive peak. In closing, it's very likely Capcom is already planning their "next move" in the fighting game genre.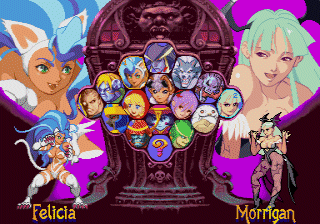 Darkstalkers... are not dead! When's Darkstalkers 4, Capcom? DO IT YOU COWARDS.

Stay tuned on FightersGeneration.com for upcoming Capcom news!