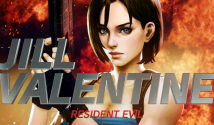 There's no doubt that Jill Valentine is a favorite character among Resident Evil and Marvel Vs. Capcom fans alike. The iconic STARS Alpha Team heroine has joined Capcom's artistically rich iOS / Android card game, TEPPEN, in the latest update. Let's take a look at Jill's reveal trailer and some fantastic 2D artwork from TEPPEN (below). Old school fans will be happy to know that Jill is represented in her original Resident Evil 3: Nemesis form and attire.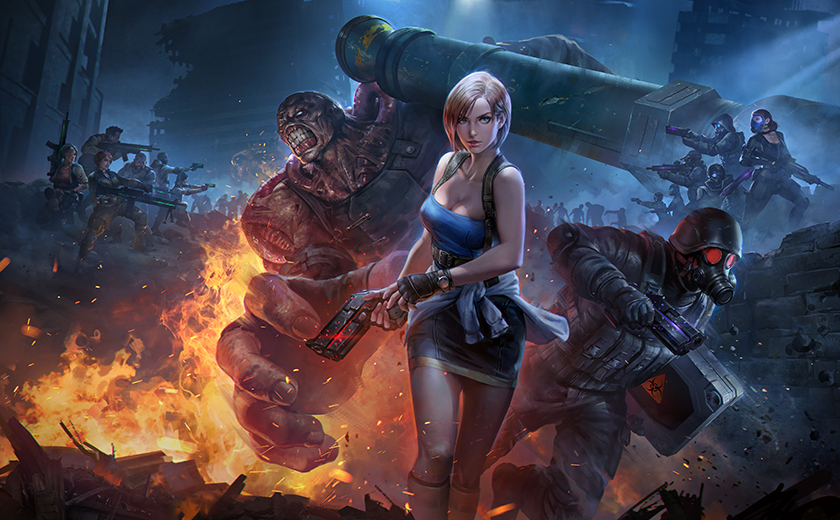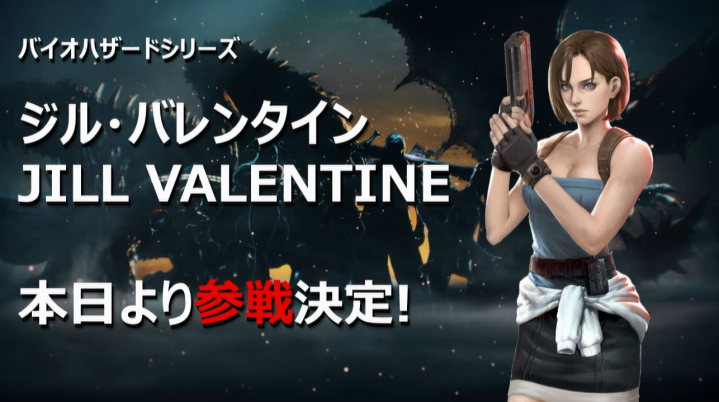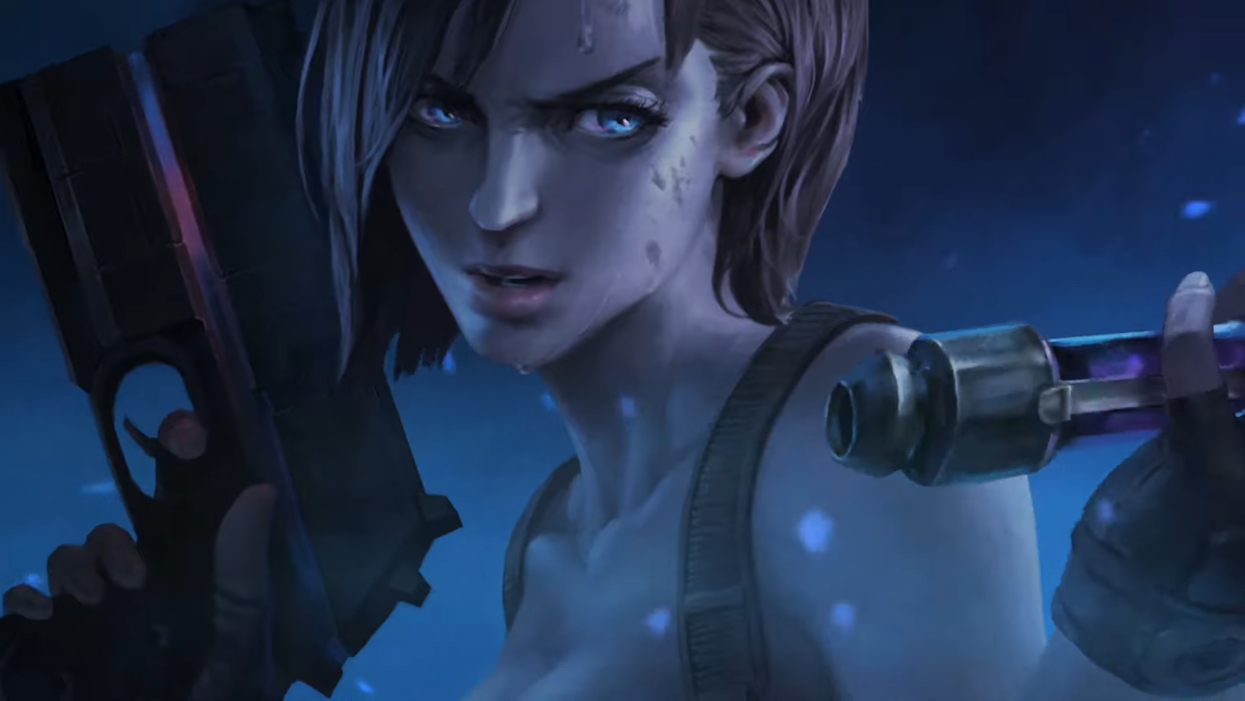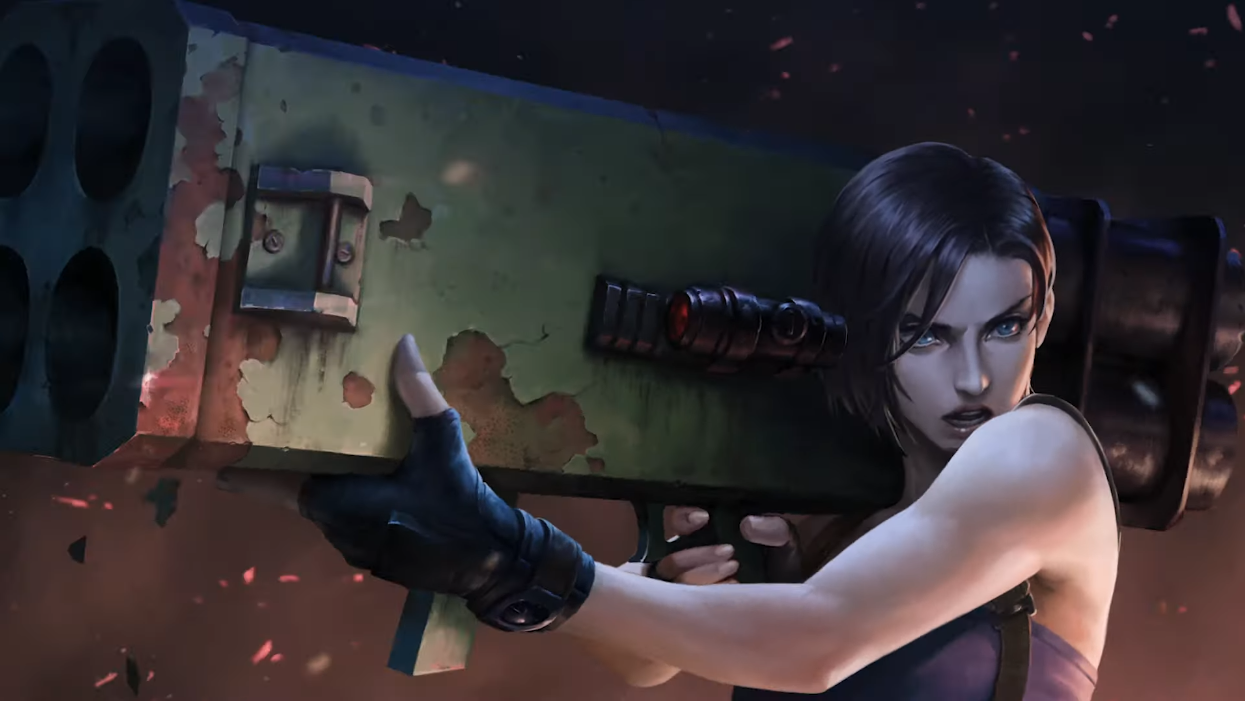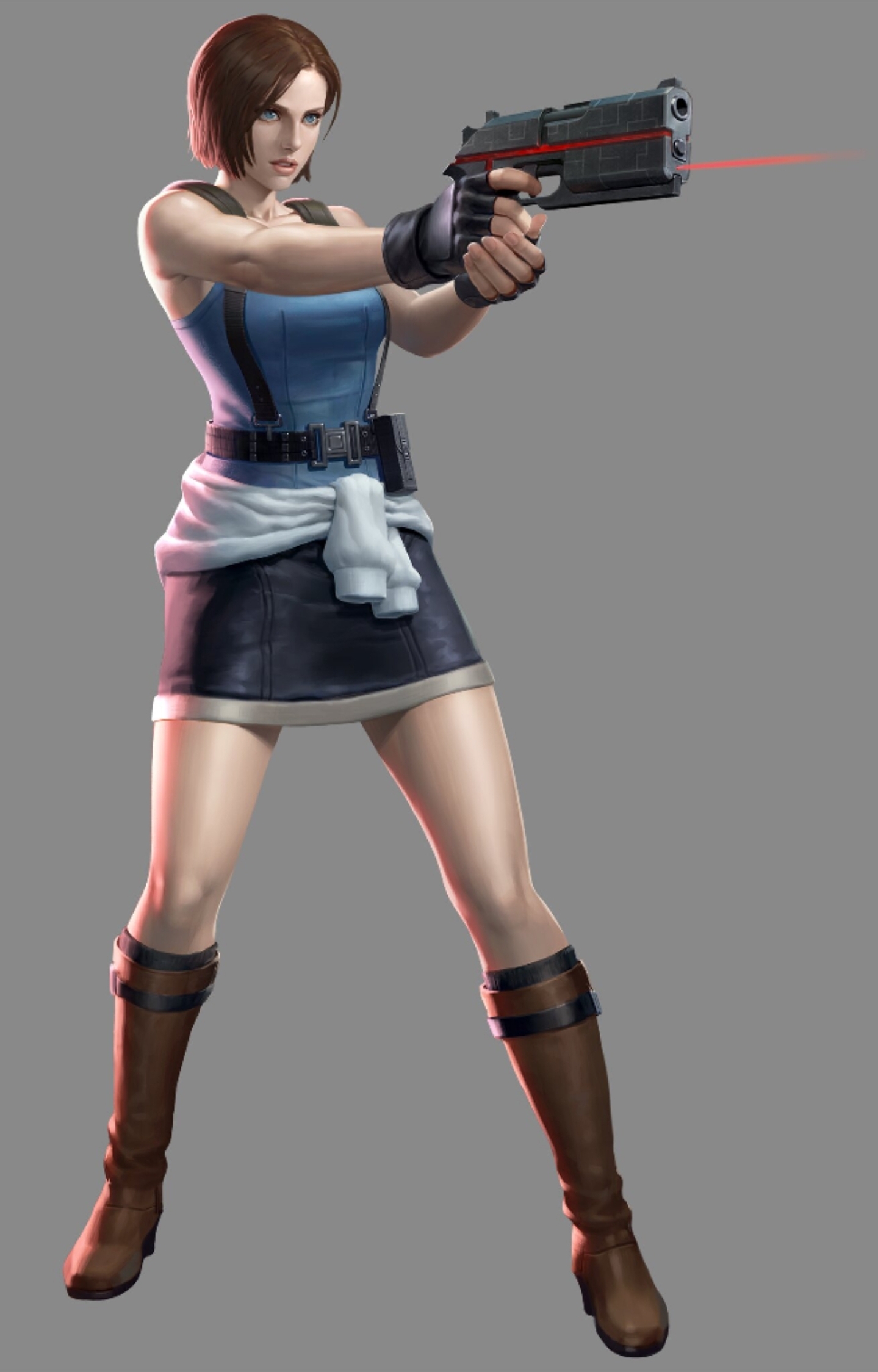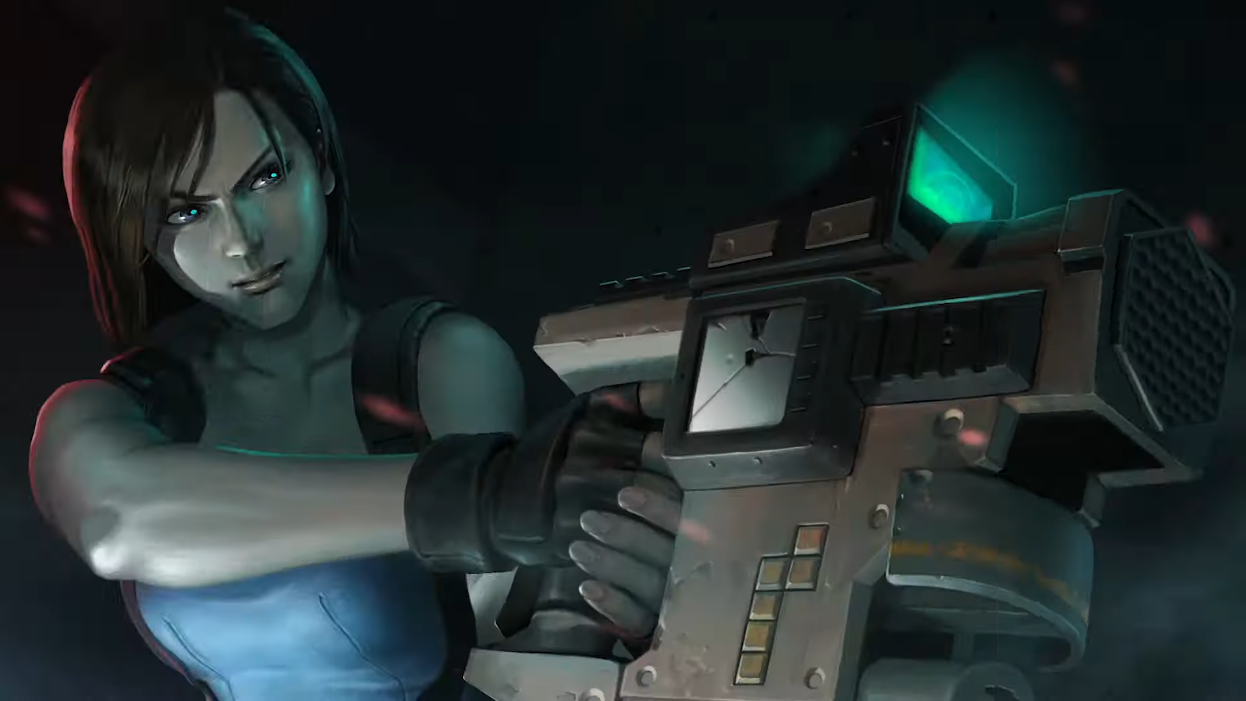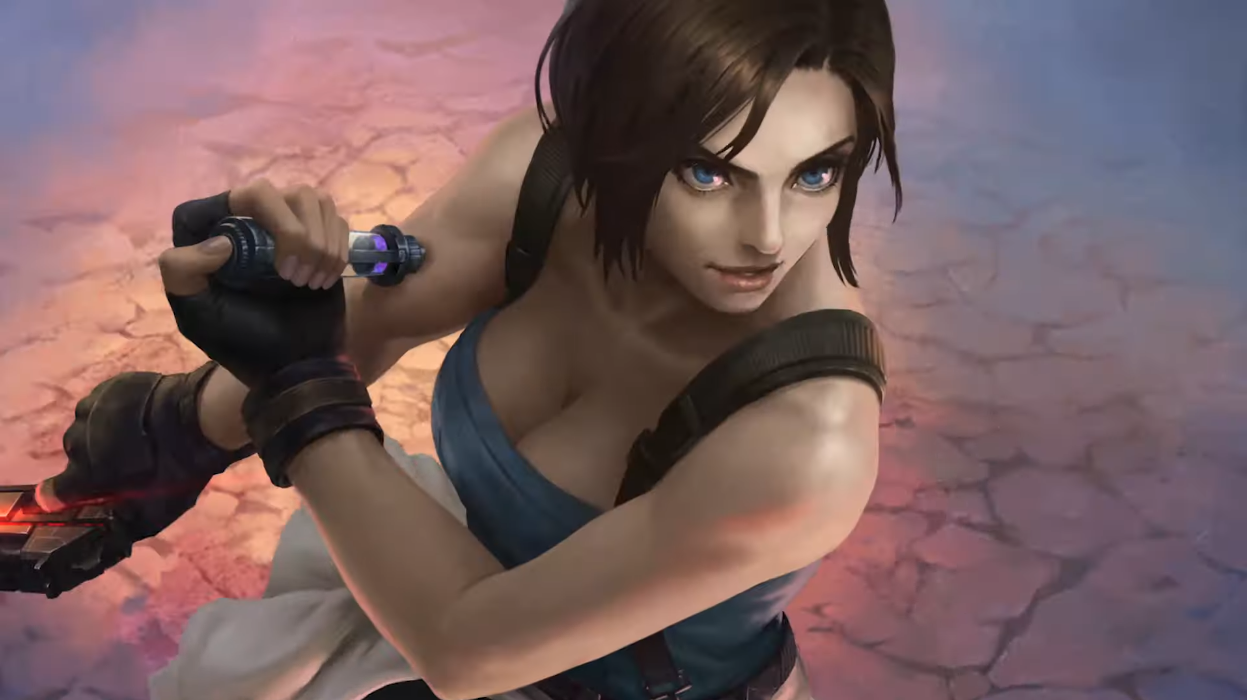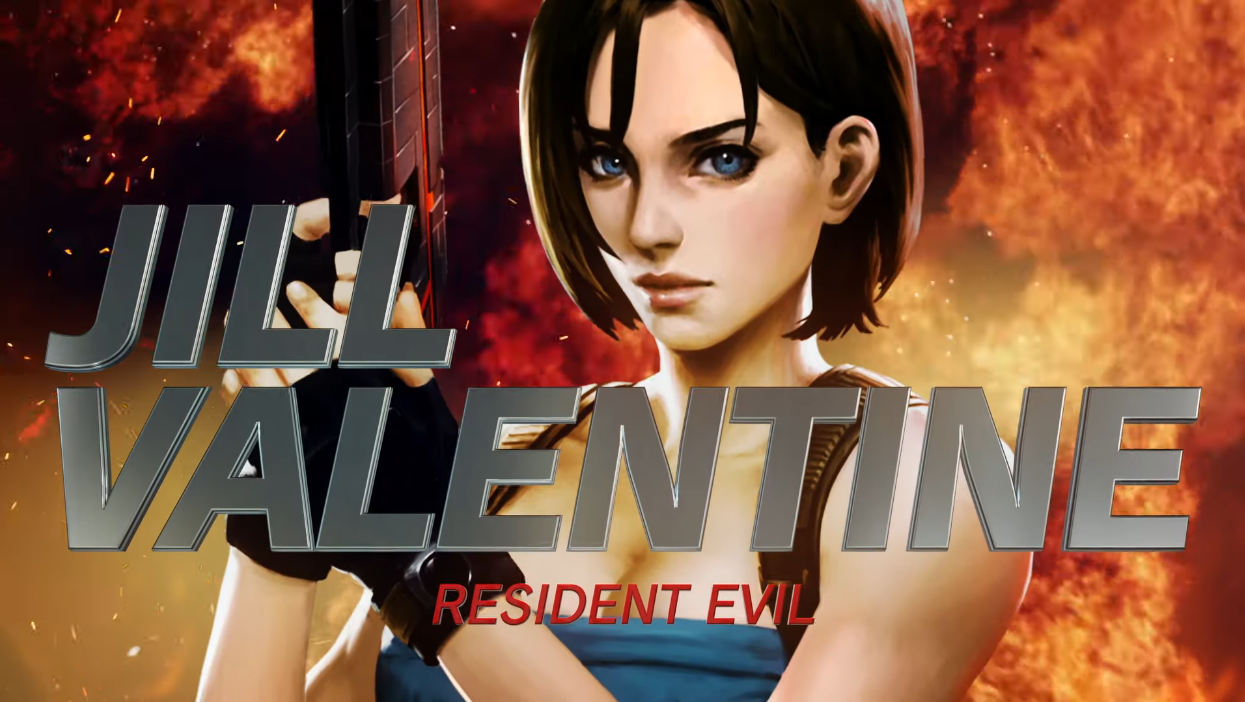 Jill Valentine is the latest playable character added to TEPPEN's Capcom Heroes roster. She is downloadable is all regions starting 8/8/19. Capcom also announced a Resident Evil-themed "Day of Nightmares expansion pack for TEPPEN is planned for this September. Additional playable characters & card packs will added to the game in Winter 2019.


Stay tuned on FightersGeneration.com for more Capcom news.