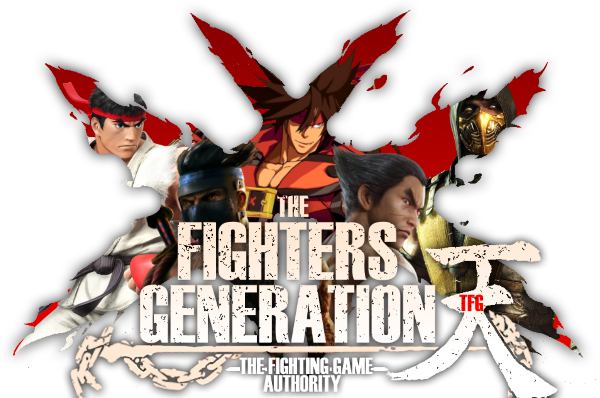 TFG IS A GRAPHICS INTENSIVE SITE. BEST VIEWED IN 1440 X 900 OR HIGHER (WIDESCREEN).
BEST BROWSED WITH THE LATEST VERSION OF MOZILLA FIREFOX. CONTAINS FRAMES.




OR ENTER THE "MOBILE FRIENDLY" VERSION OF THE SITE, BELOW!

*NOTE: ANY "TEXT BOOSTING" SETTINGS ON YOUR MOBILE DEVICES SHOULD
BE SET TO "OFF" TO PROPERLY DISPLAY PAGES ON THIS WEBSITE.
ALL PAGES ARE BEST VIEWED IN WIDE MODE.