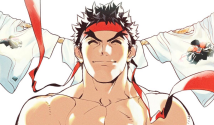 Capcom announced a Street Fighter collaboration with Japanese casual wear designer, manufacturer and retailer, UNIQLO. The collaboration will bring 12 graphic T-Shirt designs featuring iconic characters from Street Fighter II and Street Fighter V. To celebrate the collab, Capcom released some really cool promotional art featuring Ryu, Chun-Li, Dhalsim, Vega, Zangief and E. Honda. Check out the beautiful promotional artwork below, along with some of the T-Shirt designs and more details.

FROM CAPCOM:

This is the first collaboration between UNIQLO UT and the legendary arcade game Street Fighter II, as well as the latest series installment Street Fighter V!
The collection features two games from the Street Fighter game series: Street Fighter II, the game that dominated the entire arcade market back in the 90s, and Street Fighter V, the latest flagship title leading the fighting game competitive scene.

Street Fighter UT collection will be available in-store and online from April 15, featuring total of 12 colors/designs.

All items are newly designed featuring Street Fighter characters' iconic special moves and poses.

The Capcom Pro Tour 2019 will be starting a new season this March featuring Street Fighter V. All players are gearing up as they battle to become the world champion towards the climax event Capcom Cup 2019, which will take place in December 2019.

Material: 100% Cotton
Size: XS-XXL (XS, XXL only available in online store)
Color: 12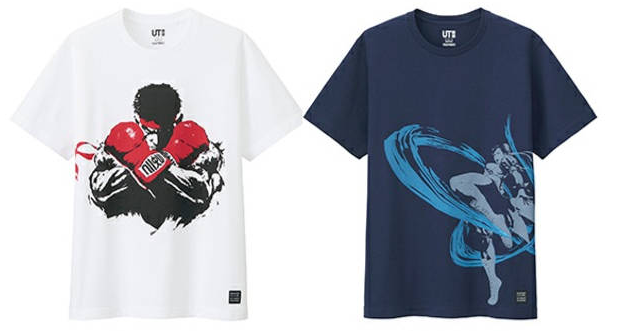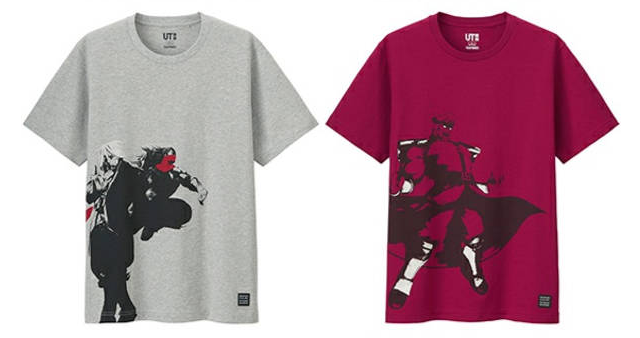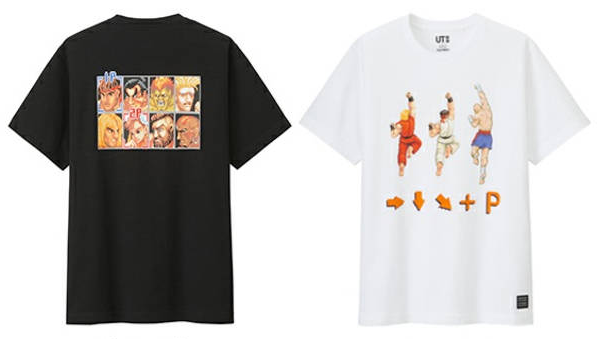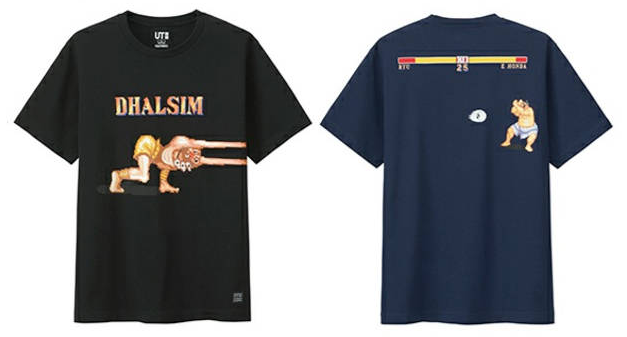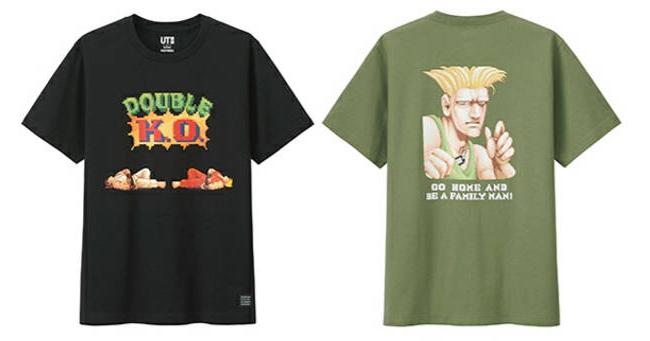 In related news, FightersGeneration.com will soon be offering some brand new (exclusive) T-Shirt designs of our own in 2019... Stay tuned for more details!