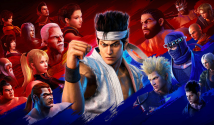 Earlier this month, the Korean Game Rating and Administration Committee published a rating for Virtua Fighter 5: Ultimate Showdown on PS4. Today, the first image / artwork for VF5: Ultimate Showdown was published on the Japan and Asia PSN. Click the image below to view the first-ever VF5: Ultimate Shodown artwork in high quality! Details on Virtua Fighter 5: Ultimate Showdown and the extent of the "Virtua Fighter X eSports" project were revealed in May 2021. What we know so far:

CEO of Sega, Haruki Satomi, said the project will "start first in Japan" and commemorates Sega's 60th anniversary. "The game will restart as an eSports title, initially in Japan. Project details will be announced from time to time, so please keep an eye out."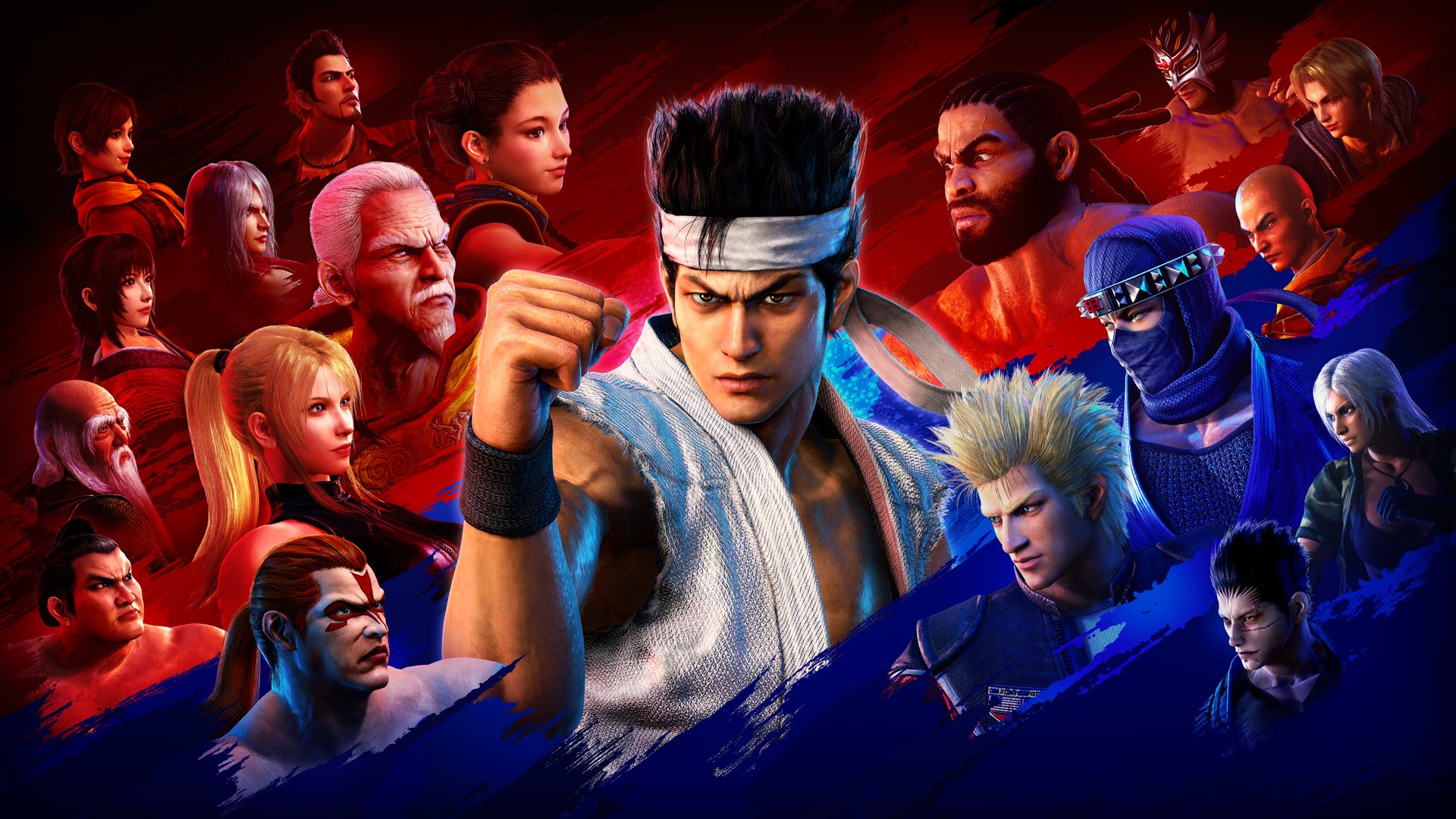 (click image to open full-size version in new window.)


There's also a possibility series creator Yu Suzuki might be working with Sega on this project in some form, as he is still a special consultant for Sega and has repeatedly expressed interest in reviving the series— as recently as 2019. [UPDATE]

Check out the Announce Trailer for Virtua Fighter: Ultimate Showdown.



LISTING DETAILS:

Although the PSN listings are not available publicly, the icons for both the Japan and Asia listings have been leaked. Interestingly, the Japan PlayStation Store listing is Virtua Fighter eSports. Another icon with the Virtua Fighter 5: Ultimate Showdown logo also exists on PSN (seen below). For the record, the PSN Japan ID is "CUSA20138" and PSN Asia ID is "CUSA27067".
Once again, here's the one (and only) teaser trailer released so far.


Sega's statement released alongside the trailer:


"Virtua Fighter, which was born as the world's first 3D fighting game in 1993, will be restarted as an esports title in Japan to commemorate the 60th anniversary of SEGA's establishment. Stay tuned for more details on the project in future updates."

Stay tuned on Fighters Generation for news on VF5: Ultimate Showdown.