POSTED: Tuesday, January 21st, 2020 (Jan. 28th, 2020)

Mortal Kombat Legends: Scorpion's Revenge Animated Film Coming in 2020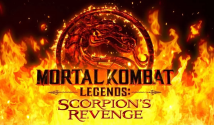 Mortal Kombat series creator Ed Boon recently announced on Twitter that an animated movie based on the lore of Scorpion will be releasing in the first half of 2020. Titled Mortal Kombat Legends: Scorpion's Revenge, the animated film will feature returning voice talent from Mortal Kombat X and Injustice: Gods Among Us, including Patrick Seitz (MKX Scorpion) and Steve Blum (Sub-Zero). Below, take a look at the official logo and voice actor list for Scorpion's Revenge, which confirms a variety of other MK characters for the upcoming animated movie. [UPDATE] Check out the official trailer!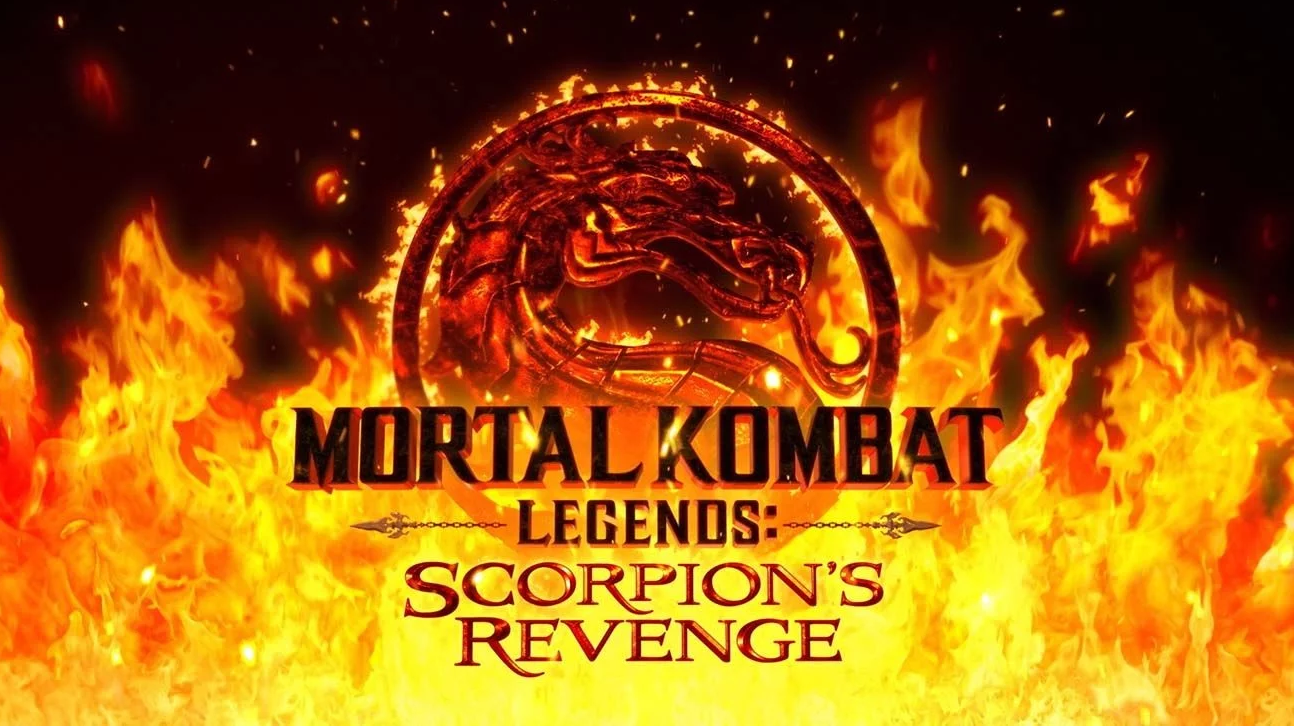 VOICE ACTORS
Scorpion (Hanzo Hasashi) - Patrick Seitz

Sub-Zero - Steve Blum

Demon Torturer - Fred Tatasciore

Shang Tsung - Artt Butler

Goro - Kevin Michael Richardson

Raiden - David B. Mitchell

Johnny Cage - Joel McHale

Liu Kang - Jordan Rodrigues

Kano - Robin Atkin Downes

Jax Briggs - Ike Amadi

Kitana - Grey Griffin (aka Grey De Lisle)

Quan Chi - Darin De Paul

Sonya Blade - Jennifer Carpenter

Satoshi Hasashi - Grey Griffin

Stay tuned for more news on Mortal Kombat Legends: Scorpion's Revenge.


Visit SHOP TFG to check out
awesome and rare fighting
game items for sale on FightersGeneration.com!

*NEW ITEMS ADDED*
AUG 12th, 2019!

✔ FOLLOW FIGHTERSGEN ON: