Tuesday, September 18th, 2018

Soul Calibur VI Raphael Reveal Trailer, Artwork, Screenshots & Character Bio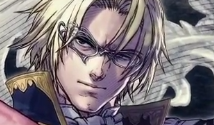 Along with Cervantes, the existence of Raphael in Soul Calibur VI was leaked earlier this month via screen captures. Tonight, Bandai Namco has officially revealed Raphael with a new gameplay trailer. Sporting a new gentlemanly look, the potentially "youngest" version of Raphael to appear in a Soul Calibur game demonstrates a mix of new and old techniques from his iconic moveset. Watch Raphael's official reveal trailer (below) to see Soul Calibur VI's flamboyant rapier-user in motion. [UPDATE] Added Raphael's character art, screenshots & character bio.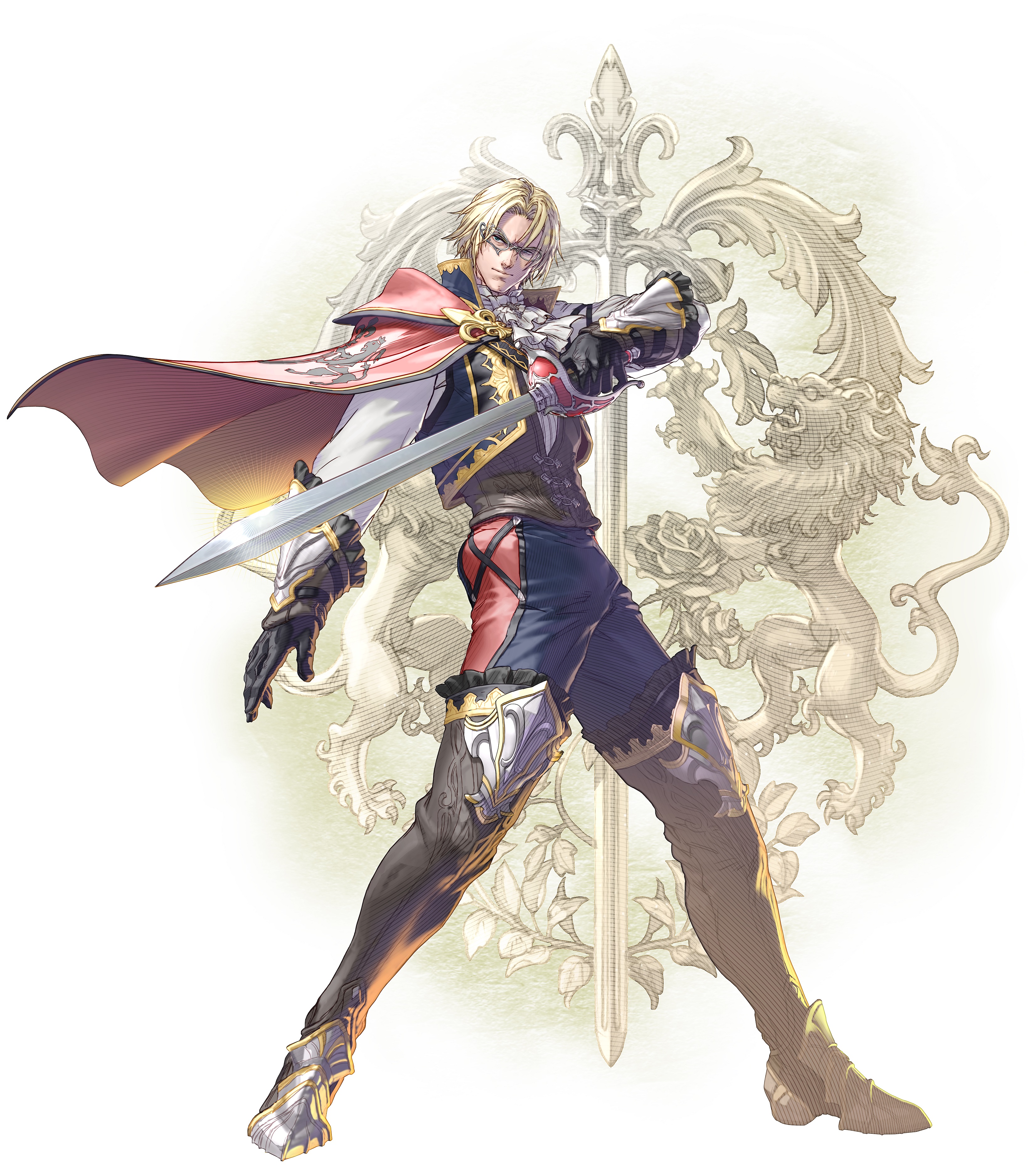 Character Bio: Born to France's aristocratic Sorel family, Raphael was educated in the customs of high society from a young age. When he was older he instructed and rigorously trained in the art of swordsmanship. He used his knowledge and talent with the rapier to keep his family on top of high French society during the political turmoil and war. His cold and ambivalent nature gained him many enemies. When the France's political balance shifted during the Evil Seed event, his family handed him over to his enemies to save themselves. Raphael eventually escaped to the slums where he was saved by a young girl by the name of Amy.

Stay tuned on FightersGeneration.com for full coverage of Soul Calibur VI.

Sources: PlayStation, Avoidingthepuddle
Related News: (9-12-2018): SC6 Cervantes Trailer, Artwork, Bio & Screenshots,
(9-12-2018): Soul Calibur VI Game Modes Introduction Trailer,
(9-5-2018): SC6 Could Be The Final Soul Calibur, Unless The Game Sells Well,
(8-25-2018): SC6 Azwel Reveal Trailer, Bio, Screenshots & Artwork,
(8-21-2018): SC6 Tira Reveal Trailer / Libra of Soul Trailer,
(8-5-2018): Astaroth & Seong Mi-Na Announced for SC6,
(7-25-2018): Soul Calibur 6 Battle Mechanics Blog with Producer Okubo
Related TFG Links: Soul Calibur 6, Raphael Sorel

Wanna get into streaming your favorite games? Download Streamlabs OBS today!
It's easy, FREE, and fun... Give it a try.
<- Click the Streamlabs image to download now!

Visit SHOP TFG to check out
awesome and rare fighting
game items for sale on FightersGeneration.com!

*NEW ITEMS ADDED*
SEPT. 16th, 2018!

✔ FOLLOW FIGHTERSGEN ON:





.