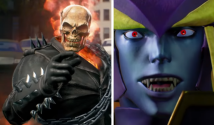 Capcom UK uploaded a new Marvel VS Capcom: Infinite story trailer today. The trailer shows a good amount of all new MVCI's cinematic fully voiced story scenes. Judging from this trailer, it appears Jedah of Darkstalkers fame will be an important antagonist in the storyline. Additionally, returning MVC3 characters: Firebrand, Dormammu, and Ghost Rider have been confirmed playable in MVCI. Capcom also confirmed several modes for the game. Offline modes confirmed for MVC: Infinite include: Story, Arcade, Mission, Training, Versus, Versus CPU, and Collection. Online modes include: Ranked Match, Casual Match, Beginners League, Lobby, Rankings, and Replay Settings.


You also might notice that Chun-Li's face has been re-rendered and improved over past story trailers (after a negative outcry from fans at E3 2017).

Here are some new promotional screenshots below.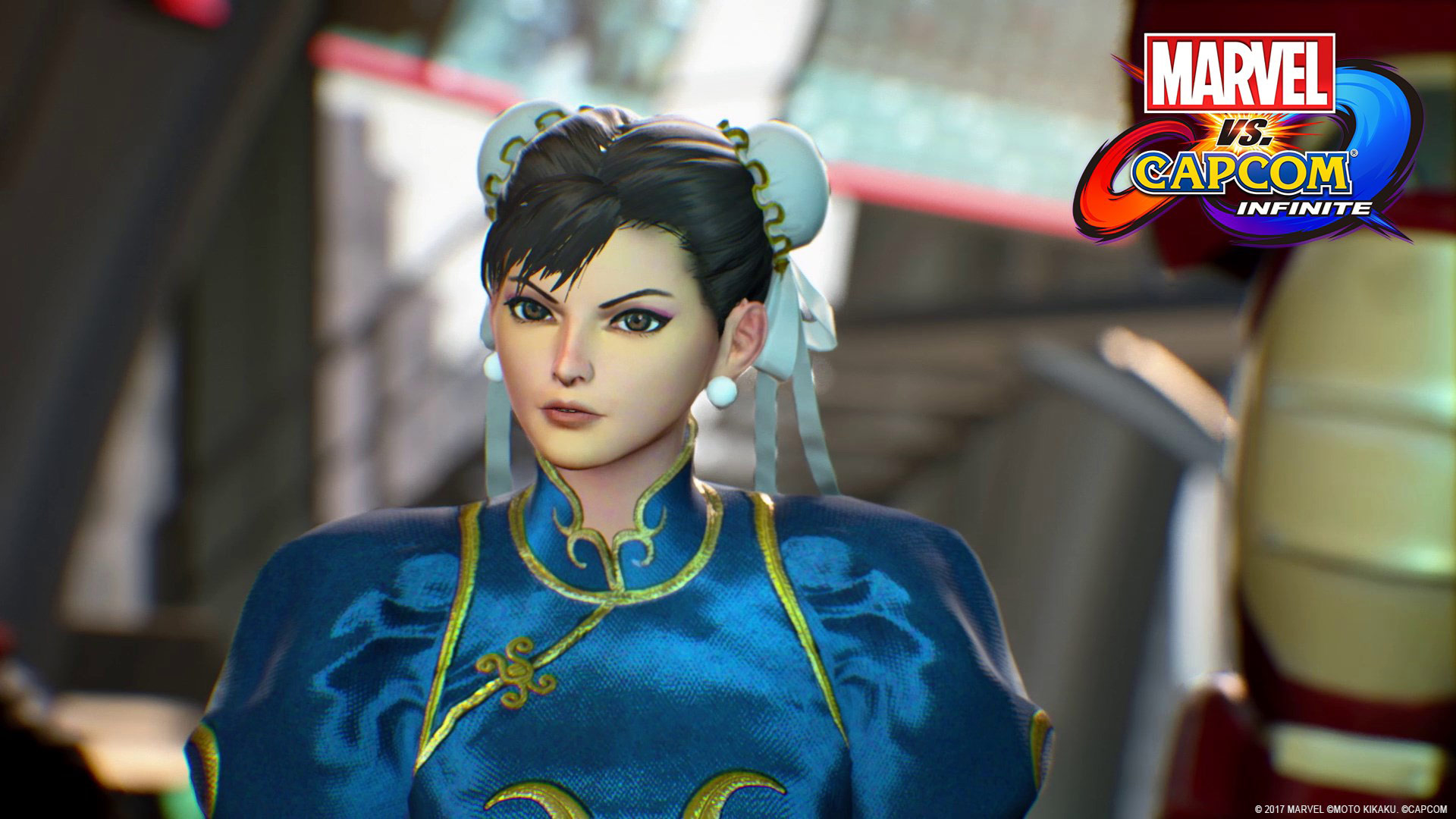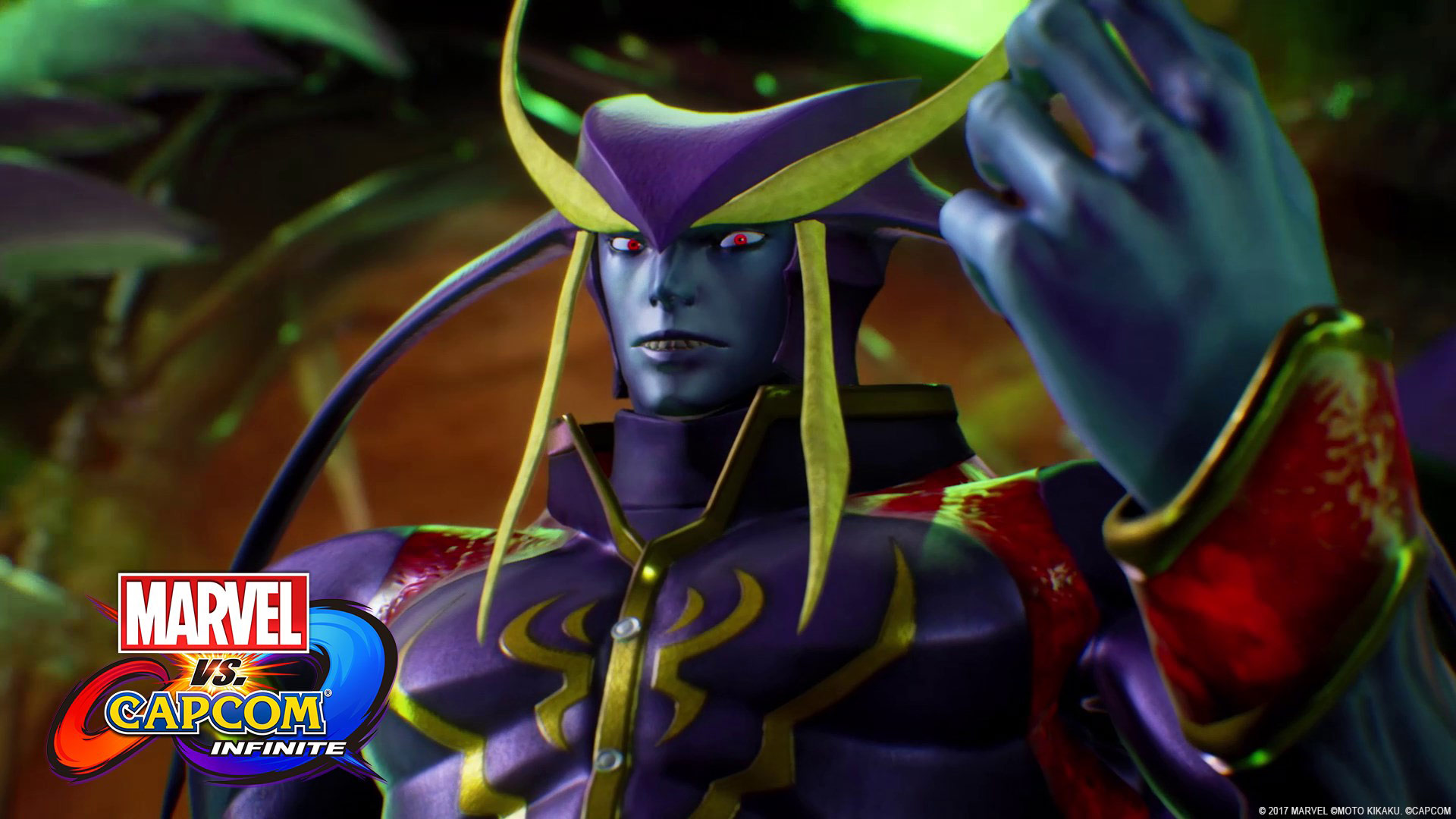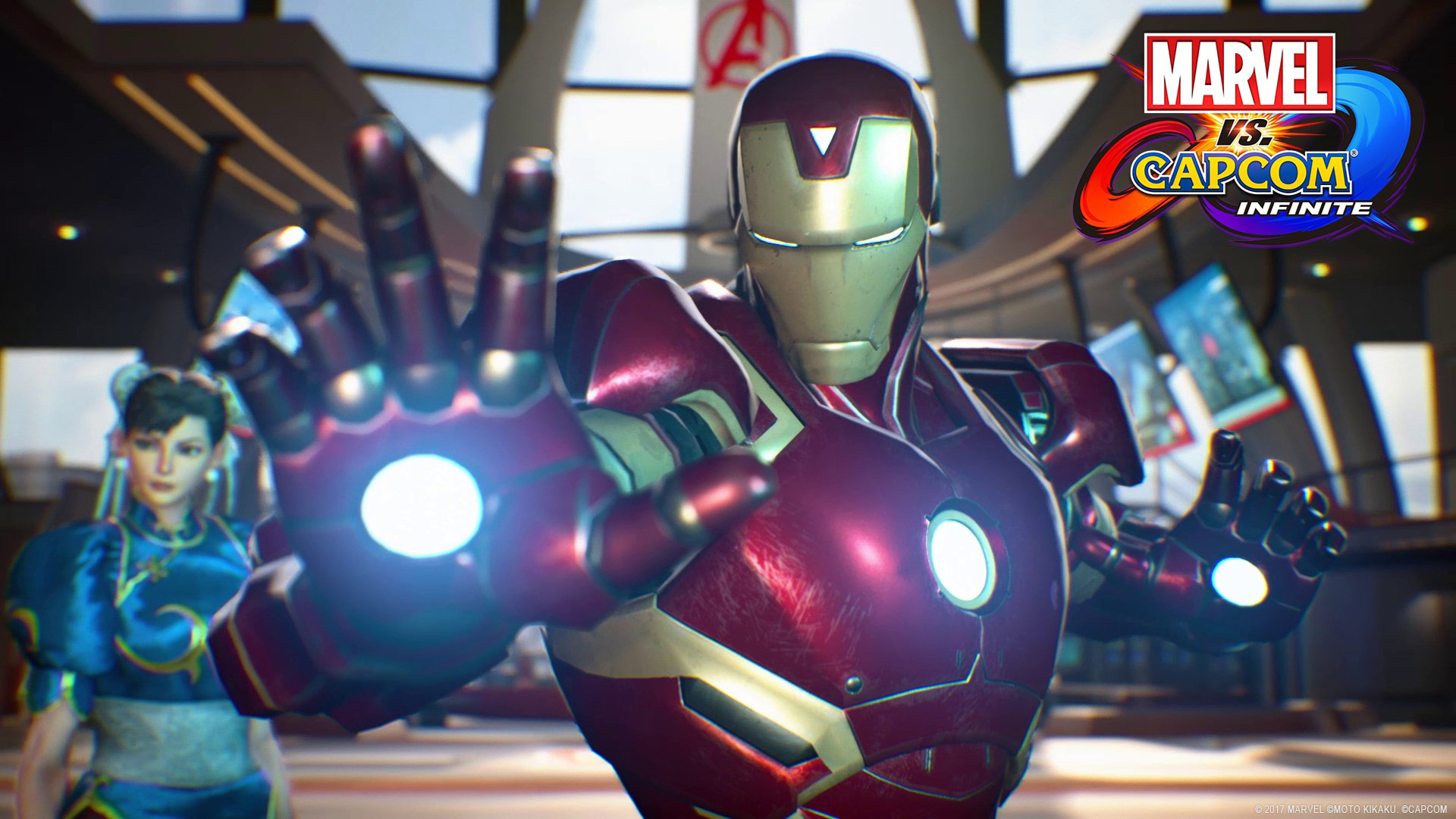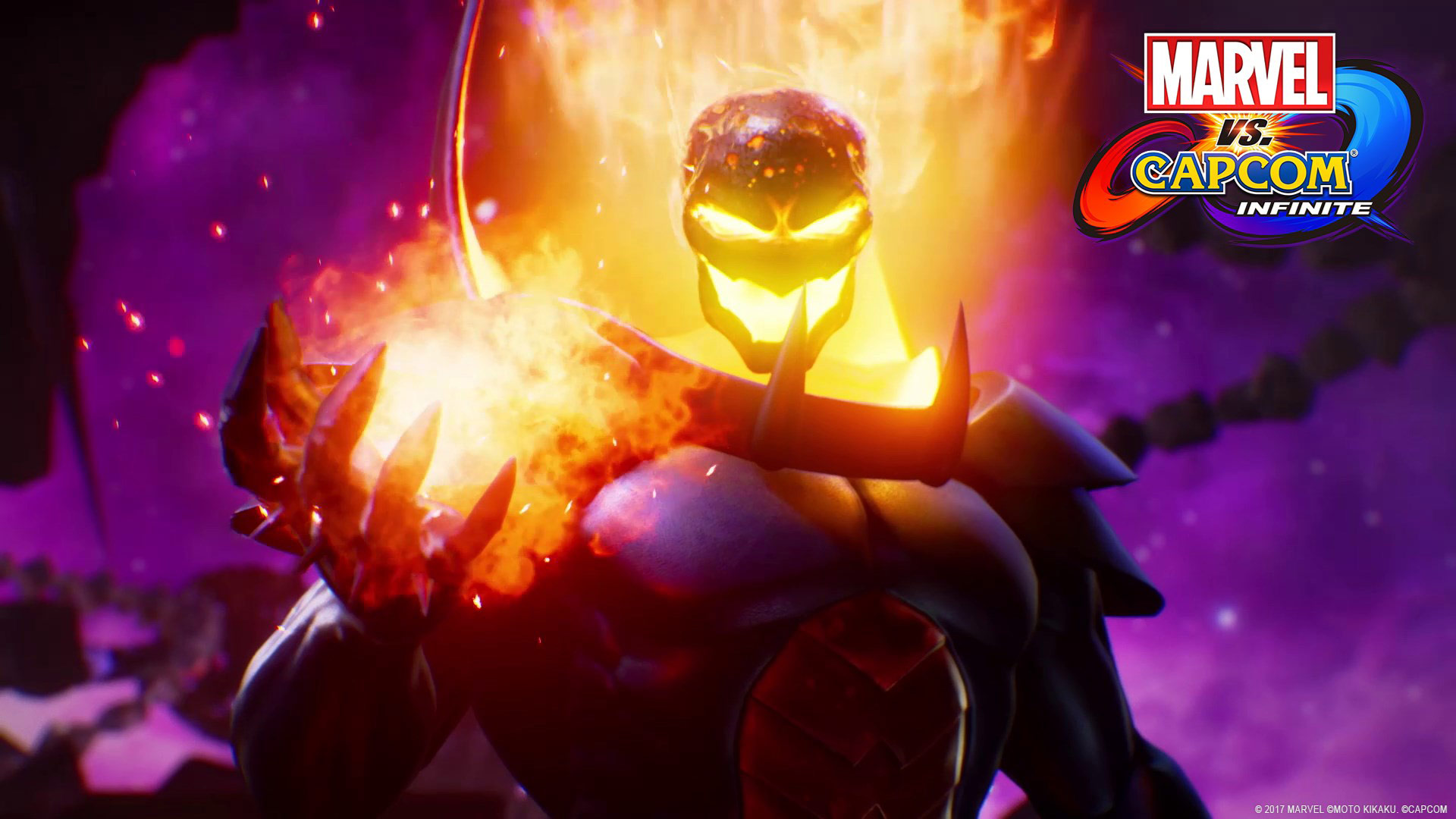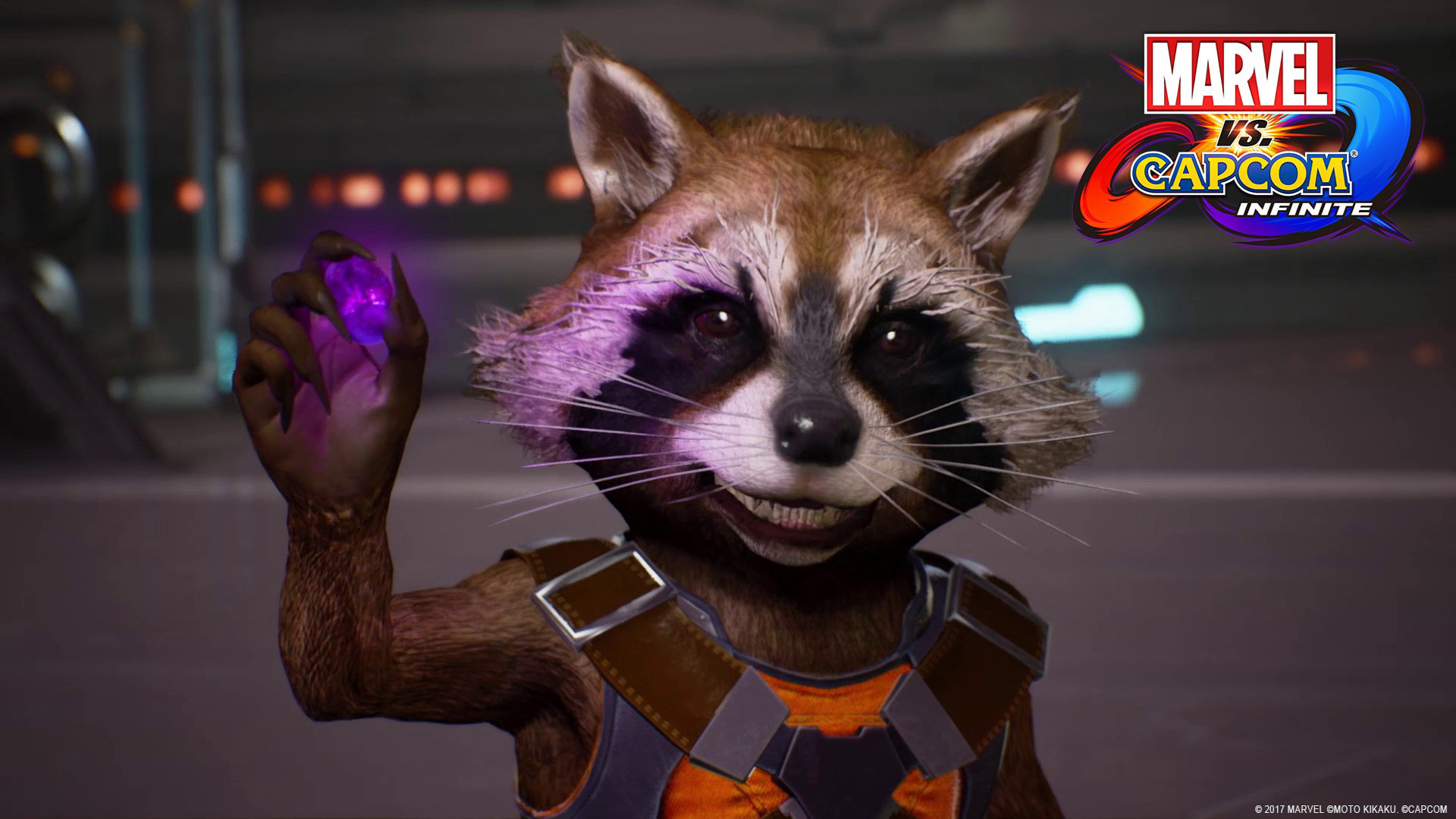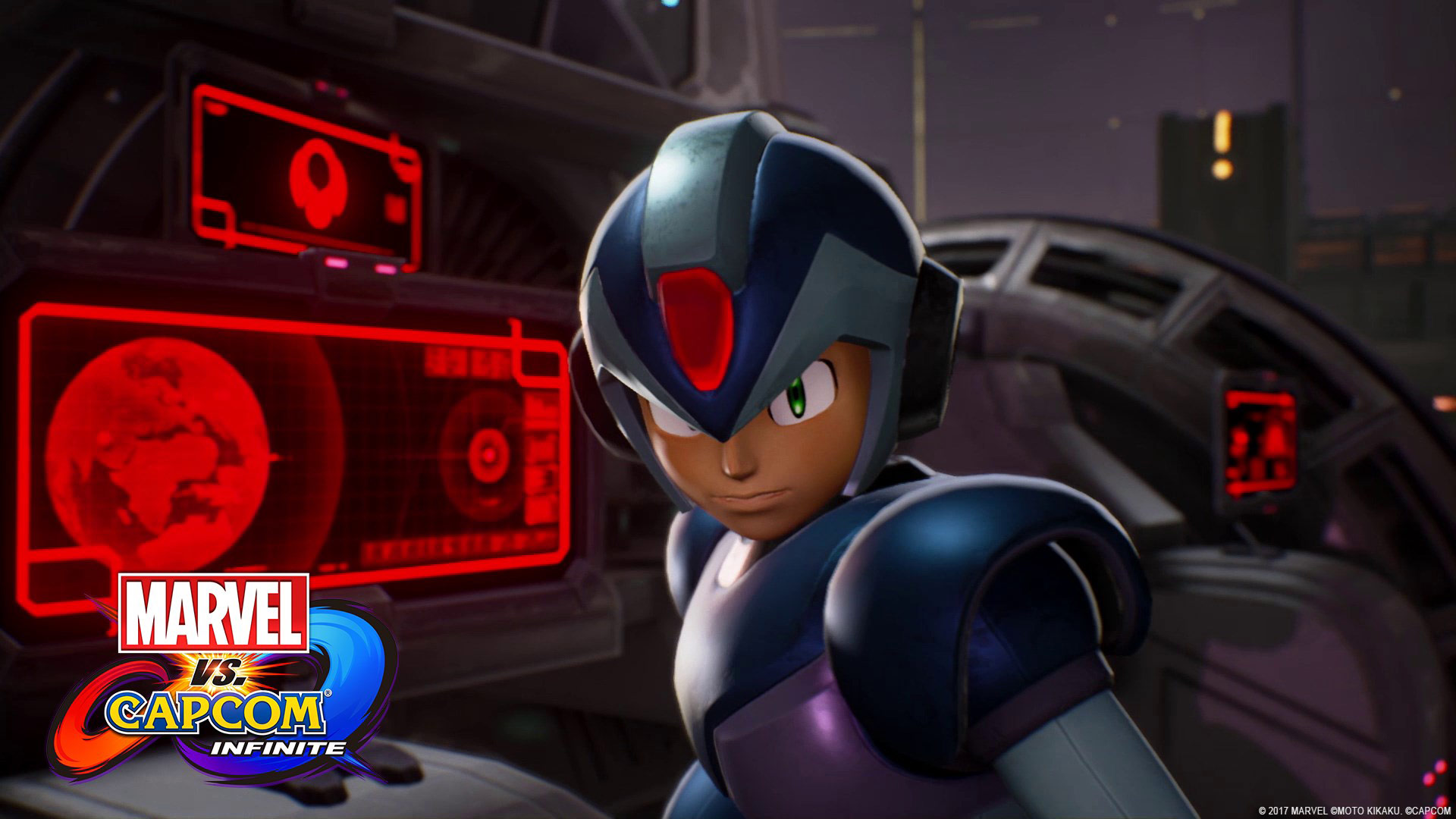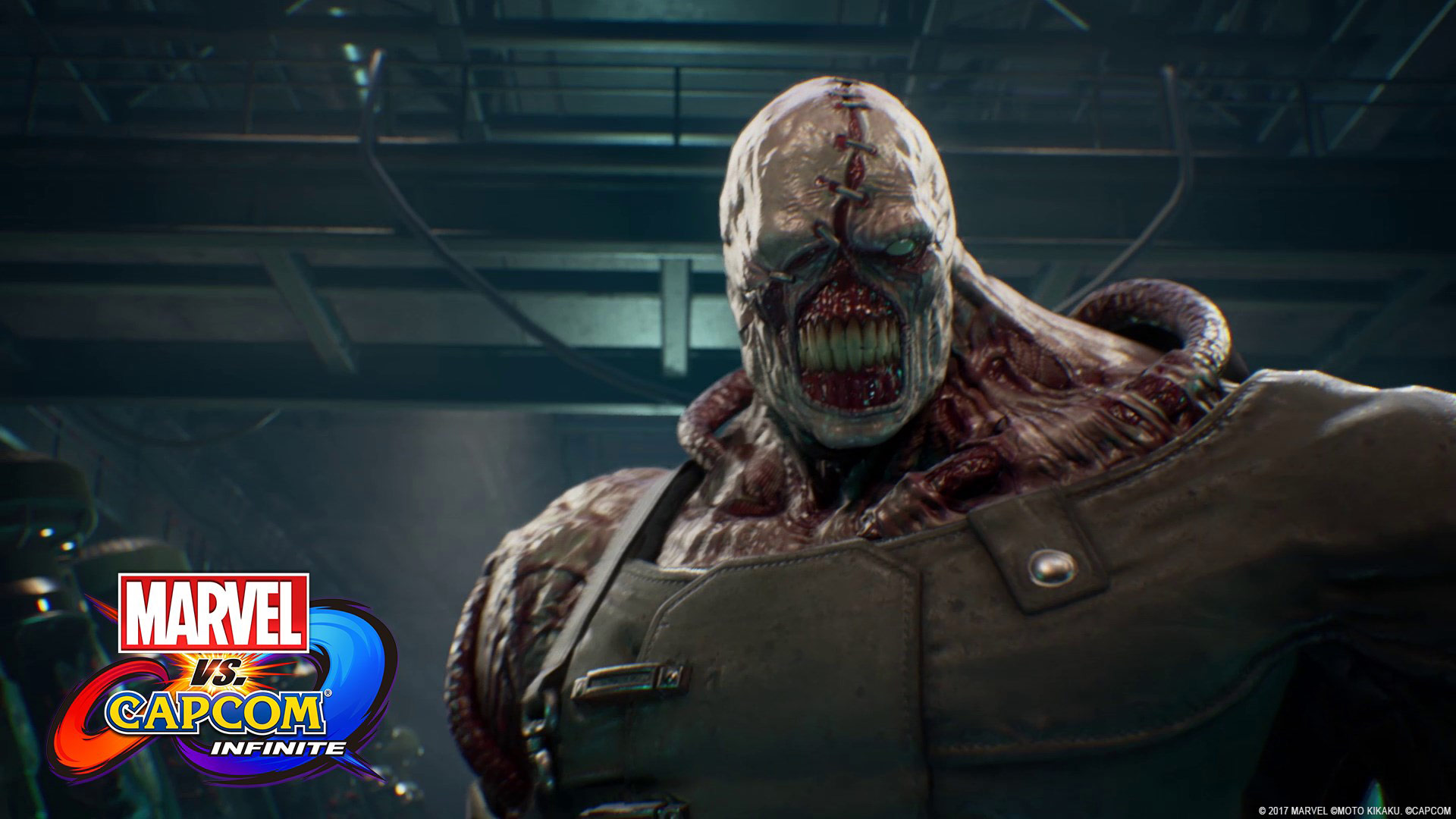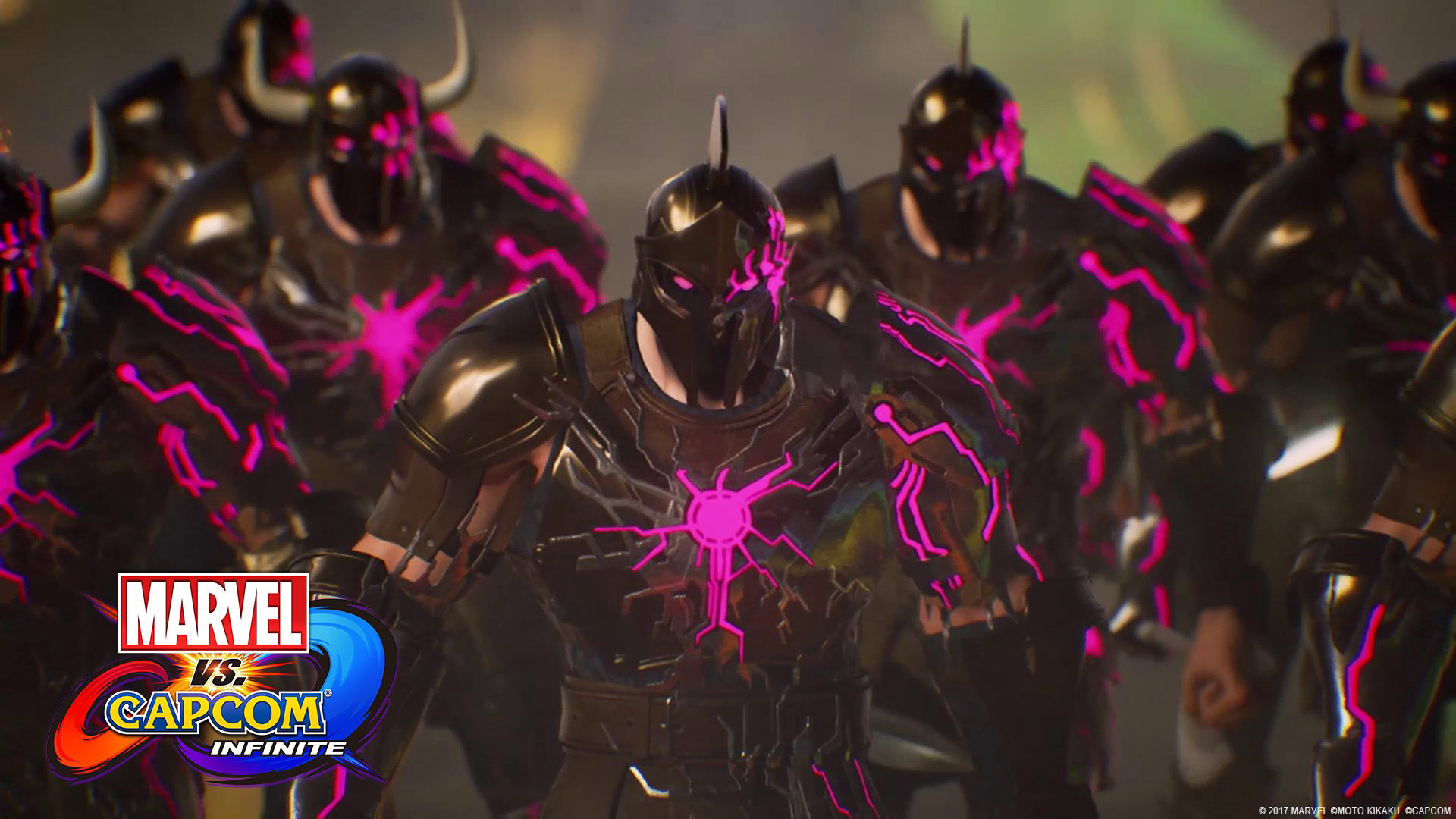 Marvel VS Capcom: Infinite releases on PS4, Xbox One and PC on September 19th, 2017. Stay tuned on FightersGeneration.com for continued coverage of MVCI.