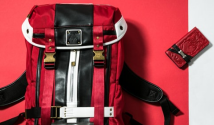 Japanese apparel designers, SuperGroupies, are doing a collaboration with Arc System Works to make official backpacks, cardigans, and smartphone cases based on Guilty Gear Xrd REV 2 and BlazBlue: Central Fiction designs. Take a look at this ultra-stylish Arc System Works-themed apparel, including Sol Badguy, Ky Kiske, Ragna The Bloodedge, and Jin Kisaragi-inspired backpacks (sporting an appropriate number of belts and even character crests), along with phone cases, and cardigans. Even Ramlethal, Elphelt, and Hazama are getting their own merch! Scroll down for official images, pricing details and release dates.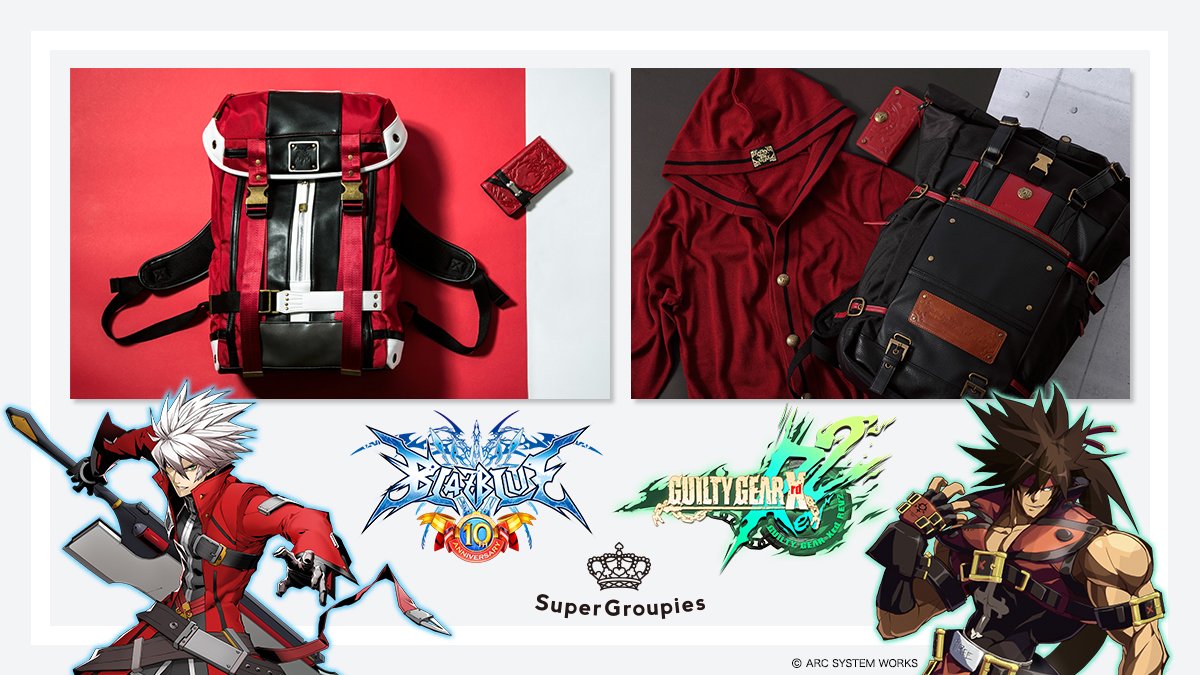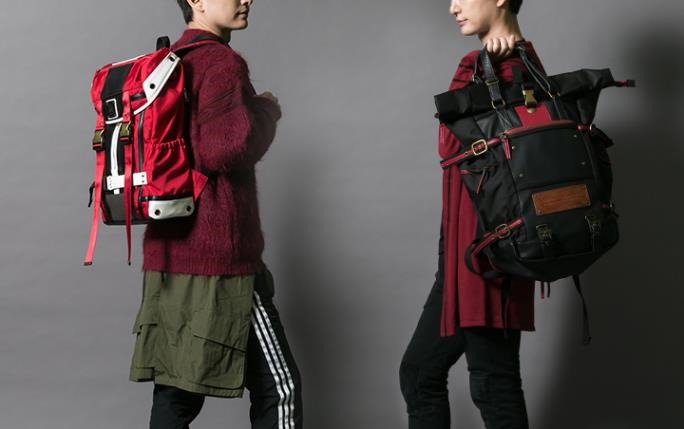 SOL BADGUY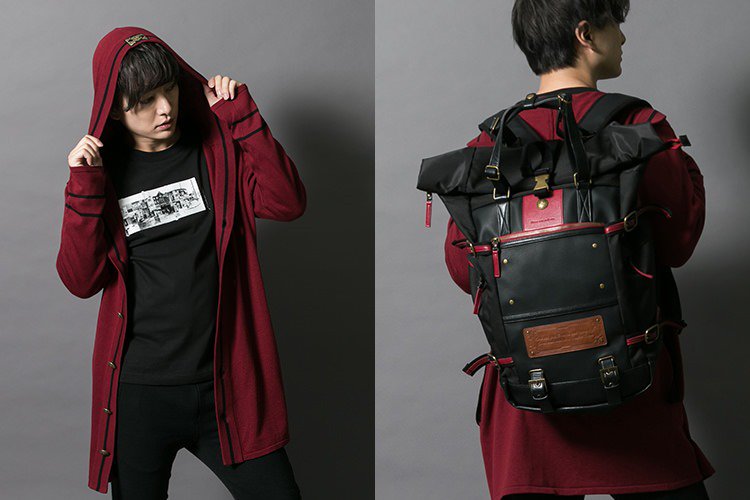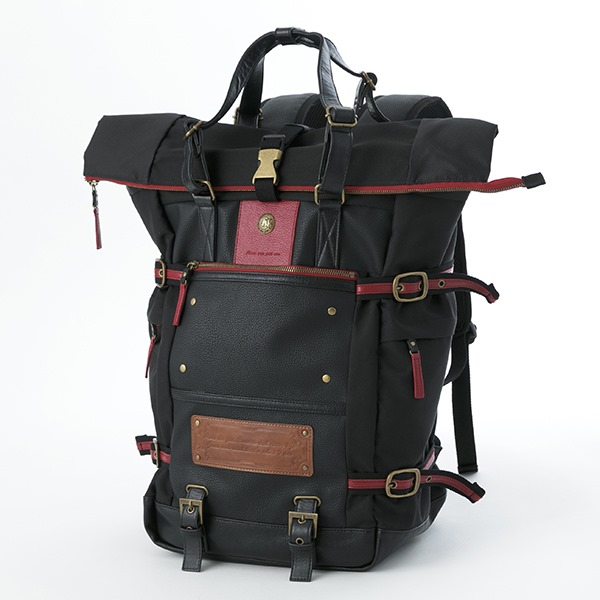 As Guilty Gear and BlazBlue fans will immediately recognize, the backpacks are based on each character's color scheme - with added details like character crests and... belts... LOTS of belts (or straps that resemble belts).

RAGNA THE BLOODEDGE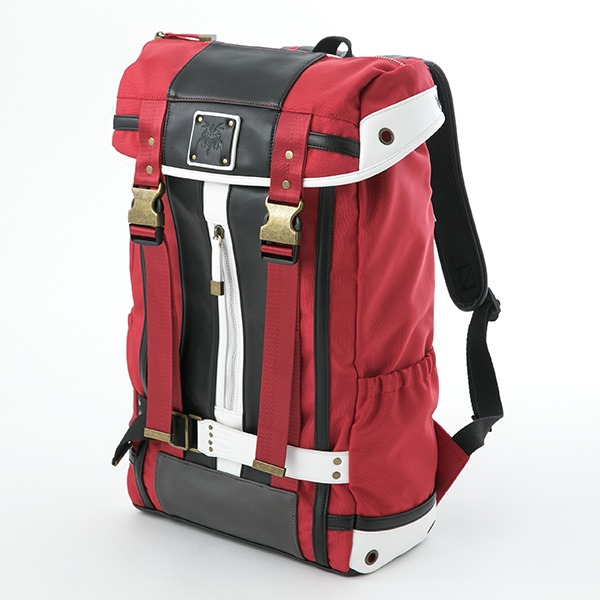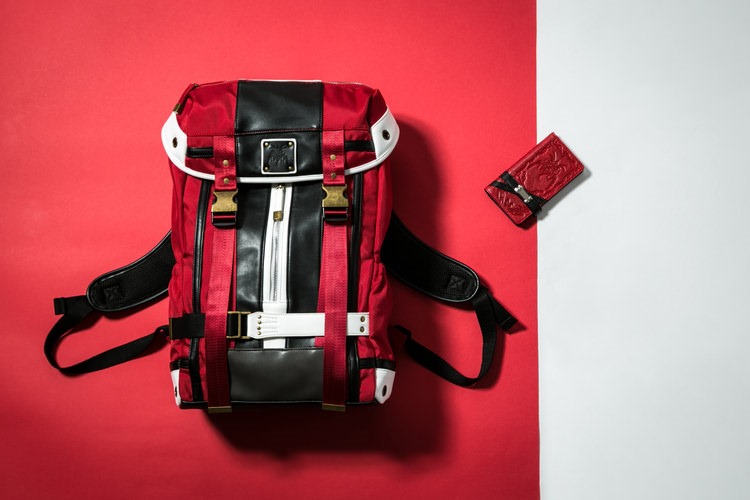 JIN KISARAGI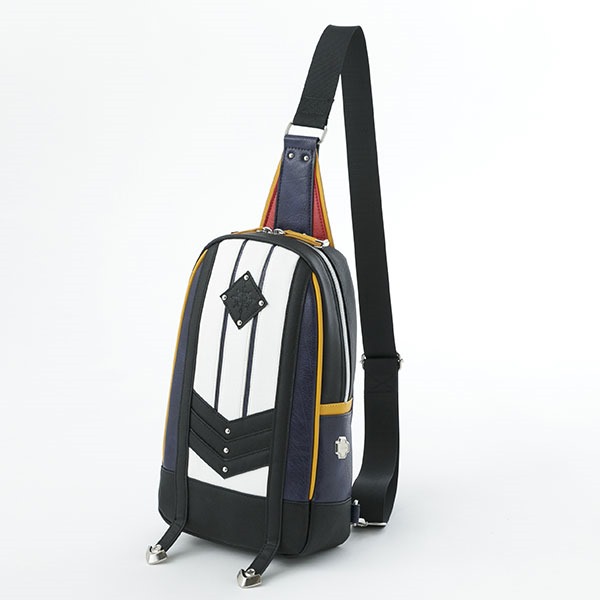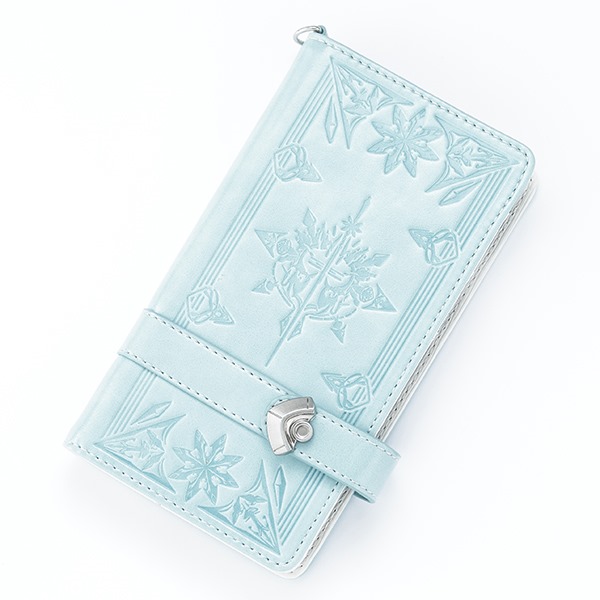 Backpacks / bags will cost between 17,800 and 14,800 yen, cardigans are priced at 12,800 yen, and smartphone cases retail for 5,800 yen.
KY KISKE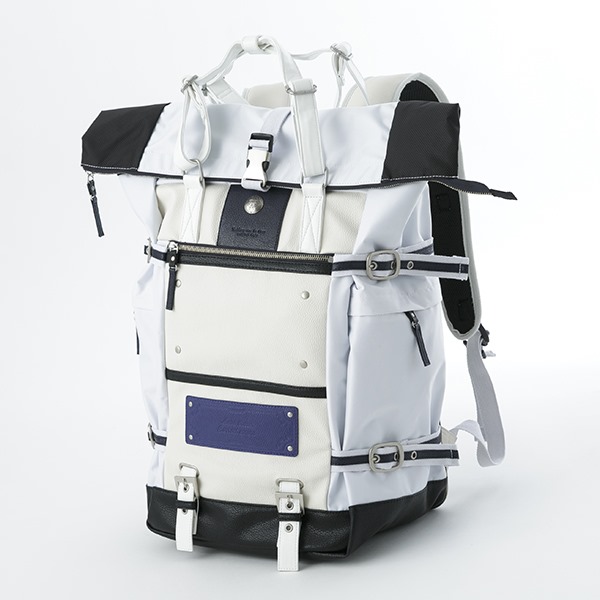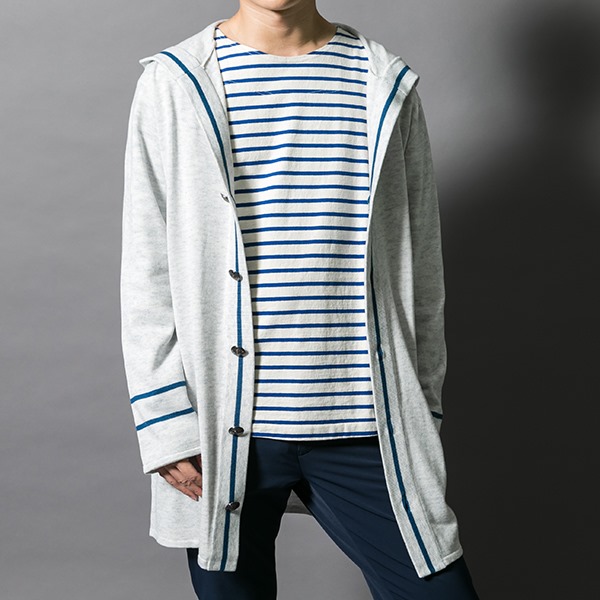 RAMLETHAL VALENTINE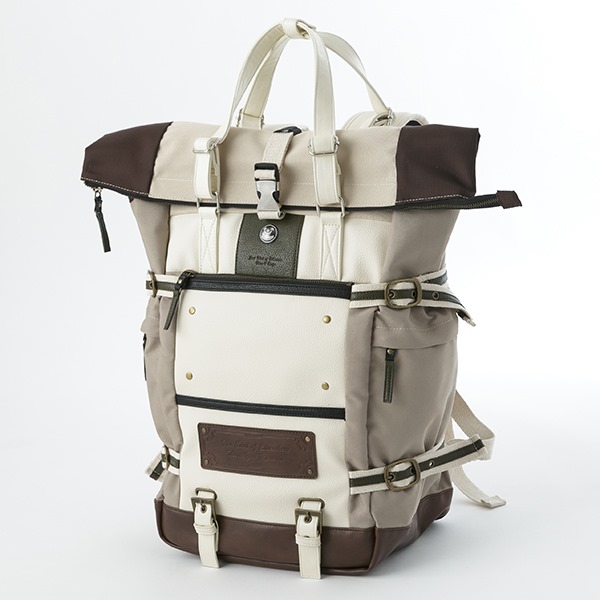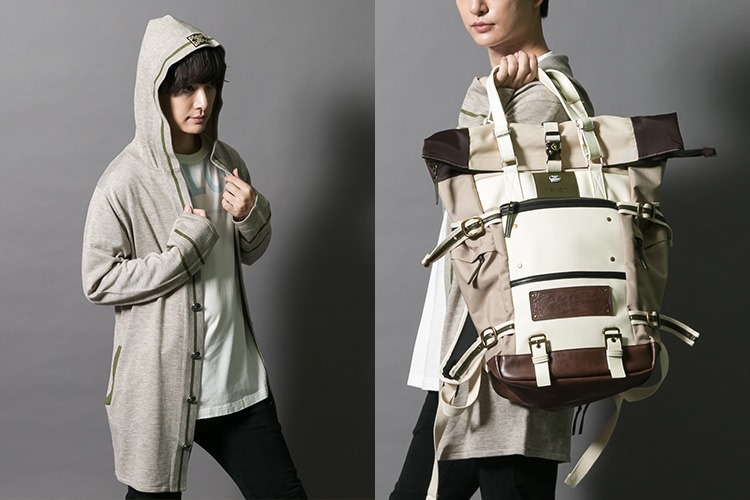 ELPHELT VALENTINE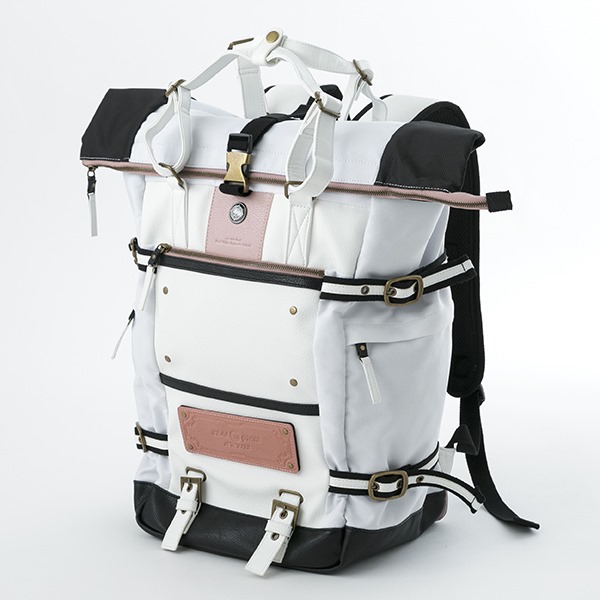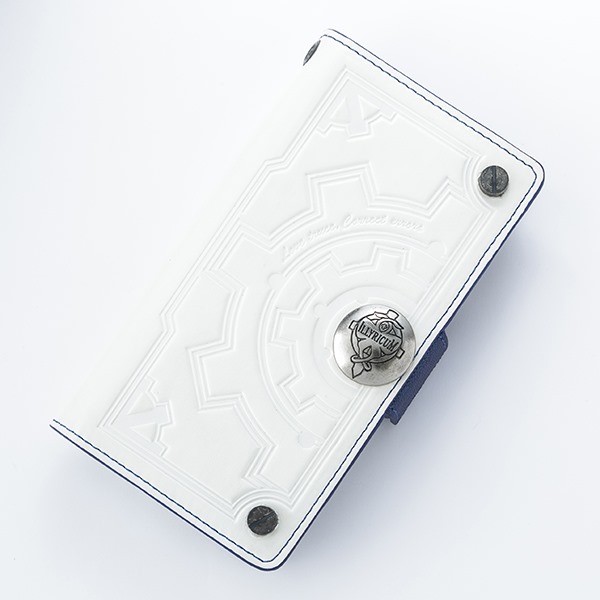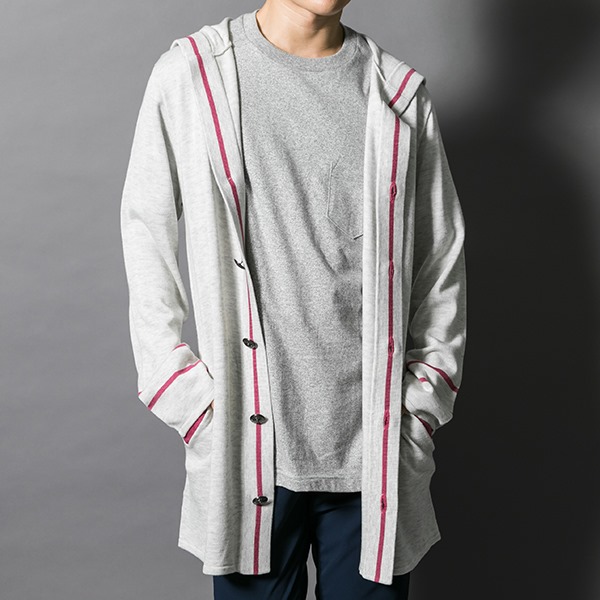 HAZAMA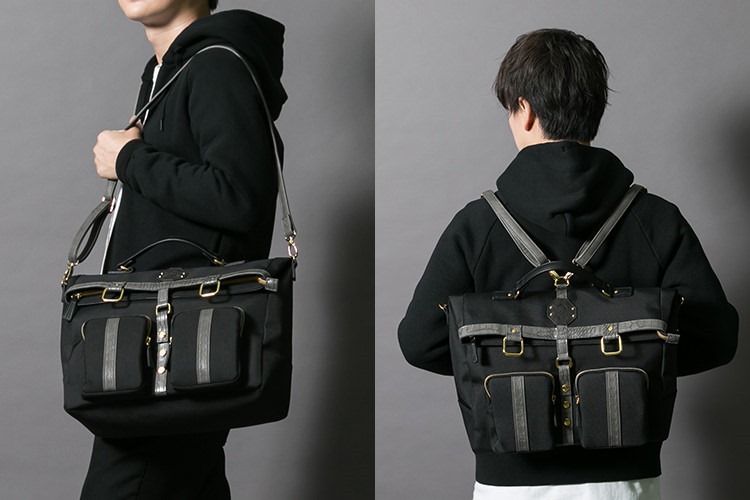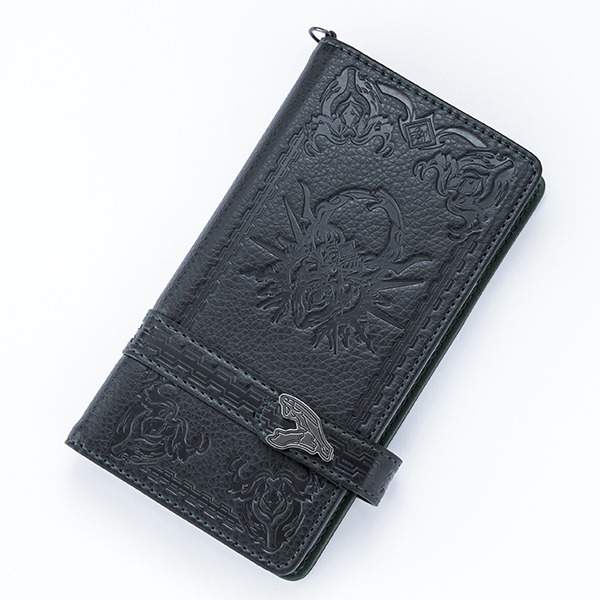 All official Guilty Gear and BlazBlue apparel by Super-Groupies.com are available for pre-order until November 4th, 2018. The release date for bags & phone cases is late February 2019, while cardigans will ship in late March 2019.