Late this evening, an EVO 2019 announcement was leaked before the weekend even got here... as 3 new characters have been confirmed for Street Fighter V: Arcade Edition. It was the official SFV Steam page that leaked the trailer early (and quickly took it down within minutes), but Capcom decided to just roll with the punches and release the new trailer a bit early, officially announcing E. Honda, Poison, and Lucia for SFV: Arcade Edition. Final Fight's Poison and Lucia will get 5 costumes each, while E. Honda will have 4 costumes to start with (previews below). All of the new SFV: AE content will be available August 4th-5th, 2019.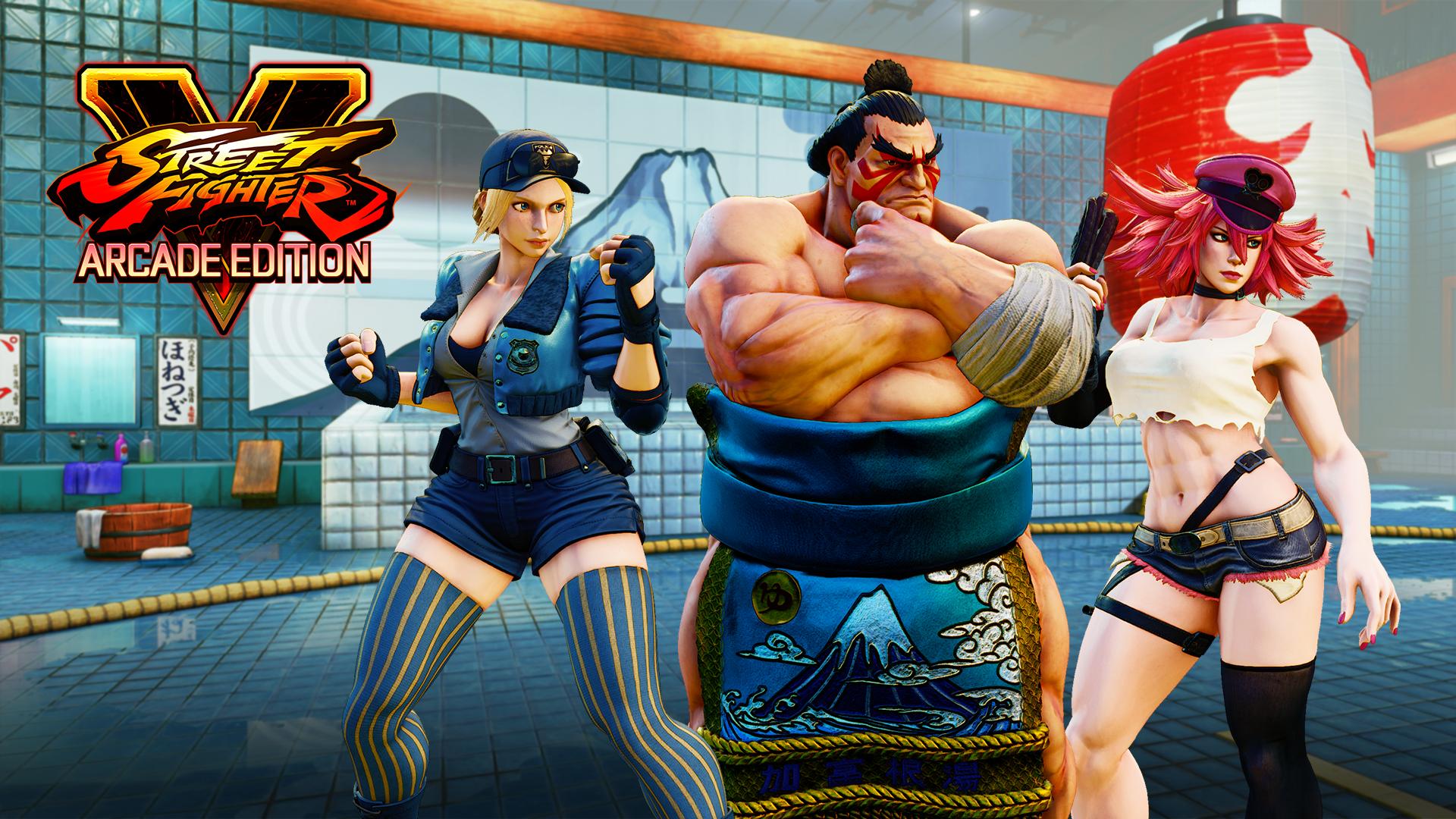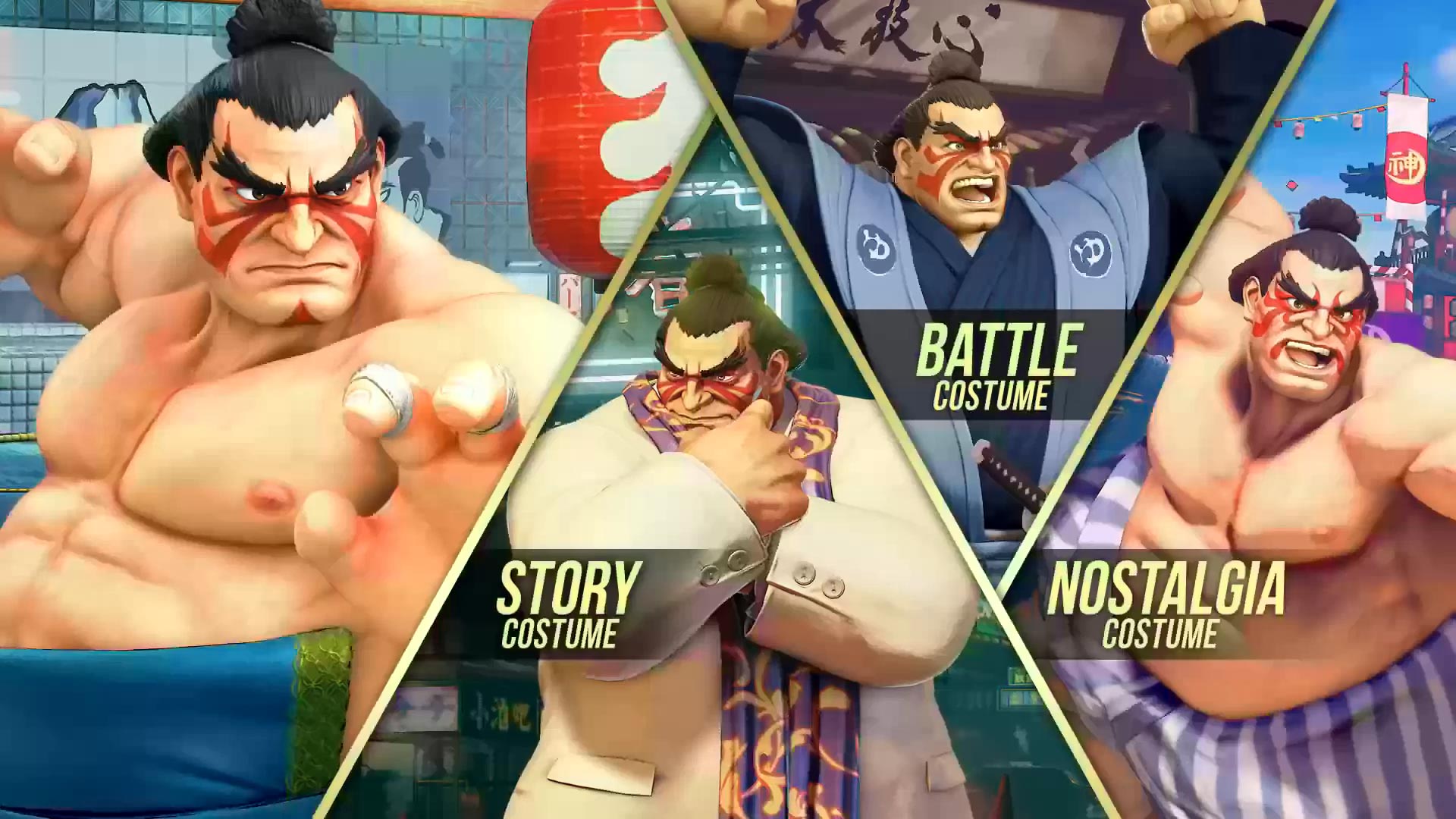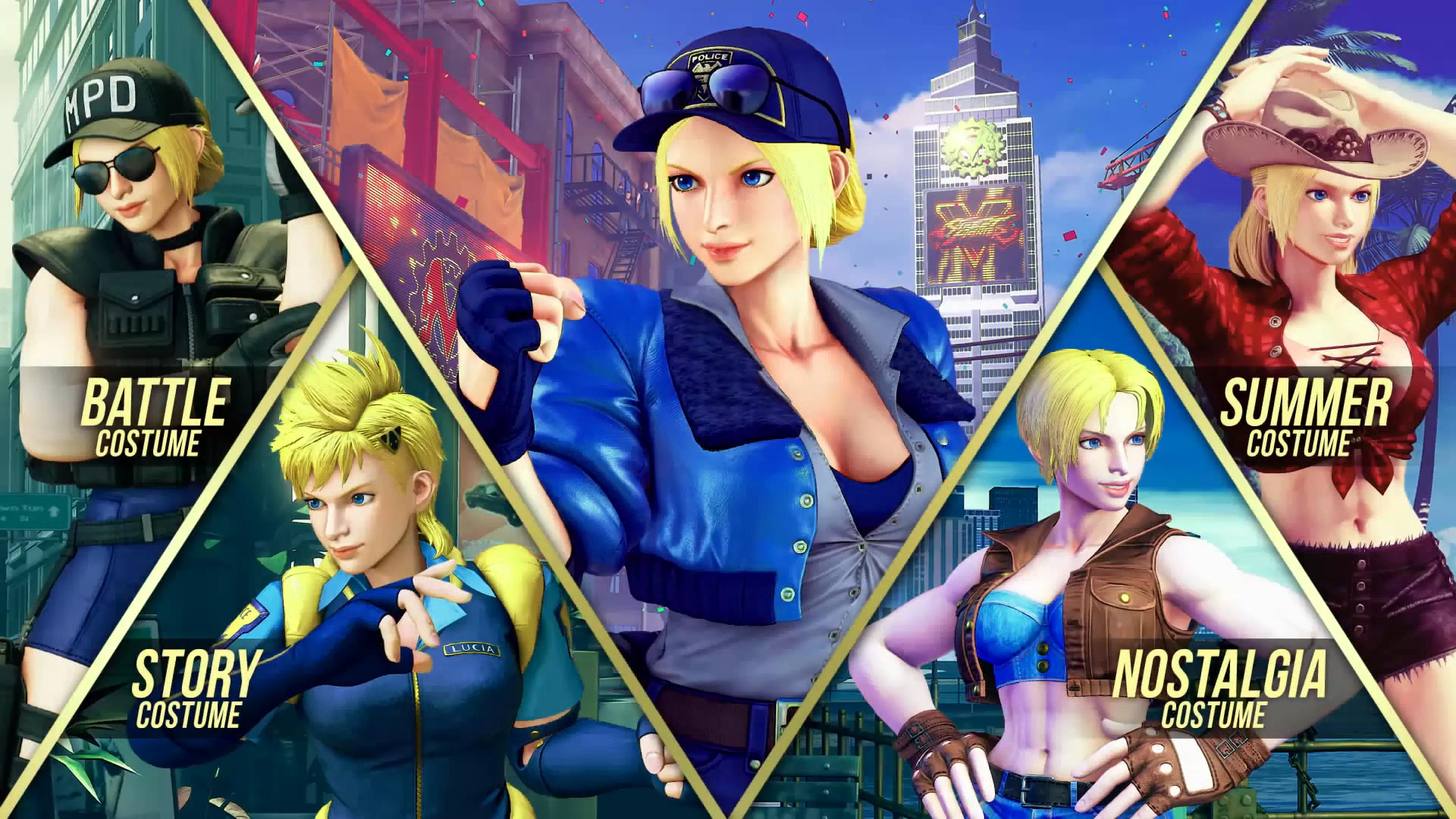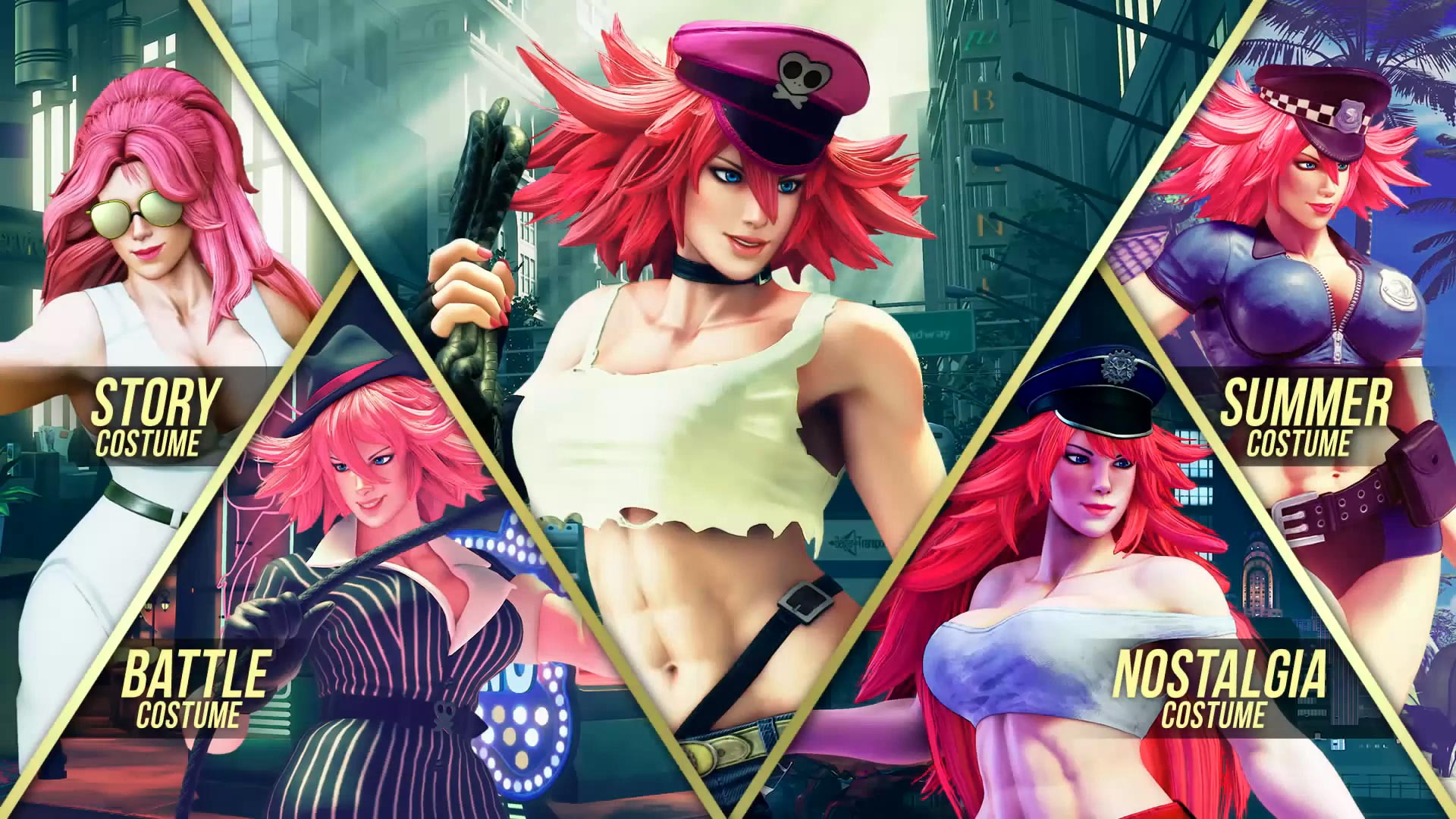 Additionally, "Honda Sento", a new stage based on E. Honda's iconic Street Fighter 2: World Warriors stage is coming to SFV: Arcade Edition in the next update.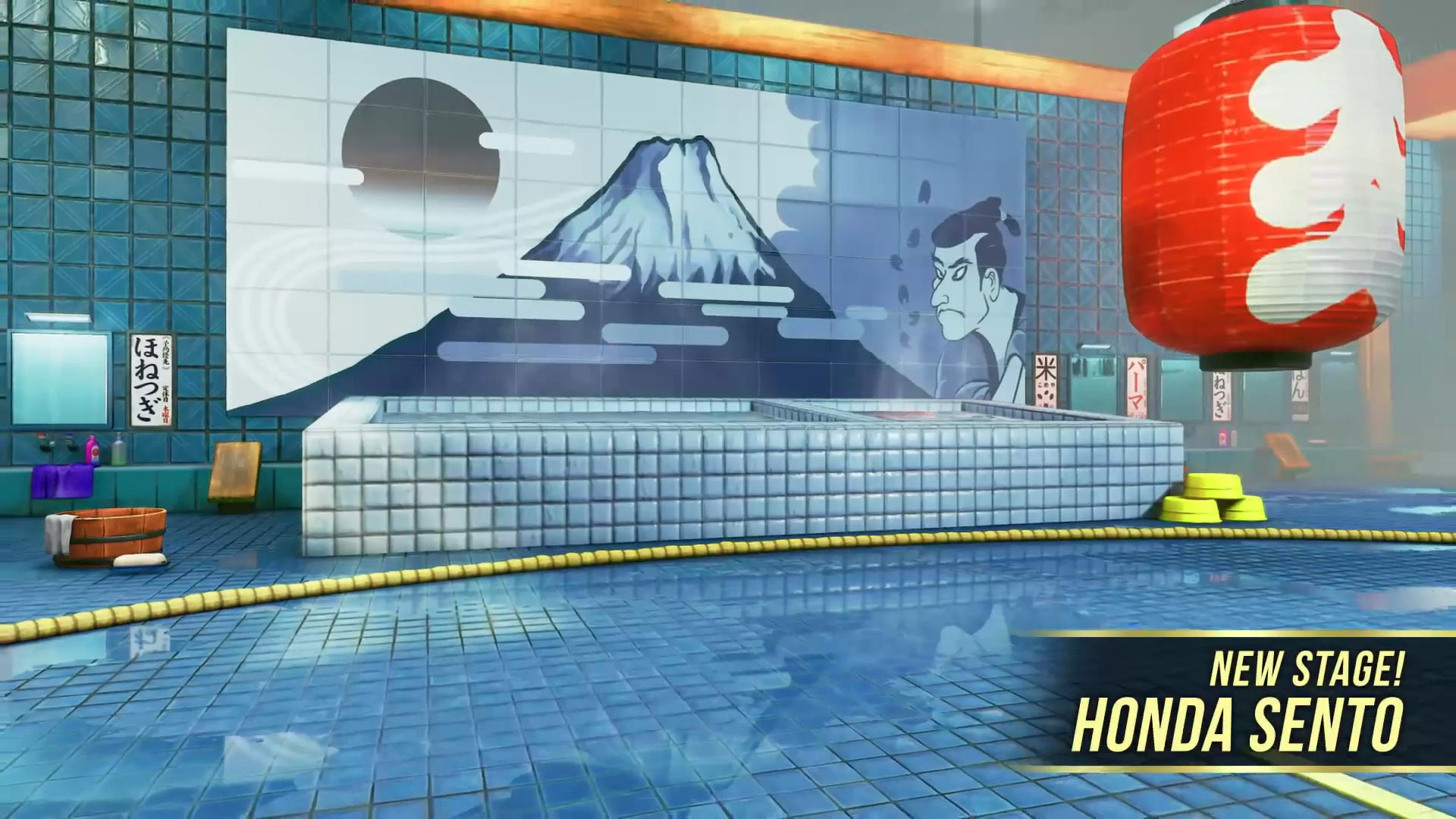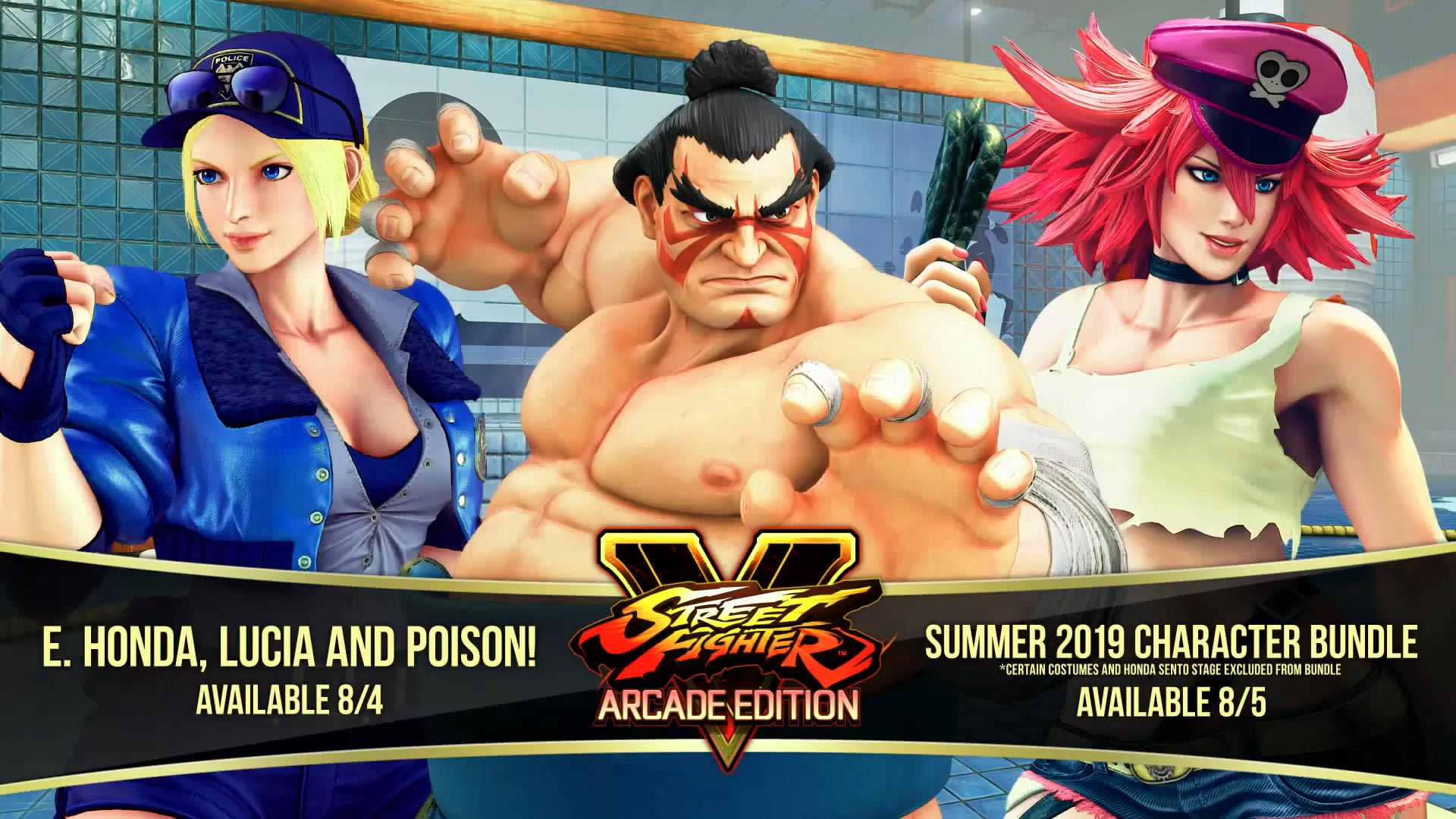 In addition to the announce trailer (above), Capcom also released individual character trailers for Honda, Poison & Lucia. Check them out below.


Capcom also posted official movelists for all 3 characters on their official website.

Stay right here on FightersGeneration.com for EVO 2019 announcements!