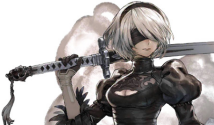 2B's highly anticipated fighting game debut is about to commence in SoulCalibur VI... the star of NieR: Automata will bring her stylish and futuristic moveset to SCVI on Tuesday, December 18th. Additionally, Bandai Namco has posted the full patch notes for the upcoming 1.10 balance update - which will be releasing on December 17th. This handy list of 1.10 patch notes (PDF) contains a fully detailed list of character-specific updates (with easy to locate buffs/nerfs), system changes, and bug fixes.

Below is a recap of 2B's announce trailer, official artwork by Takuji Kawano, SoulCalibur VI's Season Pass roadmap, 50+ HD screenshots, and Bandai Namco's stream archive of 2B gameplay.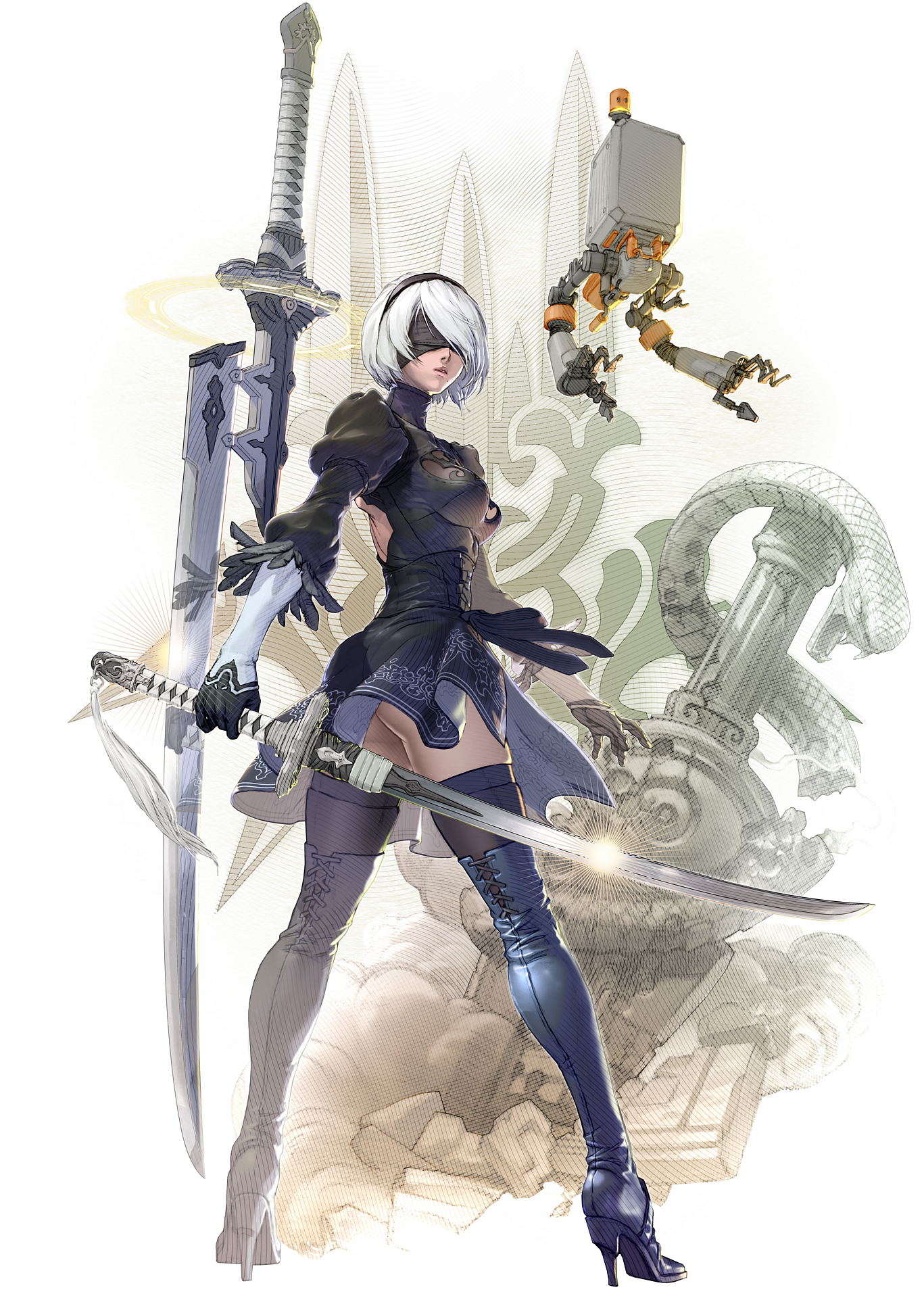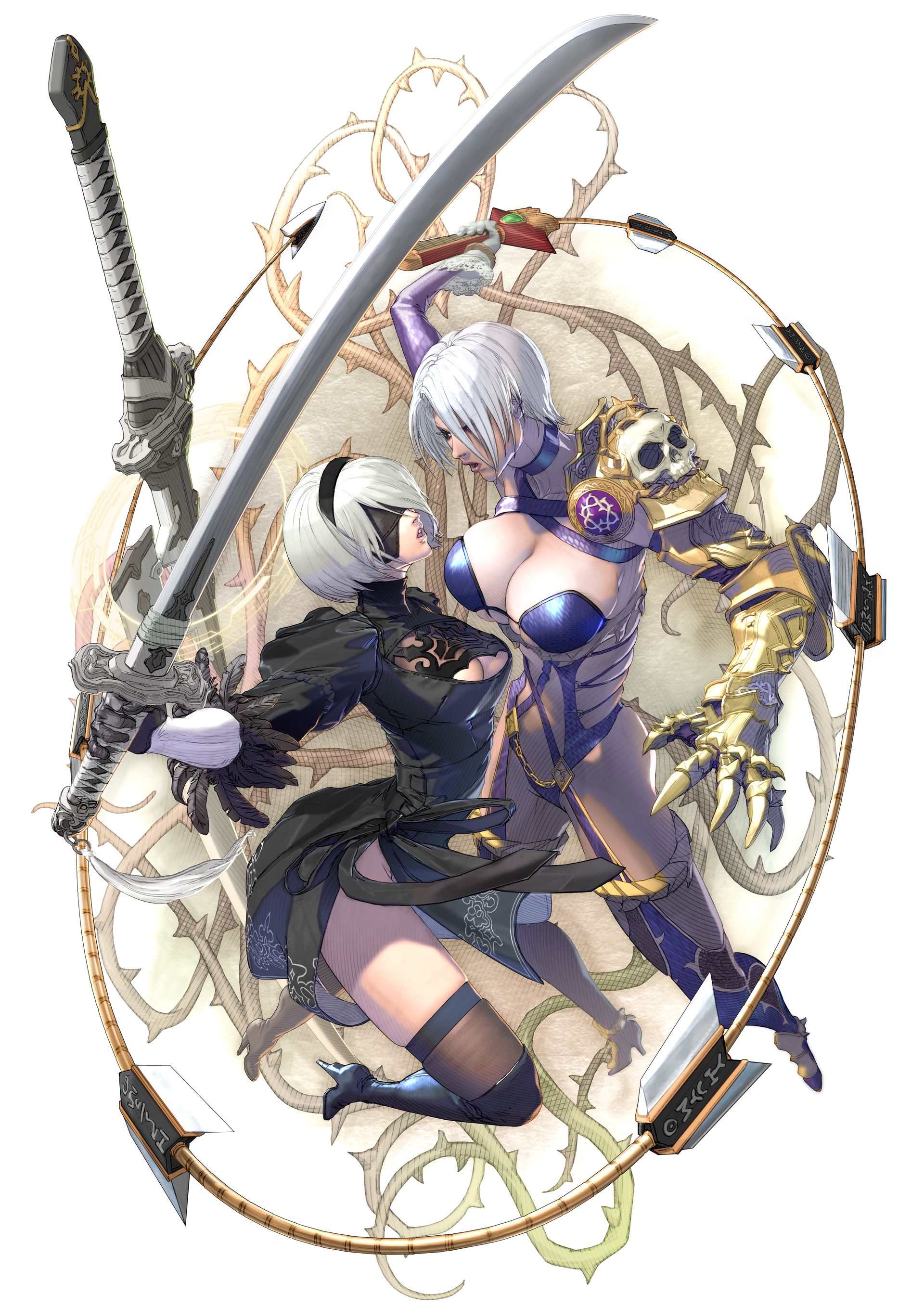 DETAILS

Mission: eliminate hostile entity known as Soul Edge. 2B from NieR: Automata joins the battle of souls and swords in SOULCALIBUR VI! Wielding her signature swords, the combat android will keep on fighting until her task is completed. Release date will be announced soon!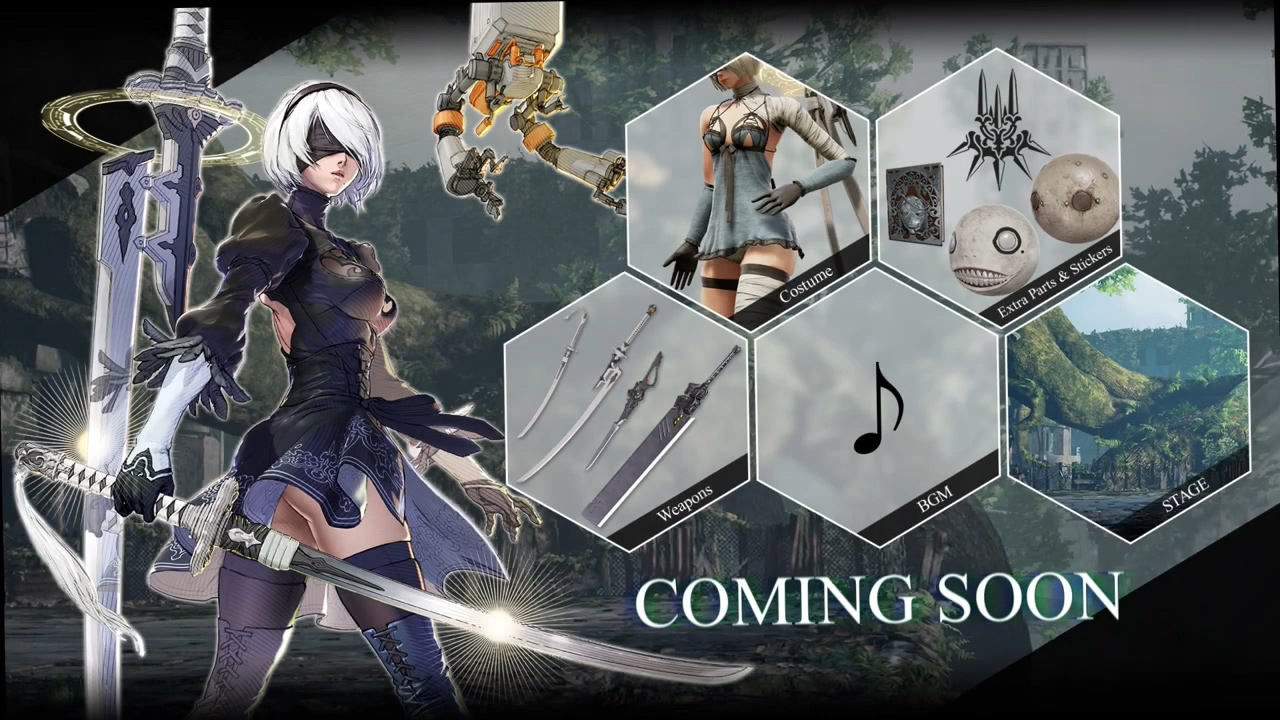 SEASON PASS - ROADMAP
DLC1 - Playable Character A: Legacy Character Tira

DLC2 - Playable Character B: Guest Character 2B

DLC3 - Creation Parts Set A: TBA

DLC4 - Playable Character C: TBA

DLC5 - Creation Parts Set B: TBA

DLC6 - Playable Character D: TBA

Below is the first SoulCalibur VI gameplay footage of 2B from Dengeki's livestream on November 8th. The livestream features Bandai Namco's Motohiro Okubo, Square Enix's Yosuke Saito, composer Keiichi Okabe, and Yoko Taro.


Stay tuned on FightersGeneration.com for SoulCalibur VI news and content.