>
Wednesday, July 11th, 2018

Pullum & Vulcano Announced for FEXL as Free DLC + Arcade Mode / Return to Training Option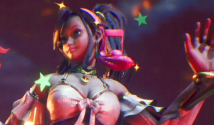 Good news for players who picked up Fighting EX Layer on PS4. Arika officially confirmed Pullum Purna and Vulcano Rosso as playable characters in FEXL (and released new HD images of both characters, pictured below). Even better news... Arika plans to release both characters as FREE DLC! Release dates & further details will be revealed early next month at EVO 2018. Arika also mentioned that Arcade Mode (Ver 0.80) and an option to return to Training Mode after connecting to an Online Match will be added to the game soon!

Additionally, Arika released the official backstories for Vulcano & Pullum.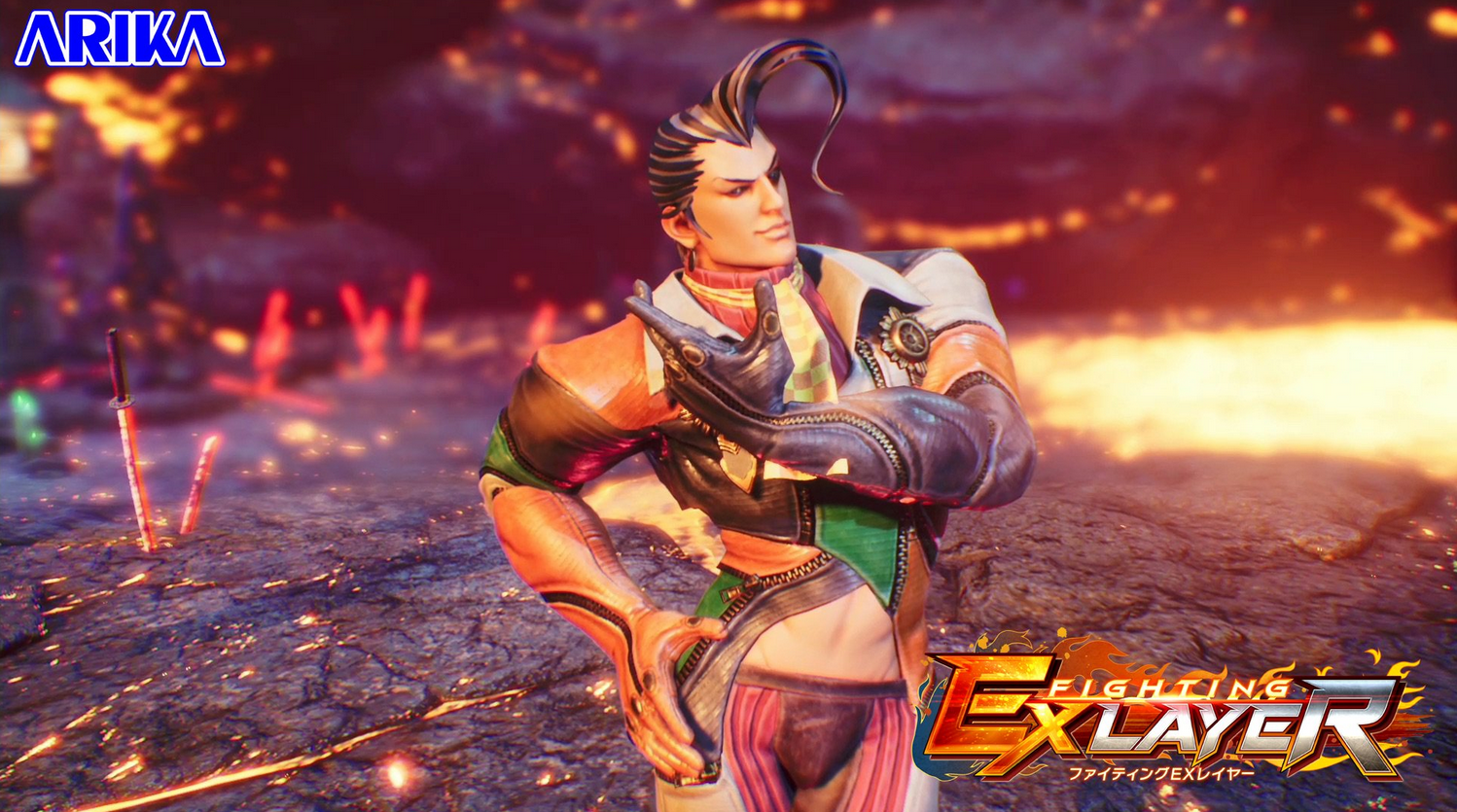 OFFICIAL BACKSTORY: After graduating from the Organization, Rosso began his new life as the "Narcissist Detective". Although initially he didn't intend on taking a request from a certain rich princess, once he heard the target was Jack he changed his mind.
OFFICIAL BACKSTORY: After her fatherís disappearance, Purna rose up and governed her country in his stead. While trying to figure out a way to escape from the boredom of her daily life, Purna discovered a clue about her fatherís disappearance.

Stay tuned on FightersGeneration.com for continued coverage of Fighting EX Layer. Expect a full TFG review later this year.


Visit SHOP TFG to check out
awesome and rare fighting
game items for sale on FightersGeneration.com!

*NEW ITEMS ADDED*
MAY 15th, 2018!

✔ FOLLOW FIGHTERSGEN ON:





.