Wednesday, December 14th, 2016

TEKKEN 7: Fated Retribution "Kiwami" Campaign Adds New Customizations for Every Character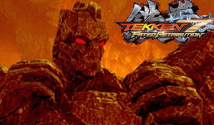 TEKKEN-Net revealed an update for TEKKEN 7: Fated Retribution titled the "Kiwami" Campaign (which means 'Ultimate'). This update adds brand new alternate (2-piece) outfits for 31 fighters in the game, "Arranged" default costumes featuring alternate color & texture patterns, plus other random customization items. Check out 70 screenshots showing off the new content, below! The names of each of the customization items are also listed (but be aware it's a loose translation).



Just like other clothing items in TEKKEN 7, these costumes are fully customizable in Color Edit Mode (the most elaborate iteration yet in the series). Also note that most of these costumes are "2-piece" customizations, meaning players can use the tops or bottoms of these costumes separately for use with other clothing items.

Jin - "Dirty Skull Shirt" & "Dirty Denim Pants"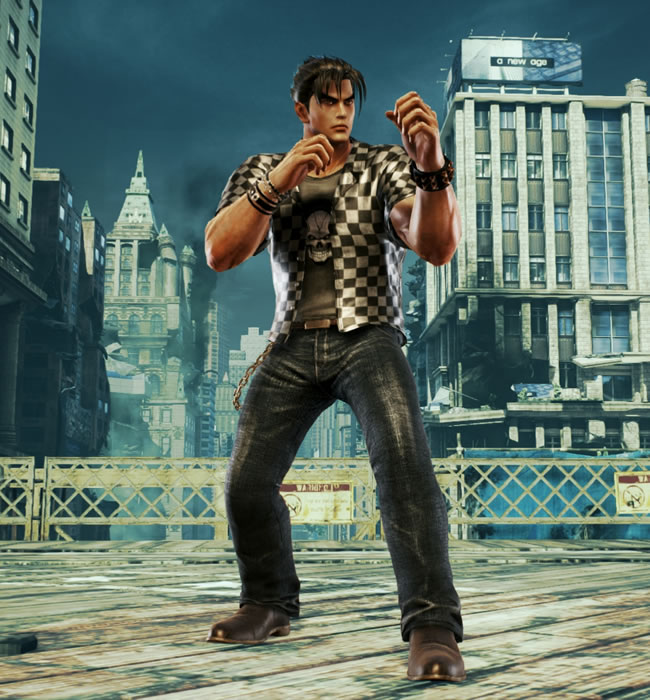 MASTER RAVEN - "Business Top" & "Business Pants"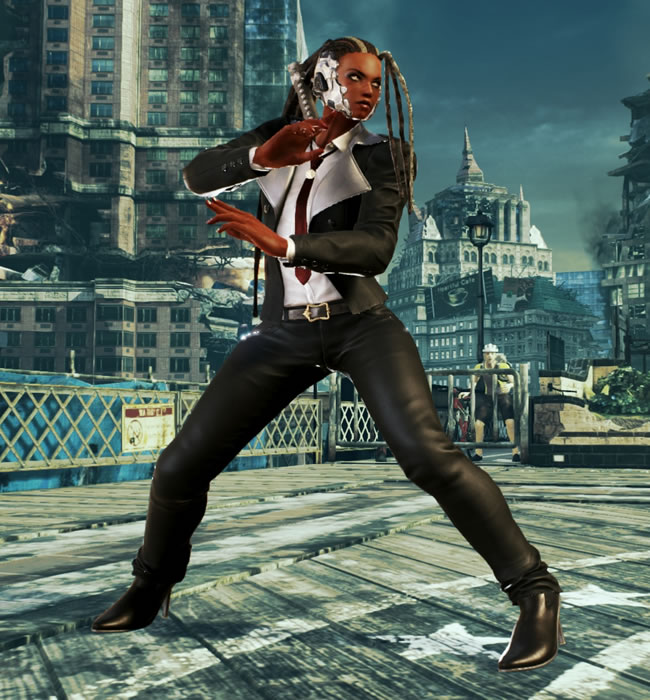 YOSHIMITSU - "Strange Shark Head" & "Strange Shark Pants"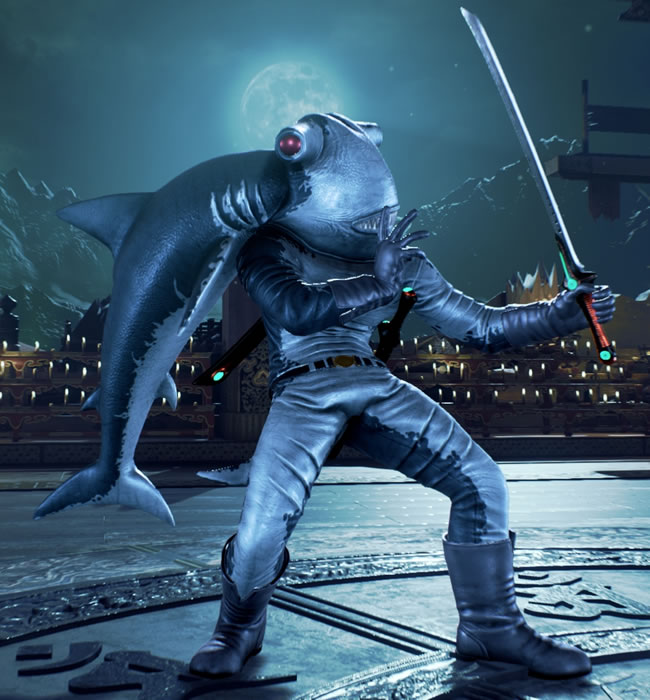 JACK-7 - "Golem Head/Body/Legs" (3 parts!)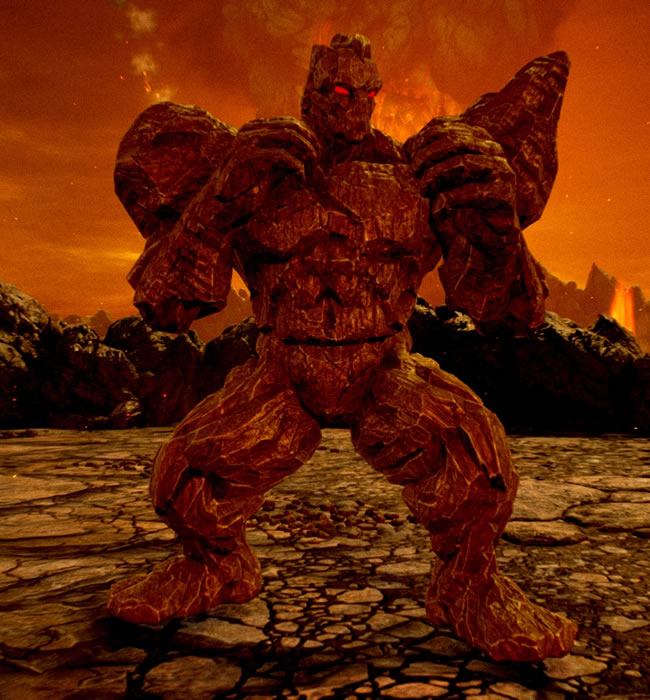 PAUL- "Burning Wear" & "Burning Pants"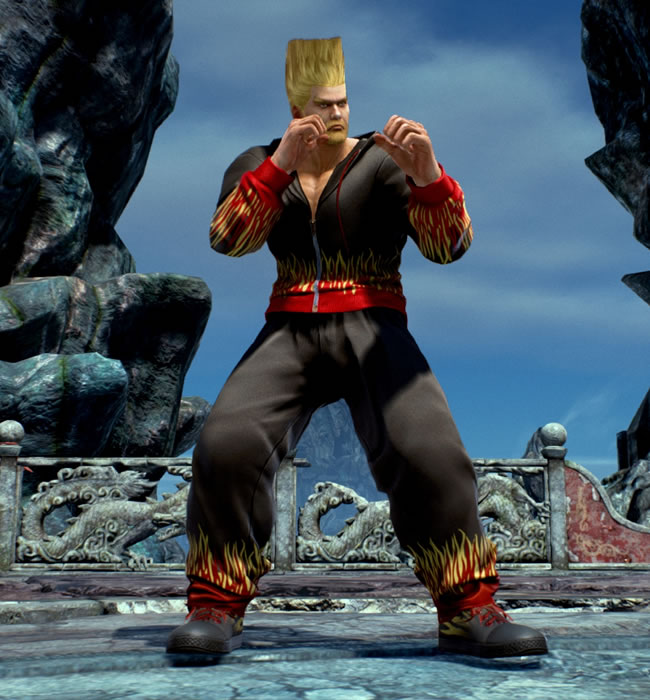 LAW - "Hard Boiled Trench" & "Hard Boiled Pants"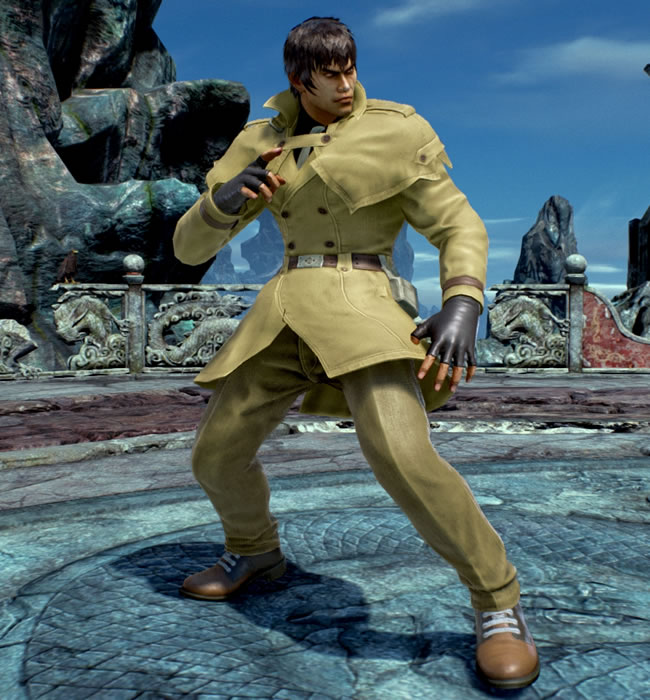 FENG - "Outsider Shirt" & "Outsider Jeans"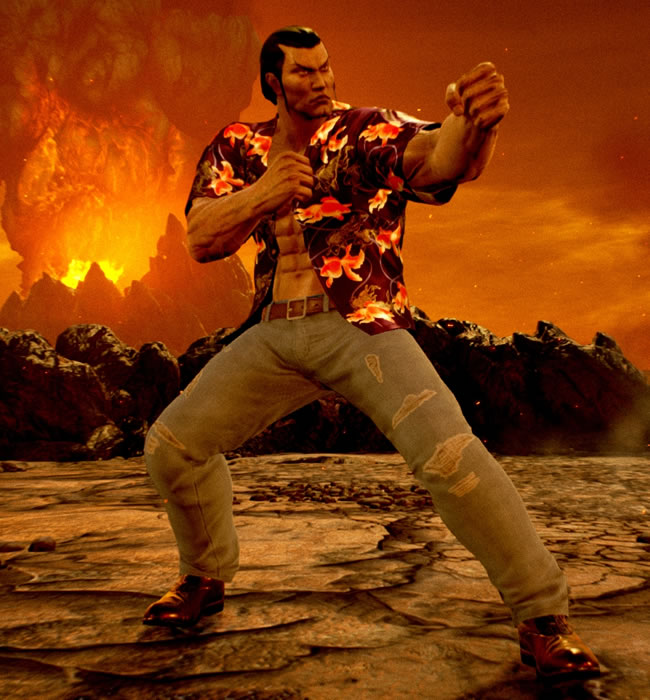 SHAHEEN - "Dandy Suit" & "Dandy Pants"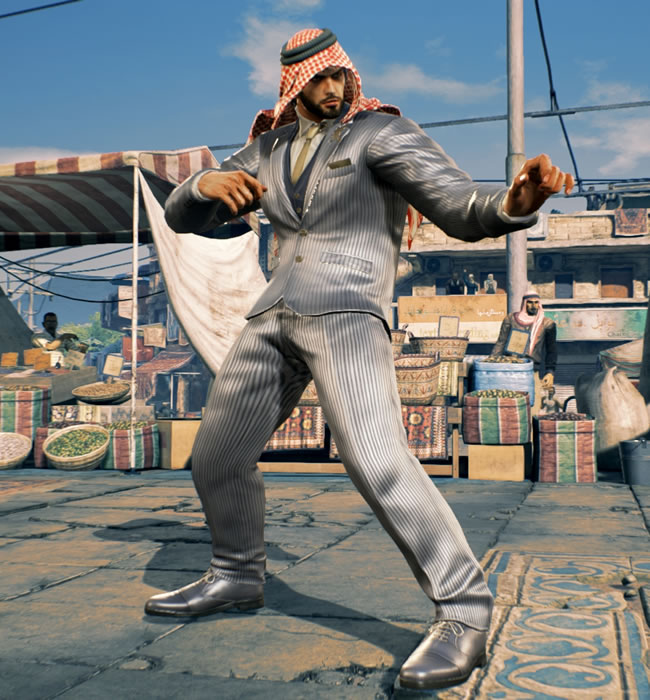 BRYAN - "Prisoner Wear" & "Prisoner Pants"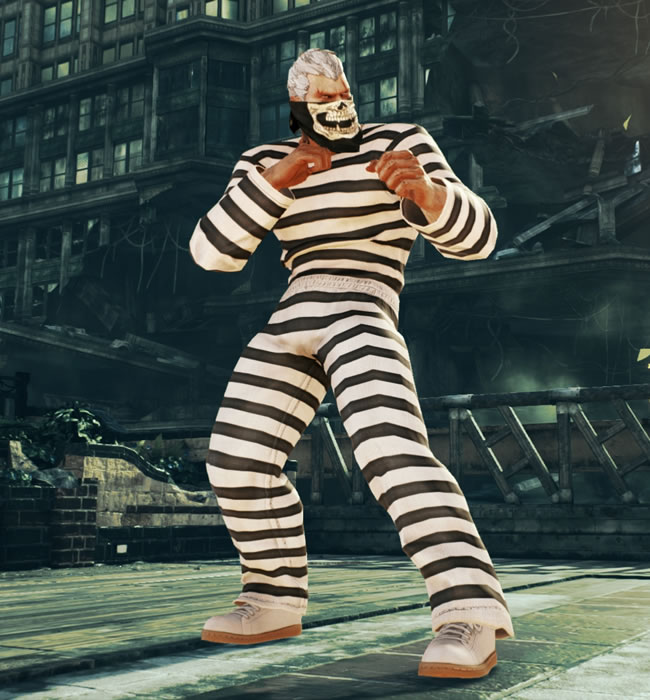 ASUKA - "Sporty Top" & "Sporty Short Pants"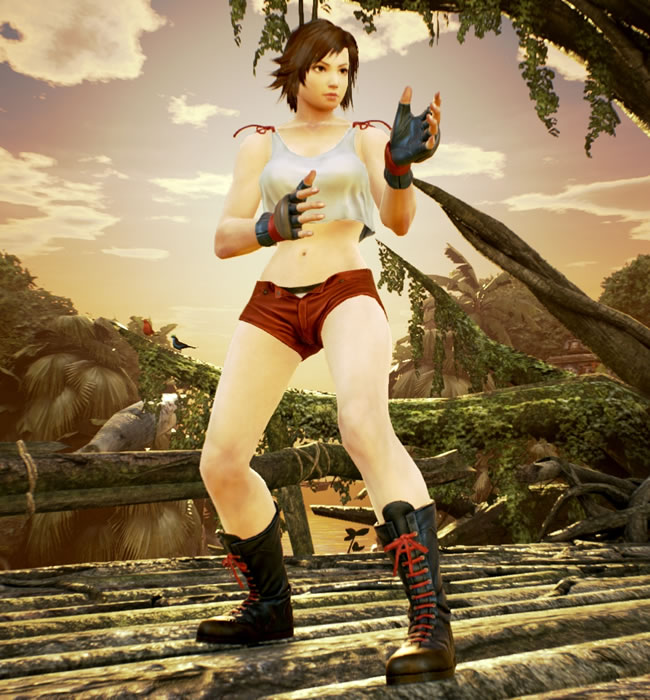 HEIHACHI - "Savage Tattoo Top" & "Savage Denim Pants"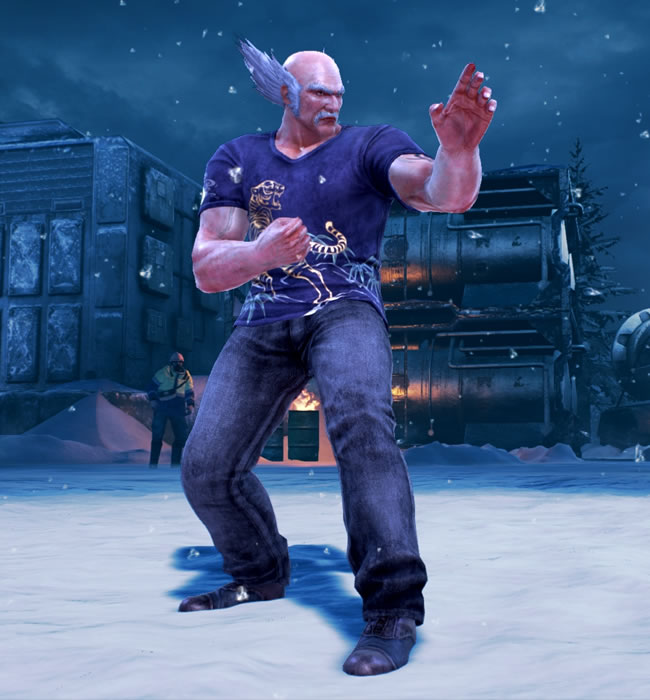 KAZUYA - "Outlaw Down Jacket" & "Outlaw Pants"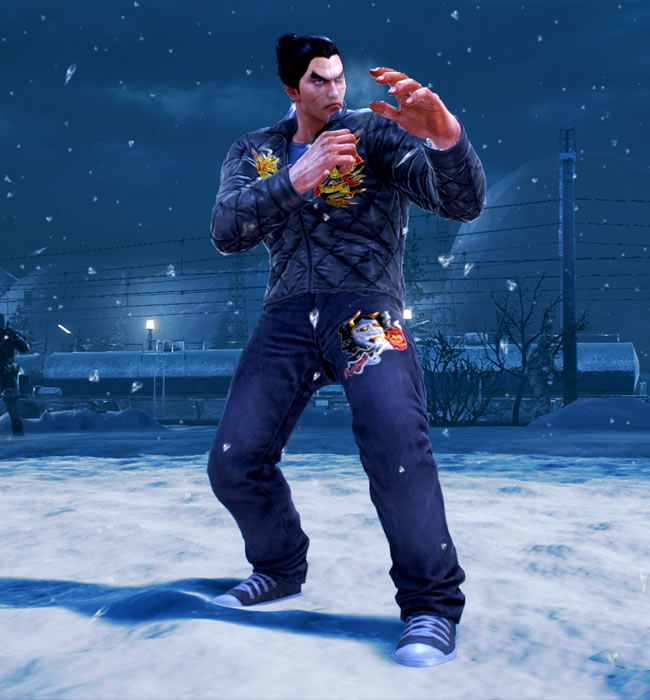 ✔ FOLLOW FIGHTERSGEN ON: