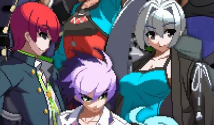 The update to Under Night In-Birth Exe: Late[st] is releasing on February 20th in North America and Japan (Feb. 21st in Europe). Arc System Works released a new trailer for the ridiculously named Under Night In-Birth Exe: Late[c-lr] on YouTube. The Japanese trailer runs through the updates & new modes for the console version, including Tutorial and Gallery. Check out footage of the new playable character Londrekia in the trailer, below.


New details on the digital DLC upgrade have been revealed. The UNIST-CLR Upgrade Pack includes new character Londrekia, new character colors (below), and more. The full Upgrade Pack will be priced at 2,200 yen (about $20 USD). New content such as character color packs and Londrekia can also be purchased separately. Here's a visual preview of the upcoming DLC content.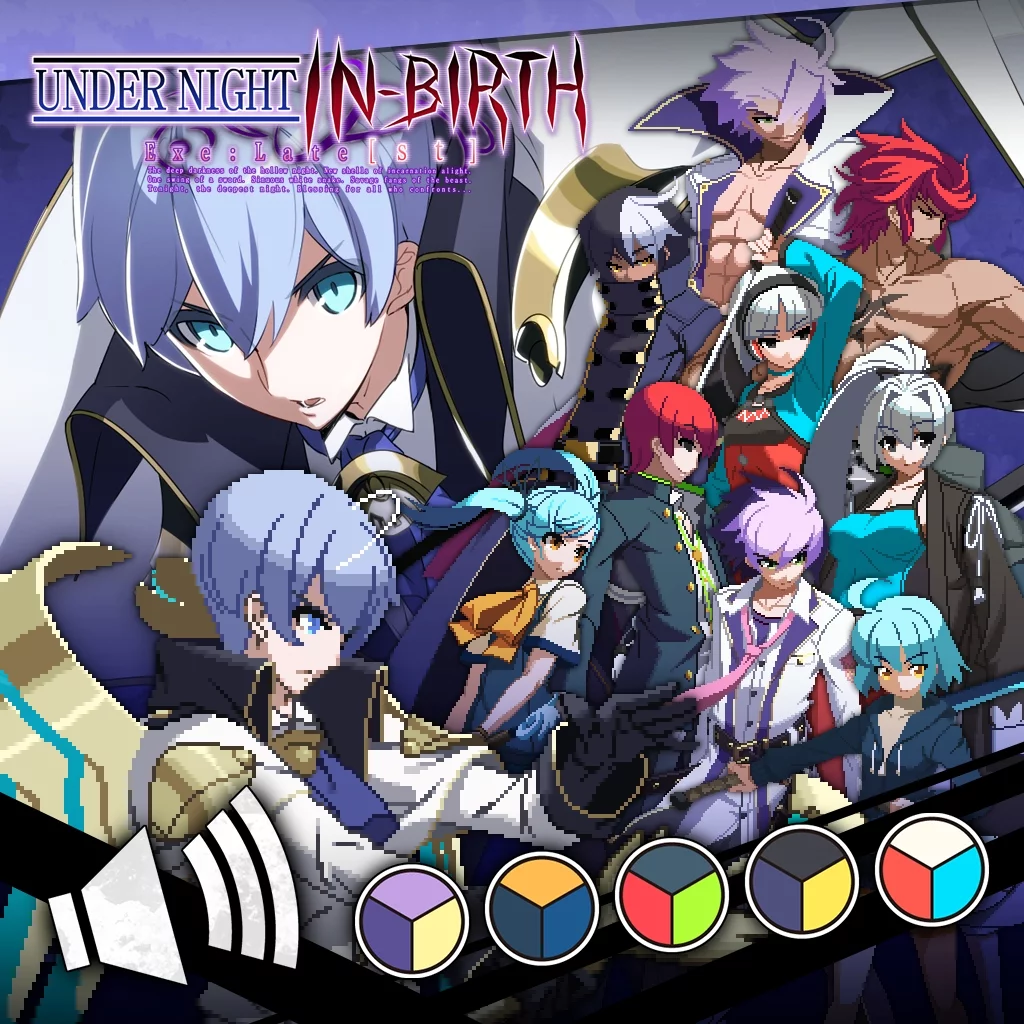 Upgrade Pack - 2,200 yen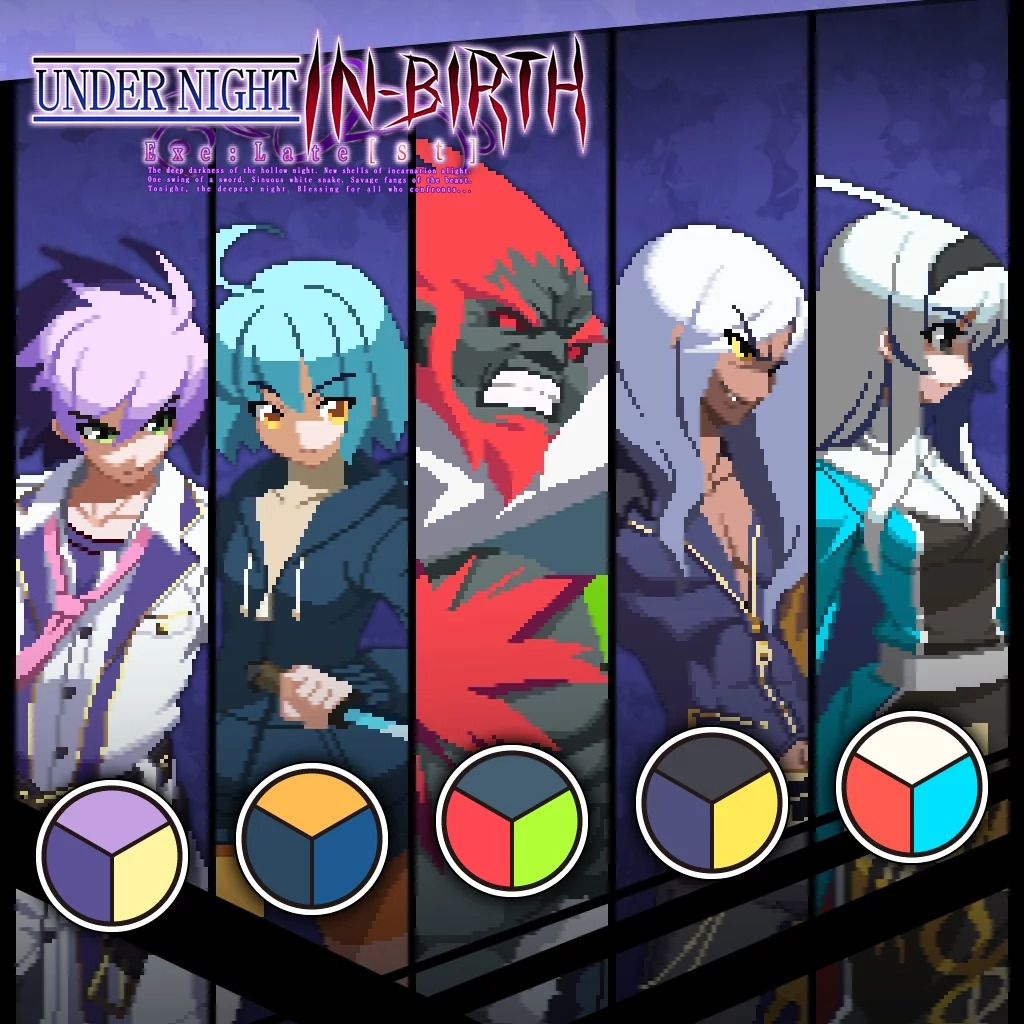 New Character Colors (5 characters) - 330 yen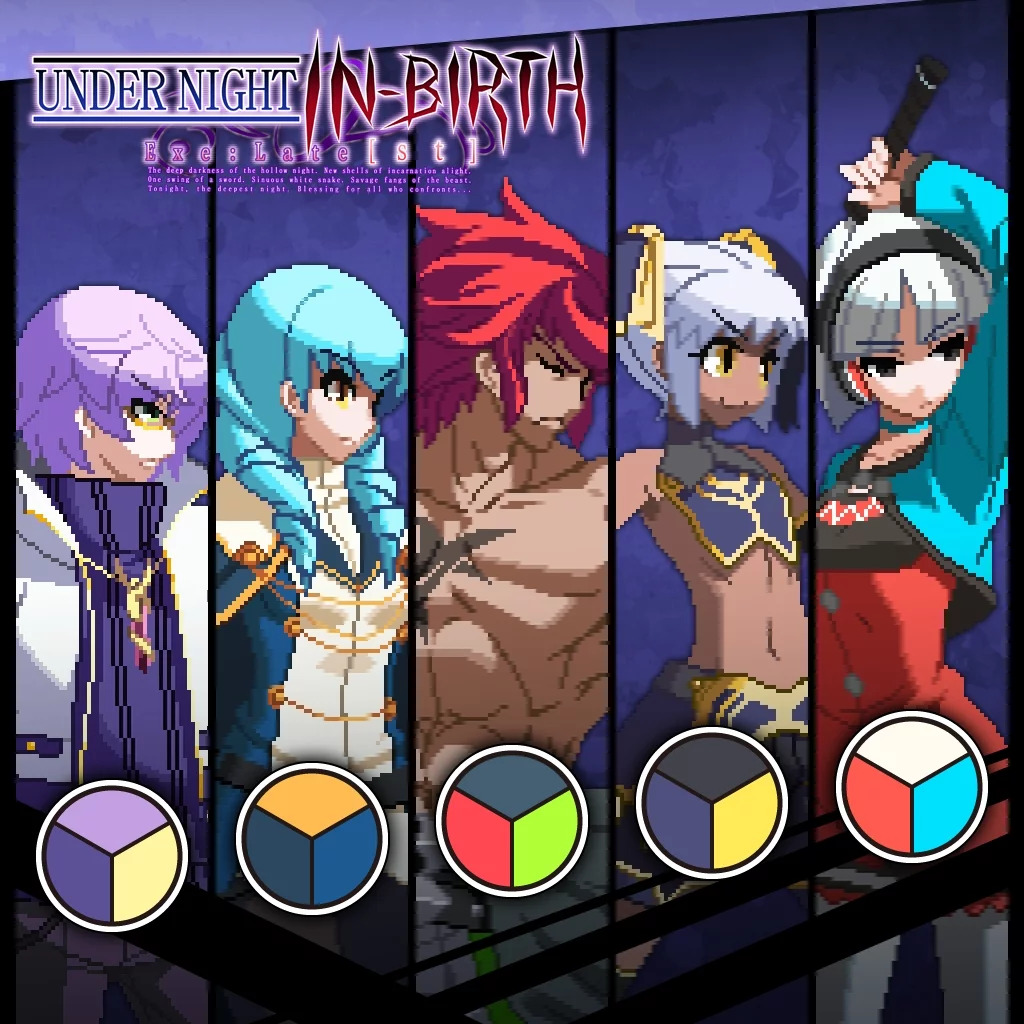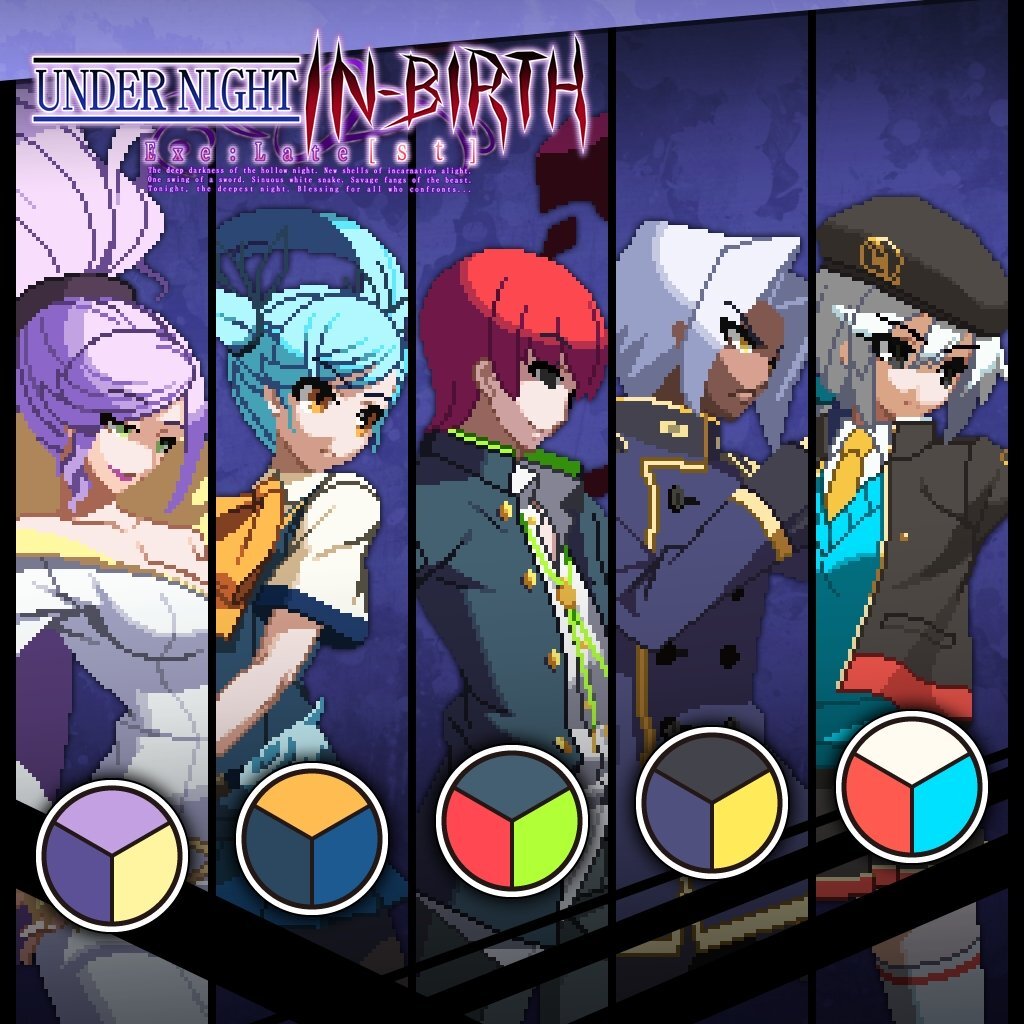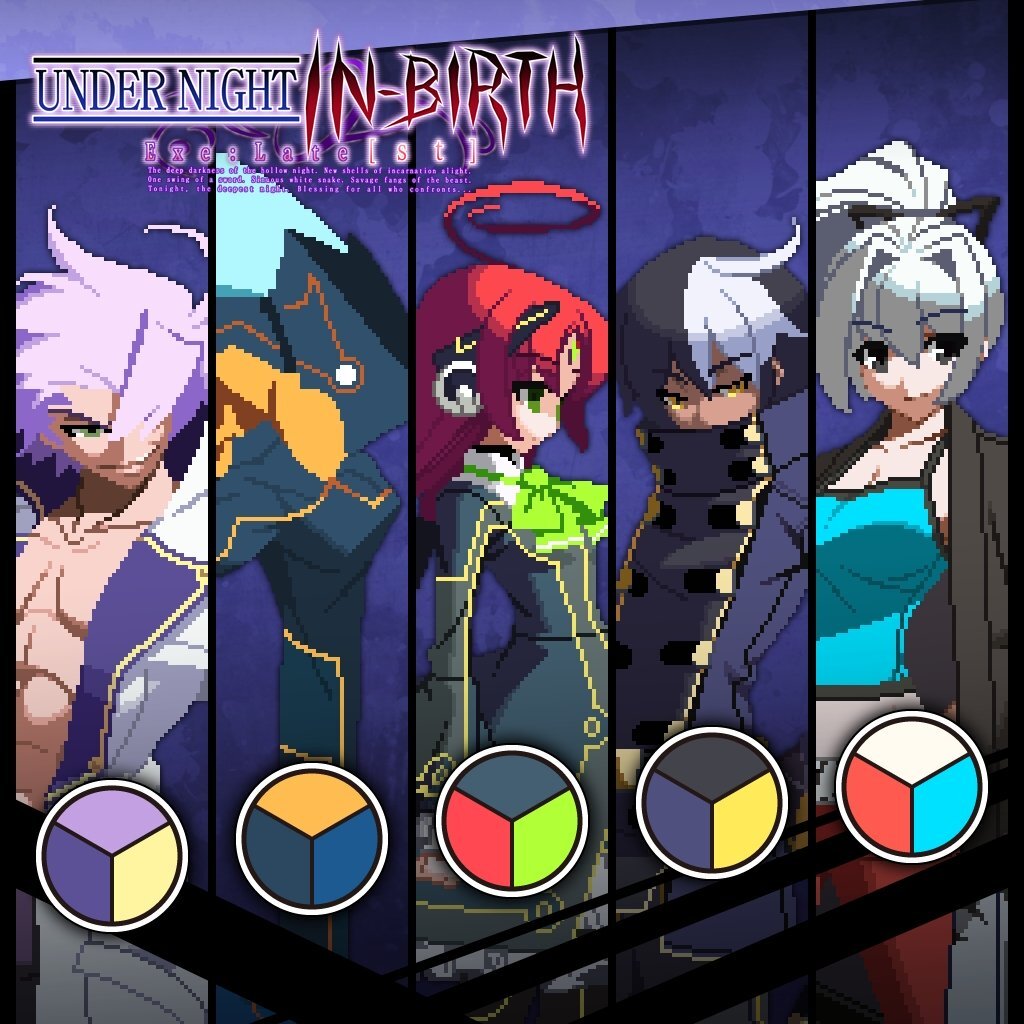 Londrekia DLC Character - 990 yen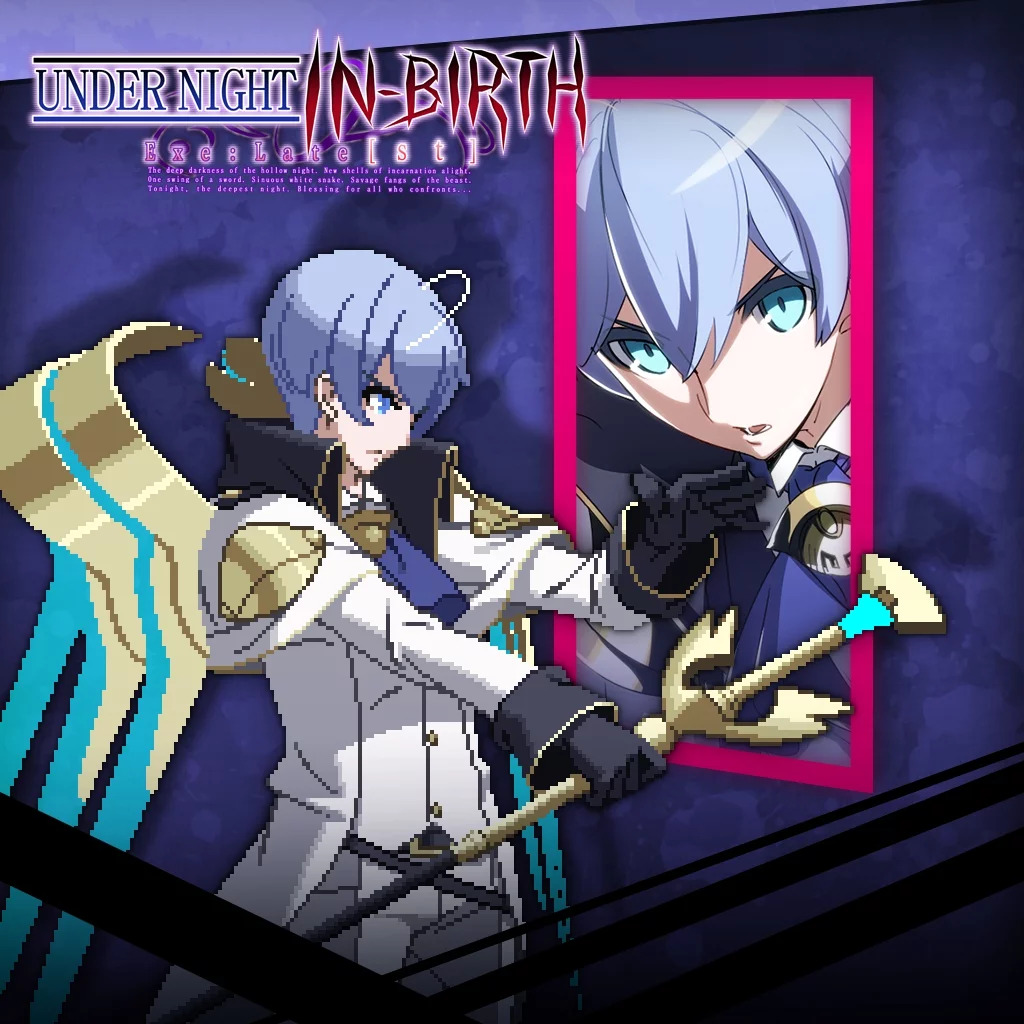 Londrekia Colors 31-40 - 110 yen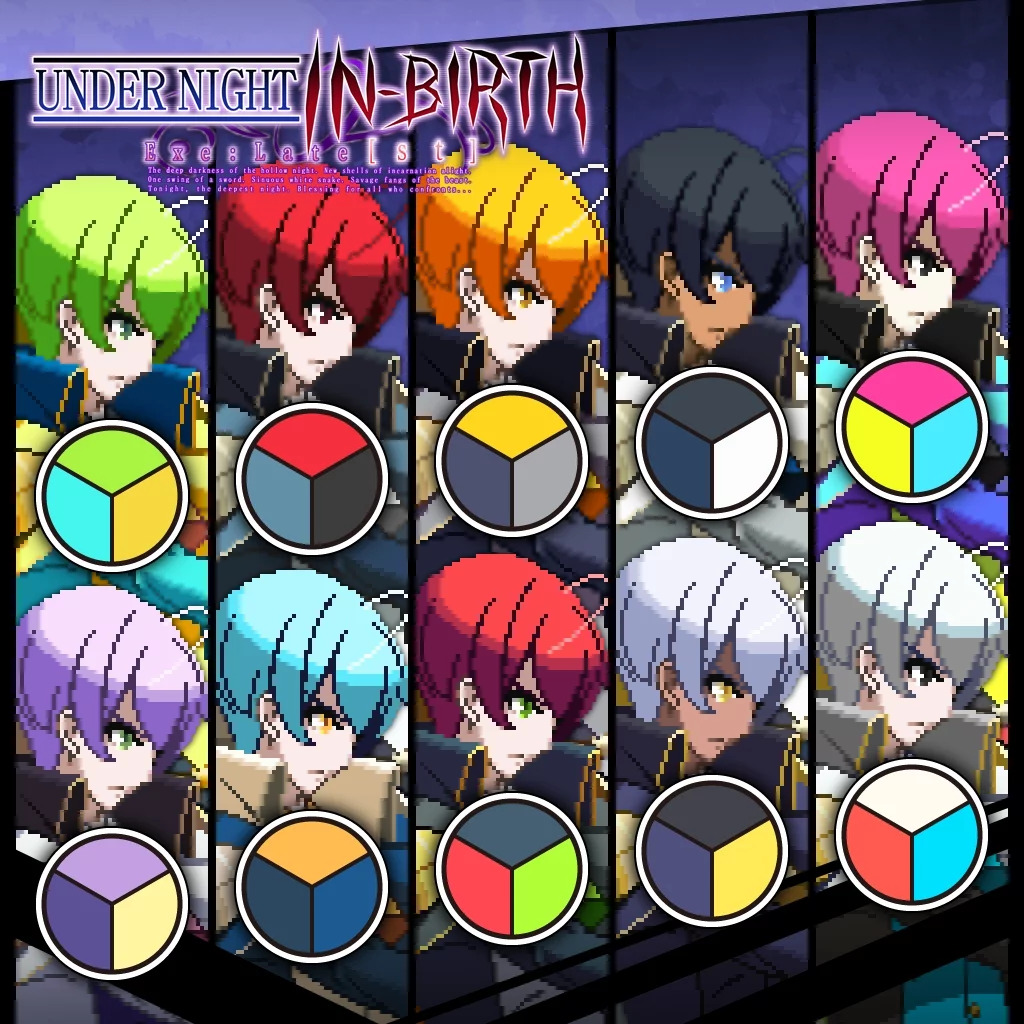 Stay tuned on Fighters Gen for Under Night In-Birth: EXE Late[cl-r] news.