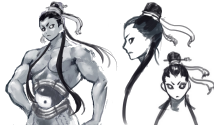 On Valentine's Day, PlayStation.Blog posted a feature all about Street Fighter V: Champion Edition's Seth. The blog reveals some interesting fun facts & notes from Capcom's development team, along with never-before-seen official concept artwork of SFV: Champion Edition's all new "female" version of Seth. Chief Director of Street Fighter V, Takayuki Nakayama, also offers some interesting trivia about Seth's updated design. Take a look at the early concept designs for SFV Seth (each accompanied by notes from the dev team), below!

Notes from the Development Team: Seth is an interesting character as the playstyle differs not only based on which V-Skill/Trigger you choose but, as you now know, Seth's V-Skill I will be different based on your opponent. So the way you plan your actions and combos may switch per match up. Please try Seth out and find your favorite playstyles for this new character!

Behind The Scenes Designs



At first, we started the design with an "antique/old-fashioned" concept, as the goal was to make the "First" Seth. We explored the idea of Seth's arm and leg transforming like we see in Steampunk movies and books.



We were also looking into a "Gen's Apprentice" character design at the time, so we made a hybrid of that and Seth. This concept has fans on the back to cool down during battle and prevent overheating issues.



This concept is a human-like being found by some organization. The idea was that Seth would "continue evolving" by absorbing the DNA of others.


This design was inspired from fierce Buddhist statues like Kongo Rikishi / Nio statues. Small Tanden Engines are implemented to work as spherical joints.



This was the design where we mixed the Street Fighter IV Seth and "Gen's Apprentice" designs. From here, the design direction started to shift toward to what we see in Street Fighter V.


This is the semi-final design. When the epidermis expands, the power flow from the Tanden Engine becomes visible. Seth's hair knot is finalized at this point.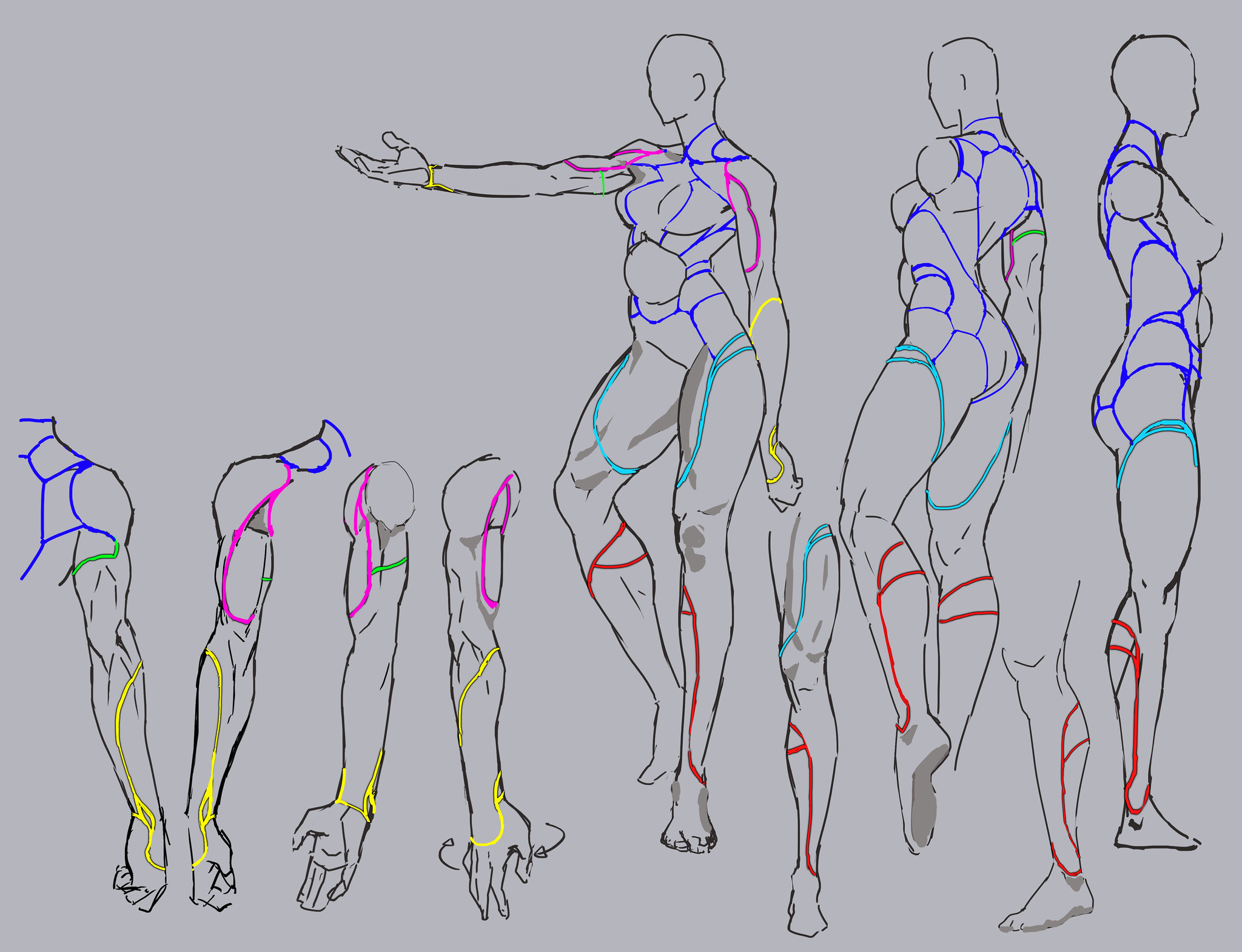 Image of the individual parts of Seth's body.
Final Comments from the Dev Team:

We had the idea of completing the group of the legacy boss characters this season.
Sagat: Stoic king that confronts his inner strength
M. Bison: Head of Shadaloo who is also a natural born fighter
Gill: God-like figure who is beyond mankind
G: Cosmic-like power that we have so little knowledge of
And finally…
Seth: "King of Chaos" who craves all fighters' skills.

Stay right here on FightersGeneration.com for more Street Fighter news.