POSTED: Tuesday, November 19th, 2019 (Nov. 20th, 2019)

New Gameplay System Mechanics Coming to Soul Calibur VI, Season 2 Begins Nov. 25th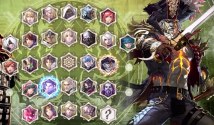 During Project Soul's "developer VS pro player" broadcast, Soul Calibur 6 producer Motohiro Okuba unveiled details on several brand new gameplay mechanics coming to SC6 in Season 2 (confirmed to begin on November 25th). The newly announced battle systems include "Soul Attack" (a powerful attack that uses the entire Soul Gauge) and "Resist Impact" (a new defensive system that uses half of the Soul Gauge). Reversal Edge Clash will also function differently in S2, now occurring only when an attack is successful. [UPDATE #1] Additionally, the character/stage selection screens and health gauges will get a visual redesign, Ranked Match will be improved, Text Chat will be added to online lobbies, and new Creation Parts (Set C) will also be coming to the game. Below, read more details about Season 2's new mechanics!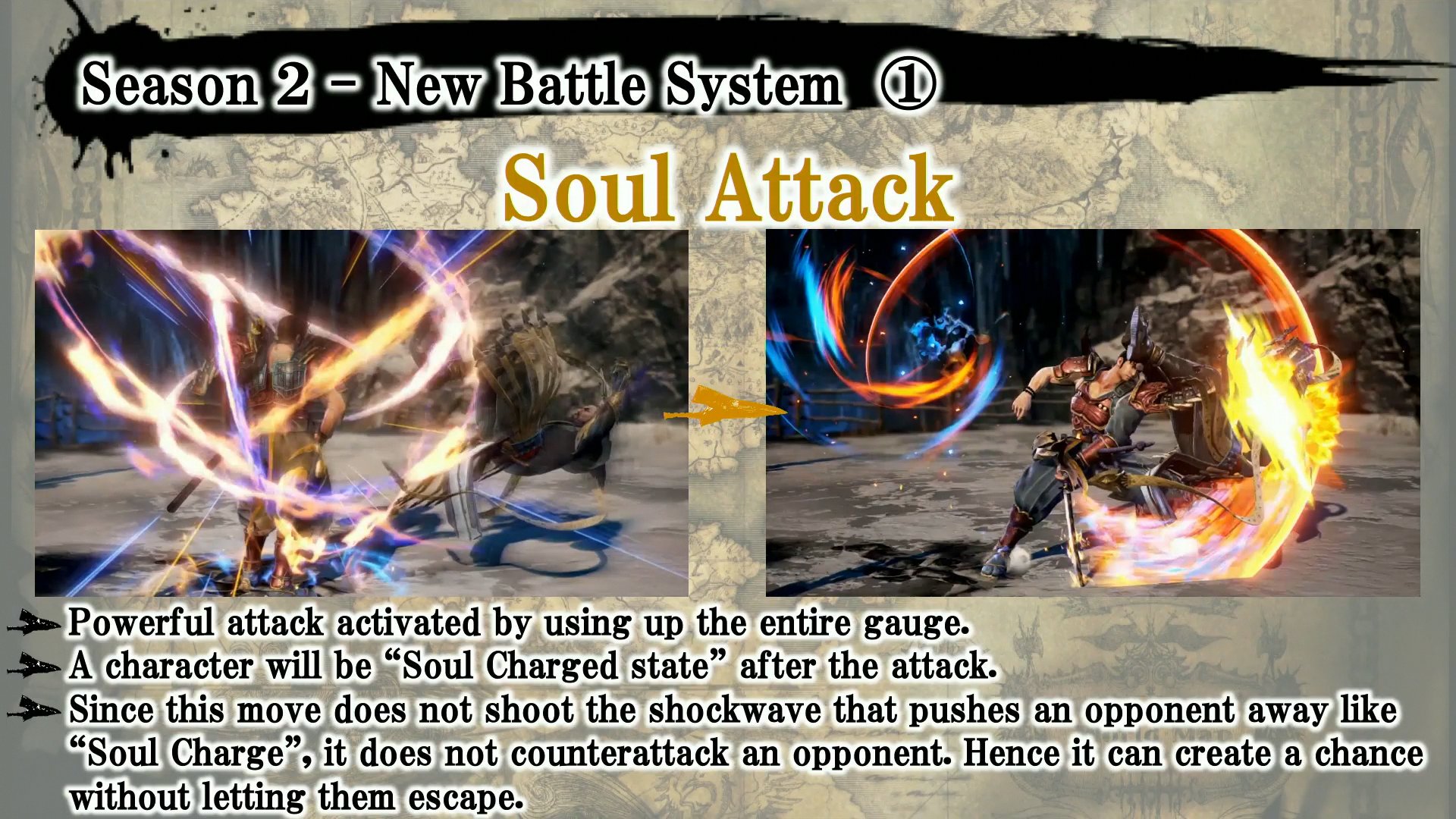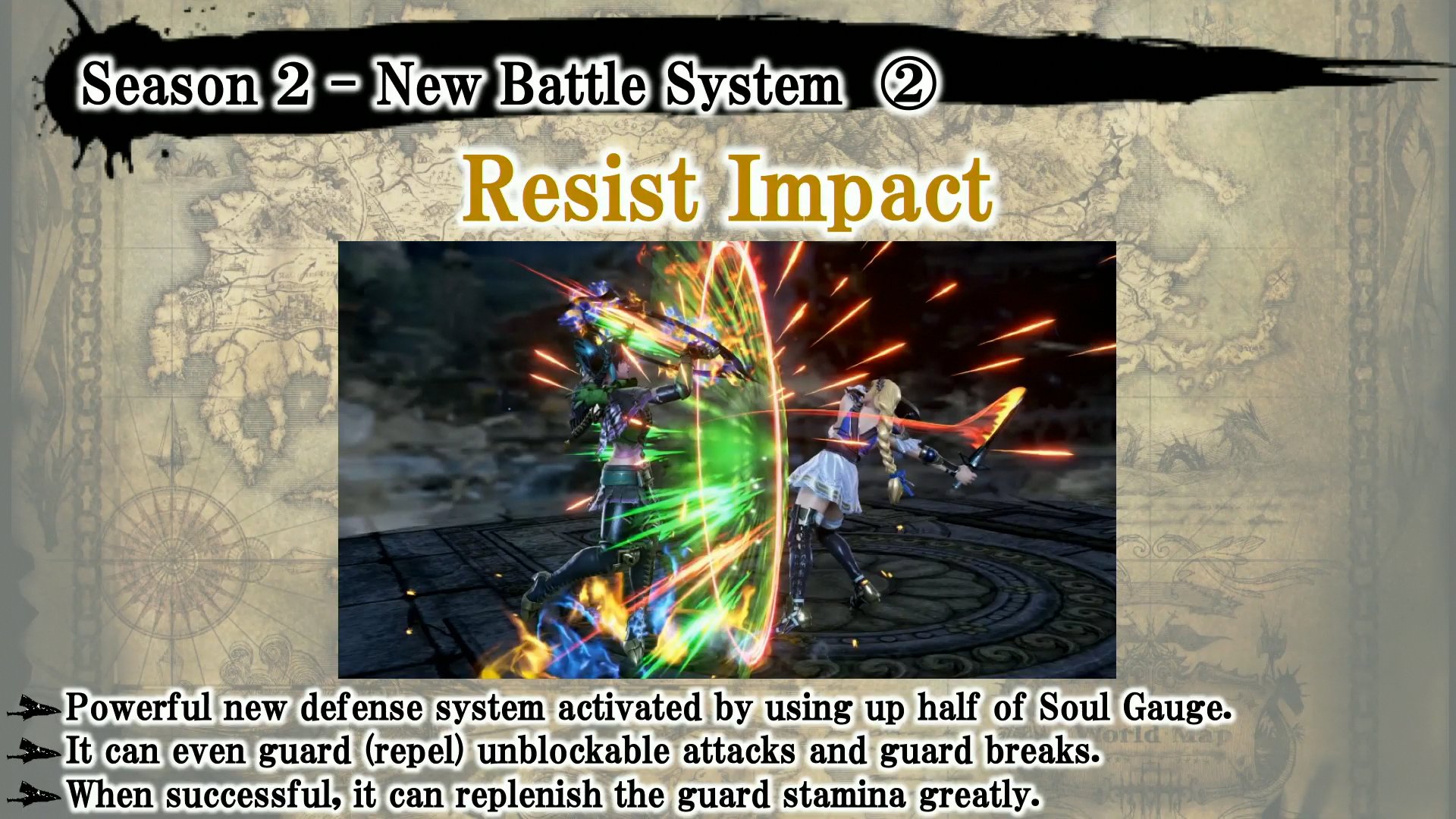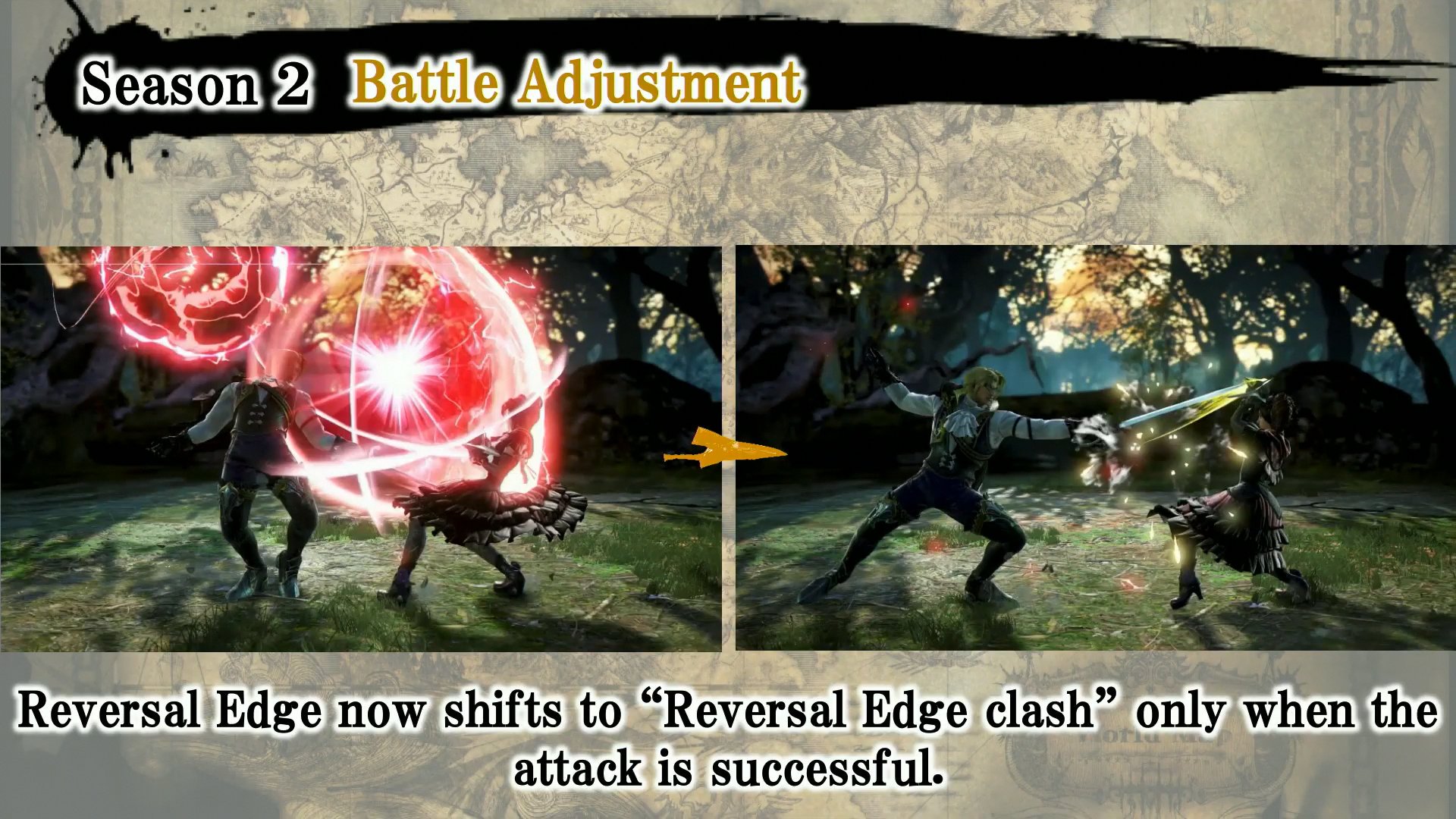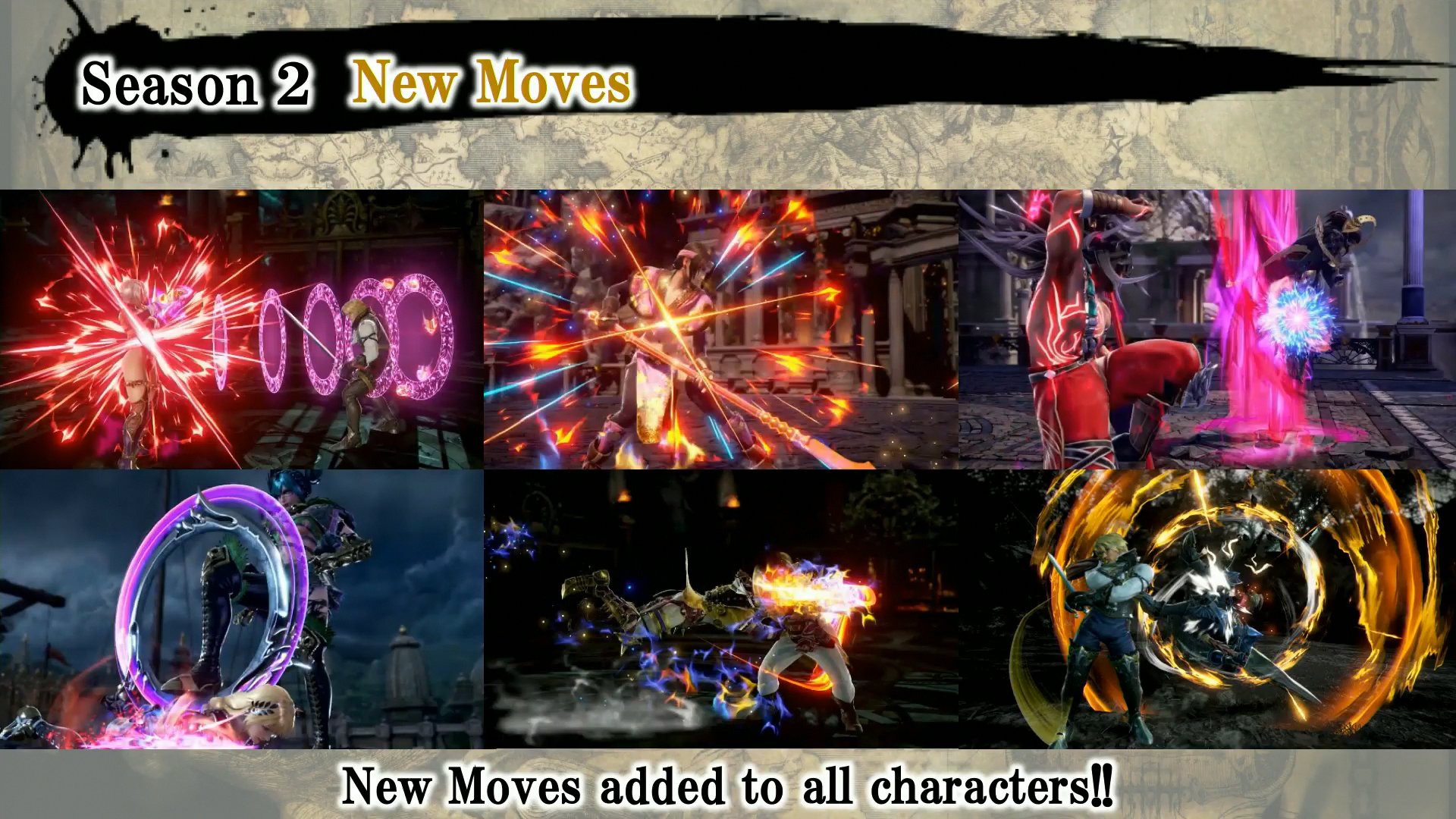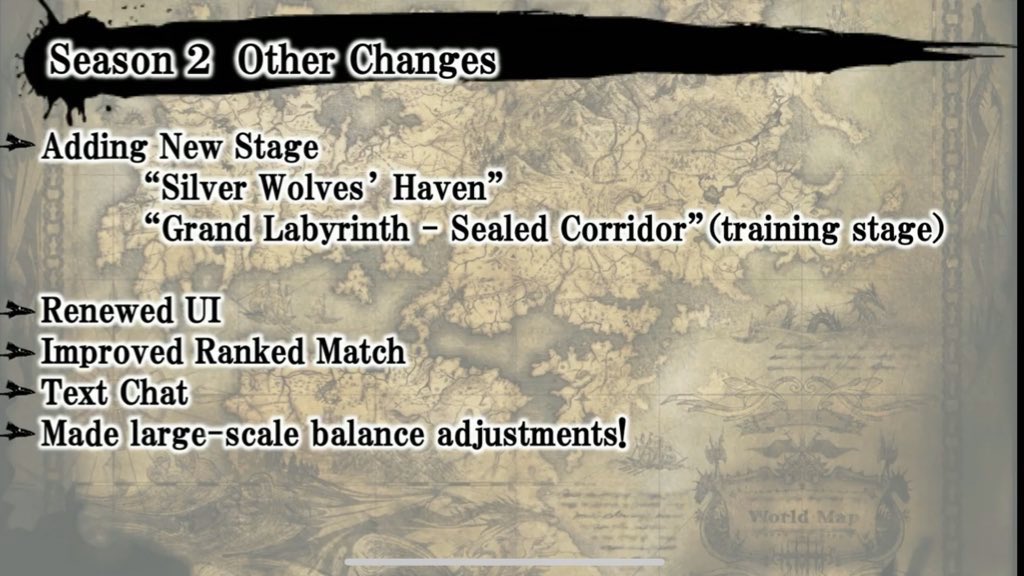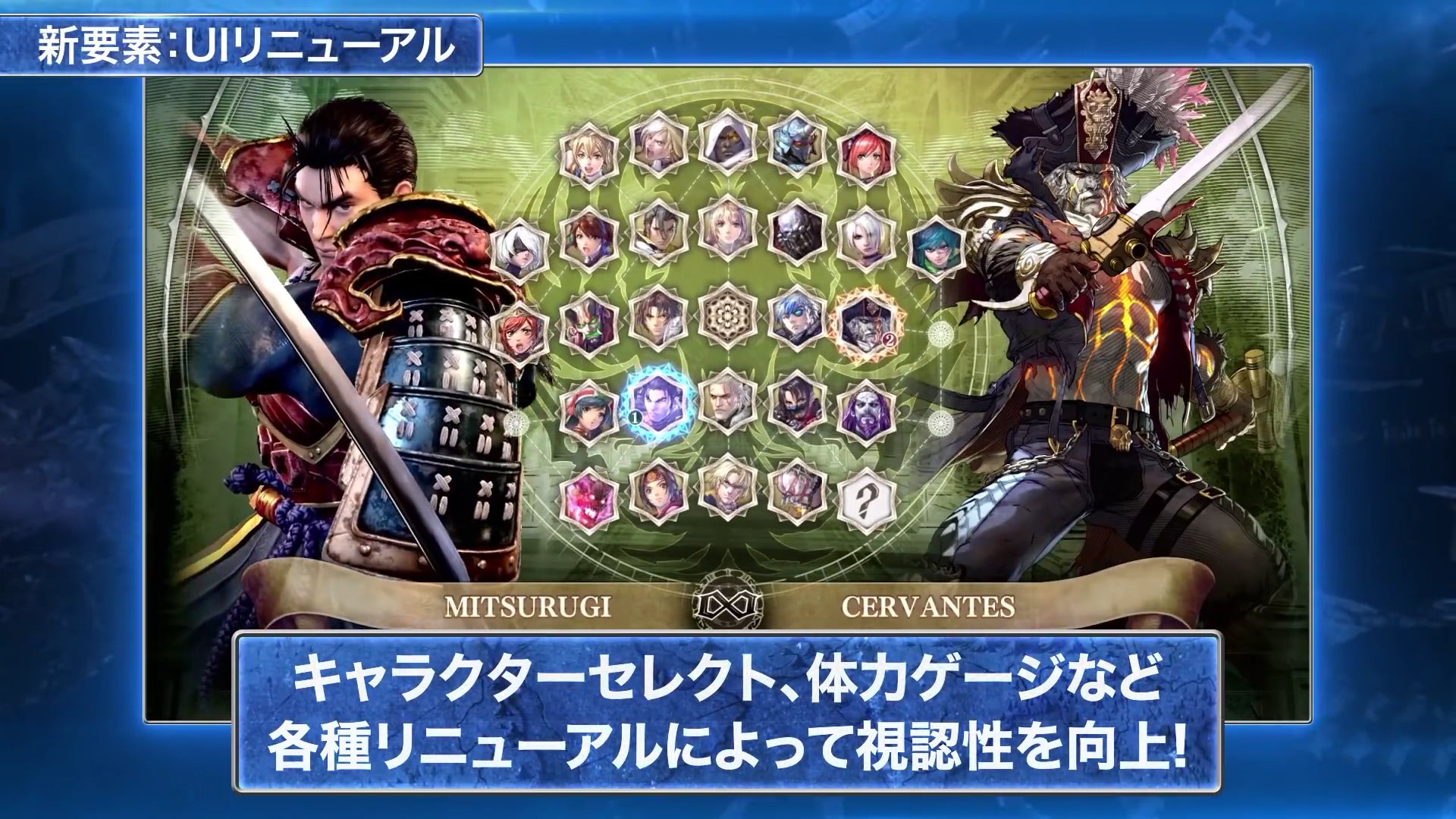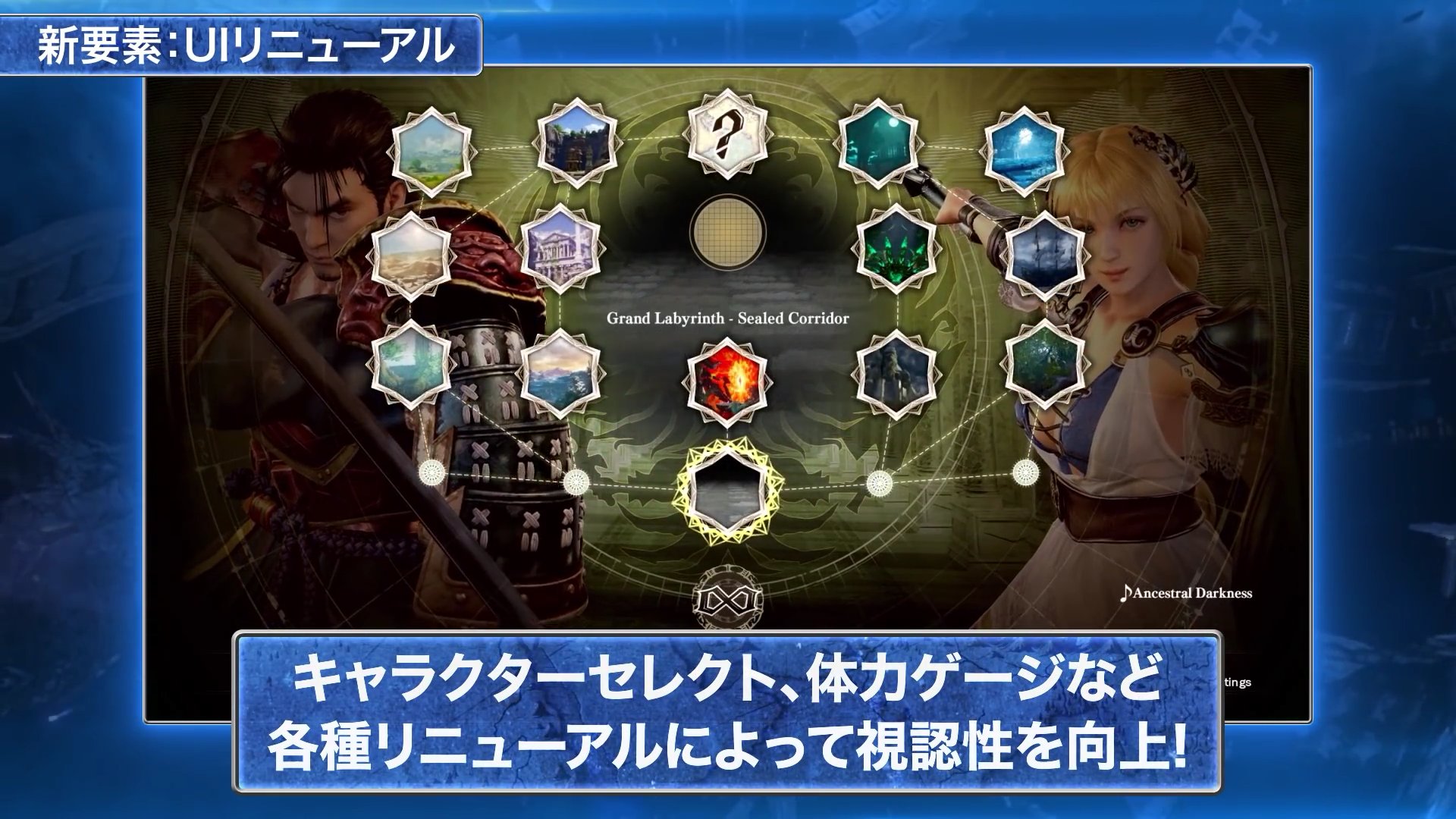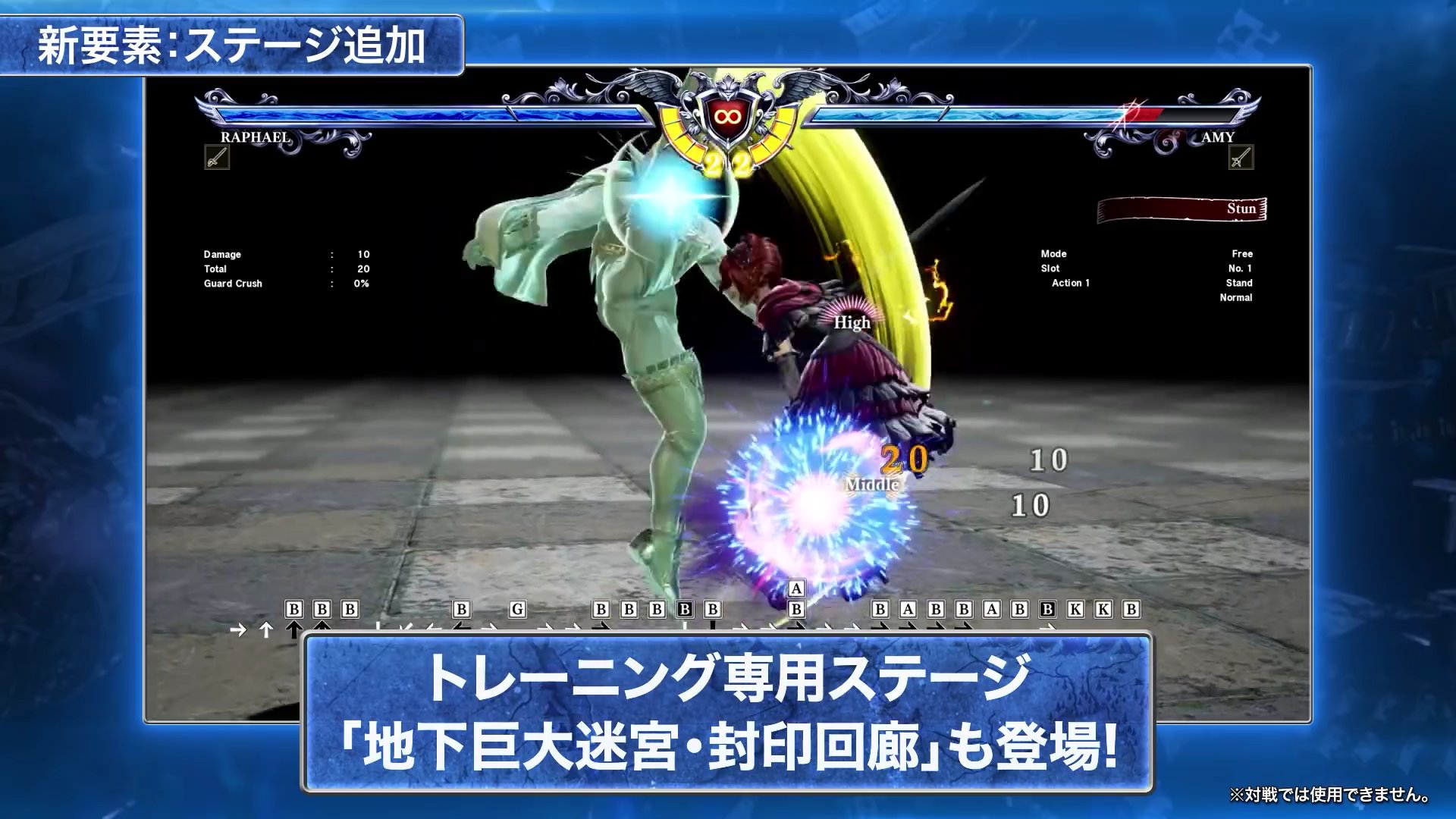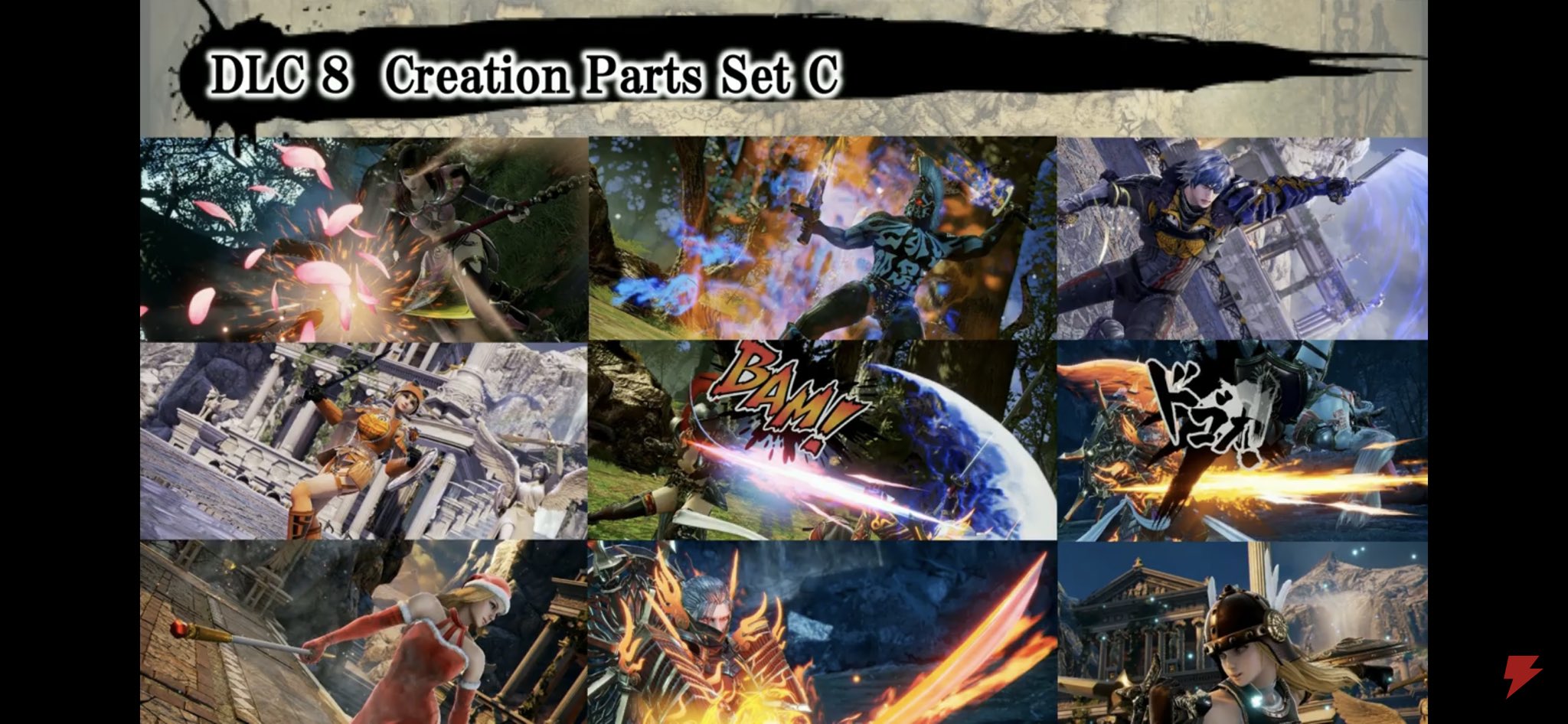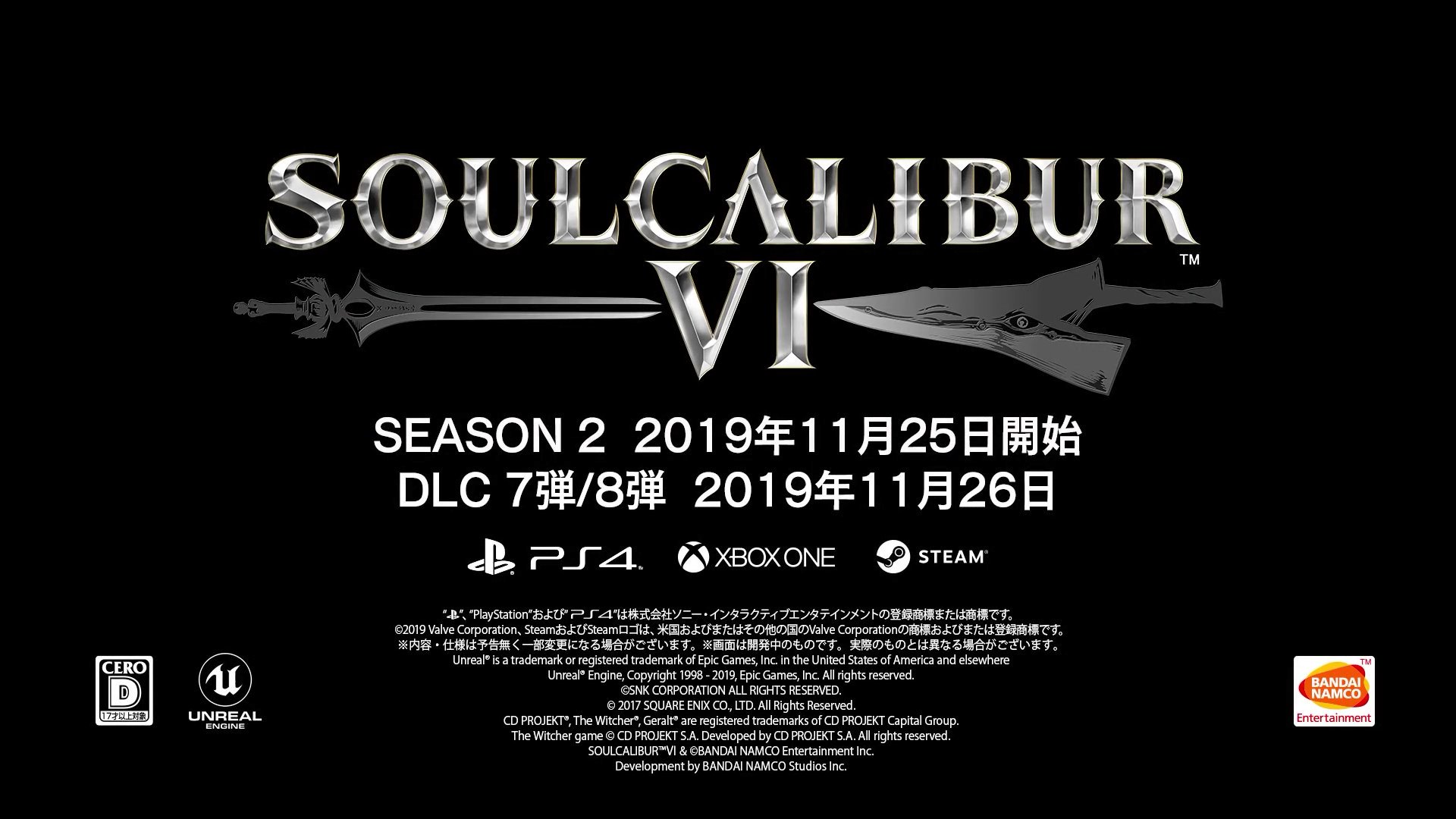 DLC#7 Hilde and DLC#8 Customization Parts will become available one day after Season 2's official launch (November 26th).

[UPDATE #2] Below is the Season 2 mechanics reveal trailer (in English) along with the full stream archive from Project Soul.

Stay tuned on Fighters Generation for more Soul Calibur news!


Visit SHOP TFG to check out
awesome and rare fighting
game items for sale on FightersGeneration.com!

*NEW ITEMS ADDED*
AUG. 12th, 2019!

✔ FOLLOW FIGHTERSGEN ON: