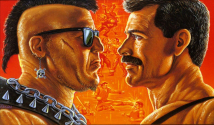 Capcom's "Shadaloo Combat Research Institute" official website posted a new interview all about the iconic 2D beat-up-em title, Final Fight, featuring legendary Capcom developers: Akira Yasuda (Akiman), Akira Nishitani, SY, and Nissui. Originally considered a "sequel" to the Street Fighter 1 (with the early title of Street Fighter '89), Final Fight made a tremendous impact on not only the Street Fighter universe but video games as a whole. Capcom's new interview details the history development of the original Final Fight, along with some of the inspirations behind the storyline and characters.

Scroll down to enjoy a wide variety of high quality and nostalgic Final Fight artwork, fun facts, and early development images!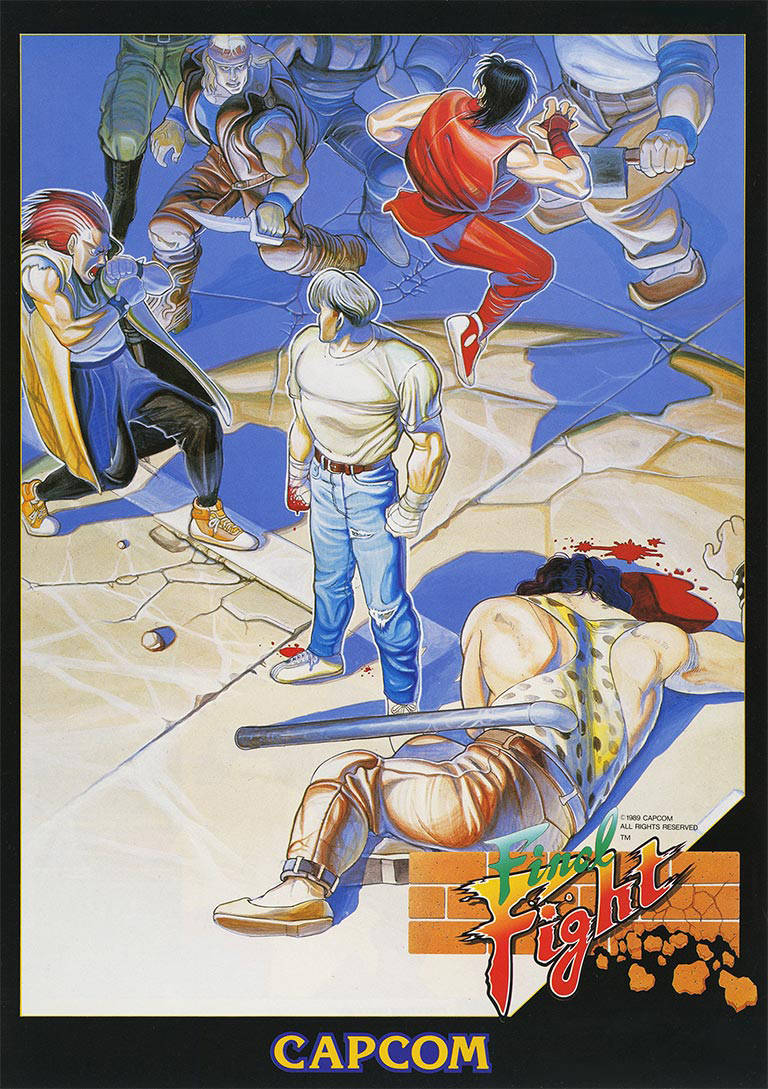 ■ Original Final Fight arcade poster artwork (1989).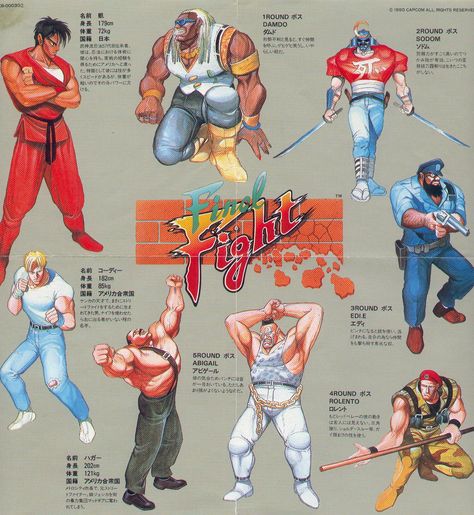 ■ Final Fight CD manual character artwork / profiles.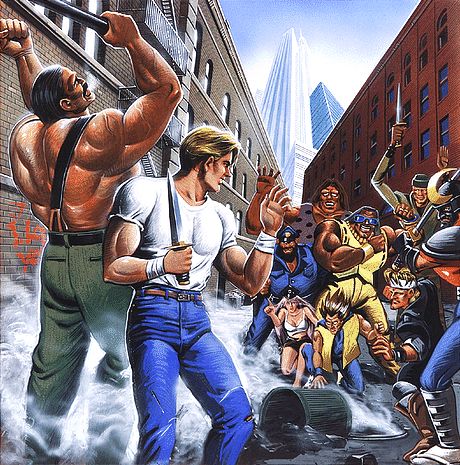 ■ Final Fight official artwork / Super Famicom cover art.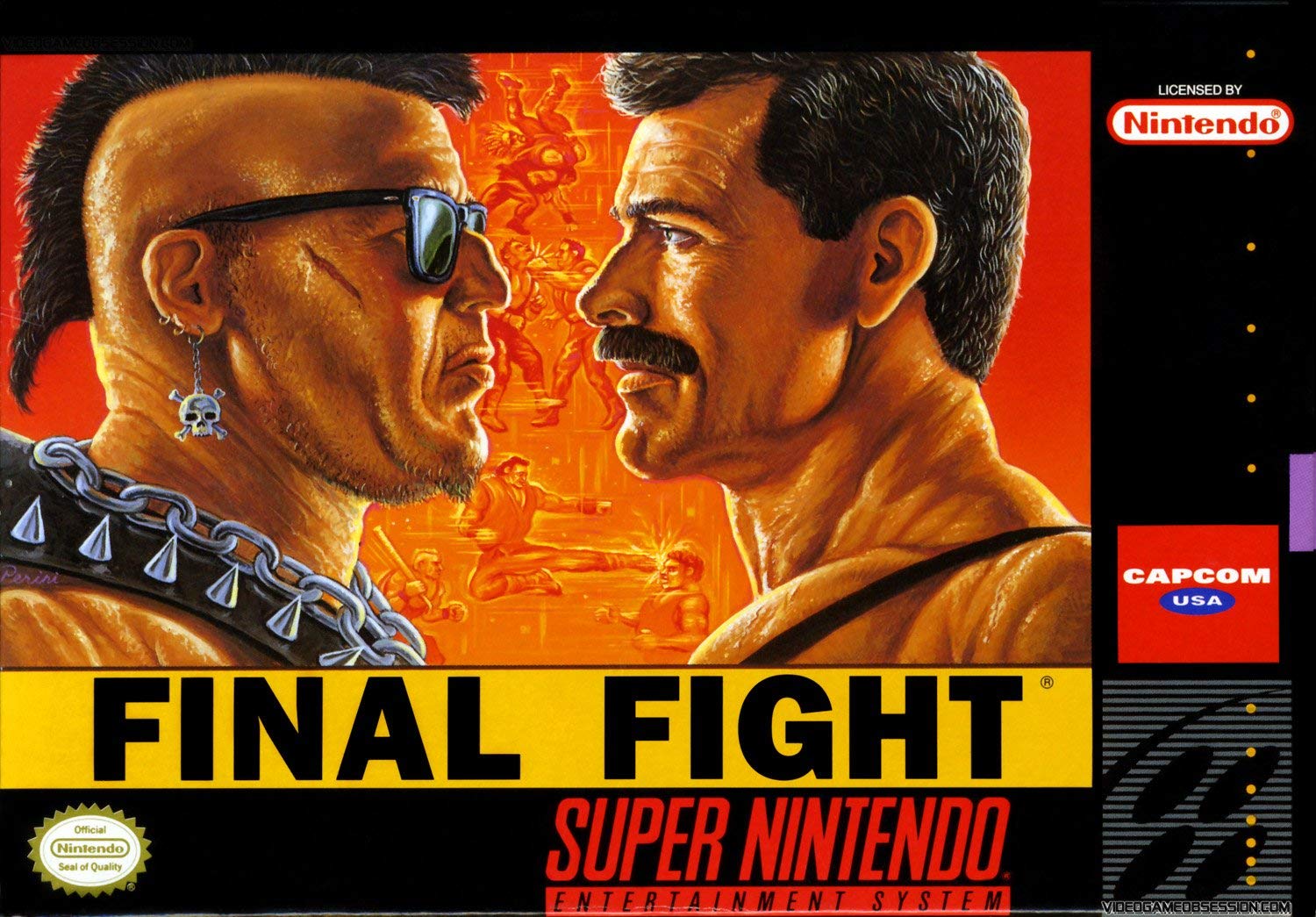 ■ The iconic Super Nintendo box artwork... ohh how I loved this game.
■ Final Fight / Final Fight 2 main character attacks & special move concept art. Also some concept art of Haggar's special moves from Saturday Night Slam Masters.
■ Final Fight Japanese manual artwork / character profiles.

■ Final Fight / Final Fight CD official character artwork.
■ Final Fight / Final Fight CD official character artwork (continued).
■ A page from Akiman's Final Fight design document. "At 85 pages, it's a whopper!"
■ Final Fight Mega CD cover artwork.
■ Final Fight One promotional art by Shinkiro
■ Capcom USA Final Fight arcade marquee.
■ The continue screen. "This high-pressure situation was really impactful at the time." (It definitely inspired me to put in some of my "final" tokens).

■ Mighty Final Fight character artwork for Cody, Guy & Haggar.
Frank's take on Final Fight.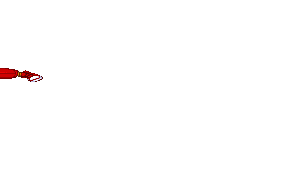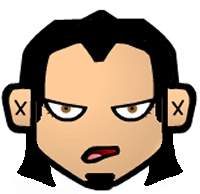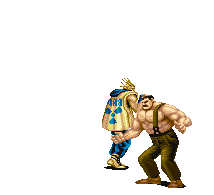 Growing up in the 80's / early 90's as an arcade kid (and SNES owner)... I'll always have a special place in my heart for Final Fight, its characters, and the game's timeless soundtrack. Final Fight was the most aesthetically pleasing and technically revolutionary beat-em-up title in that era of gaming. It was so good, in fact, that it spawned countless wannabes that were essentially "repainted" Final Fight rip-offs... (yes, I'm looking at you Streets of Rage). The console-exclusive sequels to the original: Mighty Final Fight, Final Fight 2 and Final Fight 3 weren't too shabby either.

Back in the day... I remember how special and epic it was to see Final Fight veterans like Guy, Sodom, Rolento, Cody, Hugo Andore, Maki, and others make their big fighting game debuts into the Street Fighter universe (after many years of those characters not appearing in anything). It was first revealed in Street Fighter Alpha (1995) that Street Fighter and Final Fight share the same universe, making the world of Capcom seem much larger. There was so much love, care, and deep attention to detail when each Final Fight veteran was added to the Street Fighter roster.


Especially for Capcom fans who played the hell out of the original Final Fight... seeing each character's moveset and appearance fleshed out and reimagined in various Street Fighter iterations was such a treat, and truly a heartfelt fan service, every single time. These early "crossovers" were some of Capcom's best fighting game ideas (and have aged incredibly well), if you ask me. Metro City vibes for life! ~TFG Webmaster

You can the original developers interview over at Capcom HERE. Thanks for reading TFG's article (I'll update it from time to time).



Stay right here on FightersGeneration.com for more fighting game history and content in 2019!