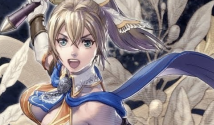 Prior to the TEKKEN 7 finals at EVO 2019, Soul Calibur VI producer Motohiro Okubo went onstage to announce "Season 2" of Soul Calibur VI. Fans have been waiting for SC6 updates for quite some time, so this was music to their ears. Cassandra Alexandra, the Athenian warring maiden, will be returning to the Stage of History as the final Season Pass (1) DLC character. She becomes playable Monday, August 5, 2019. *Drumroll please* Decades in the making... old school fighting game fans' dreams are coming true with Samurai Shodown's Haohmaru joining the Soul Calibur VI roster as part of the Season 2 lineup!

Haohmaru will be joined by 3 additional (unannounced) characters in S2. Watch the official EVO 2019 reveal trailers below.


[UPDATE] Below are official screenshots and the Soul Calibur 6 Season 2 DLC roadmap.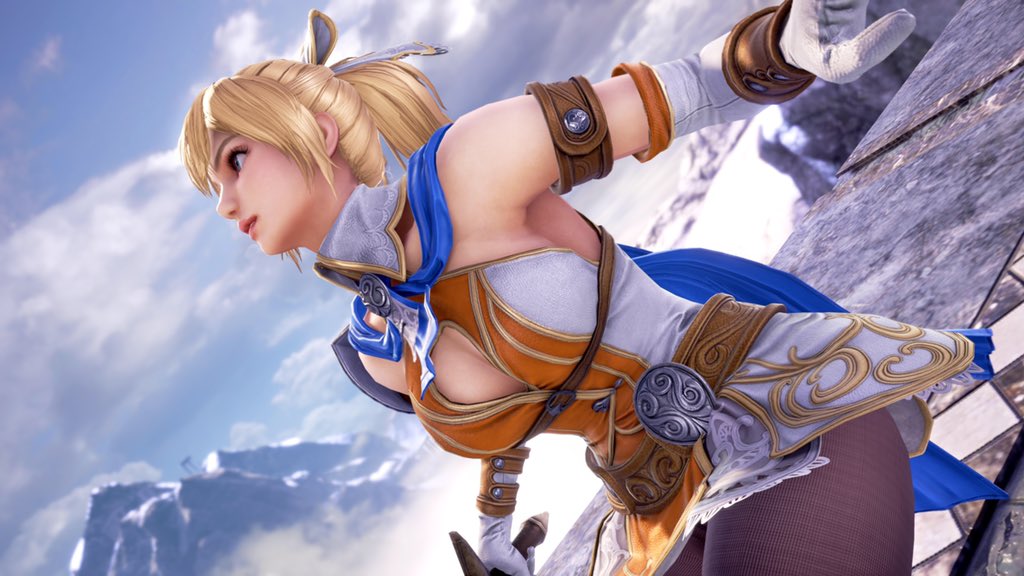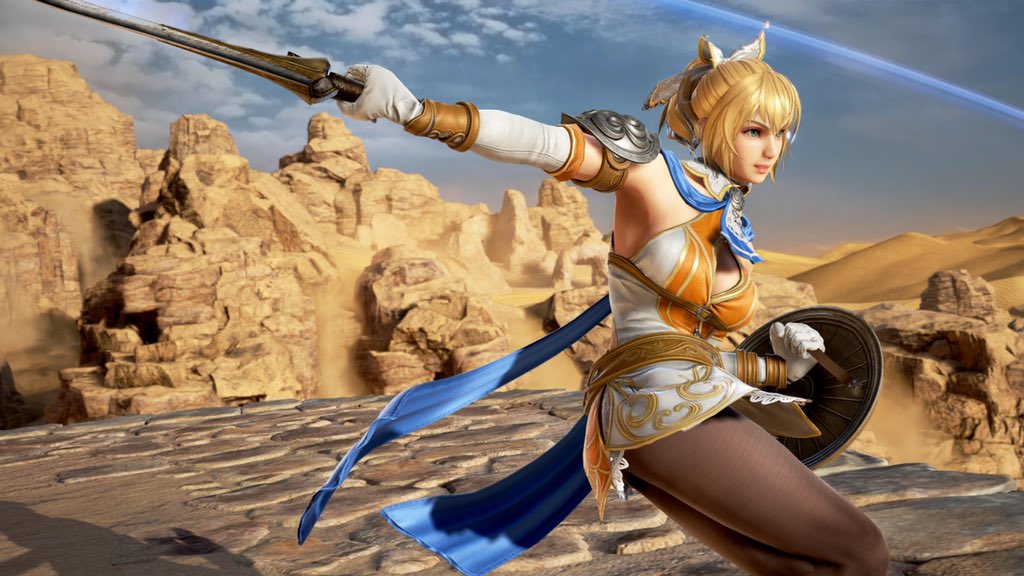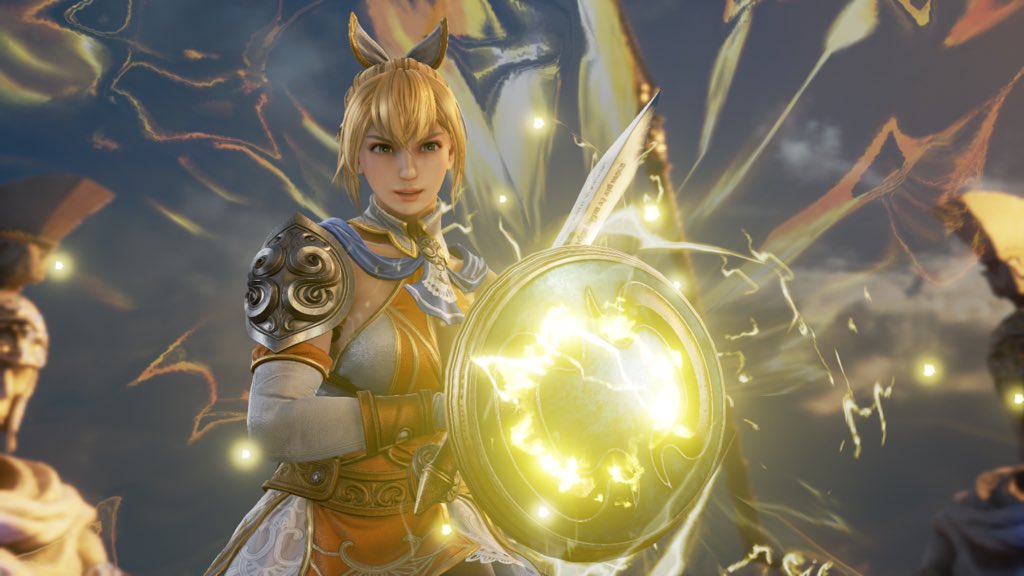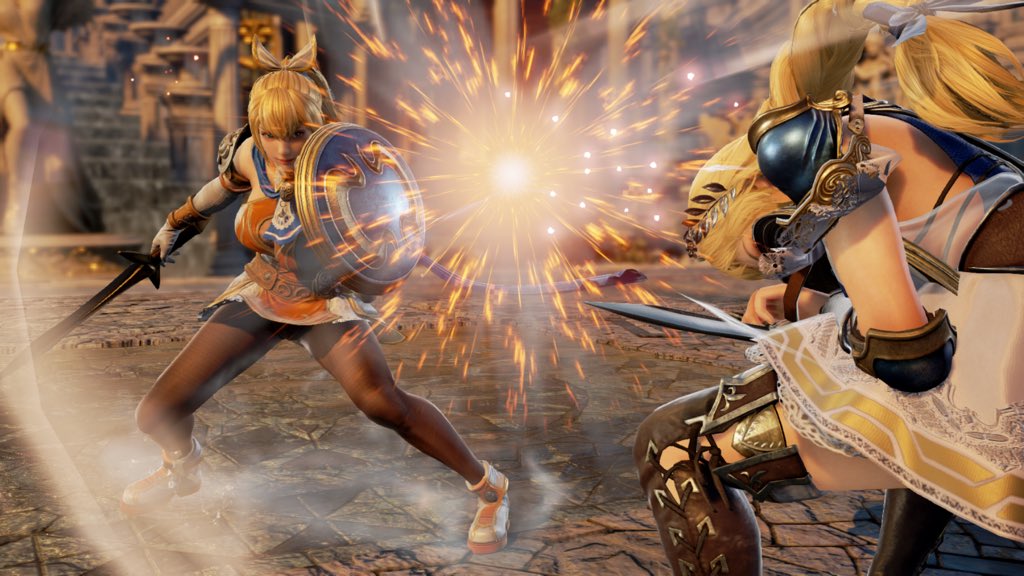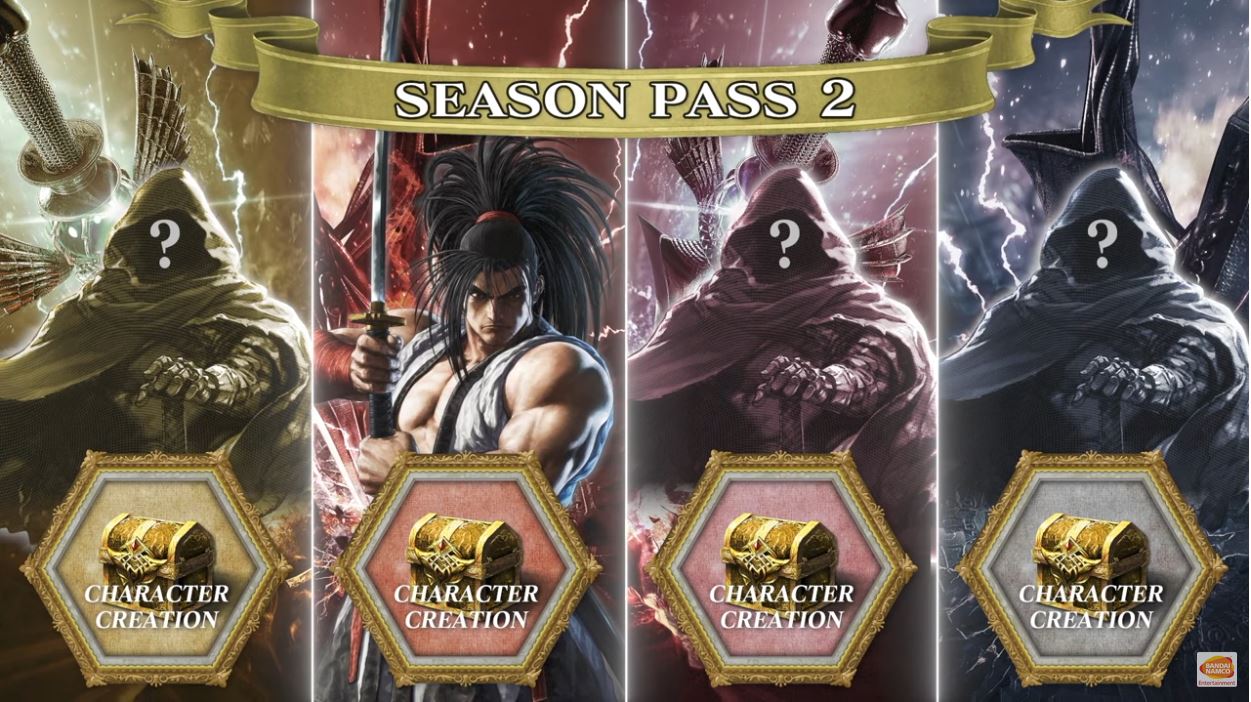 Soul Calibur 6 will also be adding a new gameplay system and seemingly some changes and/or options to the Reversal Edge system. More details coming soon.

Stay right here on FightersGeneration.com for Soul Calibur VI Season 2 content & news!