POSTED: Friday, June 26th, 2019 (July 28th, 2019)

Granblue Fantasy Versus Percival Reveal Trailer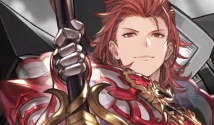 "The Lord of Flame Has Come." Percival is the newest character to be announced for Granblue Fantasy Versus... and he... looks... awesome. The latest Arc System Works Granblue VS character reveal trailer opens with a hot soundtrack, and demonstrates what this intense flame-wielding swordsman can do. The new trailer is only 1 minute long, but reminds me how much I want to play Granblue Fantasy Versus again. Below, take a look at Percival's official character artwork and screenshots, and watch his full reveal trailer.

[UPDATE] In related news, Cygames announced that a playable build of Granblue Fantasy Versus will be appearing at EVO 2019. It's speculated that Percival will be playable in this build. Cygames will also be sharing new information about GBVS at the event.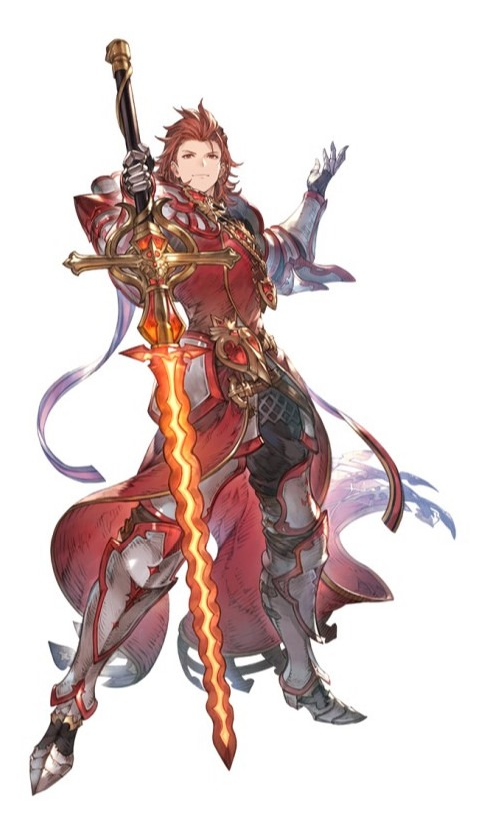 This young emperor of flame burns with a quiet intensity as he pursues the utopia he dreams of a land without war, where the weak can find succor. He crosses the skies in search of allies who share his noble dream.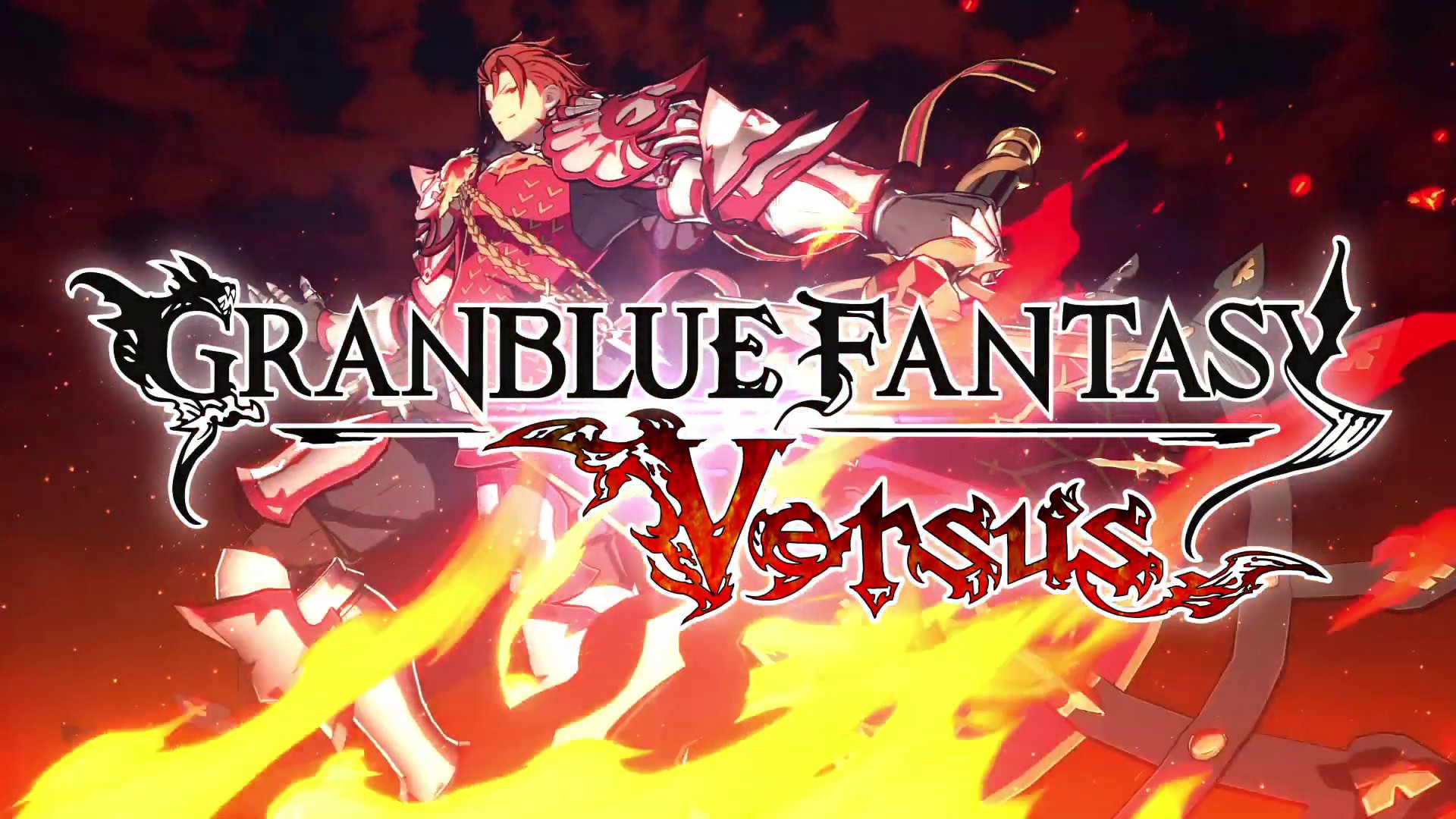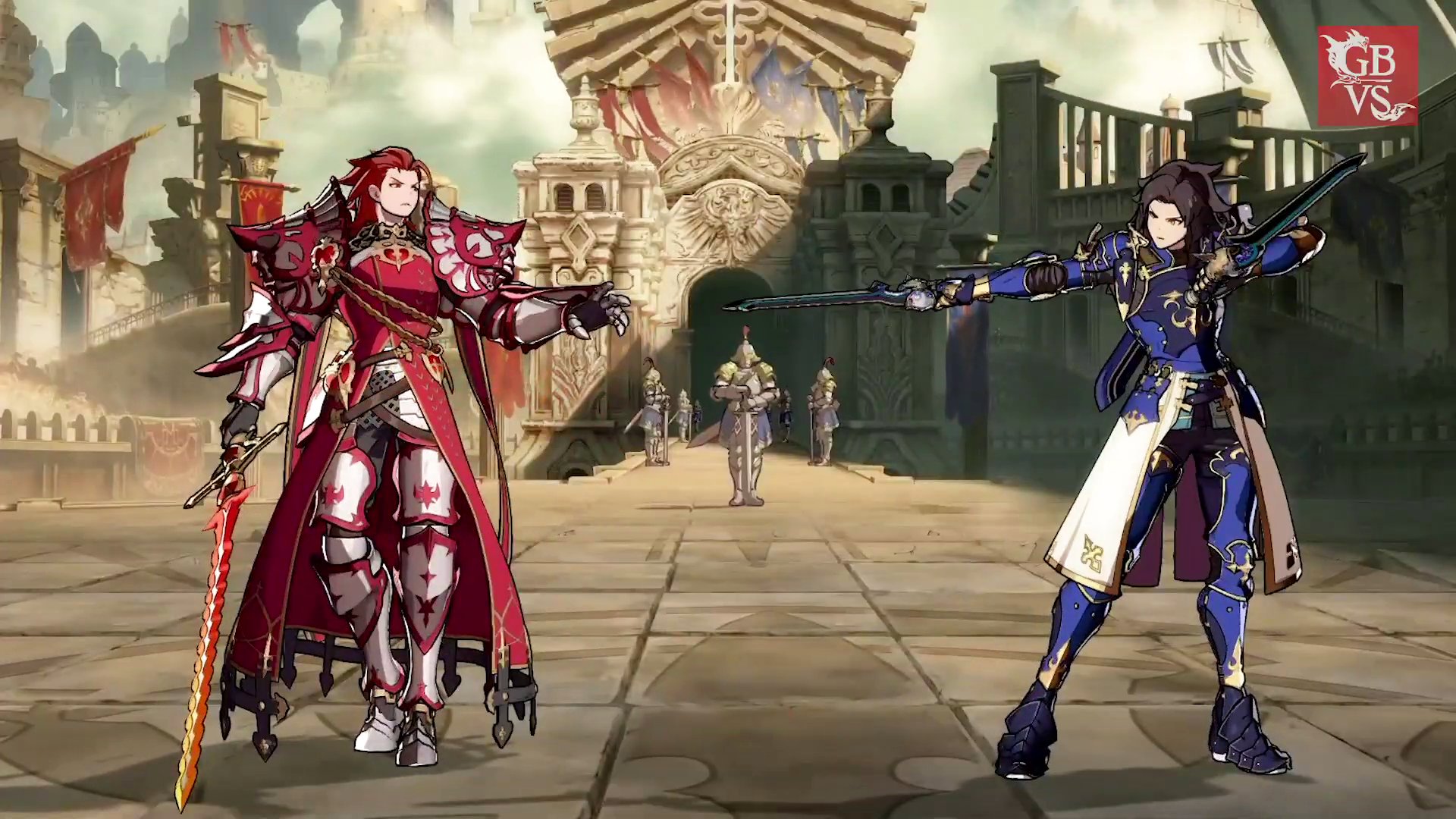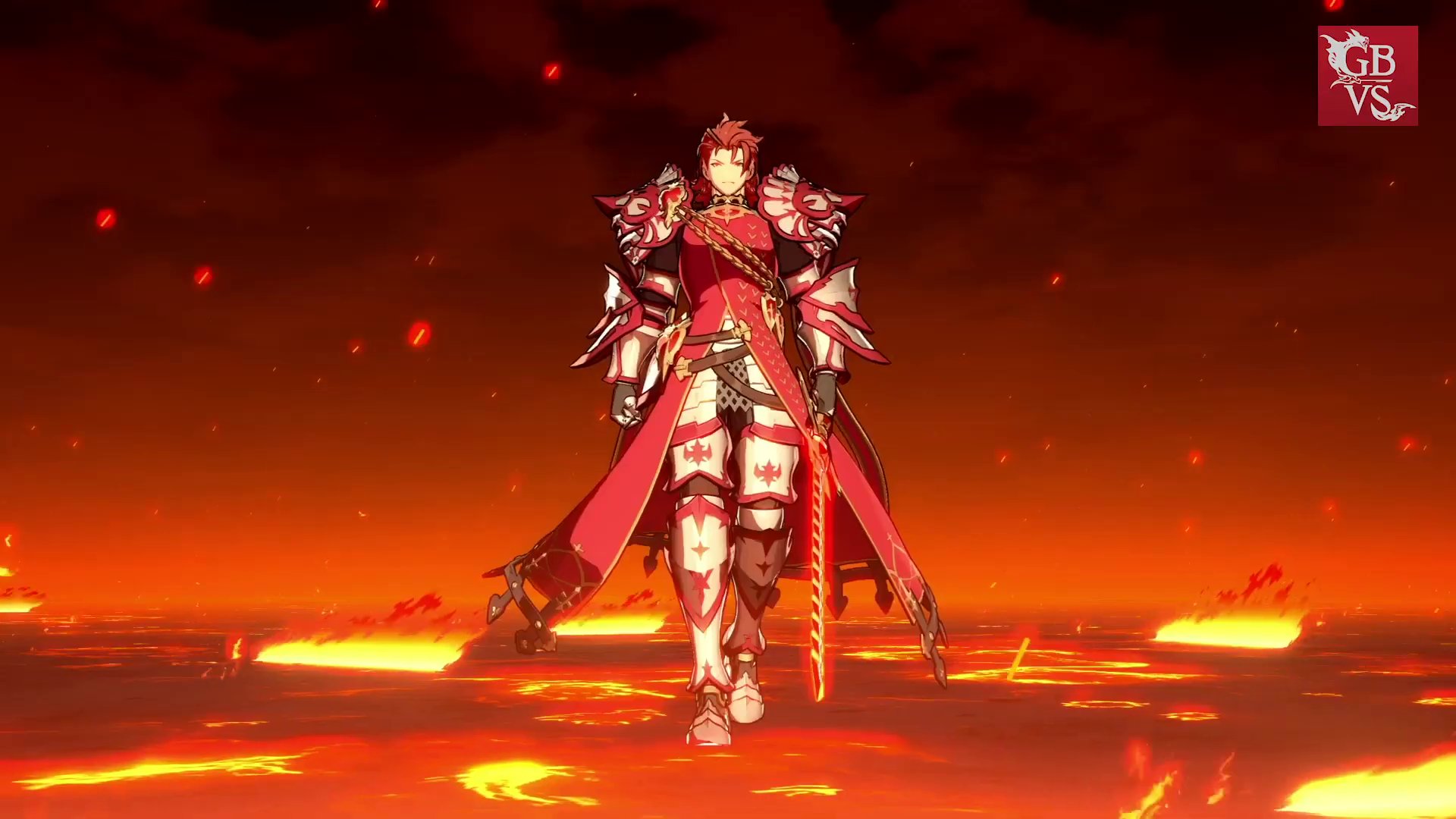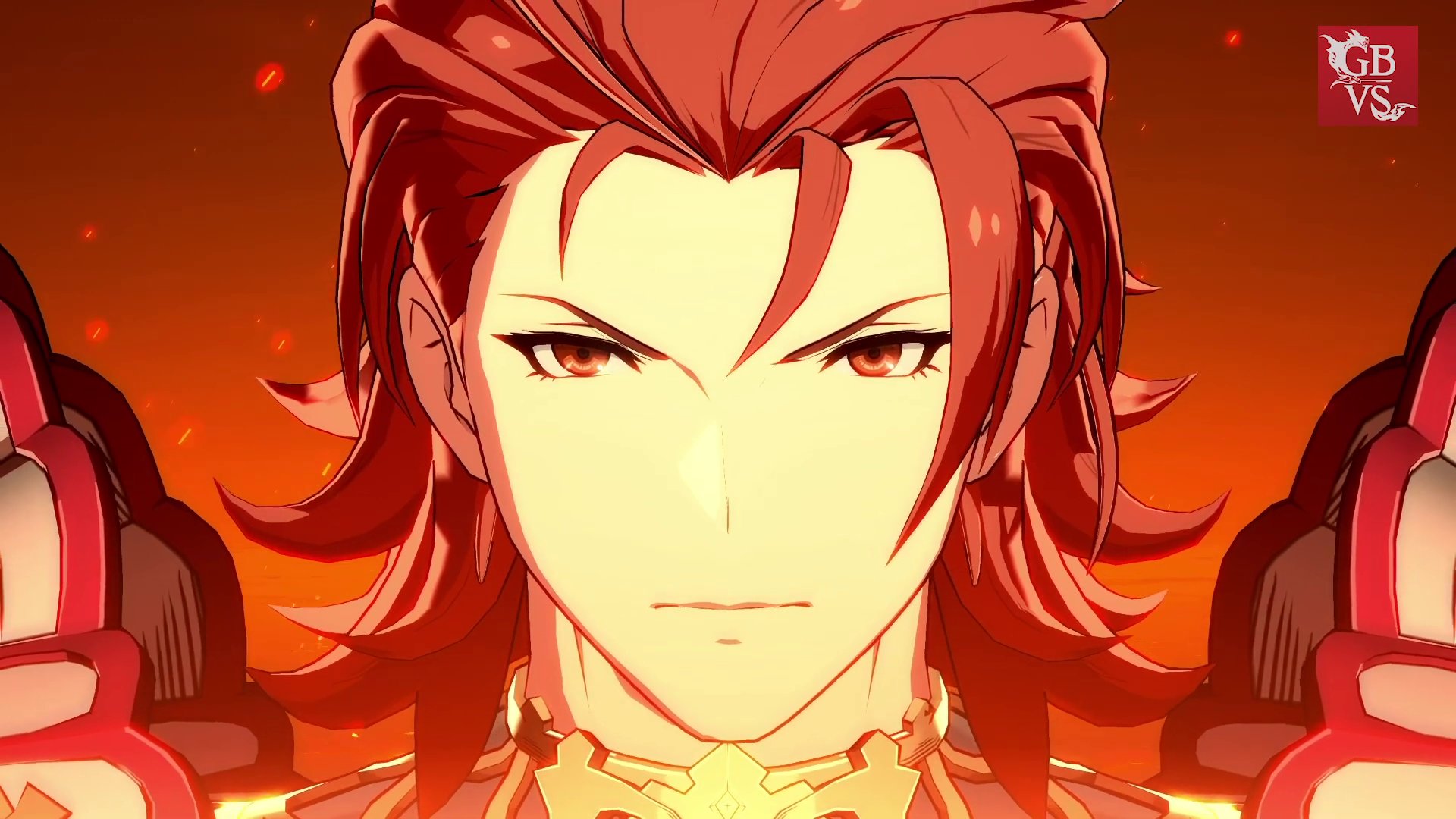 Granblue Fantasy Versus is planned for a 2019 release on PlayStation 4.

Source: Granblue Fantasy Versus (Official Site)
Related News: (8-3-2019): Granblue Versus Arrives Feb. 6th, RPG Mode, 11 Launch Characters,
(6-12-2019): Granblue Fantasy Versus E3 '19 Trailer,
(6-4-2019): Granblue Fantasy Versus PS4 Beta Details / Gameplay,
(5-16-2019): GBVS Trailers for Gran, Katalina, Charlotta, Lancelot & Ferry,
(5-12-2019): Ladiva Joins Granblue Fantasy Versus Roster
Related TFG Links: Granblue Fantasy Versus, Percival

Visit SHOP TFG to check out
awesome and rare fighting
game items for sale on
FightersGeneration.com!

*NEW ITEMS ADDED*
FEB. 5th, 2019!

✔ FOLLOW FIGHTERSGEN ON: