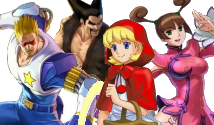 If you're not familiar with Project X Zone, it's a crossover tactical RPG for Nintendo 3DS featuring characters from Capcom, Namco & Sega. The sequel, PXZ2: Brave New World, is planned for a November 2015 release in Japan (Q1 2016 for NA/EU). Famitsu recently reported some brand new characters from the fighting game universe joining the game's roster, including: Captain Commando, Heihachi Mishima, June Lin Milliam & B.B. Hood! Check out Project X Zone 2 artwork for the newly-revealed characters, below! [UPDATE]

Added higher-res versions of several artworks.


And below are (most of) the other playable fighting game characters confirmed Project X Zone 2, so far. FUN FACT: Some of this character art is indeed "borrowed" from the original Project X Zone but several artworks actually have subtle differences - such as updated faces, shading, lighting and effects!


Finally, check out brand new screenshots of Project X Zone 2: Brave New World showing Captain Commando, Heihachi, B.B.Hood and June in action.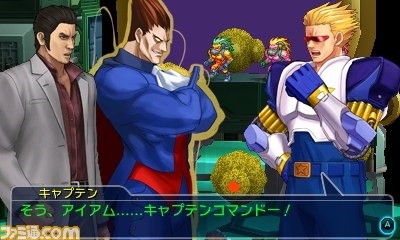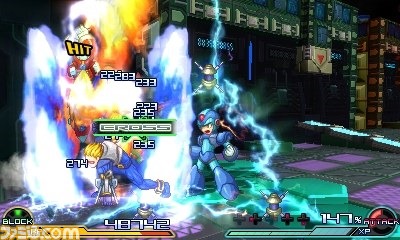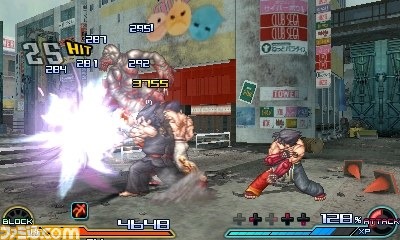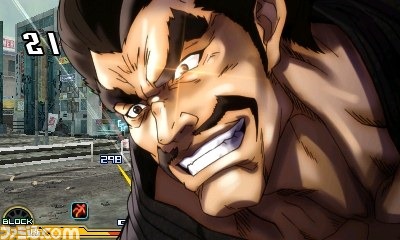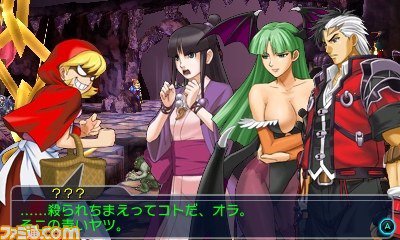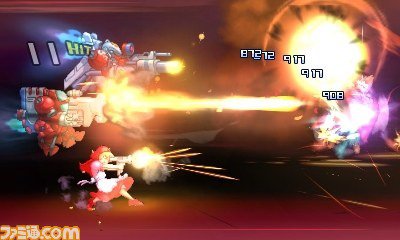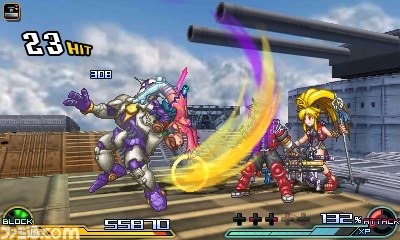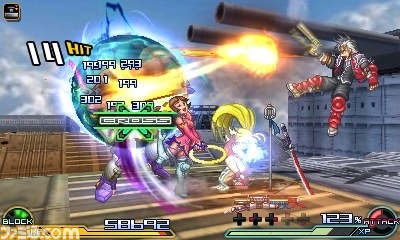 Besides characters from fighting games like Street Fighter, Tekken, Virtua Fighter, Star Gladiator and Darkstalkers... other series represented by characters in PXZ2: Brave New World, include: Tales of Vesperia, Yakuza, Shinobi, Sakura Wars, God Eater 2, .hack, Resonance of Fate, Megaman, Resident Evil, Ace Attorney, Summon Night, Soul, Streets of Rage, Space Channel 5, Valkyrie No Boken, Nightshade, and Namco X Capcom.