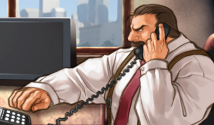 Capcom's latest CFN Portal blog reveals a plethora of new artwork and details for the one of Capcom's most mysterious and unfortunate canceled titles, Capcom Fighting All Stars! For the first time ever, Capcom revealed artwork for Demitri and Akuma who were also planned for the game. Also check out some amazing Shinkiro posters and other gorgeous artwork that makes us wish this game wasn't canceled.

Let's start with these rare Capcom Fighting All Stars posters. We're not sure who the artist of this first poster is, but the next two are definitely drawn by Shinkiro.


The story of Capcom Fighting All Stars was set to take place in Metro City. The official storyline is as follows:

The shadow of fear was approaching Metro City. A man only known as DEATH, was running around Metro City with a bomb. The bomb was codenamed Laughter Sun. Mayor Mike Haggar contacted well known fighters in order to locate and defeat DEATH and then defuse the bomb. Codes were needed to disarm the bomb, and that is where the Code Holders subtitle of the game comes into play. D.D. and his teammates, Rook and Ingrid, were the Code Holders. Their codes are Ogre, Fallen Angel, and Isis.

We finally have this badass artwork to back up the game's official storyline. It appears "Death" made a (nostalgia-inducing) phone call to Mayor Haggar with a bomb threat.


For the first time ever... take a look at the mysterious boss of Capcom Fighting All Stars, "Death". Also check out artwork for Akuma and Demitri below, who were just confirmed to have been planned for the game.


Directly above are new "character faces" illustrations which have never been seen anywhere until now. And below are the emblems for the 4 newcomers: D.D., Rook, Ingrid and Death.


[UPDATE] Capcom's Takayuki Nakayama also posted CFAS character movelists on Twitter. Alas, it's sad to glance at these movelists and know we'll probably never get play these versions of the characters. It's also mind-blowing to realize how far this game was into development... only to be canceled.

Next up, some unreleased official screenshots of Capcom Fighting All Stars. Note that the game wasn't complete when these screenshots were taken, so Capcom could've cleaned up the graphics before release.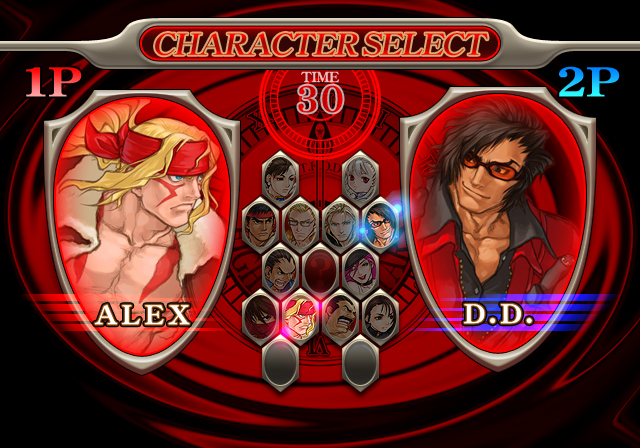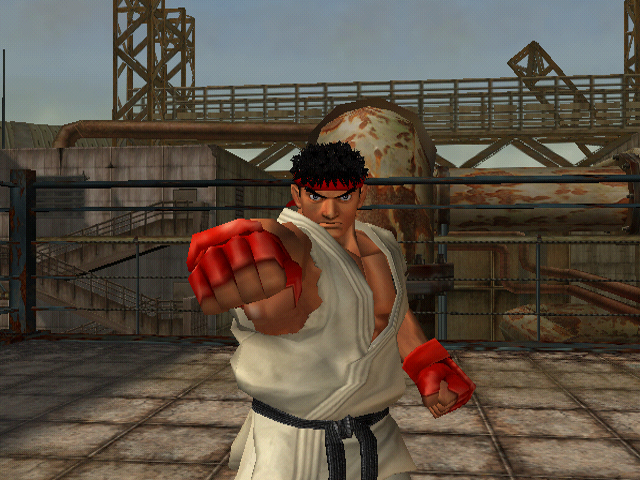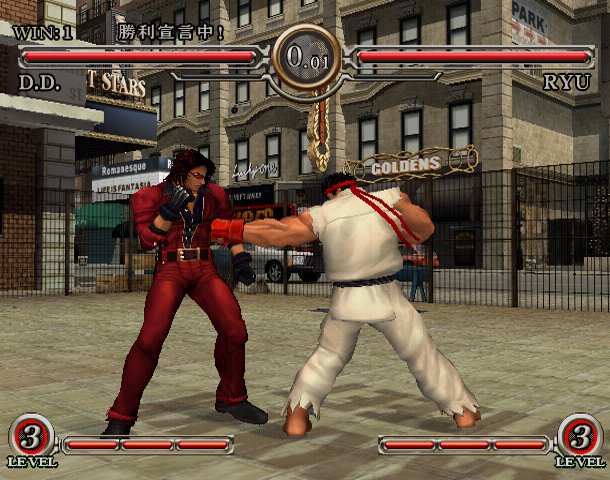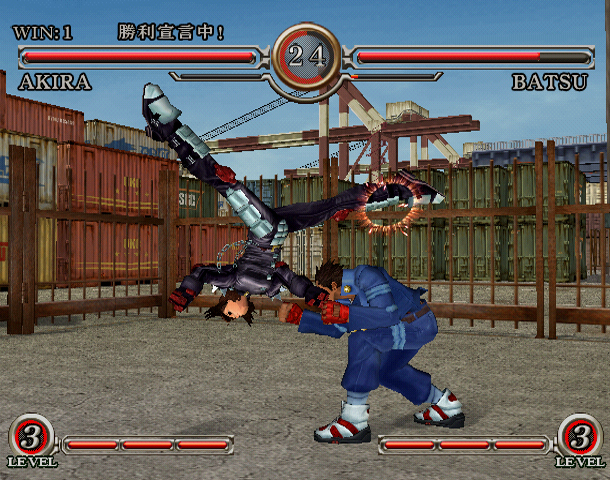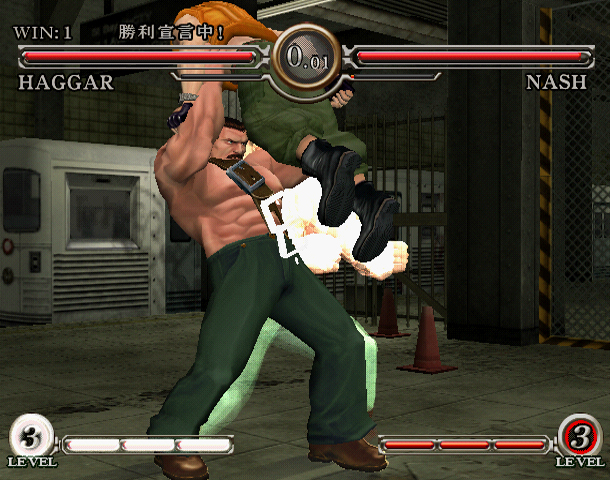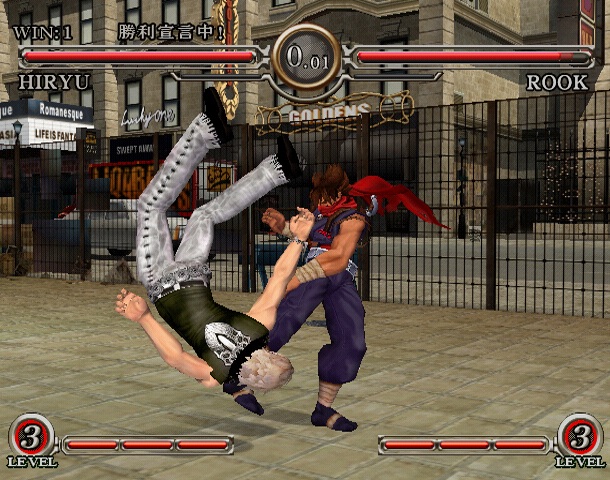 ✔ The CFN Portal articles appear to have some details that have yet to be translated. We will update this article with any additional information we find! TFG's Capcom Fighting All Stars game profile was also updated with all of this new content.