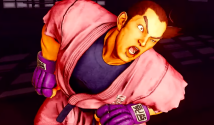 Today at the Tokyo Game Show 2020, Capcom gave a moveset demonstration for the next DLC character coming to Street Fighter V: Champion Edition, Dan Hibiki. The full 2-minute gameplay preview for Dan runs through his normal attacks, special moves, basic combos, V-Skill, and... Taunts! (Of course, Dan has a lot of taunts in SFV with goofy facial expressions to match.) Similar to Sakura, Dan can now charge his Gadoken and send it further across the screen. Dan also shows off nice combos using his EX Danretsuken. The trailer concludes with Dan's Super Taunt - which is actually his Critical Art.

Dan will be the first new character to join SFV Season 5 this Winter.

Here's another look at the Season 5 Roadmap. Remember, Street Fighter V is free to download this month on PS4 for PlayStation Plus subscribers.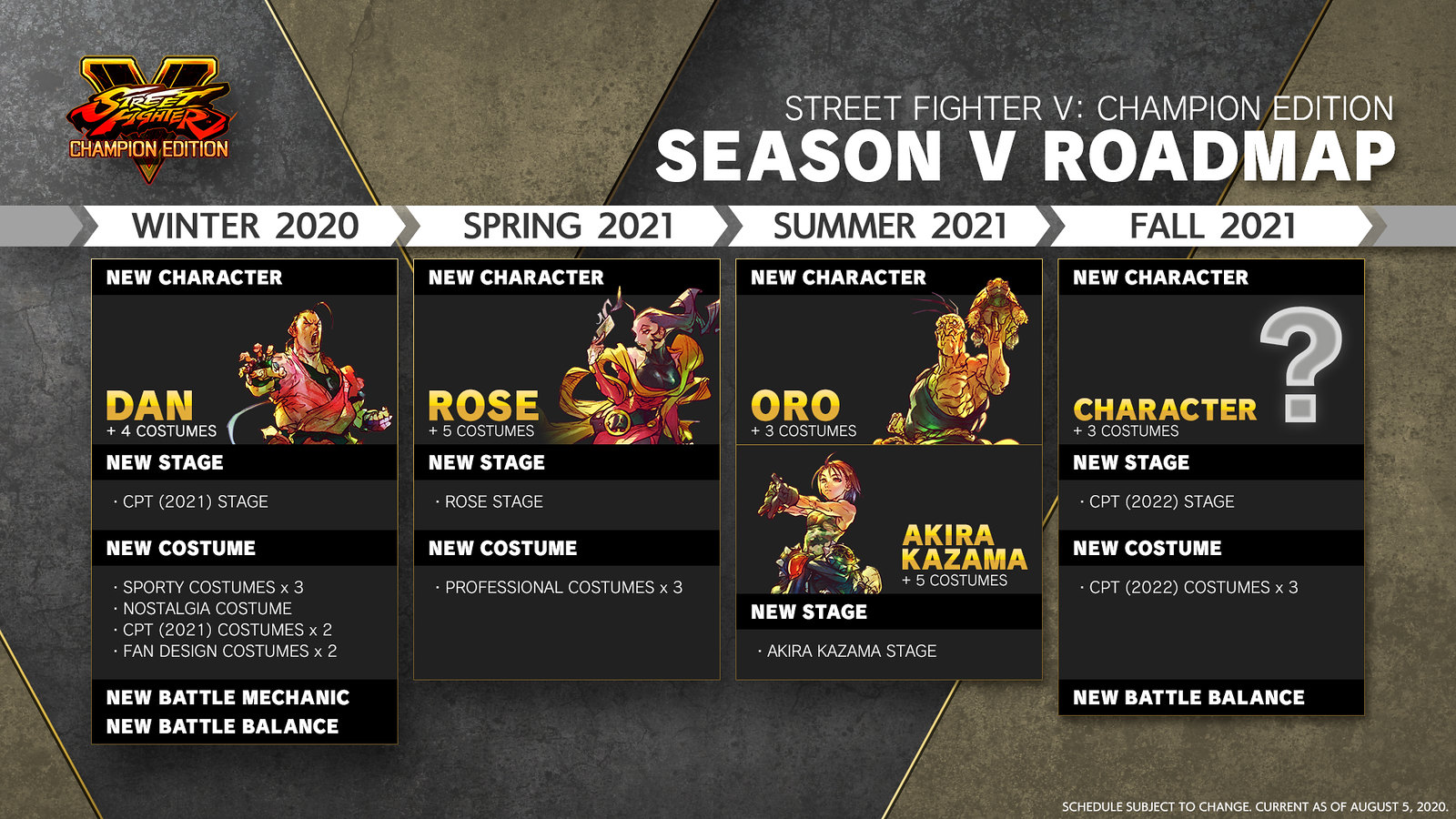 Keep it here on Fighters Gen for Street Fighter news & content!