Arc System Works announced a closed beta for Guilty Gear STRIVE is planned for April 16th - 19th on PlayStation 4. The beta version will feature 7 playable characters: Sol-Badguy, Ky Kiske, May, Axl Low, Chip Zanuff, Potemkin, and Faust. You can apply to enter the online beta test here (or click the image below). Arc System Works noted that the PS4 beta will include the "revised" character selection screen and in-game user interface. Better yet, Arc System Works also confirmed the final version of Guilty Gear STRIVE will use rollback netcode for online play (even though the online beta version will still use delay-based netcode). As far as modes go, the beta will feature Online Match and VS COM (offline). Once you've applied for the beta, Arc System Works will contact you between April 12th-13th and let you know if you've been accepted.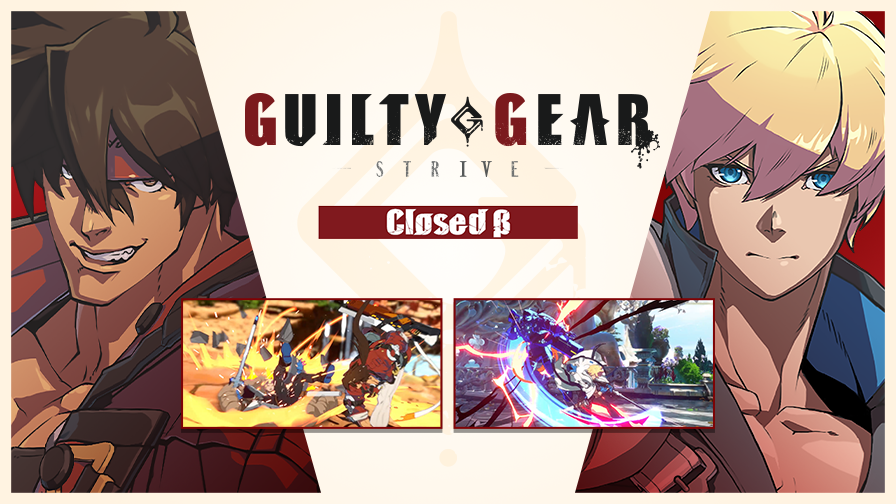 [UPDATE] A few days following the GGStrive beta announcement, Millia Rage and Zato-1 were confirmed for the game. Check out their reveal trailer!

Keep it here on Fighters Generation for Guilty Gear news.