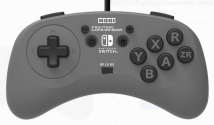 Play fighting games on Switch? HORI announced a Nintendo Switch version of their high quality 6-button Fighting Commander series fightpad. The Switch Fighting Commander Wired Controller by HORI is now available for purchase at various retailers (including Walmart) with an attractive $39.99 price point. As an owner of several Fighting Commander Pro Pads for PS4/PS3, I can (practically) prerecommend this pad to Nintendo Switch owners who are looking to stick their inputs. However, HORI noted that this model is "similar but different" from their Fighting Commander pads previously released for PS4 and Xbox One.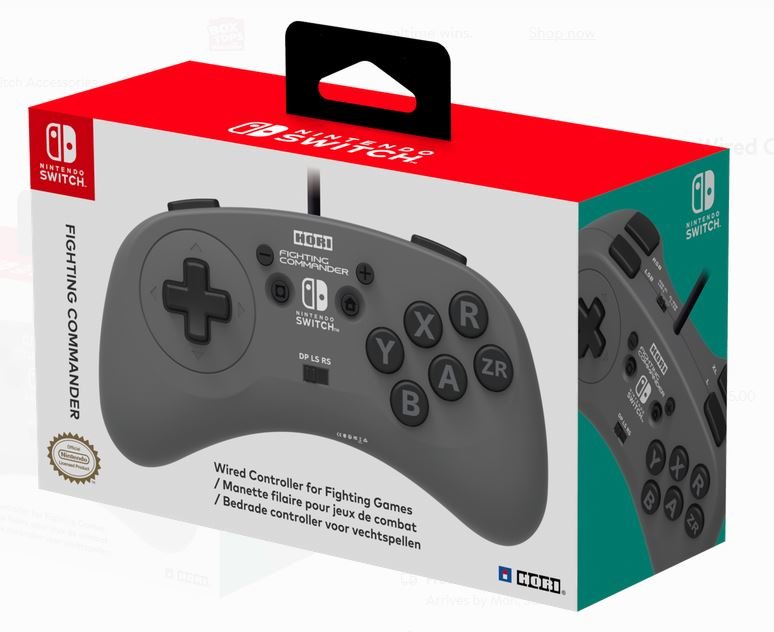 Features:

Wired Pad designed for fighting games
6 button layout & assignable shoulder buttons
D-Pad function toggle switch
Officially Licensed by Nintendo
'R' and 'ZR' buttons on the front
Turbo functions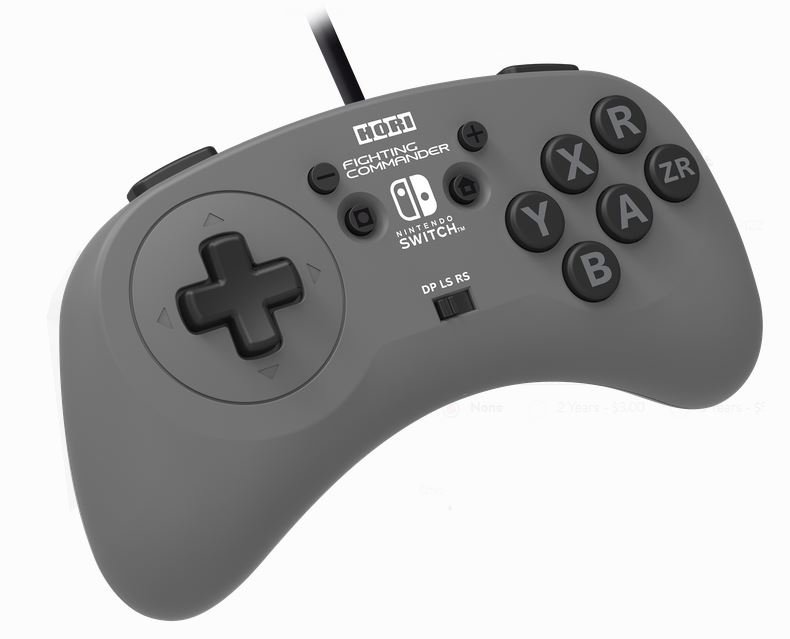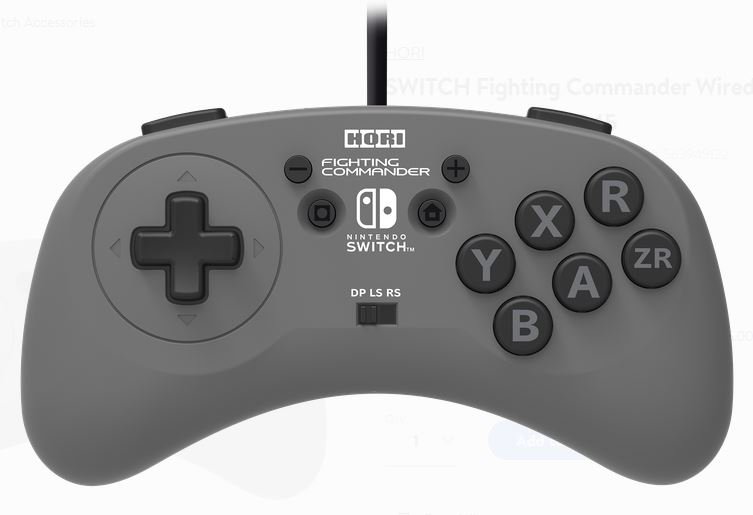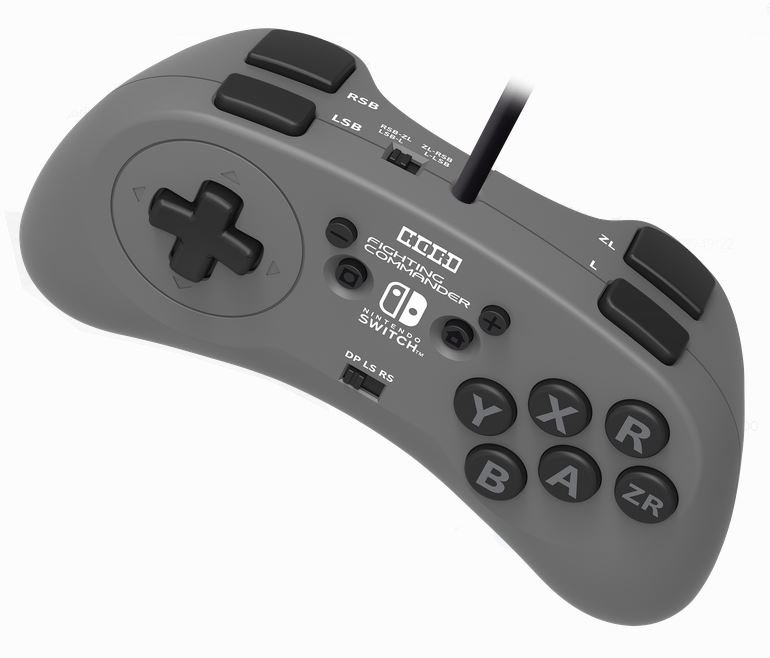 You can now order Switch Fighting Commander by HORI at Walmart.com.