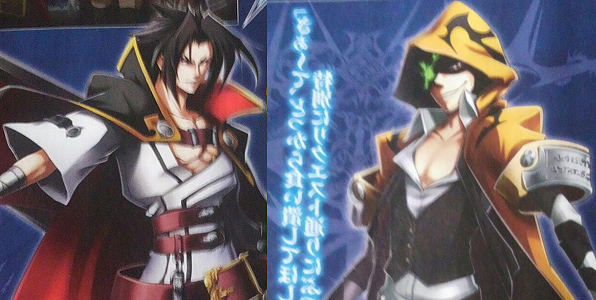 A PS3 version of Blazblue: Chrono Phantasma has just been confirmed in Japan, set to be released October 24th. Famitsu scans reveal that the "updated" console version will feature 2 new characters, Kagura Mutsuki and Yuki Terumi (Hazama's former alias).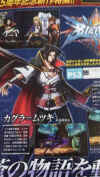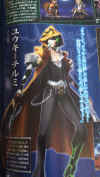 (click image to open full-size version in new window)
Currently, there's no word on an international release date or Xbox 360 version... but stay tuned for further details!