POSTED: Sunday, November 3rd, 2019 (Nov. 4th, 2019)

Soul Calibur 6 Adds Hilde in Season 2, Reveal Trailer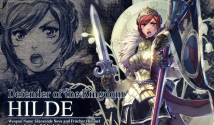 After the conclusion of the Soul Calibur 6 World Invitational tournament, producer Motohiro Okubo took the stage to announce the newest character to join Season 2's roster. Originally debuting in Soul Calibur 4, Hilde will enter Season 2 of Soul Calibur 6 with her short sword and spear. Hilde will also have her own Soul Chronicle story chapter and customization items when she becomes available. So far, Hilde and Haohmaru are 2 of the 4 new characters revealed for Season 2. Bandai Namco still hasn't announced Season 2's release date but said it's "coming soon". Watch Hilde's official reveal trailer below. [UPDATE] Official character art by Takuji Kawano and HD screenshots added.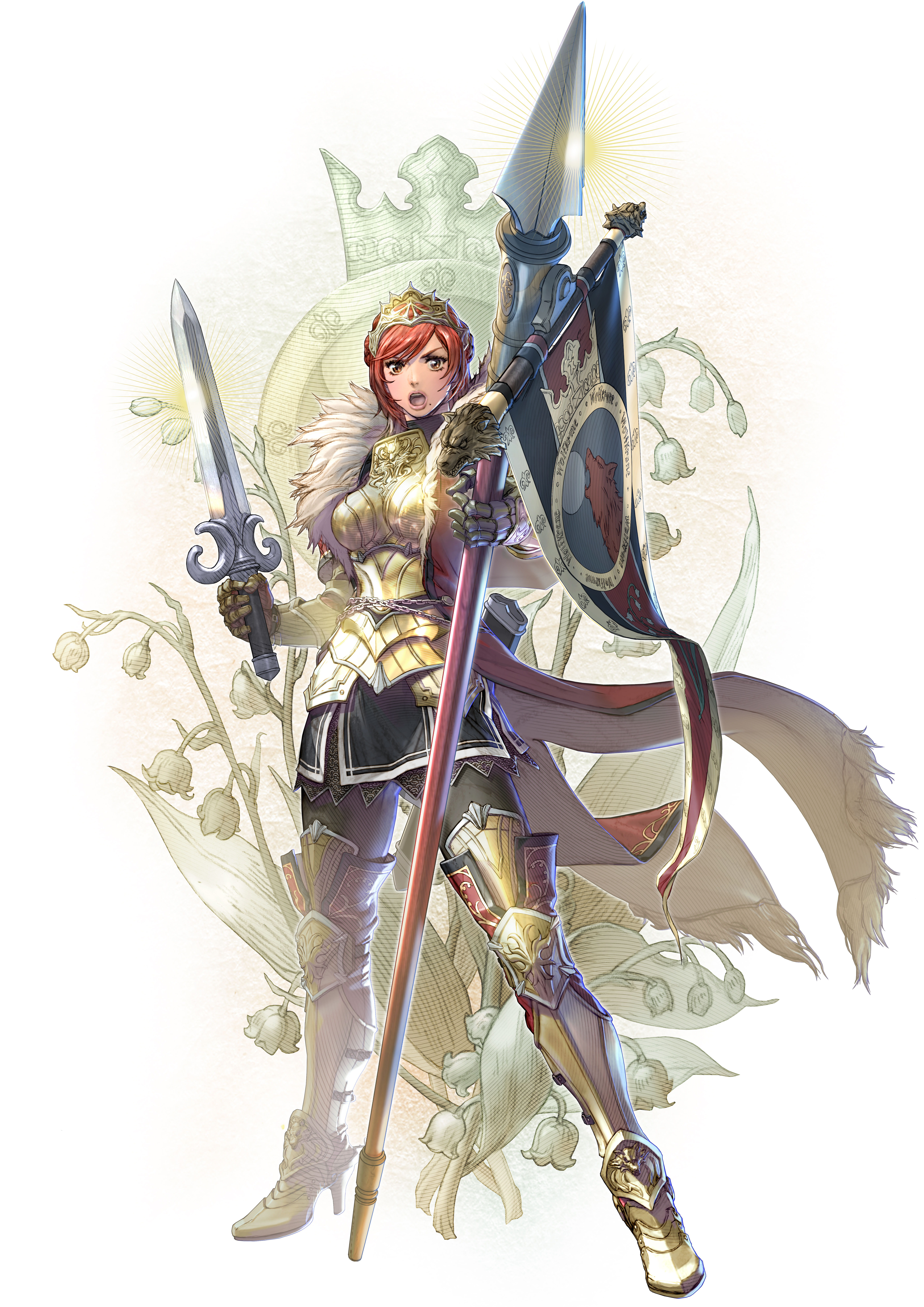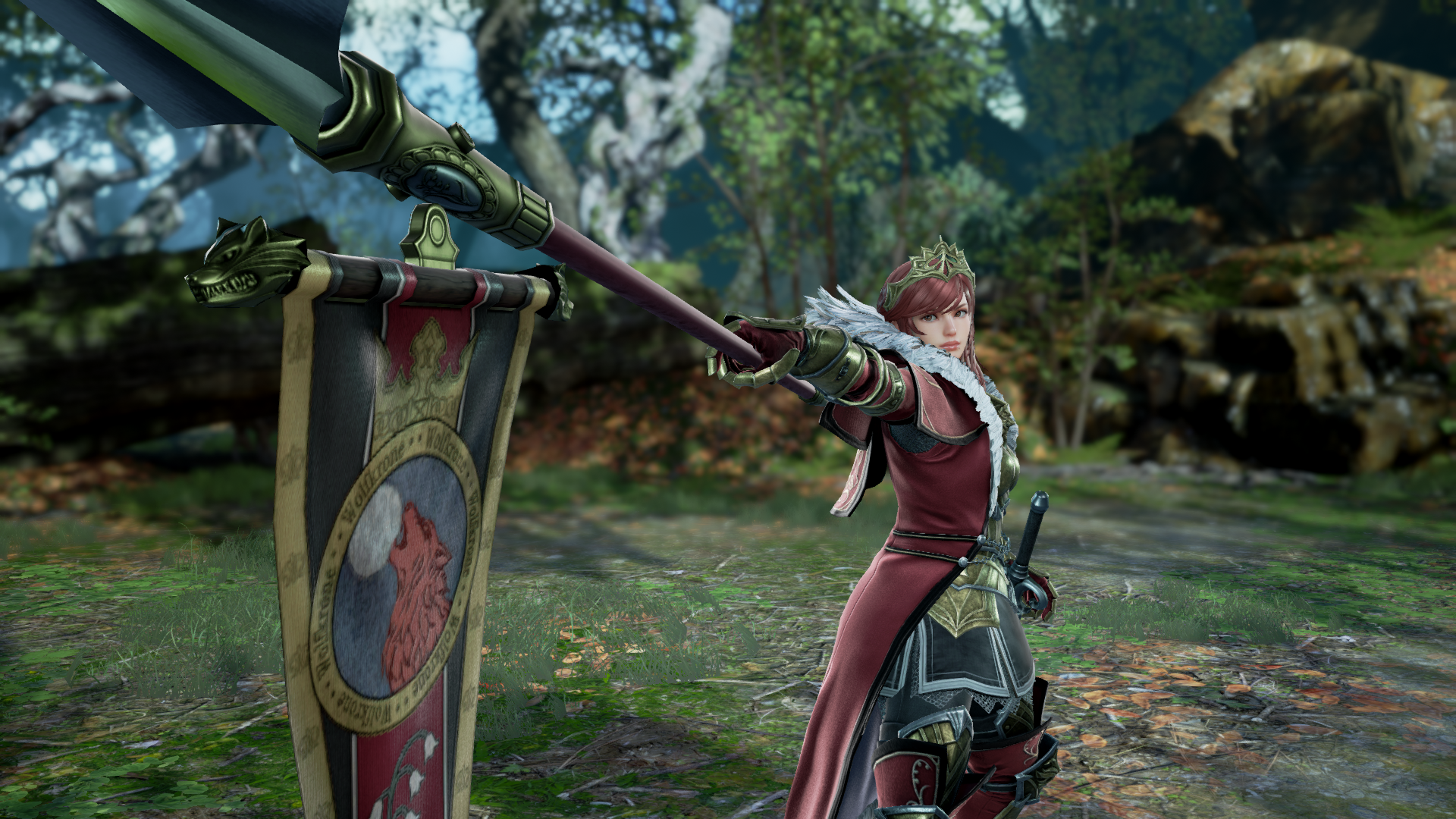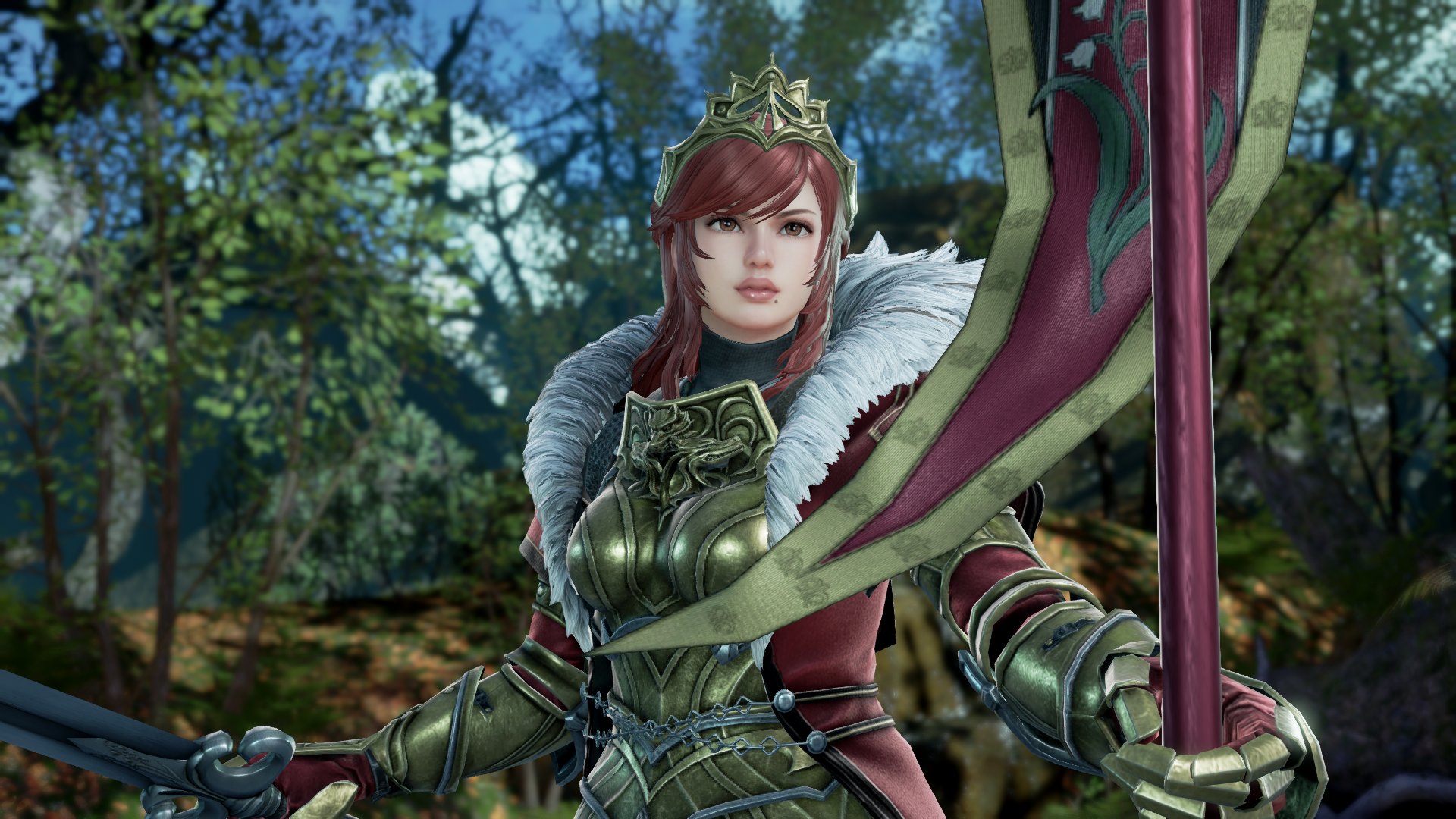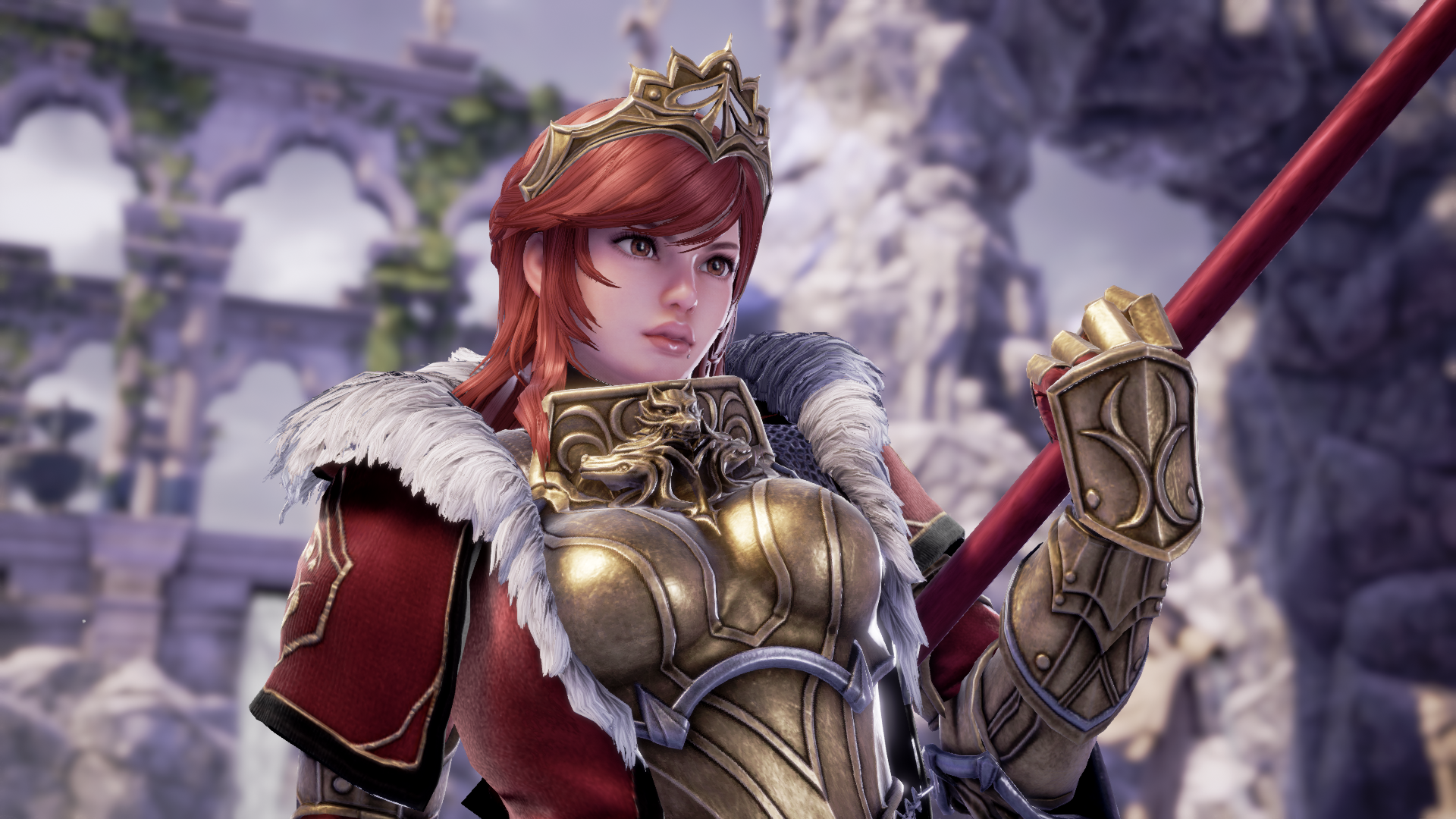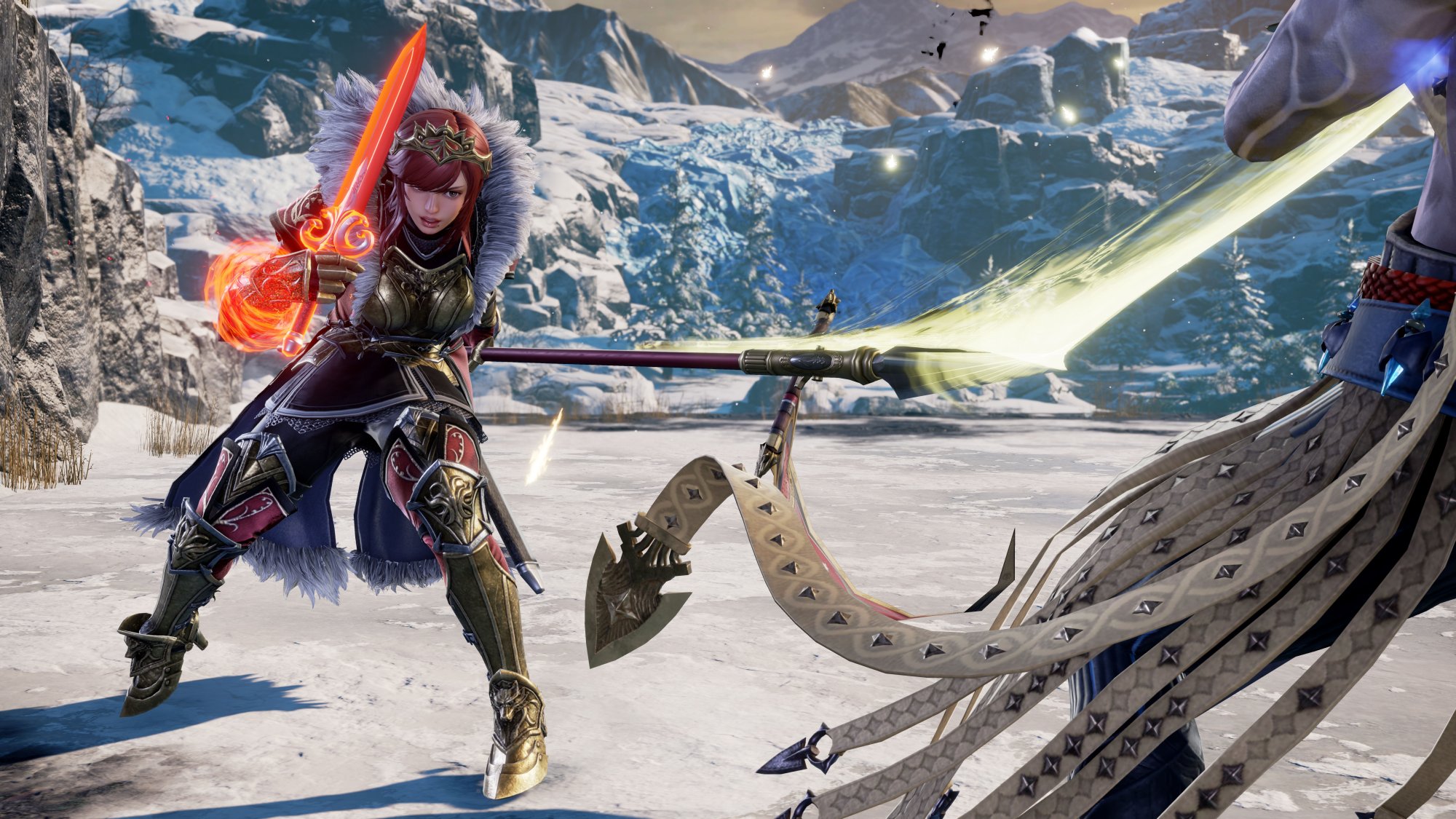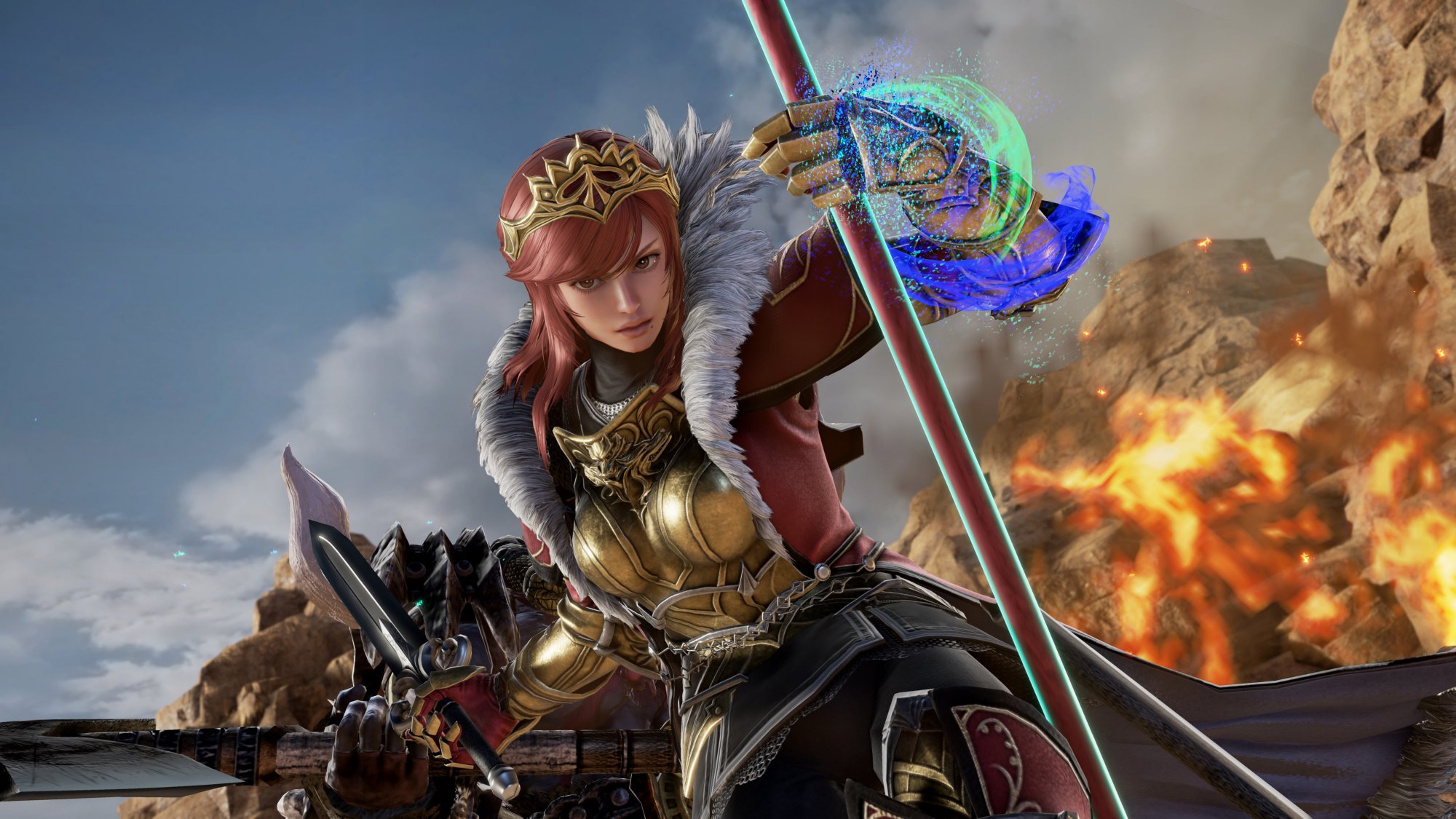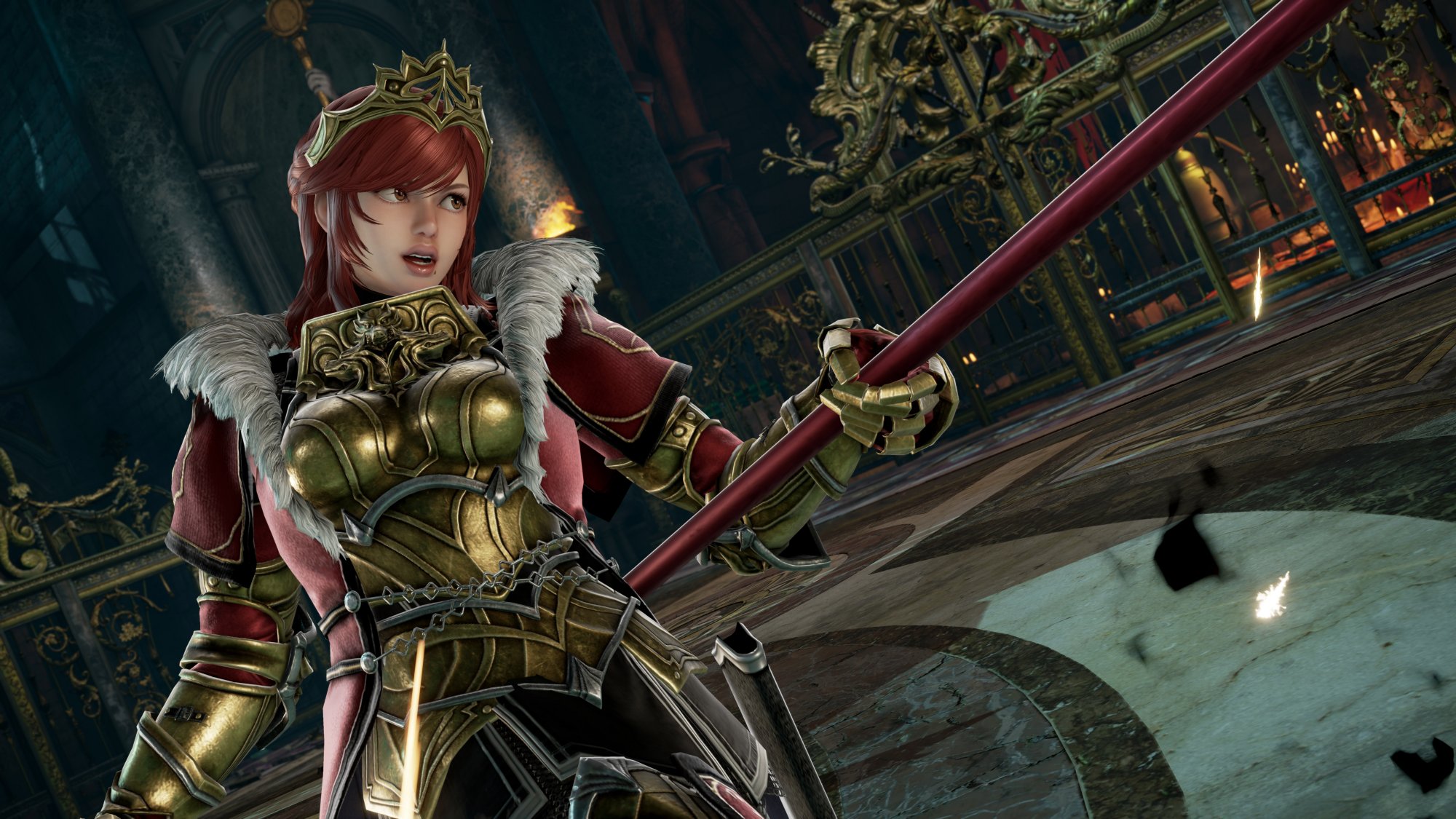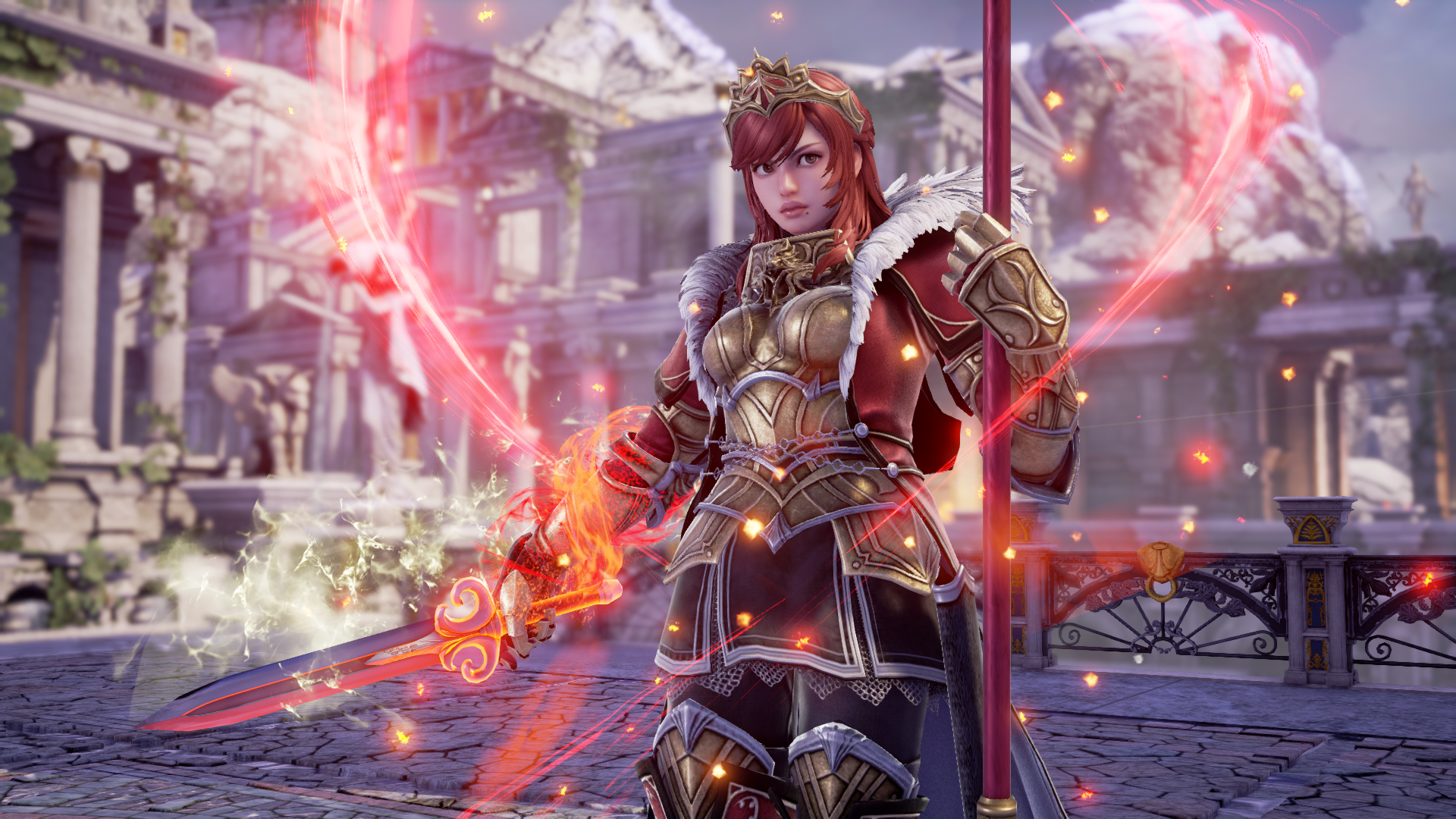 Stay tuned on FightersGeneration.com for Soul Calibur news!


Visit SHOP TFG to check out
awesome and rare fighting
game items for sale on FightersGeneration.com!

*NEW ITEMS ADDED*
AUG. 12th, 2019!

✔ FOLLOW FIGHTERSGEN ON: