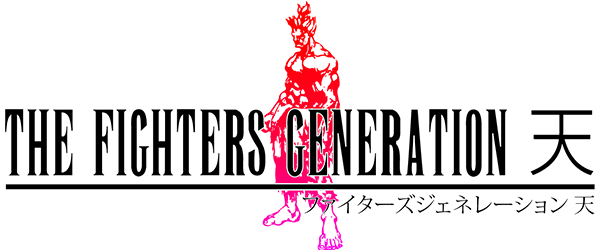 Be a supporter of FIGHTERS GENERATION!

Like what we're doing here? Be a part of TFG and support FightersGeneration.com! Feel free to donate via Streamlabs or through PayPal. Every donation matters to me and makes a difference. Donate while TFG's Twitch stream is live and get a personal thank you from the Webmaster! You can also support the website by periodically clicking on advertisements (disable ad-blocker when possible), watching & clicking ads on TFG YouTube videos, or purchasing items from the TFG Shop. Managing this website for nearly 20 years has been a major time investment and monthly financial expense (especially for one person), so every single donation (no matter how big or small) makes a difference. Thank you for your continued support. Long live fighting games!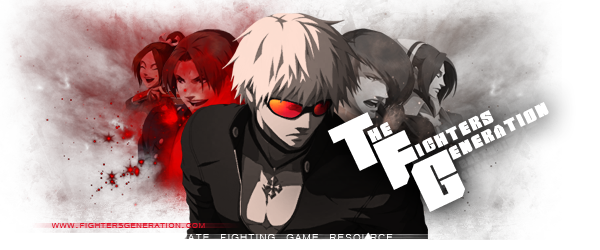 Beginning in 2009, FightersGeneration.com expanded into social media. As the TFG Webmaster, in addition to managing all of the content on this website and writing weekly news articles, I've also put a ton of time and effort into managing all 5 of TFG's social profiles. Over the years, it's been incredibly fun and rewarding interacting daily with fellow FGC members, professional players, game developers, artists, and fellow content creators. If you follow TFG on any of the social media profiles below, THANK YOU!


To get the full TFG experience... Follow TFG on each social media profile below. If not, you'd be missing out on some great daily content, conversations, and "likes" that won't show up unless you follow me. Indeed, these are my personal profiles (and I'm on my phone a lot)... so you'll also get to know a little bit more about me, Frank / Mr. Yagami. I frequently comment, interact via DM, and add commentary to all things posted. I also permanently avoid drama, negativity, and irrelevant posts. Thanks to those in the FGC who make fighting game discussion on social media a fun and positive experience. Below is TFG's official social media network and a description of the unique "focus" behind each profile.


Thanks for visiting TFG... Never Stop Fighting.





Frank "Mr. Yagami"